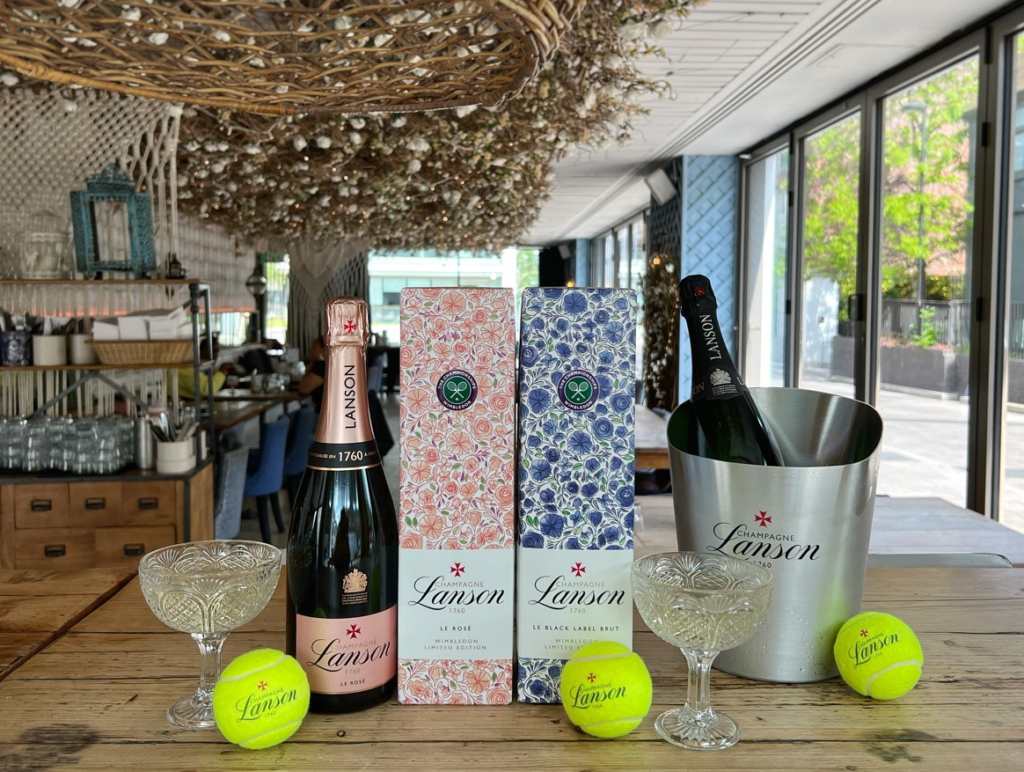 Strawberries and cream. The faint whistle of a tennis ball. Pimms. Big hats. Sporadic and slightly inappropriate sounding grunts. It can only mean one thing: Wimbledon is back. Megan's is celebrating the return of the world famous tennis series in the most appropriate way there is… With Champagne.
This year Wimbledon kicks off on the Friday 3rd July, finishing on Sunday 16th July, but Megans are starting celebrations early. Between 23rd June and the 16th July, Megan's Battersea Power Station is getting a seasonally appropriate makeover. Not only will the restaurant get decorated with rackets, balls, flowers and probably a fair bit of purple and green, but there is also a collaboration happening with Champaign brand Lanson.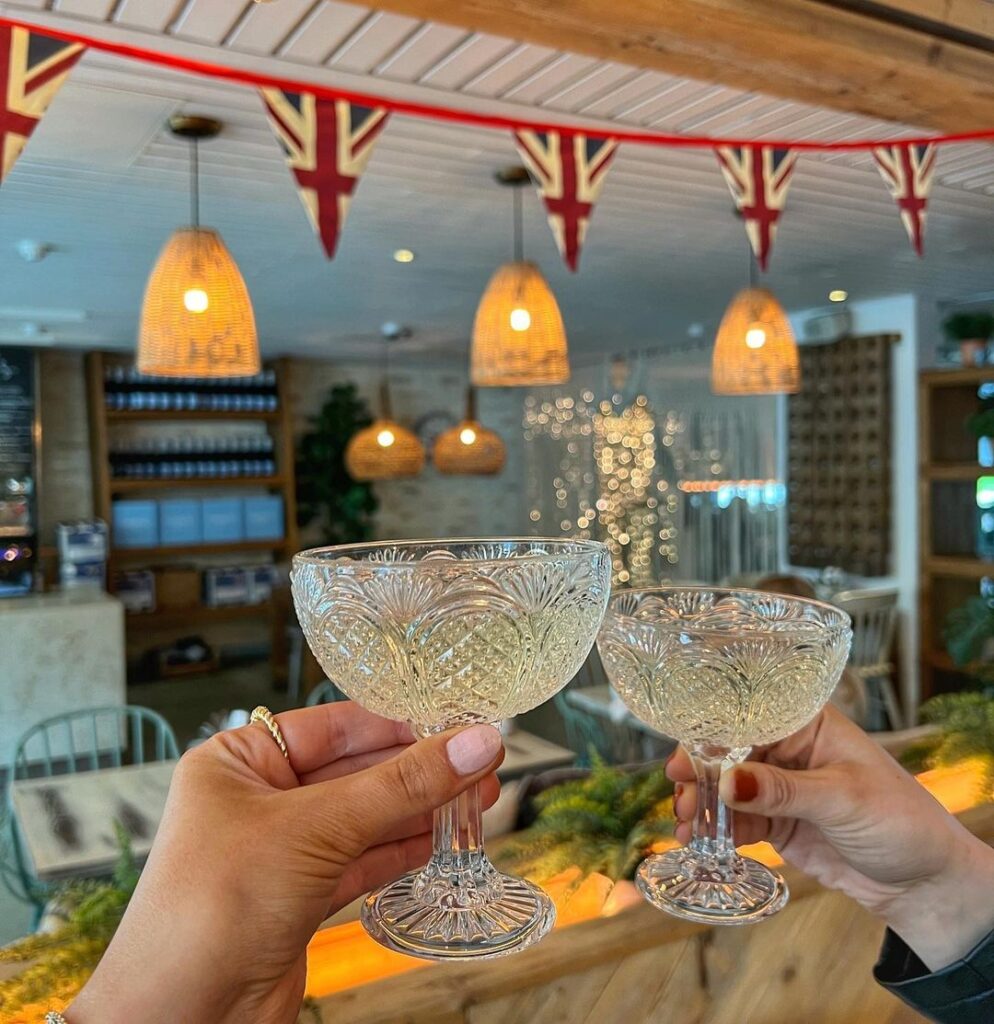 You'll be able to get glasses of either Lanson Père et Fils or Lanson Le Rosé Champagne, and for those who are up for getting a bottle of the good stuff, you'll be gifted a free Wimbledon edition Lanson fan! Perfect to keep you cool whilst watching the tennis. And, if you are watching the tennis IRL, Megan's Wimbledon will be offering the same gorgeous setting and Champagne deal. Game, set, brunch indeed!
---
---