The Castle, SW17 0RG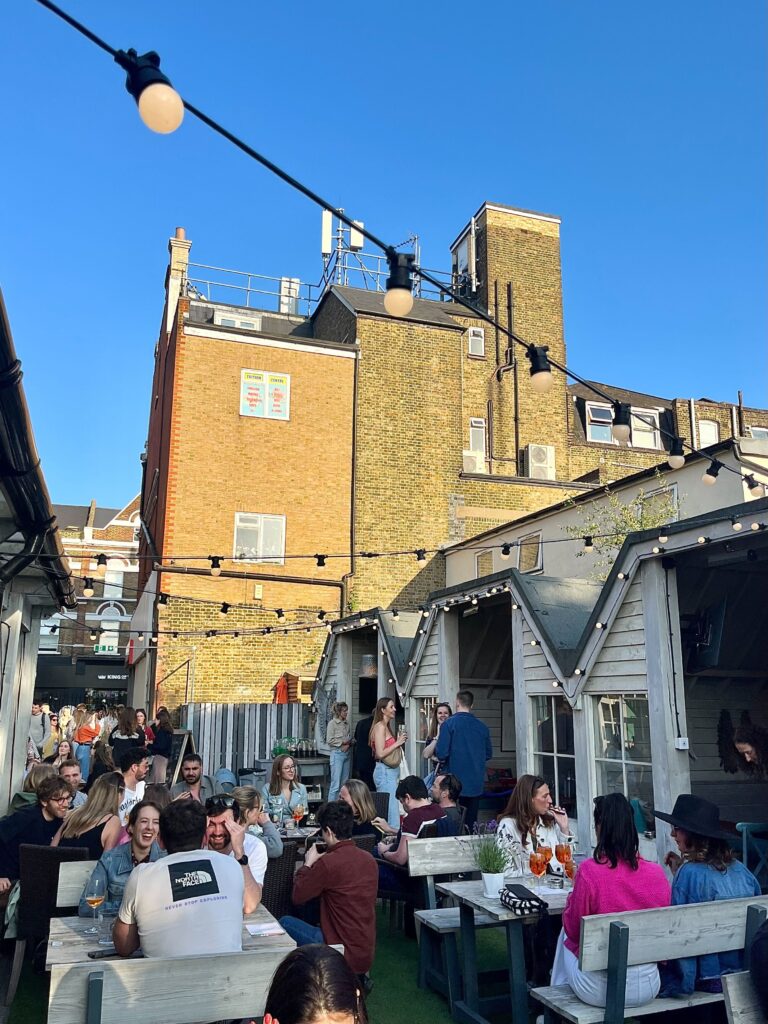 The weather is looking good for this weekend which means you'll be able to make the most of The Castle's big, bustling beer garden. They're keeping it simple this year and treating all dads to a pint on them when you book for lunch (and what dad wouldn't love to be treated to the cider roasted pork belly with all the trimmings!).
---
The Sea Garden & Grill, SW17 0RJ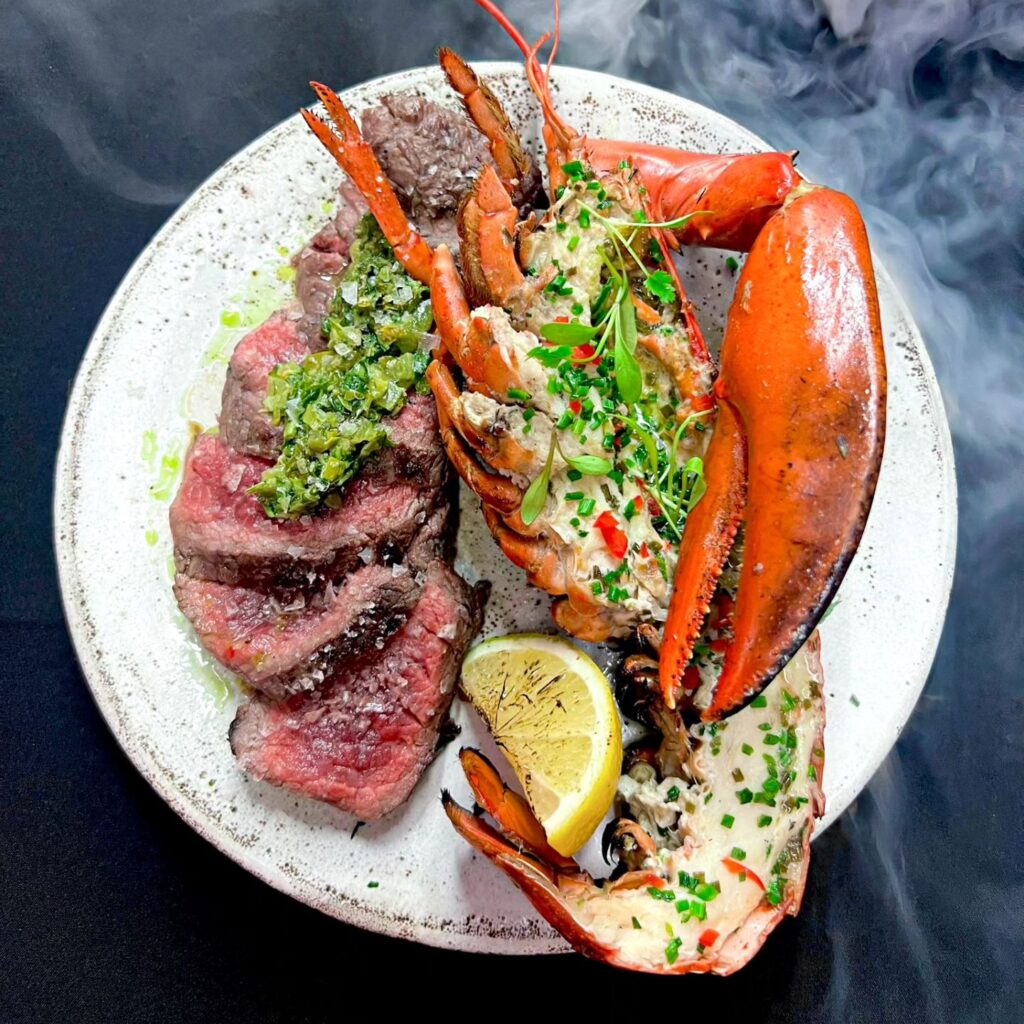 Though the Sea Garden will still be serving their usual menu that you know, love and are obsessed with, they're putting on a special for the 18th. Because, as they say, it's a rare occasion, they've got a 1/2 lobster, steak burger and a beer deal on, for just £38.95.
---
Rick's Dining Room, SW17 9NH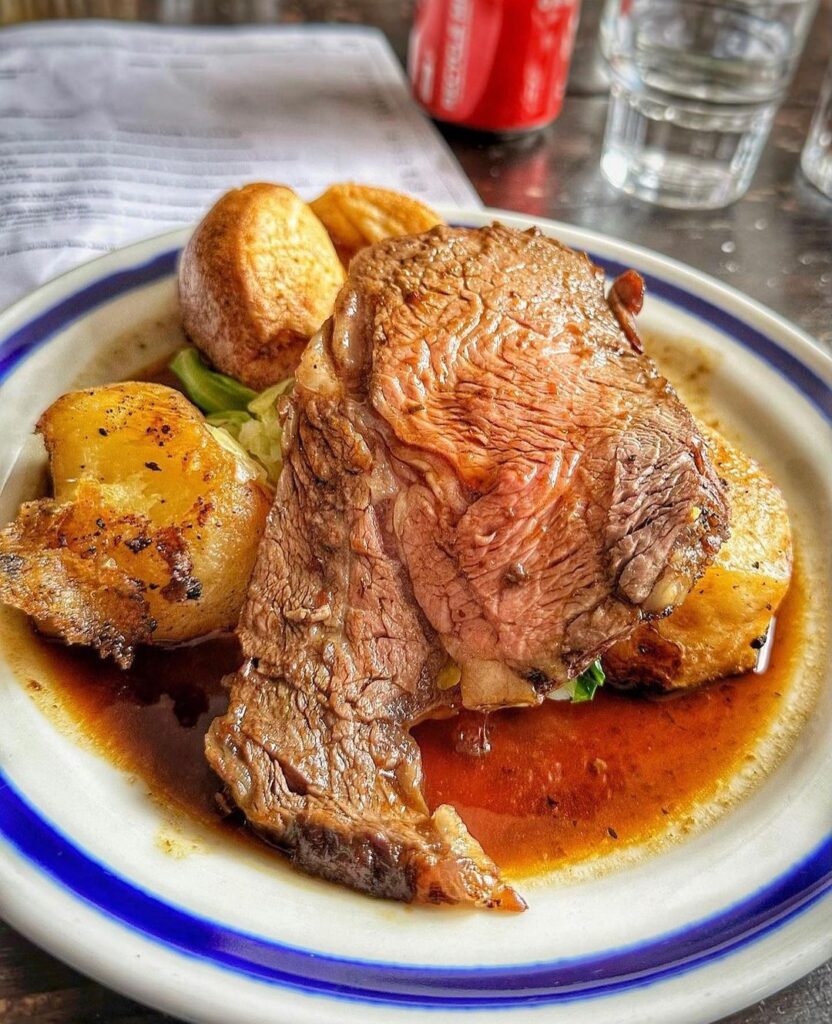 Rick is known for serving simple, but very effective menus. There are few options but they always hit the spot and this Father's Day is no different. He will be roasting a whole rib of beef and a suckling pig, both of which will be served with all the trimmings. Make sure you save room for a sticky toffee pudding…
---
Trafalgar Arms, SW17 0RT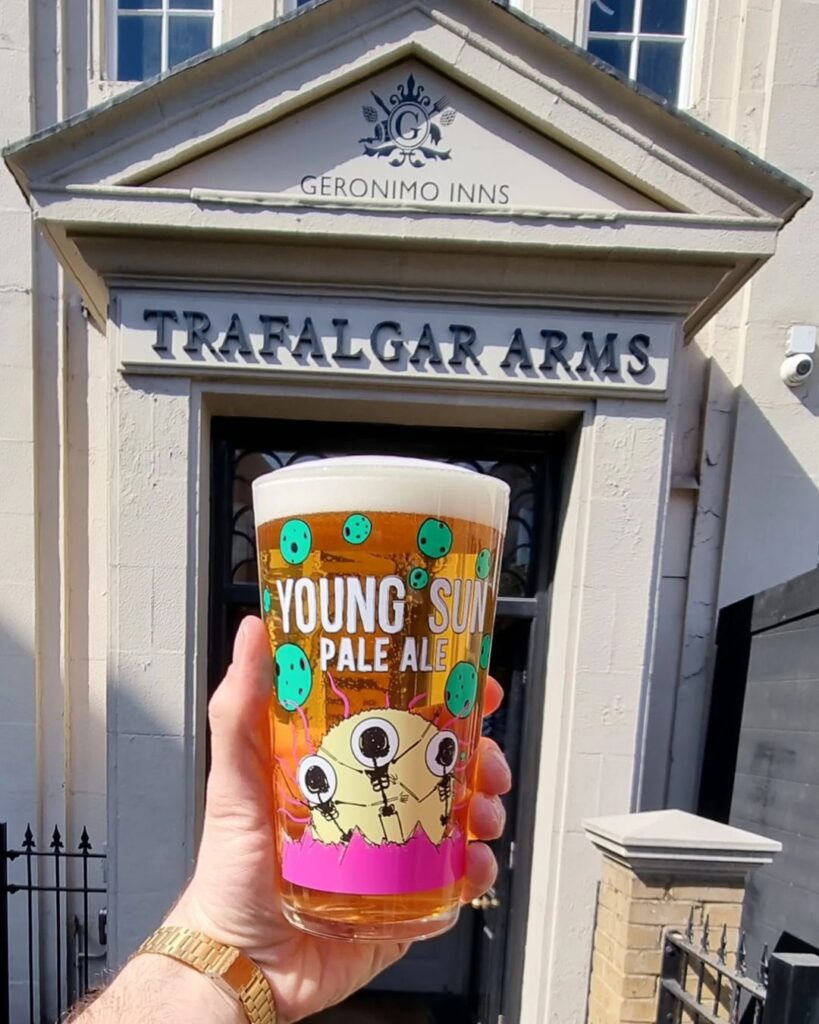 If you book in advance then you'll be able to nab you dad his first pint for free. And if that's not a sure fire way to get in his good books for the rest of the year, then what is?
---
The Antelope, SW17 9NG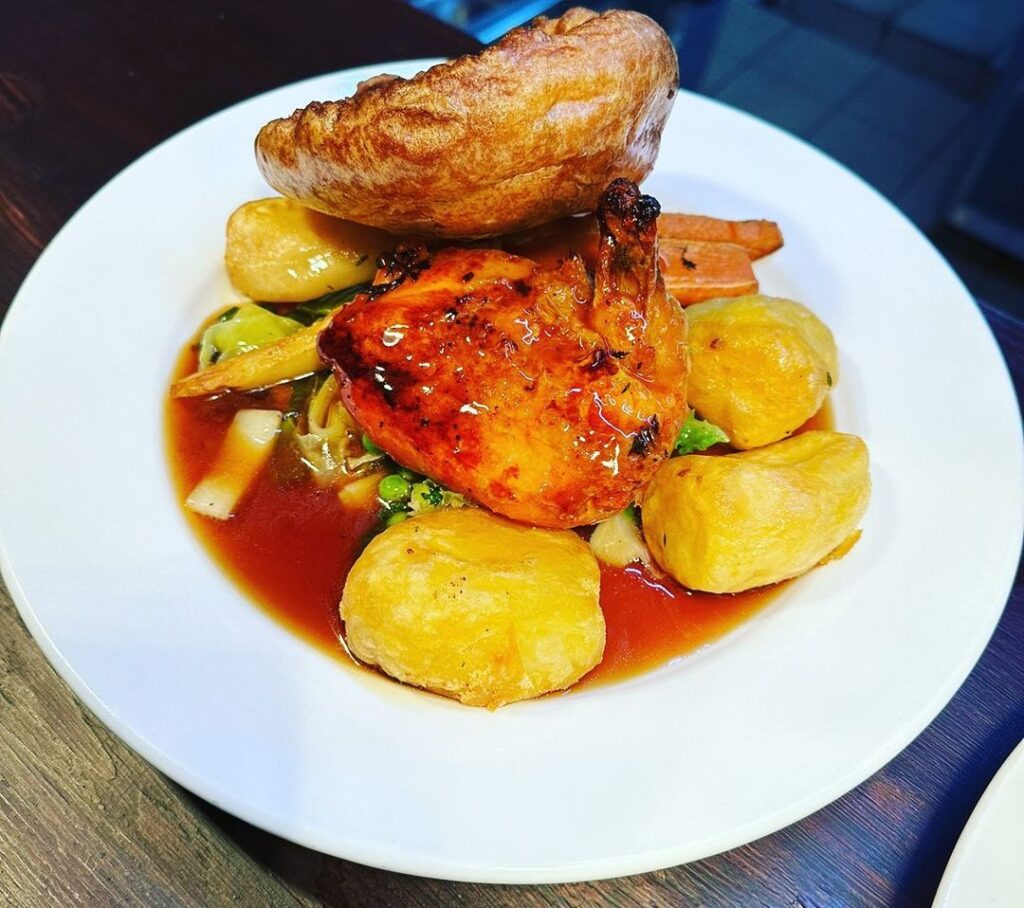 If Pops loves some live music then this is your spot, they'll be serving their roast dinners accompanied by an Irish band. Roast beef with the trimmings, some mellow Irish melodies and, probably, a pint of Guinness on the side too. A perfect Sunday.
---
The Rose and Crown, SW17 8BH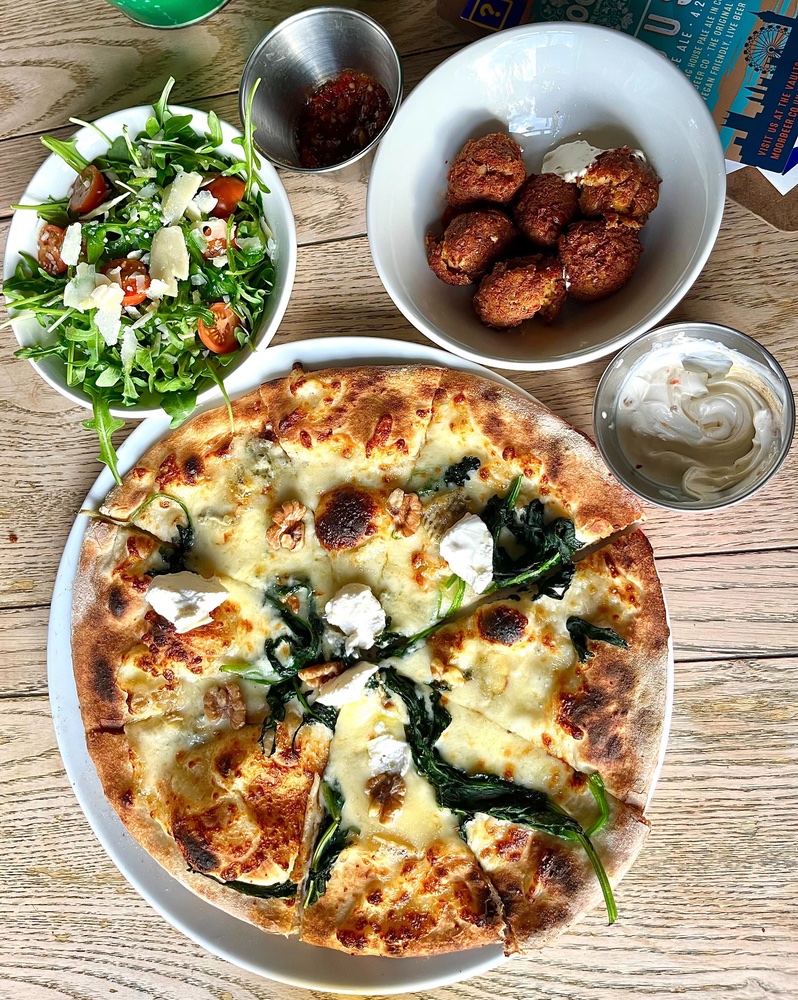 Every dad heading to The Rose and Crown this Sunday will get given a pint of Anspach and Hobday Creamy English Ordinary Bitter if they rock up with their kid(s). Even more of a reason to be tempted down by one of their Flatboy pizzas if you ask us.
---
The Wheatsheaf, SW17 7TS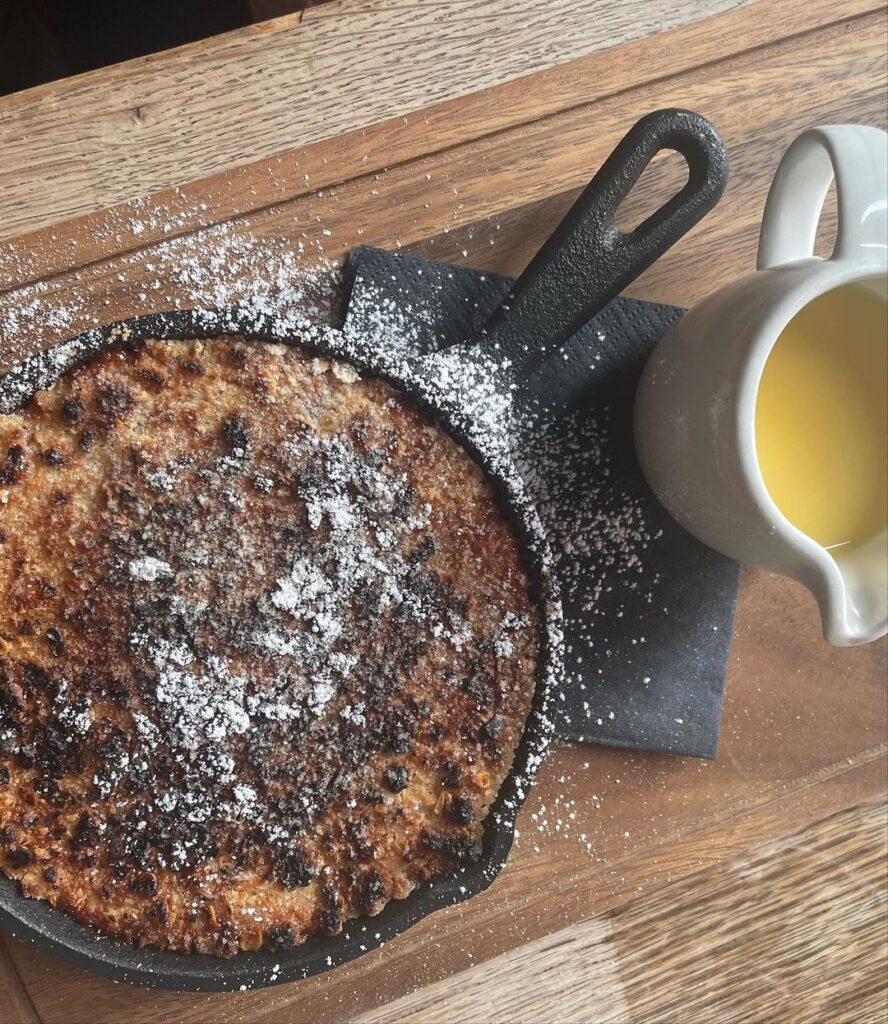 Bring your dad down to the Wheatsheaf for one of their famous Sunday roasts to show him how much he means. Just make sure he saves room for something sweet after, cause he will get a free pudding! The question is… Sticky toffee pudding or an apple crumble kinda guy?
---