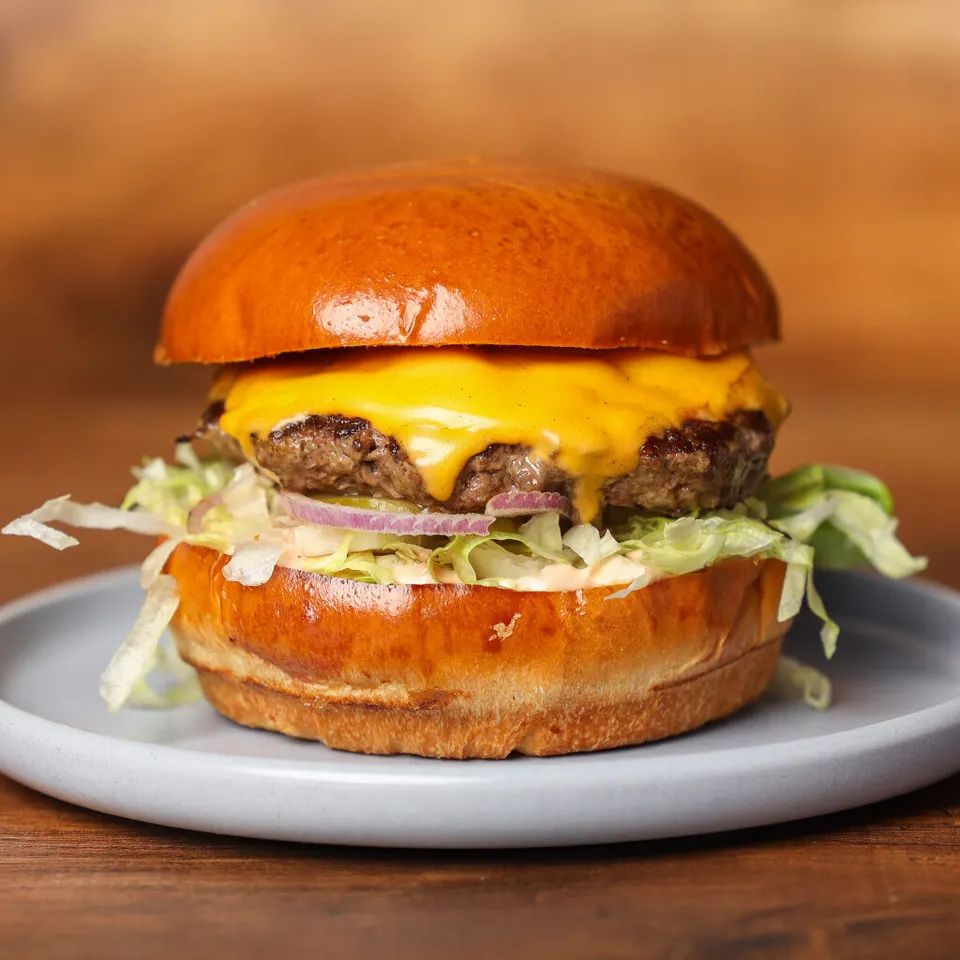 If you've walked through Tooting Market you'll know Boom Bap Burger. You can't miss it. It oozes vibes, music and, well, cheese too. They're known for dishing out unfussy burgers. The kind that you start craving at 3pm on a Monday and can't get out of your head until you've had a big, juicy bite on Friday evening. Their menu is choc-a-block with the classics; a cheese burger to die for, a cheeky pulled pork number and some smash patties that will get your mouthwatering. They've got a couple of punk numbers in there too- there's a blue cheese beef burger that sounds tangy and delicious and the 'Mushrooms With Attitude' will really satisfy any veggies out there. Of course, they've got all the sides your heart desires too. Onion rings and the 6 hour slow cooked chilli beef fries have got us drooling. Don't skimp on that 50p for some 'Boom slap sauce', trust us.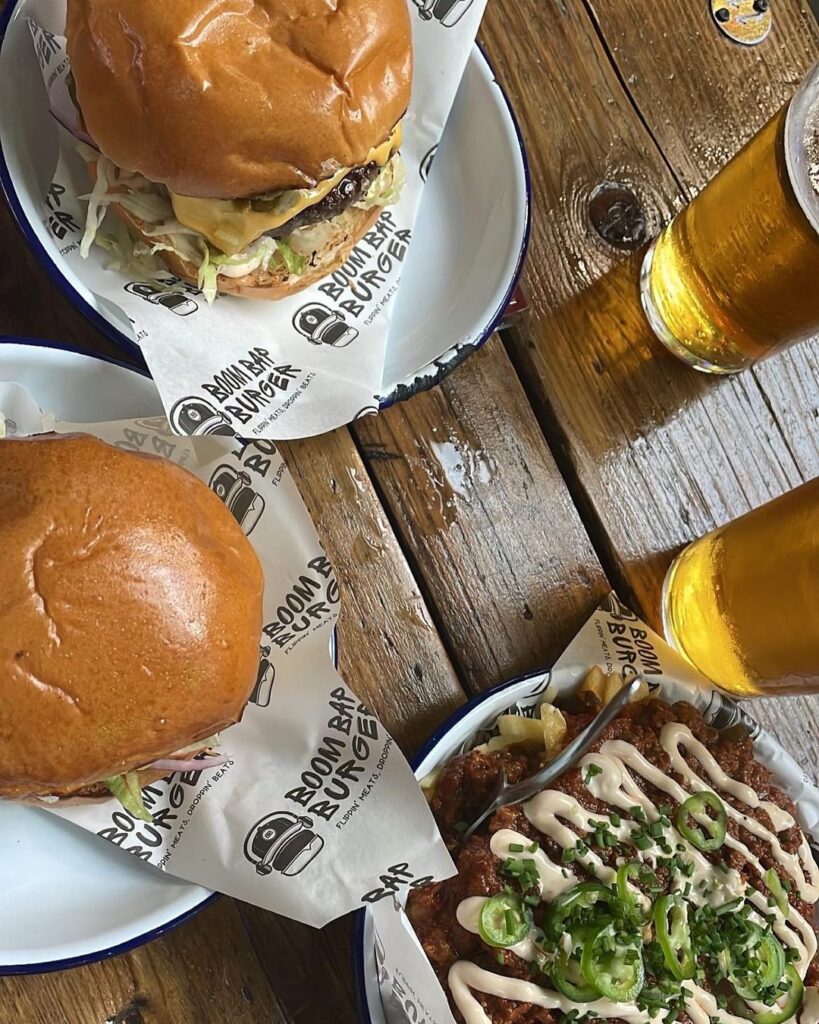 Boom Bap Burger have got the deal of all deals ready for the World Cup. During the 90 minute match you can get a cheese burger, fries, a house pint (or small glass of wine) for just £15! They've even had a new screen fitted so you'll have a front seat view of the football. The atmosphere in the market is perfect for the World Cup, and with this deal and that view, we have a feeling this might be your go-to place.
Grab your mates and get yourself booked in! 
---