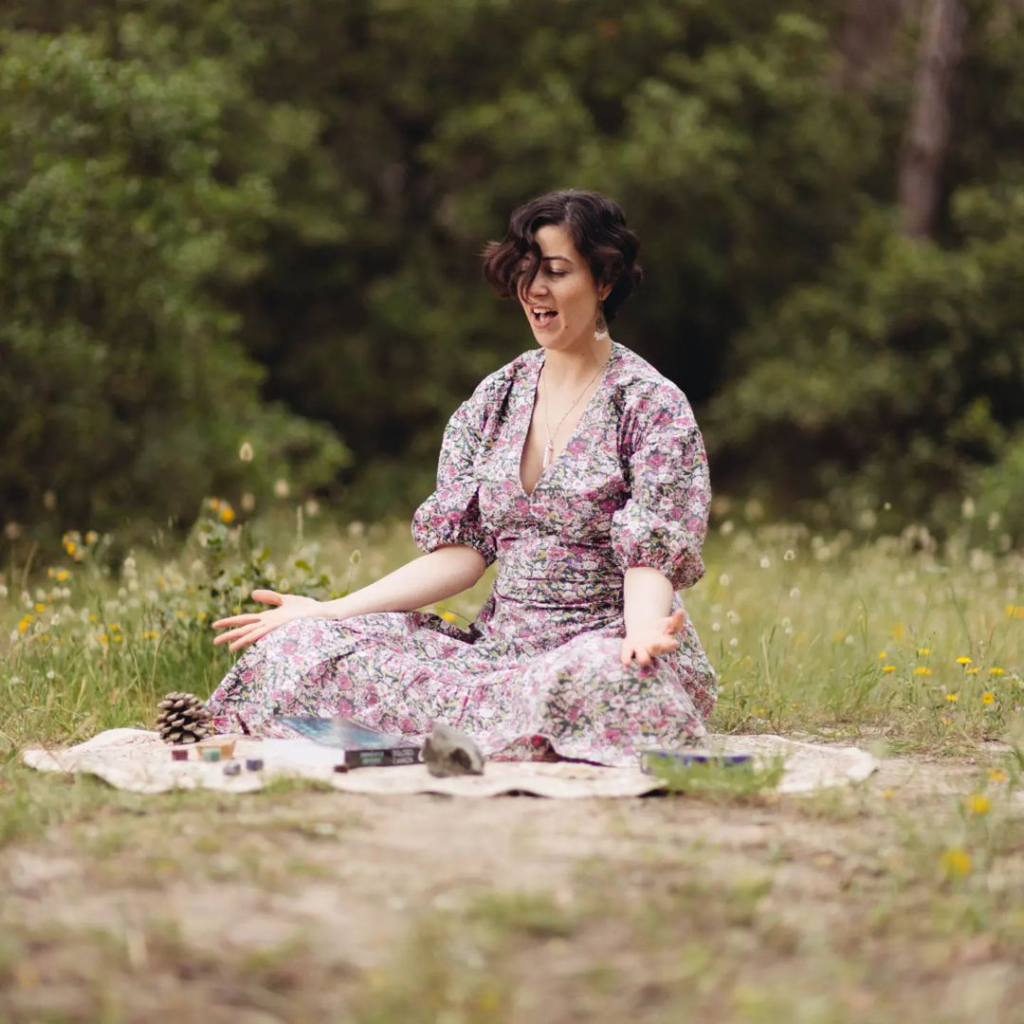 There is a huge push for yoga and meditation in the media at the moment. You know the drill- telling us that practicing X Y & Z will cure us of all our woes and make life shiny again. But they usually come with a hefty price tag, which isn't accessible to everyone and, quite frankly, can just add to the ever growing list of worries.
This is your answer! Every Saturday morning Clapham local and certified breathwork coach Khouloud is running breathing sessions for beginners on the Common just opposite the Terrace by Megans. All completely complimentary, all you need to do is register and rock up with a mat or something to sit on and off you go to pure meditative calm. Here's what Khouloud said about it;
"Therapeutic breathing techniques that will help connect with the Self and just take a break from the hassle of life in general."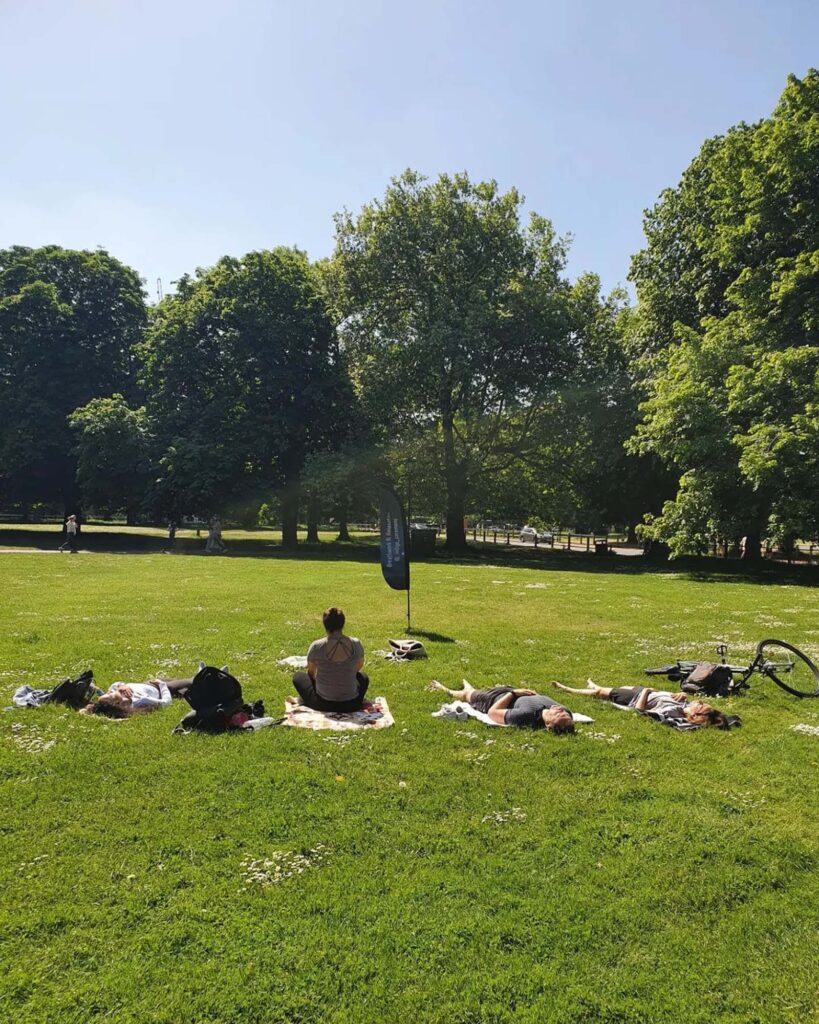 Well doesn't that just sound lovely. The 45min classes start at 10.30am every Saturday. What a gorgeous way to start your weekend, and really, what have you got to lose?
…And breathe.
---