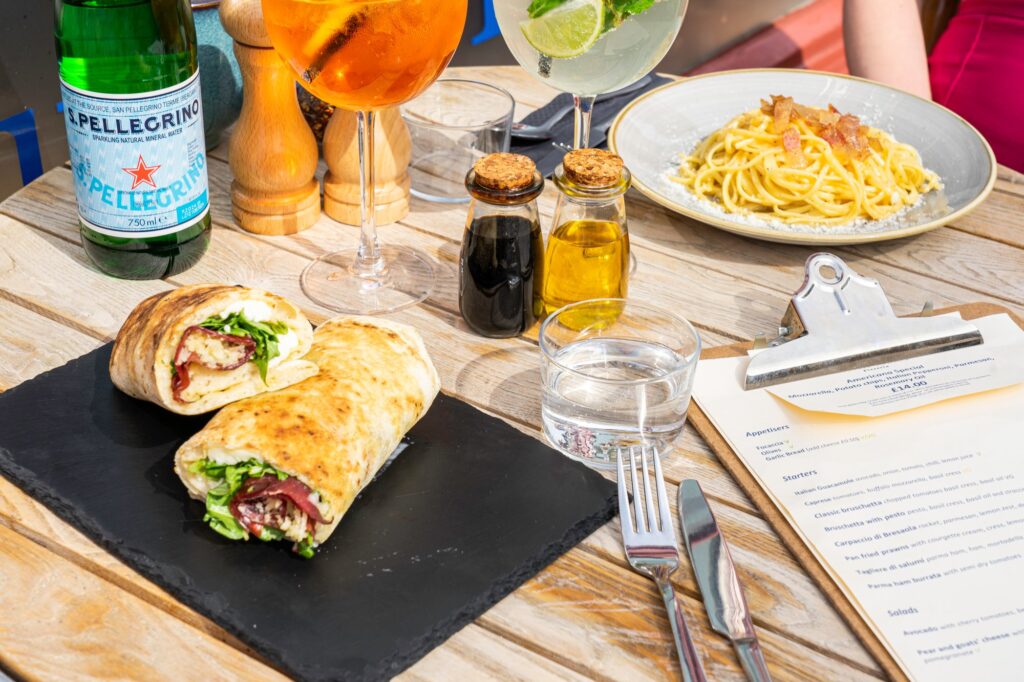 As of this Thursday, Lievito Madre is going to spice up your weekday lunches. Put the Tuppawear away, save the leftovers for another day and visit one of our favourite Italian spots on Clapham High Street for a proper lunch.
What's on the menu? Pizza rolls! They'll use their delicious pizza dough which will be rolled and stuffed with an assortment of flavours. Choose between 4 flavours; Vegan, Parma, Bresaola or the Mortadella & Stracciatella. Ranging between £6.50-£8.50, it is an absolute steal for a lunchtime treat. Not in the mood for dough? They'll also be offering a plate of their pasta of the day for just a tenner.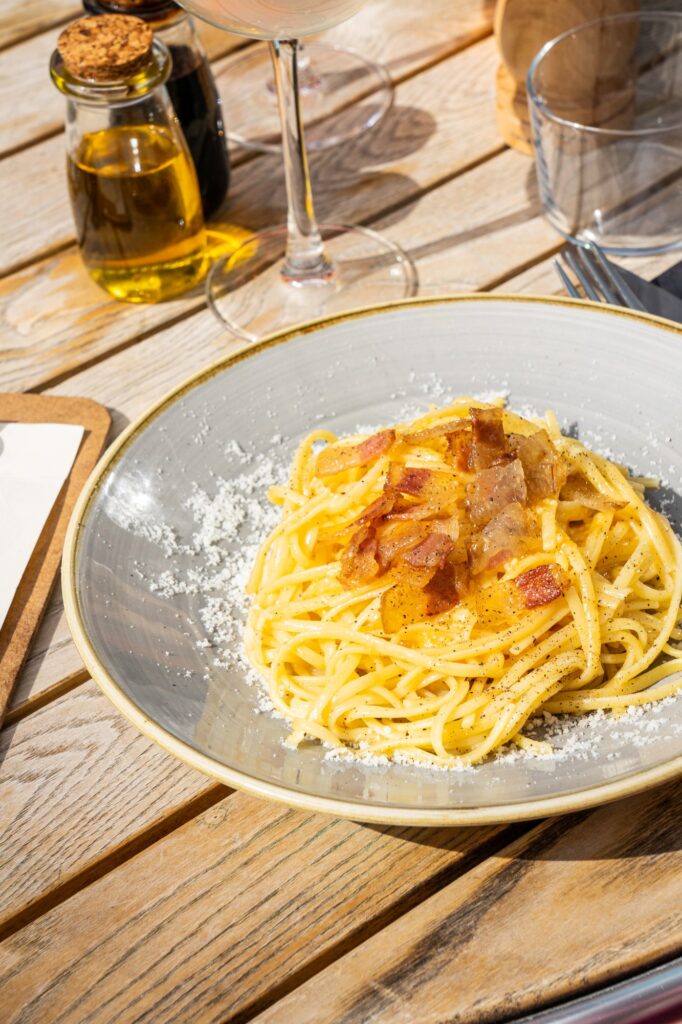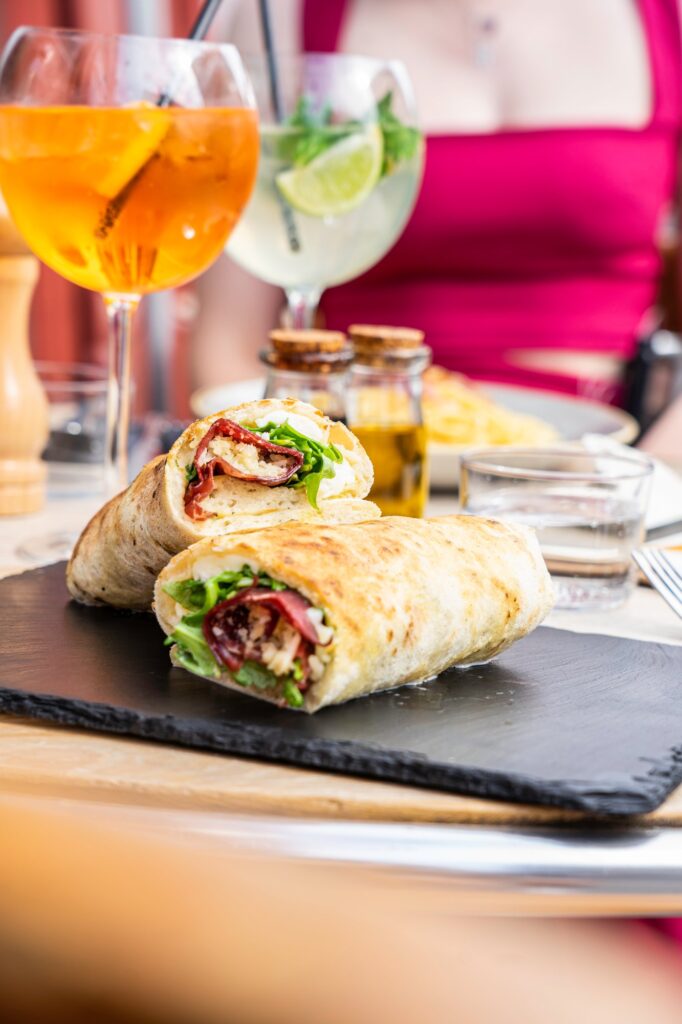 The lunch menu will be available from this Thursday (14th July) and to celebrate the launch, until the end of July they will be offering 30% off the entire menu.
---