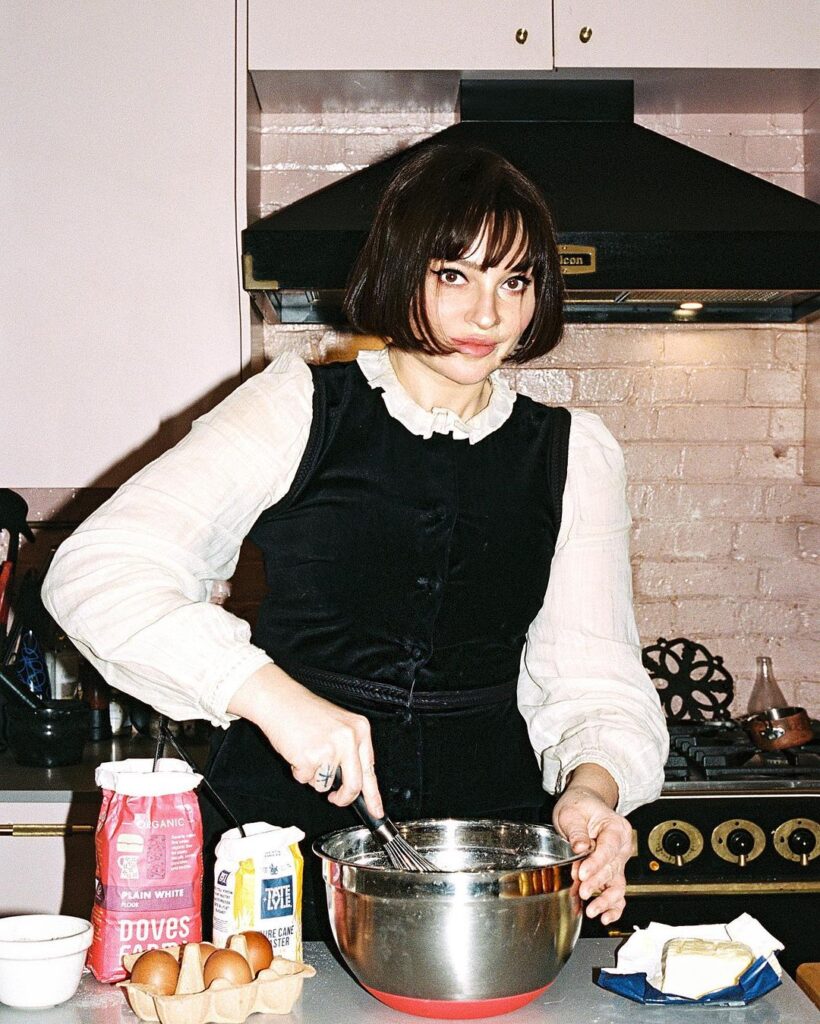 Pancake Day has got to be one of the best days of the year. Pancakes for breakfast, lunch and dinner and we aren't complaining. Especially with the huge range you can get now; thin French crêpes or fluffy American? Sweet or savoury? Home made or splash out at a restaurant? Whichever way you sway this pancake day, make sure you save room to visit this Brixton pop-up.
For one day only, Gizzi Erskine is taking to the frying pan in Brixton to flip you pancakes. If you don't know, Erskine is an East London based chef and award winning food writer. She has perfected the pancake recipe (no, really- she used to work at BBC Good Food and these are the beautiful result of that) and is gearing up to share them with you. These ones come with a spike. The Negroni sauce that they will be drowned in are the bitter-sweet moorish mouthful you didn't know you needed on your pancake. They are going to be absolutely delicious and will set you back £1. Yep, you can get a freshly prepared pancake with an artisanal Negroni sauce for just a quid! In London!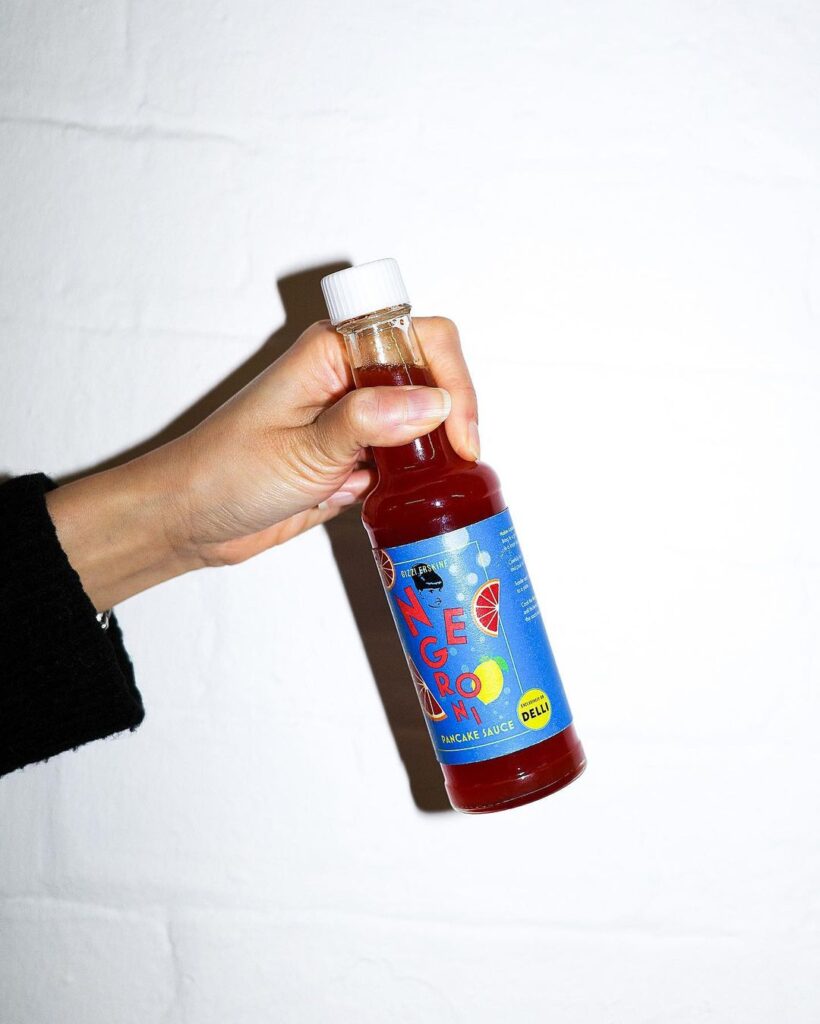 Taste, check. Price, double check. But there's more. All the proceeds from the pancakes and the bottled sauce (which you can, and should, buy separately too) are going to Pizzi's friend Johnny. Johnny has a very rare form of cancer that is costing a lot to treat. He is desperately in need of support to fund the medical bills, and that is why this pancake pop-up is probably the best thing you can visit this year. If you can't make it down to Brixton on the 21st don't panic. You can buy the Negroni sauce from the Delli Market app here, or donate to Johnny's fundraising page here.
Go on, Brixton. Treat yourself to some of these delicious pancakes. As Gizzi says: "It's a bargain, and you'll literally be helping to save somebody's life".
Gizzi's pancake pop-up will be running between 6pm and 9pm on 21st February at Unit 25-27 Market Row, Brixton Village, SW9 8PS
---