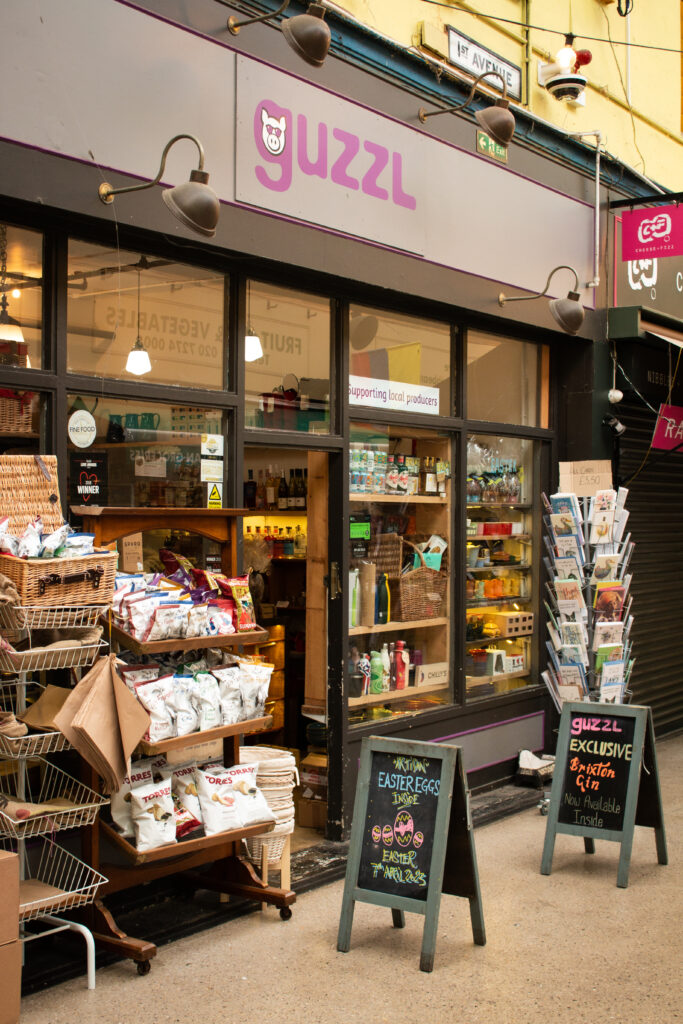 If you're yet to come across them, let us introduce you to Guzzl. Located in Brixton Village (or find them online) Guzzl is the place for all your South London gourmet foodie needs. They stock local producers and small businesses in both their online and physical shop, so it's a great place to browse if you're looking for artisanal treats. We especially love the Brixton chilli sauce by Lazy Scientist, the Brixton Bees raw honey and, of course, Brixton Gin (we might be biased). But you can't go wrong with any of their stock; check out the hamper selections if you've got someone to treat or have a peep at their new natural wine selection…
Speaking of, natural wines are really having a moment aren't they? You can't move for a 'natty' recommendation or specialist bar in London right now and we have some questions. What's the fuss about? What is natural wine? Should we jump on the NW trend? We deferred to the experts at Guzzl to give us the low down on natural wine which, by the way, are wines produced in a simpler, more traditional method. They usually stay away from additives and use grapes that have been grown with less chemicals involved too. Often tasting a little 'funkier' than the conventional bottles, natural wine is often cloudy (a result of being less processed), and can come with some tangy flavours. It's a fun alternative to your usual bottle and is probably a bit better for the environment and you, too.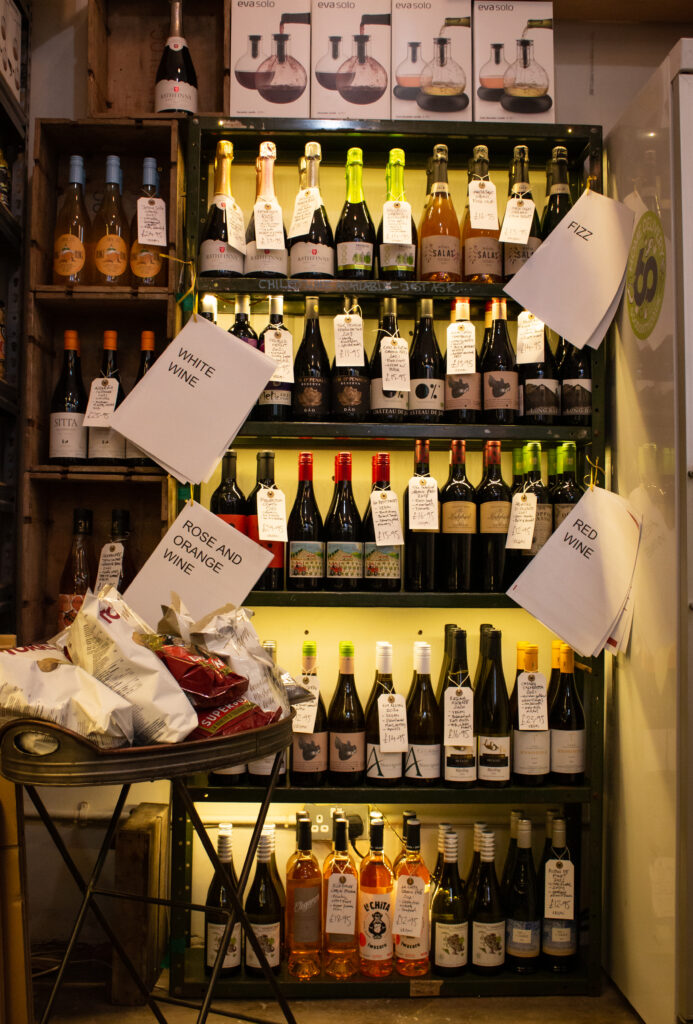 Guzzl have just launched their natural wine range after owner Andrew found it hard to find good quality, nice wine in the local area. Predominantly organic, biodynamic, natural and low intervention wines, their selection is a mix of both old and new world wines from all over; England, France, Spain, Croatia, South Africa, California… whatever your wine preference there is absolutely something to suit your palate. There's also something to suit your purse- the wines start at just £10, so you can certainly find some bargain bottles.
Here are the teams top 3 recommendations if you're wanting to dip your toe into some new wines:
Lo Petit Fantet D'Hippolyte, Chateau Ollieux Romanis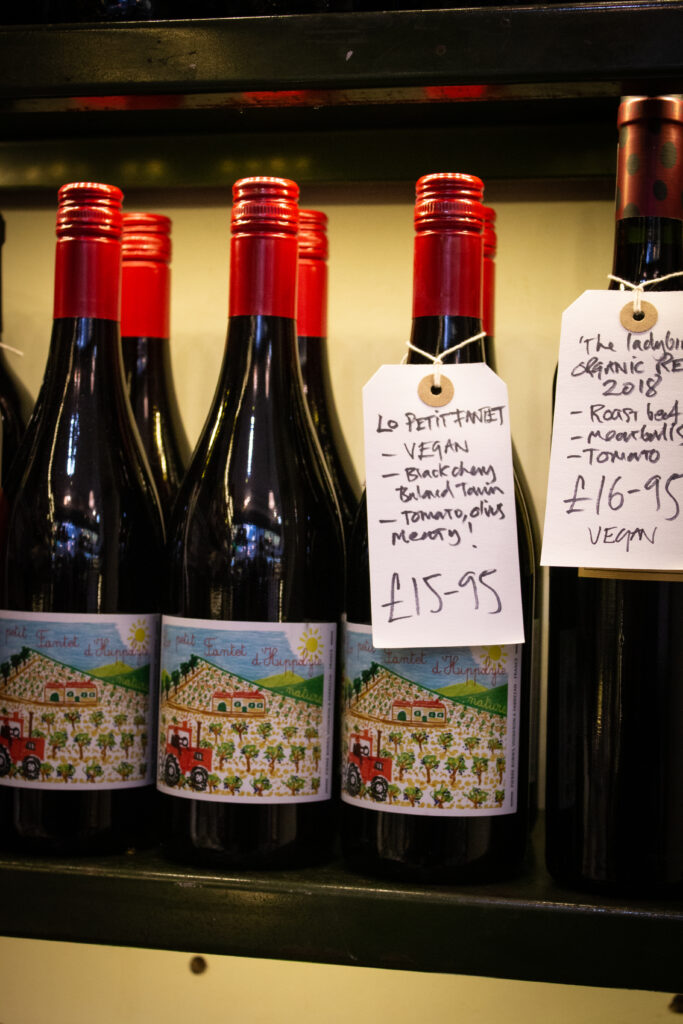 Price: £15.95
France
Vegan, no sulphates, natural yeast
Smooth and balanced tannins
Light enough to drink alone but also great with food (tomato pasta, black olives)
---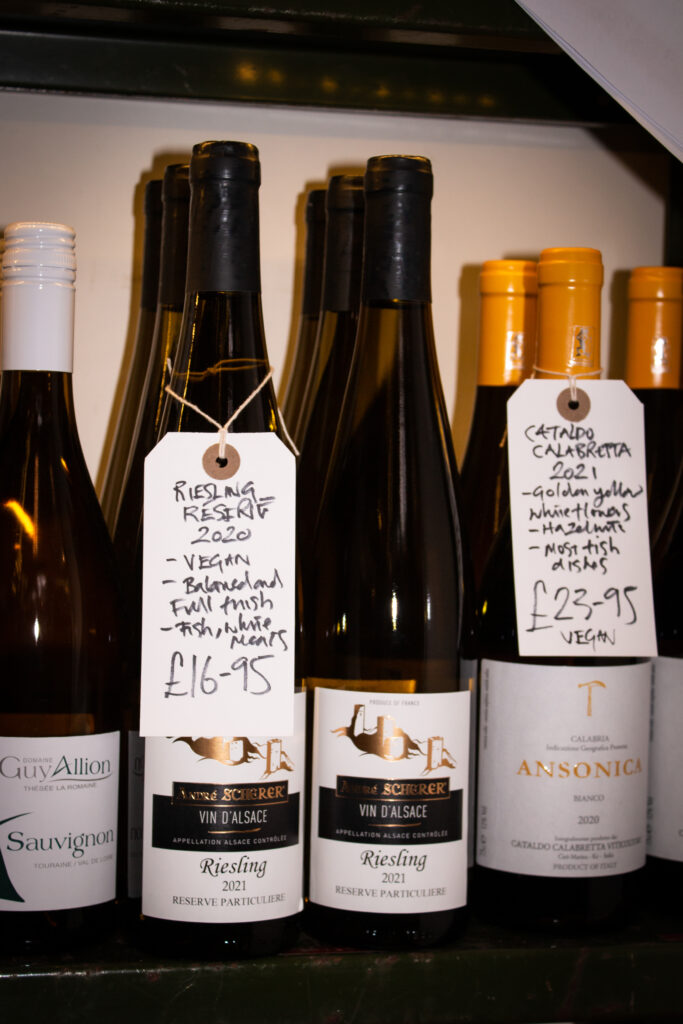 Price: £16.95
Alsace, France
Vegan, fully natural, organic
Balanced minerality and full in the finish. Alassic example of Riesling from Alsace!
Crisp, stone fruit taste. Great with seafood platter or stay traditional with the Alsatian dish 'coq au Riesling'
---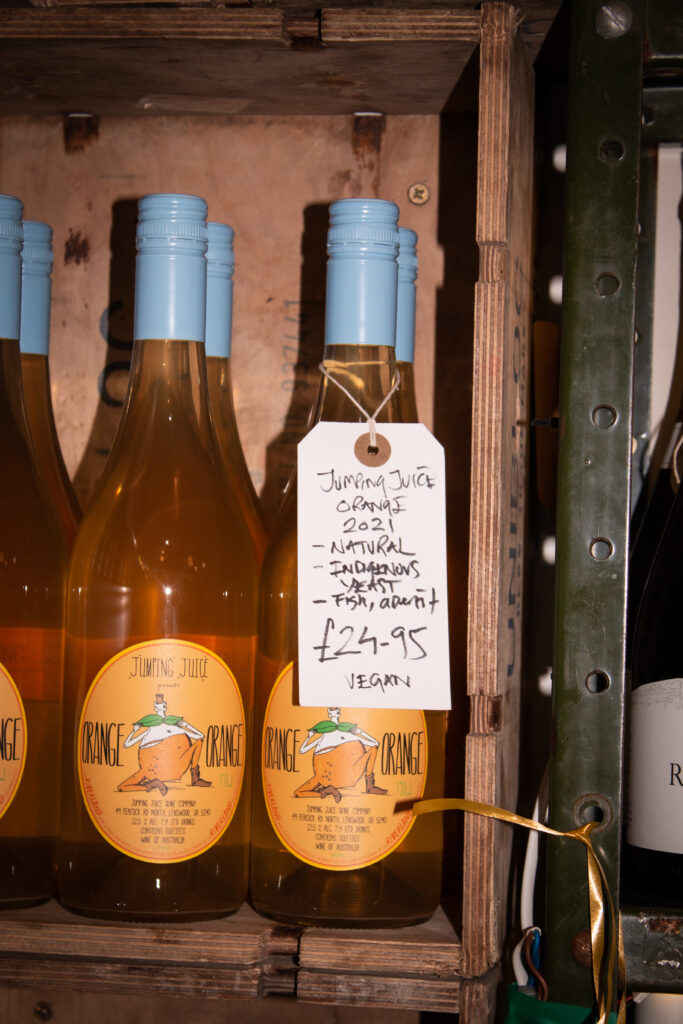 Price: £24.95
Australia
Indigenous Australian wild yeast, little intervention as possible during production
Orange wine production means that the skin left on, which gives both colouration and more body
Cloudy and fun wine. Great for aperitif but also works well with any fish dish
…and, after all that, if natural wine isn't for you then don't panic! Guzzl also has all the classic grapes and regions covered as well.
---