Get BRESH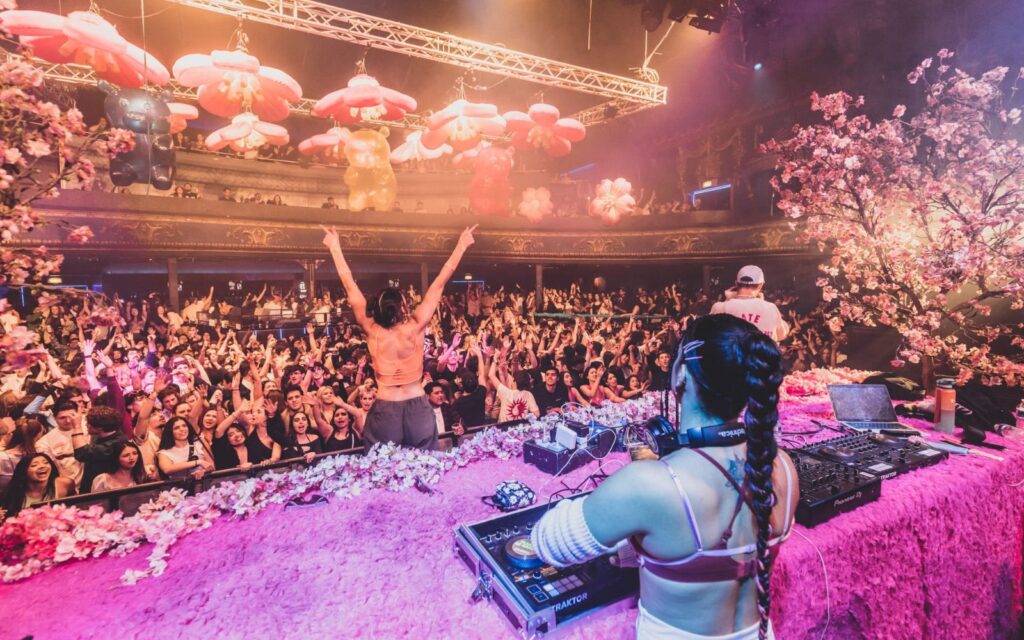 When: 1st April
Where: Electric Brixton, SW2 1RJ
Start April with a bang and head to this Latin-American party at Electric. BRESH is a bold night in every sense- the decor is 'eye-catching', there will be glitter stations, influencer appearances, photo booths, and bangers that will keep you on the dance floor until the wee hours. This will be the last BRESH event until October, so make the most of this opportunity to get involved.
---
Go to the first Sazón party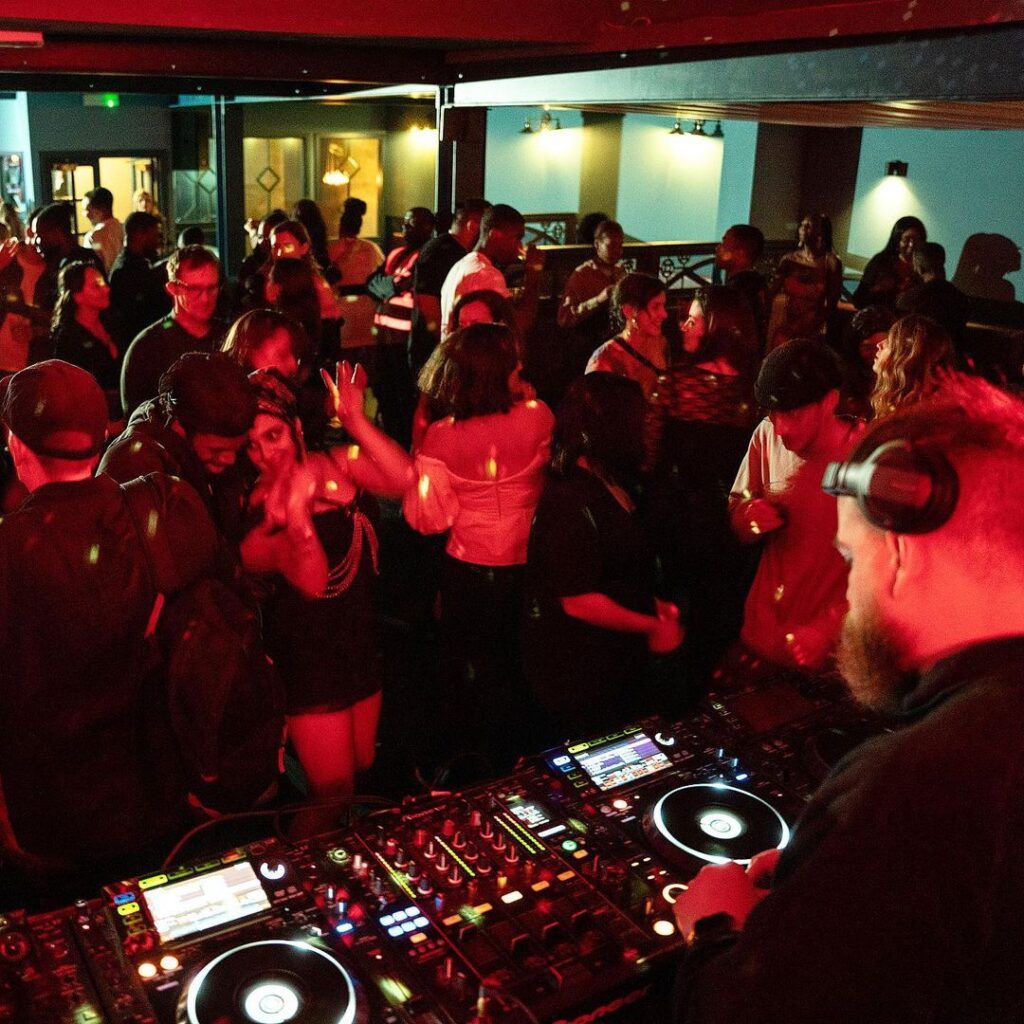 When: 7th April
Where: Market House, SW9 8LN
Sazón is a brand new party that will be taking over Market House once a month. These parties are going to be 'sizzling' nights of Latin beats with international guest DJs bringing some serious spice.
---
Get up on the roof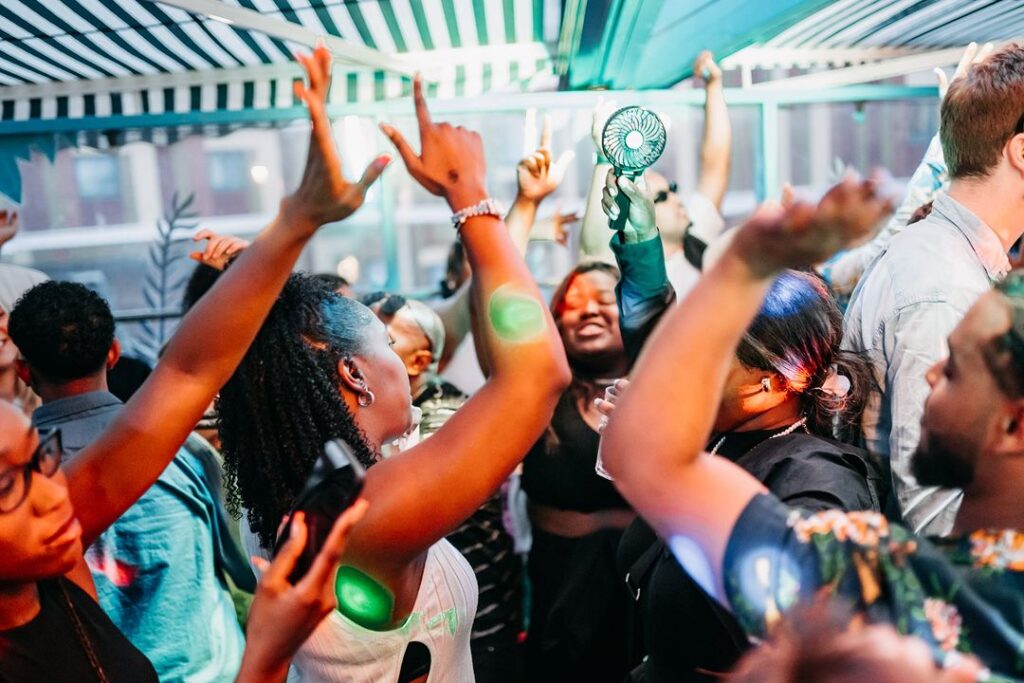 When: 9th April
Where: Prince of Wales, SW9 8HH
Prince of Wales are opening up the roof terrace so it must be spring! The 9th April will be the first of a series of 3 summer parties, and this sees Norman Jaye MBE return for the 11th year! And, you'll get to hear house music legend Simon Dunmore play his penultimate gig.
---
See a show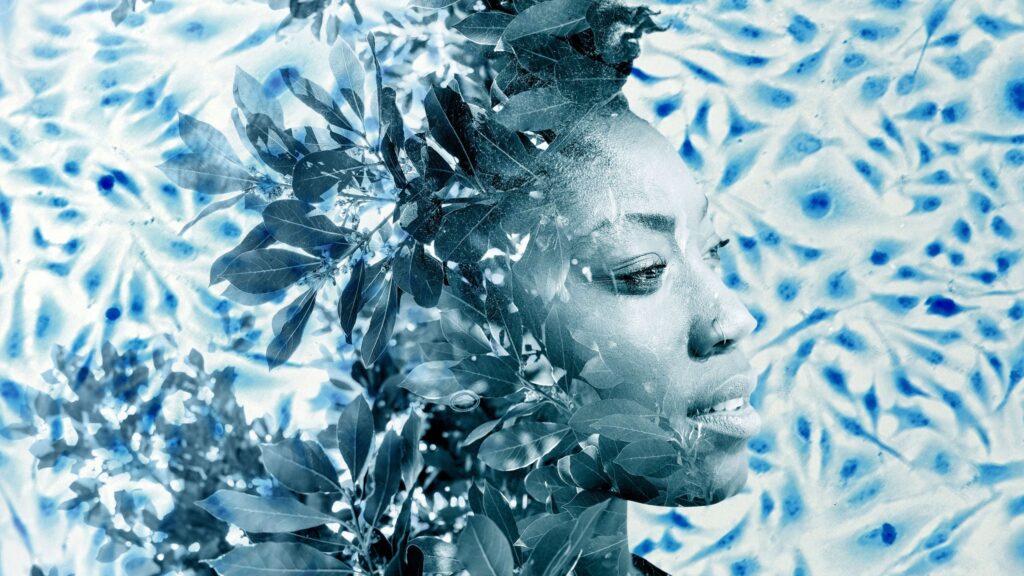 When: 12th-23rd April
Where: Brixton House, SW9 8GL
Brixton House never fails to deliver, and Family Tree is their latest show. This one is all about "race, health, the environment, and the incredible legacy of one of the most influential Black women of modern times". It's poetic, honest and even a little bit funny too.
---
Hear Dr Annabel Sowemimo in conversation with Afua Hagan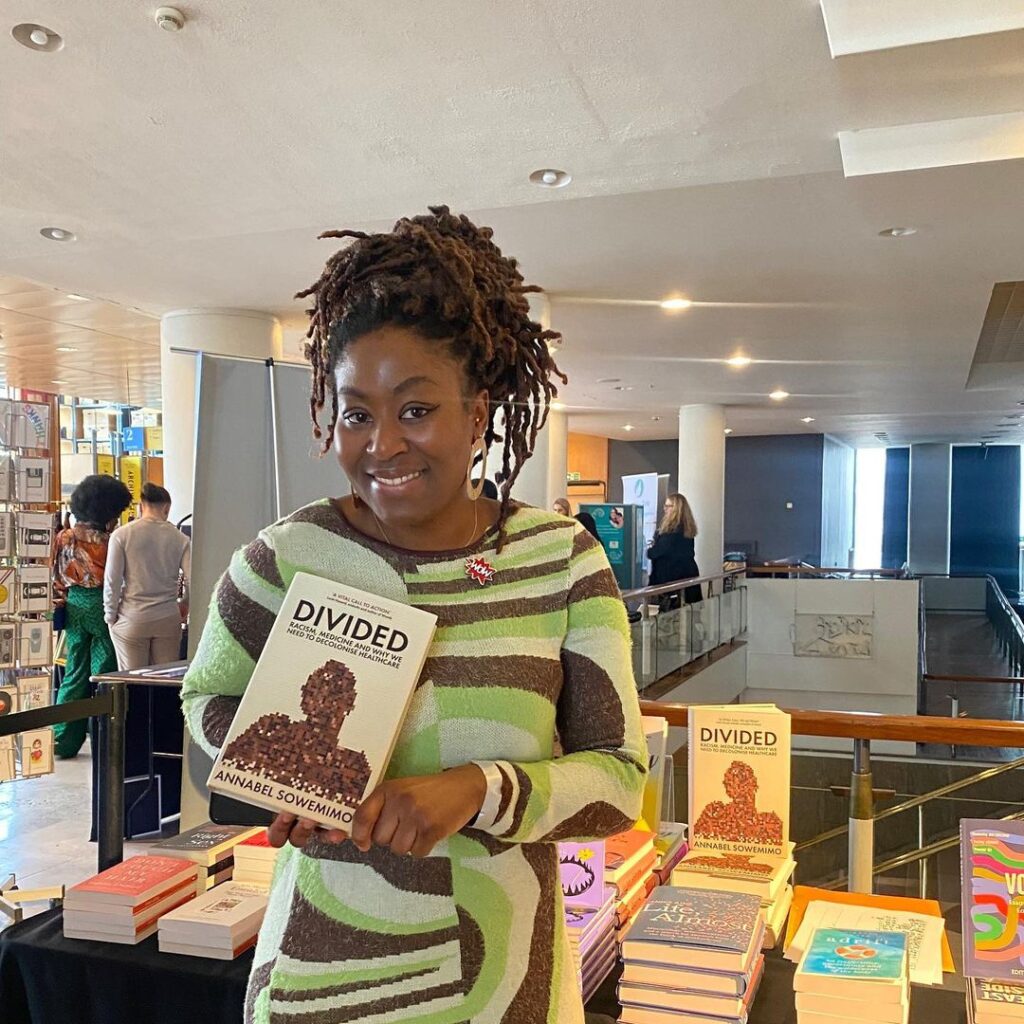 When: 15th April
Where: Round Table Books, SW9 8PS
Hear Dr Annabel Sowemimo speak about her book 'Divided: Racism, Medicine and Why We Need to Decolonise Healthcare' with Afua Hagan. If you can't make the event, there will be branded cards that you can pick up and share your thoughts and experiences in relation to race and healthcare too. They'll be displayed in the window of the shop to create an interactive exhibition of people's thoughts around the matter of race and health.
---
Hear Amy Winehouse's band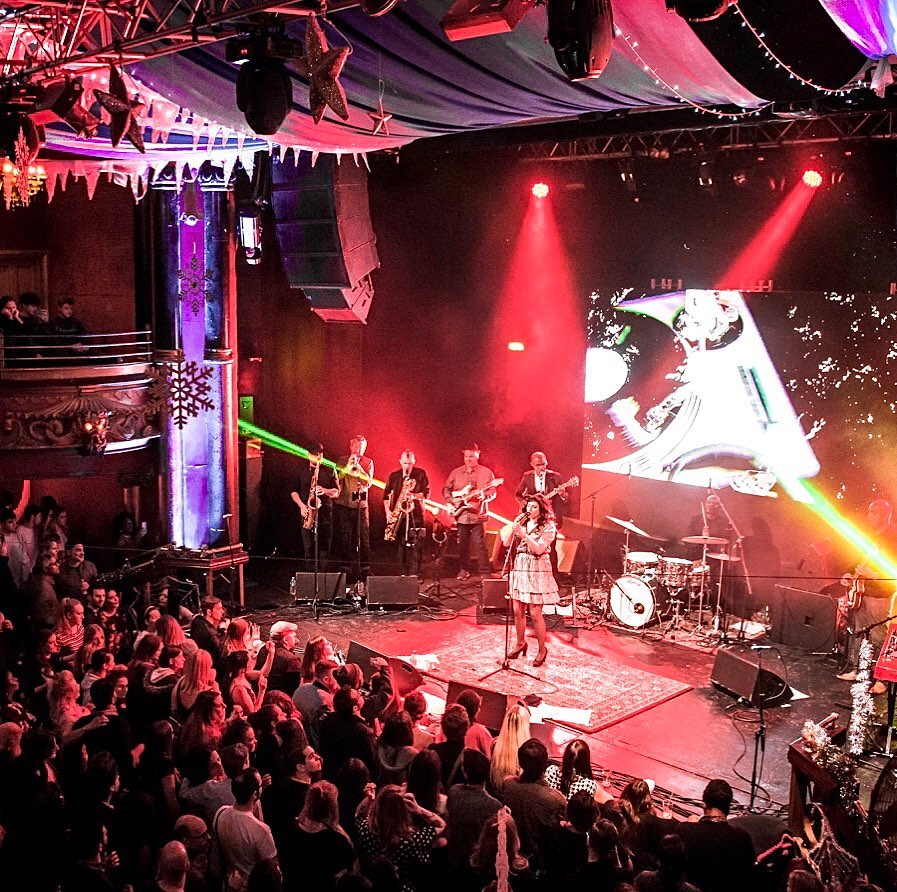 When: 21st April
Where: Hootananny, SW2 1DF
In a 'celebration of her music, life and legacy', Amy's original band will be playing some of her most iconic tunes. This is a rare chance to hear an authentic version of the music we love Winehouse for, with vocals being undertaken by Bronte Shand.
---
Get sprightly this spring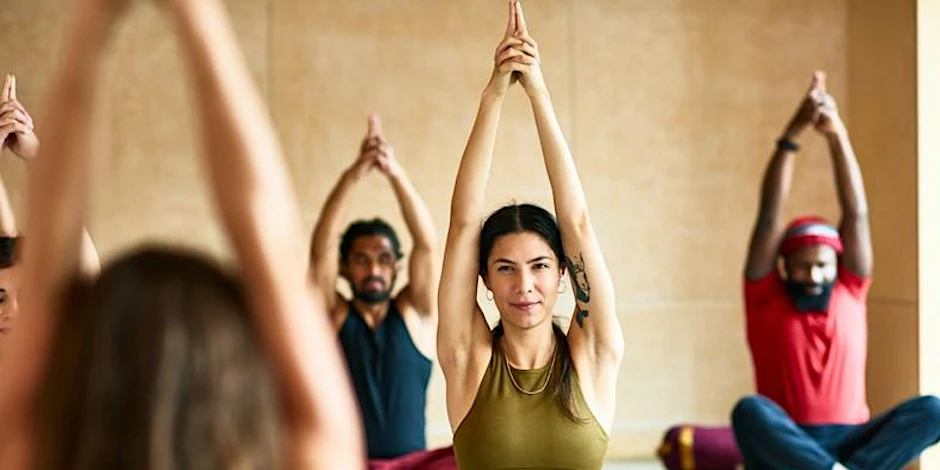 When: 23rd April
Where: Effra Space, SW2 1PX
There is nothing like a gong bath to press the reset button. Get sprightly this spring with this afternoon retreat taking place at Effra Space. A two hour yoga class will be followed by an hour long gong bath and you'll float out of the day having shed winter and feeling ready to tackle spring.
---
Do some admin over breakfast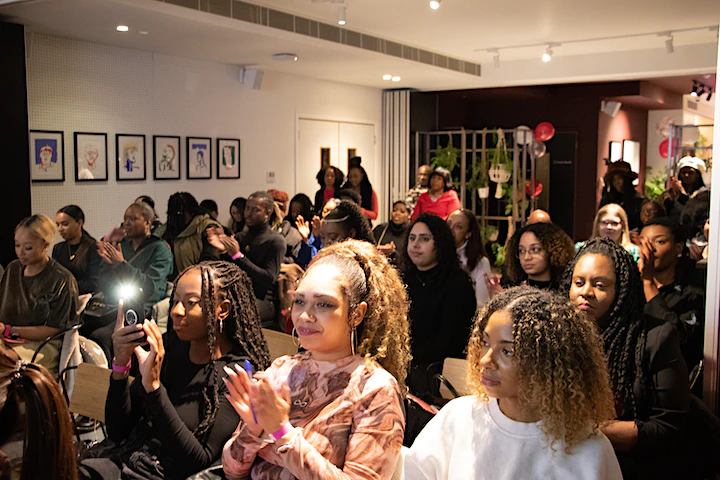 When: 23rd April
Where: Westfields, W12 7GF
So this one isn't in Brixton, but it's been organised by the Brixton young entrepreneur winner Brookemorgan Henry-Rennie and we are all for a journey to Westfields if it means we can support our Brixton-based businesses! This event is all about female health and physical self-maintenance. From vaginas to boobs, there's going to be some myth busting conversations. Oh, and breakfast too.
---
(Try not to) Slip and Burn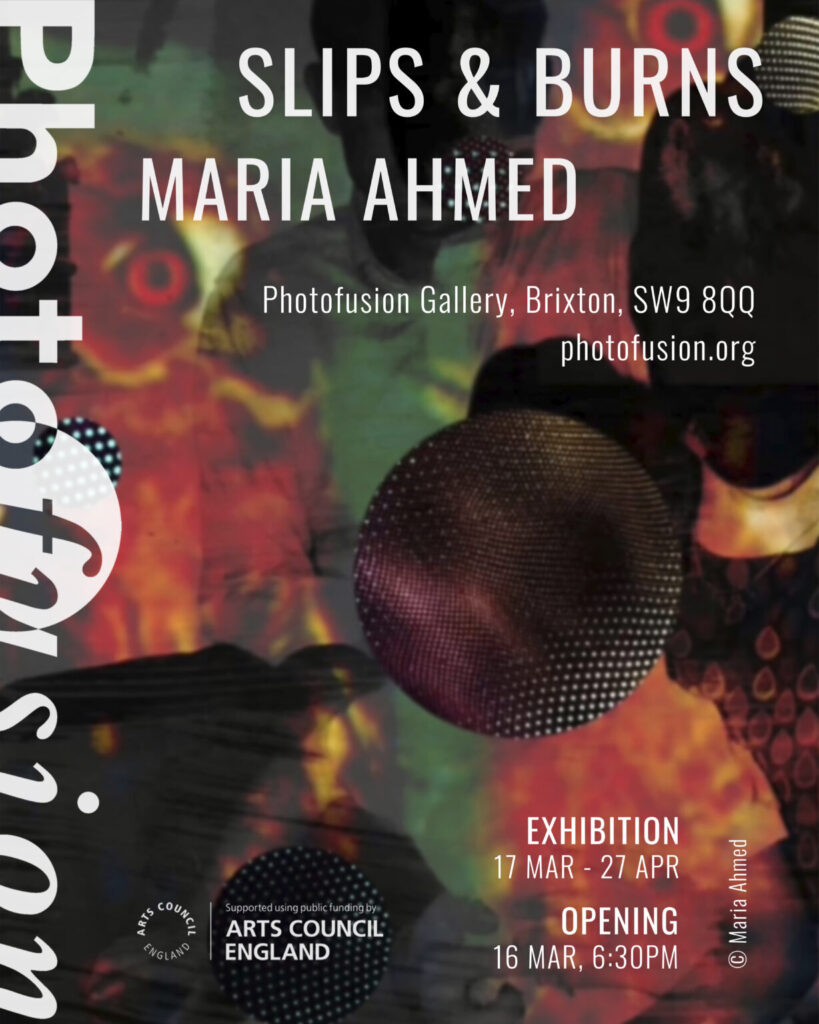 When: Until 27th April
Where: Photofusion Gallery, SW9 8QQ
The first solo exhibition of Maria Ahmed, Slips & Burns is an abstract photographical archive of memories of Finland. Ahmed uses found materials and family photographs to create intriguing pieces inspired by her mother's recollections of her native country.
---
Dance under the disco ball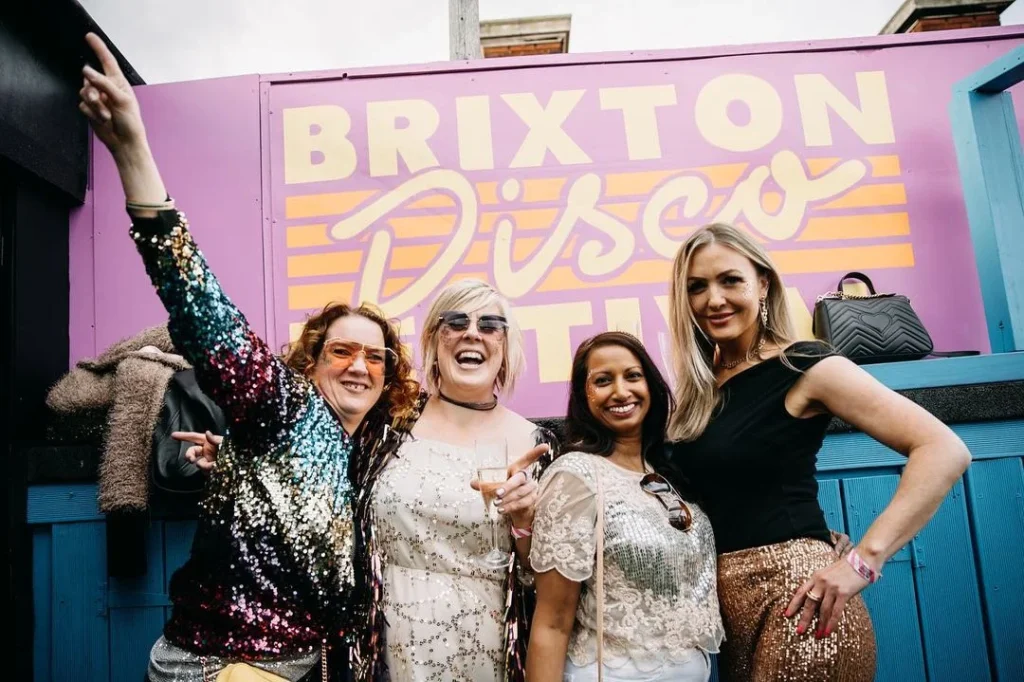 When: 29th April
Where: Multi-venue
You know it, you love it, Brixton Disco Festival is back. Read all about the groovy details here and, for the love of funk, make sure you've got a ticket.
---