Get spring in your step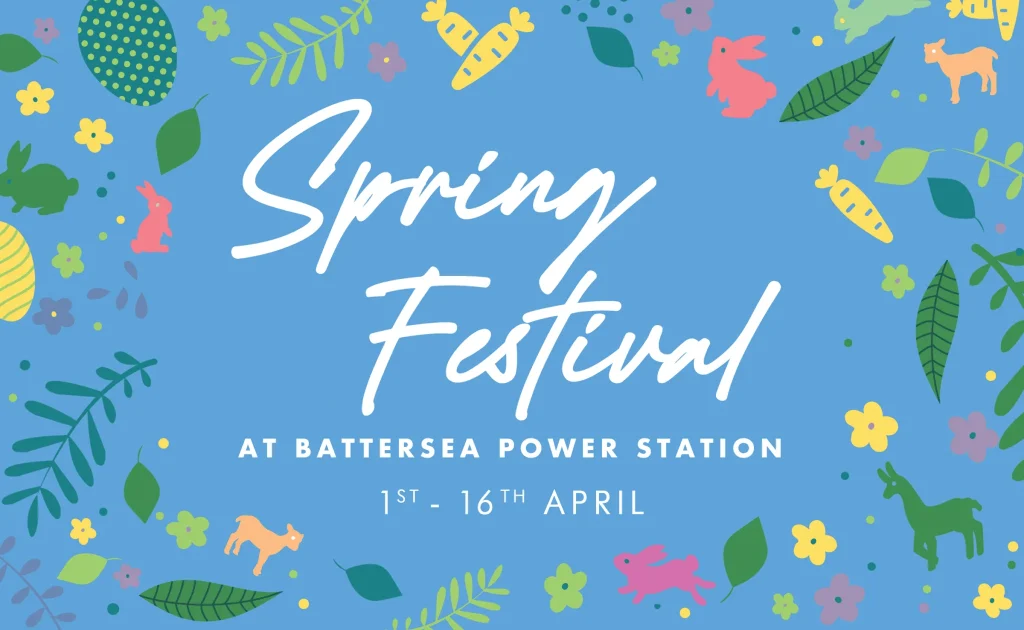 When: 1st-16th April
Where: Battersea Power Station
The Power Station is putting on two weeks of springtime fun with their Spring Festival. Family friendly activities, arts and crafts and even a petting zoo! Find out all the details in our article here.
---
Go from groupie to rockstar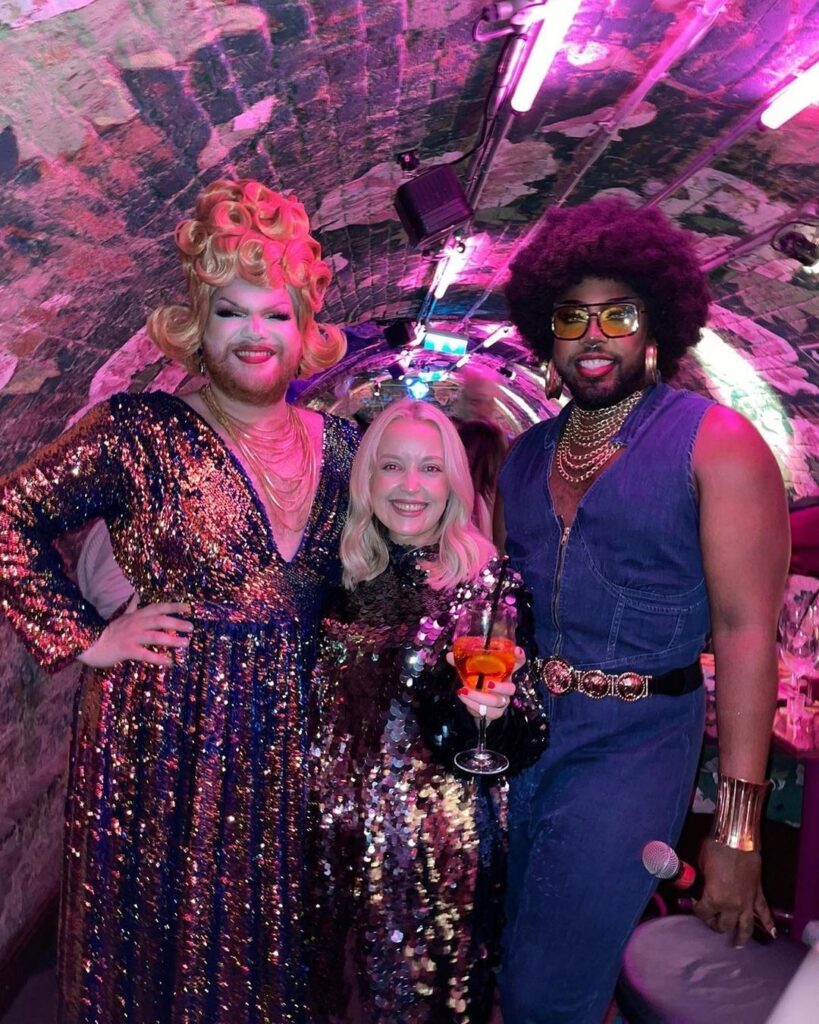 When: Every Saturday in April
Where: Blame Gloria, SW11 1HW
Gloriaoke is Blame Gloria's latest bottomless brunch party, and party it certainly is. Along with all the usual bottomless brunch fare (delicious food and limitless cocktails), the day will be hosted by two West End stars and a 'cabaret queen'… plus, take to the mic and sing your heart out at the karaoke.
---
Join the Easter Extravaganza at the zoo!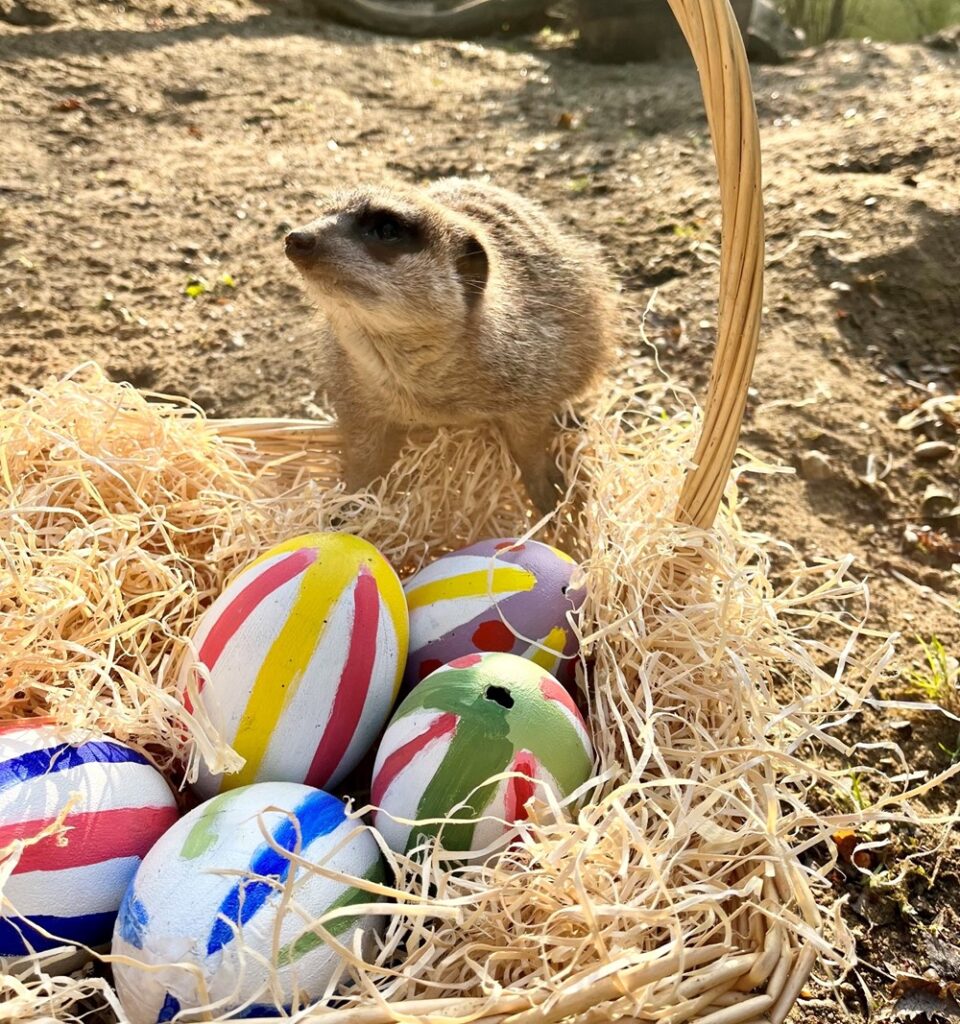 When: 3rd- 16th April
Where: Battersea Park Zoo, SW11 4NJ
Keep the kids busy this Easter holiday with a trip to the zoo. This trip will be even more memorable with loads of extra themed activities; there's a 'Golden Bunny trail', face painting, or head to the 'Rabbit's Warren' for some arts and crafts.
---
Feel the blues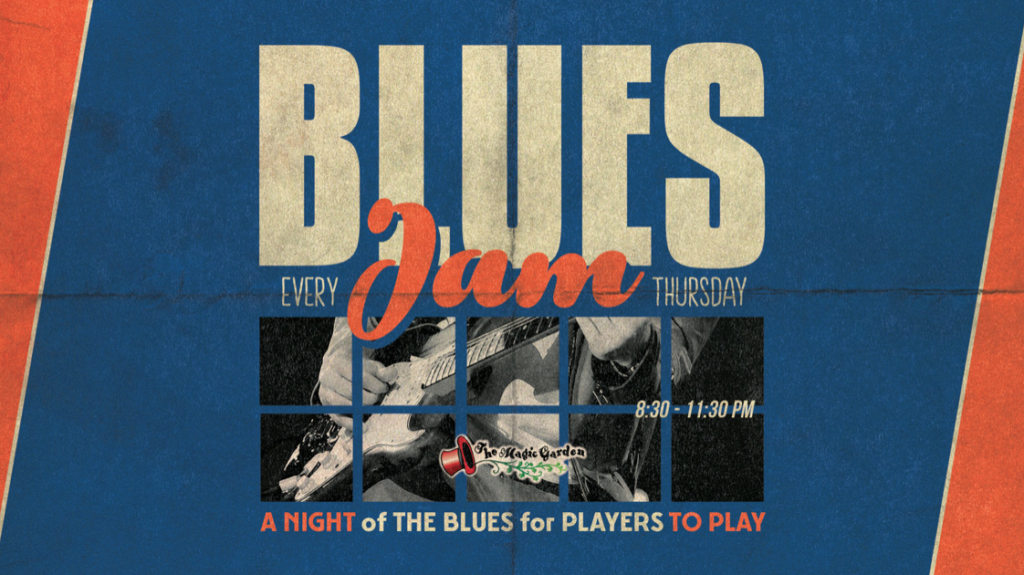 When: Every Thursday in April
Where: Magic Garden, SW11 4LG
Go to this 'night of the blues' where you'll not only hear some fantastic performers, but the open stage means you can get up there too! It's a welcoming atmosphere, so no matter the skill level everyone is welcome!
---
Go on a girls night out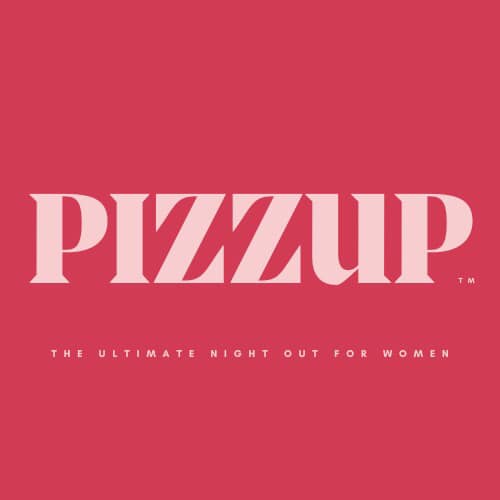 When: 20th April
Where: Clapham Grand, SW11 1TT
PIZZUP is a night for the ladies only, where you can dance, drink and eat until you're spent. Included in your ticket is two glasses of Prosecco, plus glitter, snacks, pizza, dessert, and of course some incredible live DJs to keep you boogying.
---
See a flamenco show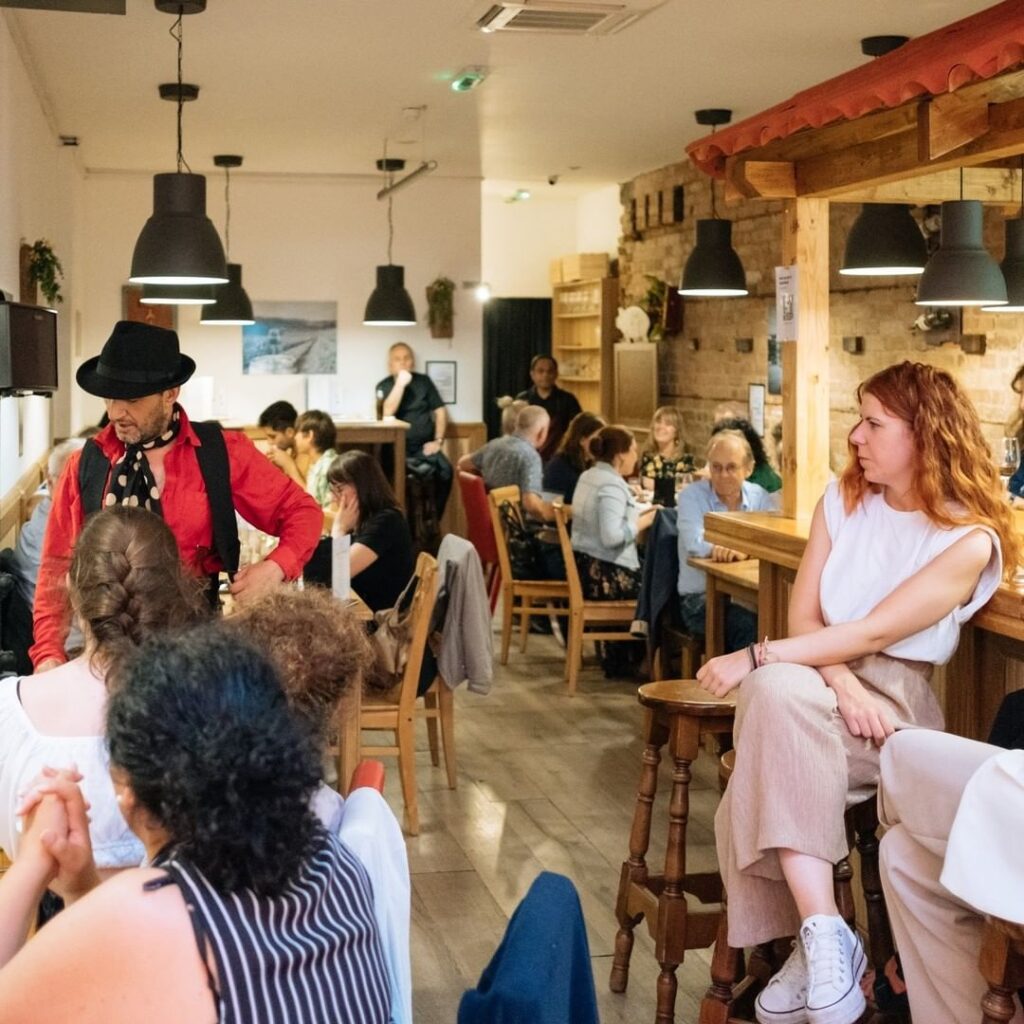 When: 20th April
Where: Casa Manolo, SW11 1PN
Fully submerge yourself in Spanish culture with this evening of flamenco at Casa Manolo. The show is completely free too, but we'd recommend getting the Iberico Bellota platter to get the whole experience.
---
Go to this totally rad night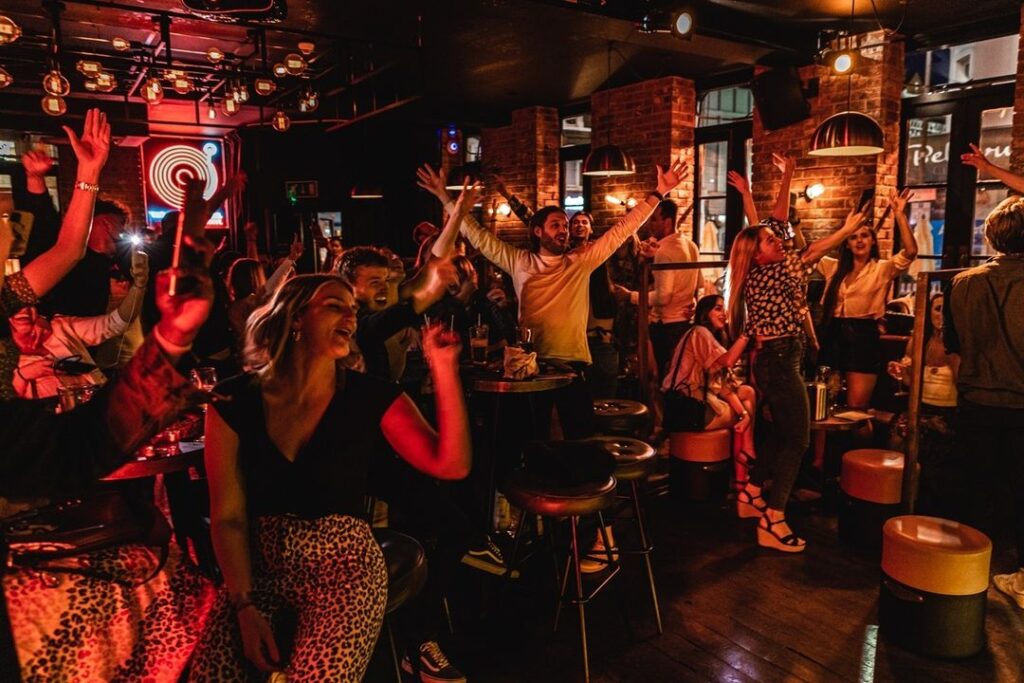 When: 21st April
Where: Northcote Road Records, SW11 1NT
Entrée Band is taking to the stage at Northcote Records and pulling out all the 90's and naughties bangers for a totally rad night. Hands in the air like you just don't care!
---