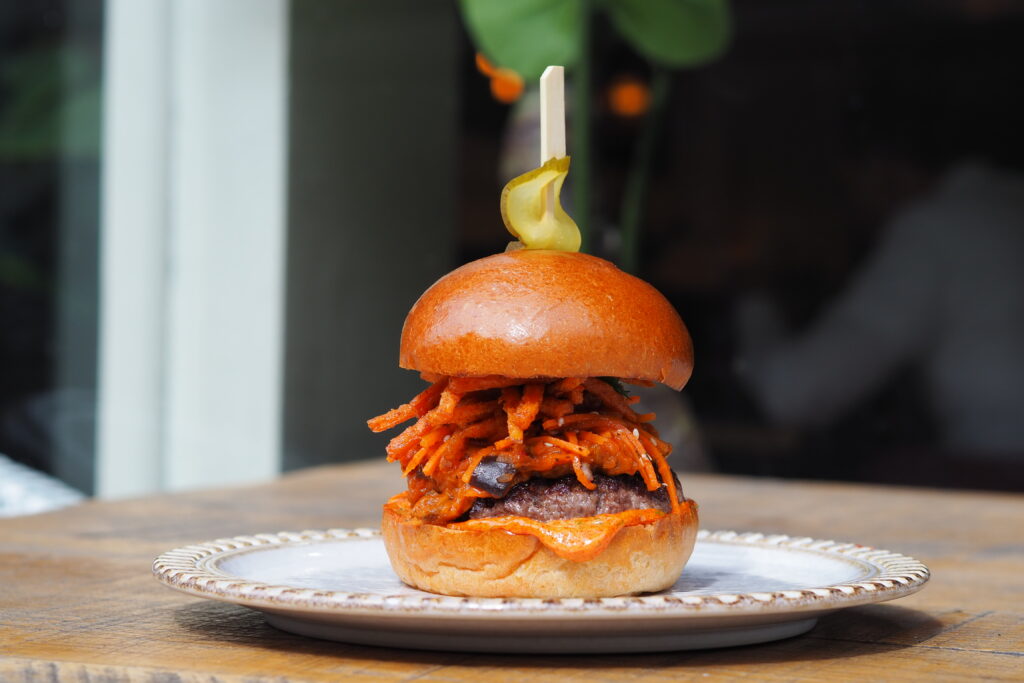 There are some amazing initiatives circulating the world at the moment in order to help out those fighting in Ukraine. One of which is #CookForUkraine, a fundraiser which is raising money through bake sales, restaurant donations and other foodie events. Haché is getting involved too, with £5 from each sale of their latest burger being donated to the cause.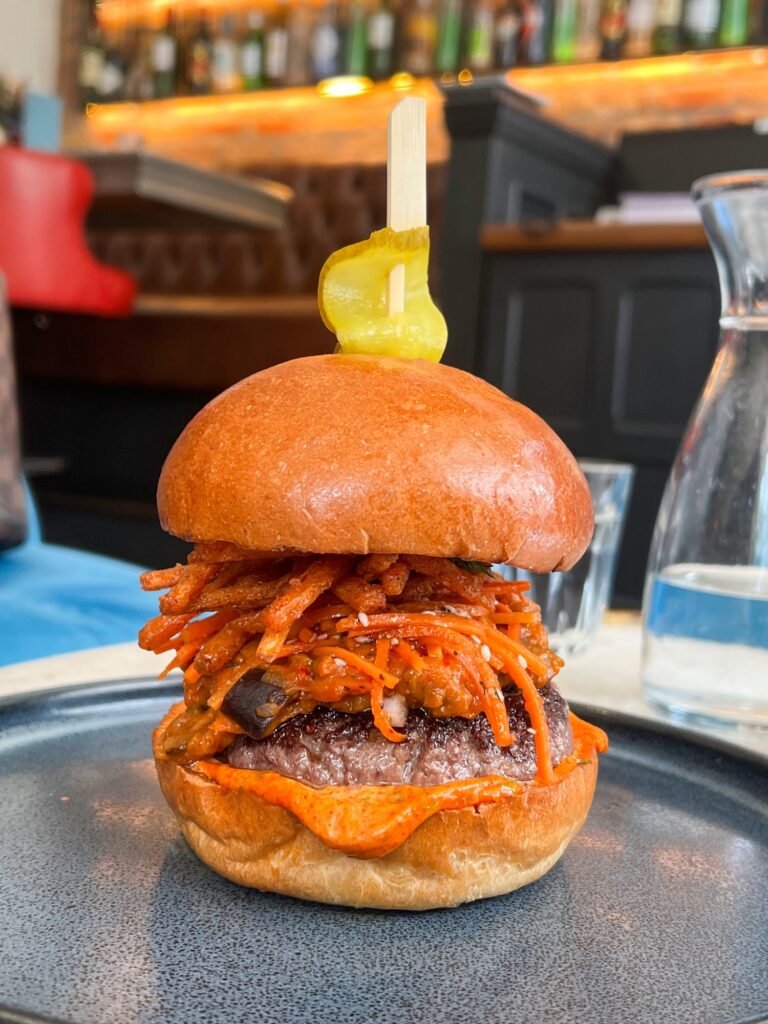 The Babushka Burger is the second they've produced for Ukraine. This one is in collaboration with Alissa Timoshkina, who is a London-based food historian and creative, originally from Russia. The burger sounds pretty darn good too; it's a 6oz steak patty with spicy pickled carrots, dill & smoked paprika mayo, aubergine 'babushka ganoush' and crispy carrots. Delicious and for a good cause? Best head down to Haché between the 19th April and the 29th May when the burger will be available. Well done Haché.
Find their locations in the SW in Clapham, Balham, Chelsea and Kingston.
---