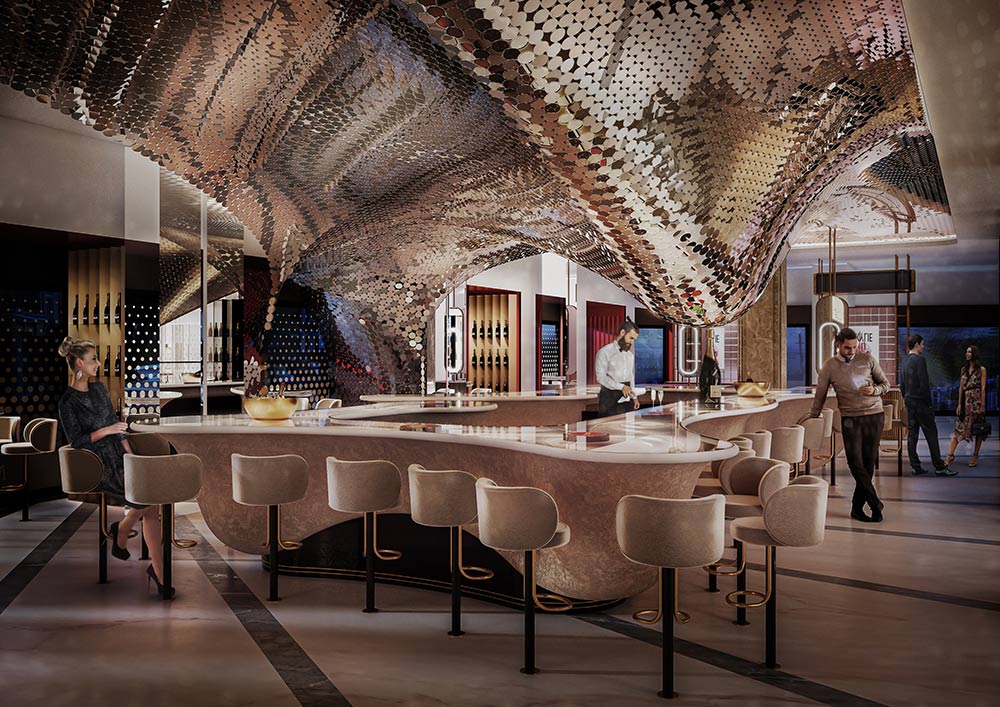 Just when you thought the South West of London couldn't get more boujee. Harrods has announced that they will be opening a Moët & Chandon Chandon Champagne bar. And not just any Moët & Chandon Champagne bar! This one is going to be a whopper, the biggest that the store has ever hosted and the only permanent location in Europe for the Champagne company.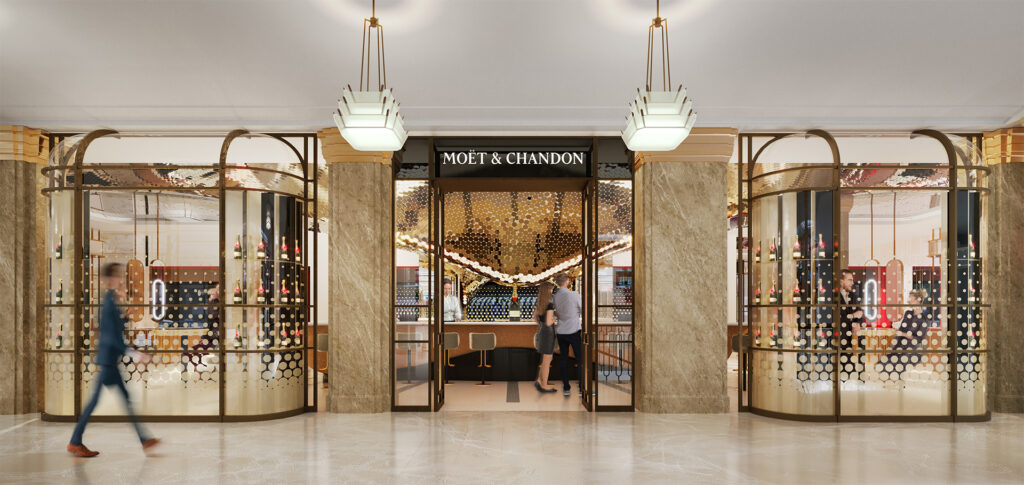 You can expect the glitz and glamour that comes with combining Harrods with Moët & Chandon, there will be a gold chandelier, there will be food pairings and there will be magnums of Champagne.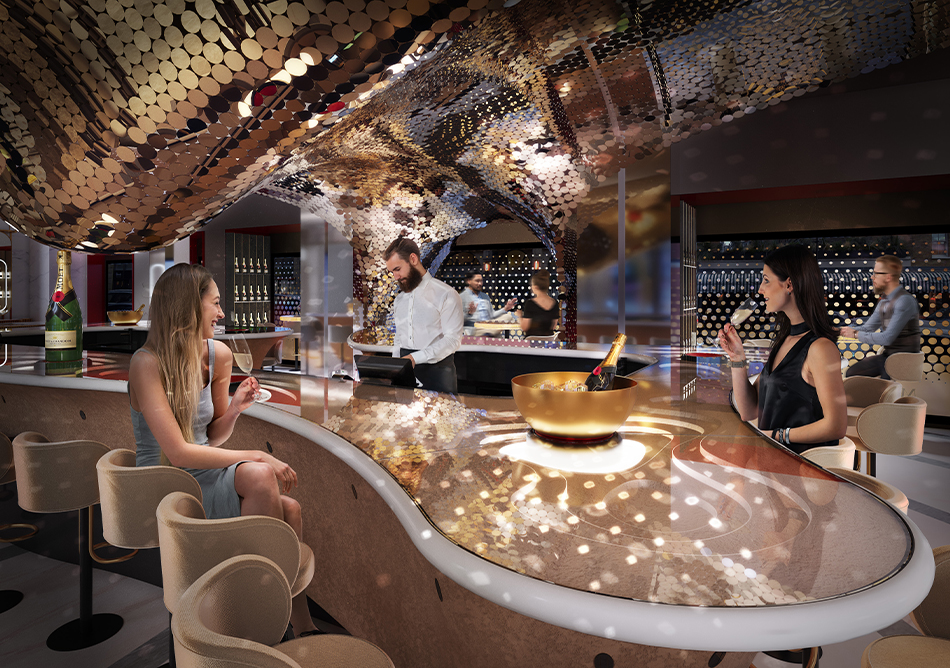 Well, we've got to live up to expectations don't we?
---