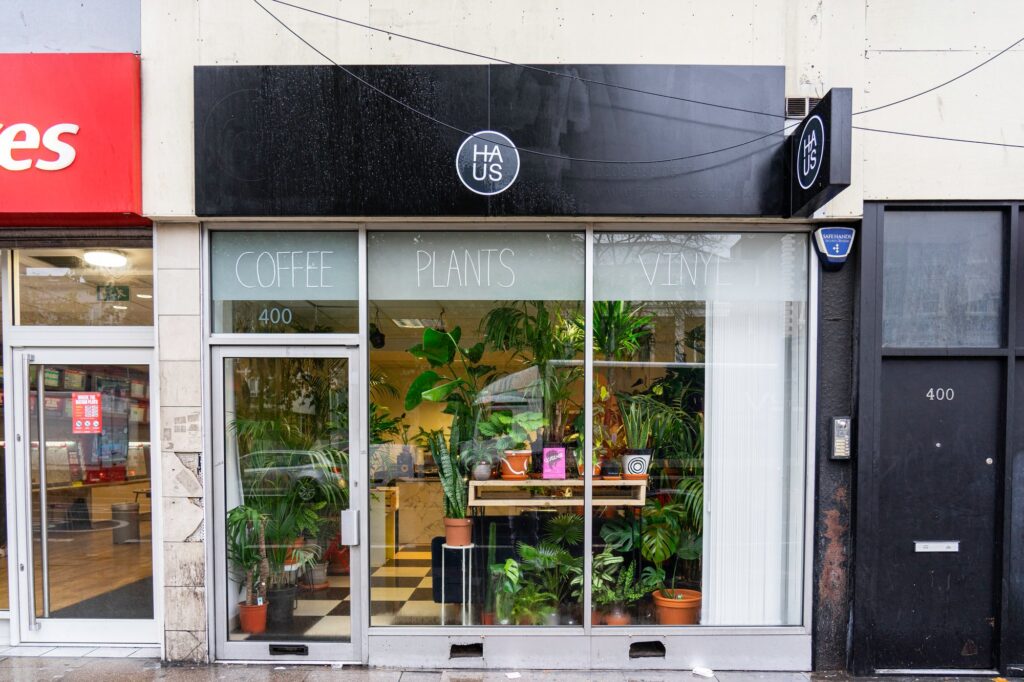 Haus Store has up and moved! It left it's Electric Avenue pop-up location to 400 Brixton Road (you know, right next to Morley's chicken shop). Having reopened on the 20th September, it has bedded in nicely to its new spot and yep, we can confirm that this reincarnation is even bigger, better, fresher than its previous life. If you hadn't guessed- we really love Haus Store. There are so many things going on in its beautifully curated space that it can be hard to keep track of all the latest events and inventory, but that's fine by us. Because it just means we have to keep on popping in.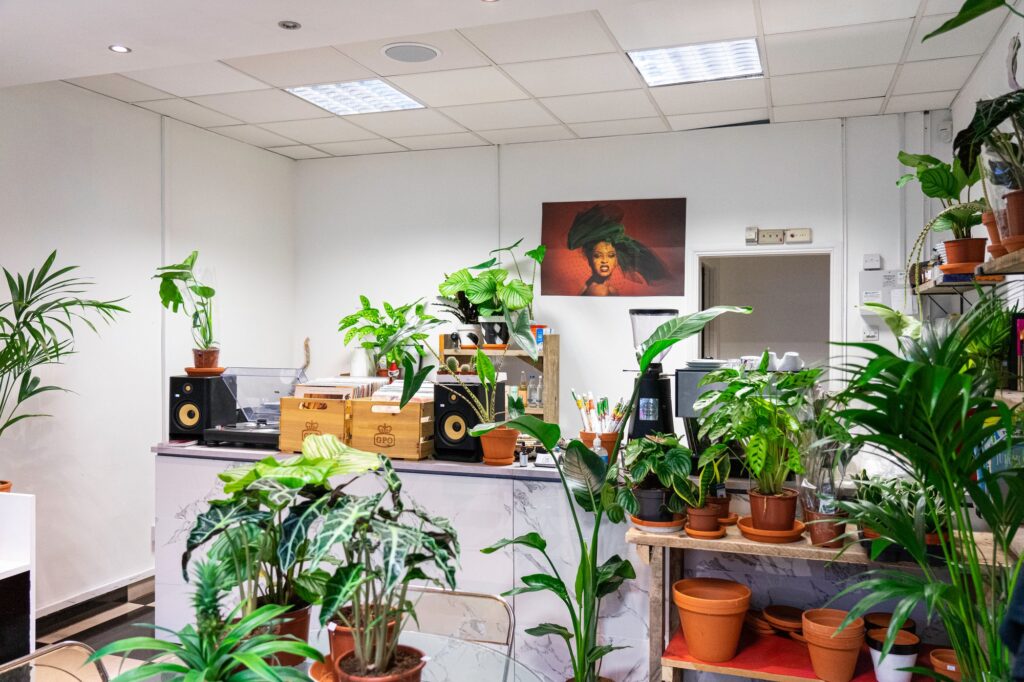 …Which is exactly what owner Simone wants. She really is life and soul of Haus and her energy radiates throughout the concept store. She is a strong part of the local community in Brixton and will draw you in for a chat, a coffee or a browse of her store like a magnet. It can be a hard place to leave. Which is why it's tag line 'my haus is your haus' really, really makes sense.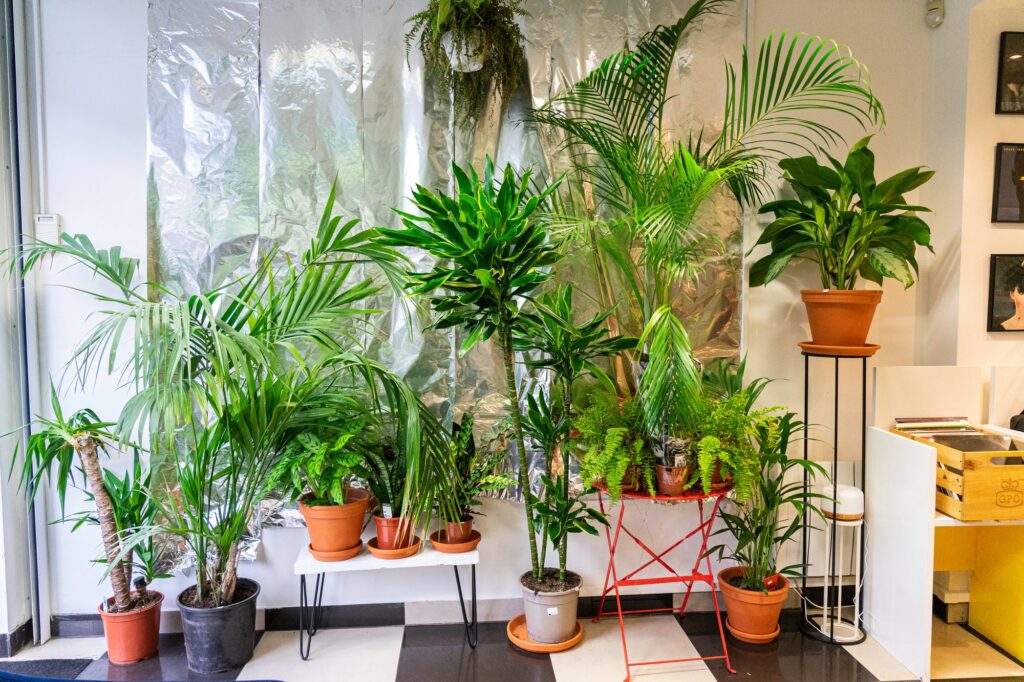 And though this is a grander space, the addictive vibe from the pop-up has stayed. There are still gorgeous plants to buy, records to flip through and a tempting few racks of vintage clothing too. Of course, Simone is still offering coffees and juices for you to stay fuelled as you shop, and there are all kinds of healthier alternatives too (check out the Haus tea blend).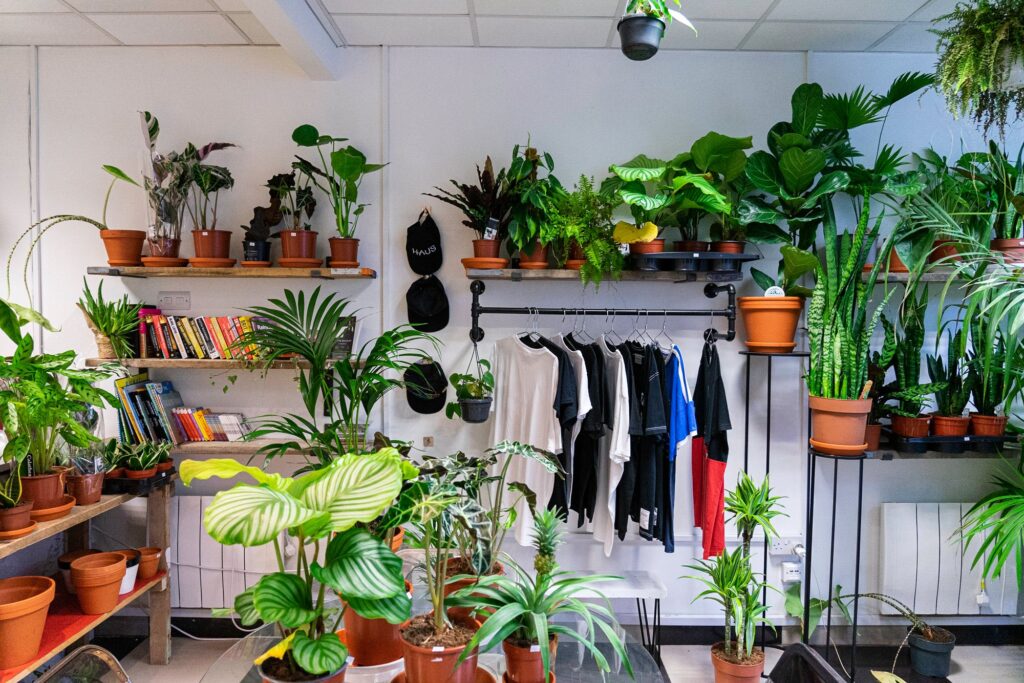 Make sure you keep an eye on their events list- on the 27th November Paul Mendez will be coming in to talk about his famous book Rainbow Milk, that's kind of a big deal. There are other events too, lots of DJs swing by and there is a lot of support for coming artists, so you're sure to discover your next new favourite musician if you hang around long enough. Of course, things are getting festive. Swap out your coffee for a mulled wine and your house plant for a Christmas tree… yep, Haus Store really is an all year round gem.
---
Copyright - Unless otherwise stated all contents of this website are © 2022 - Octo Media Ltd - All Rights Reserved - Full details for the use of materials on this site can be found in the Terms & Conditions