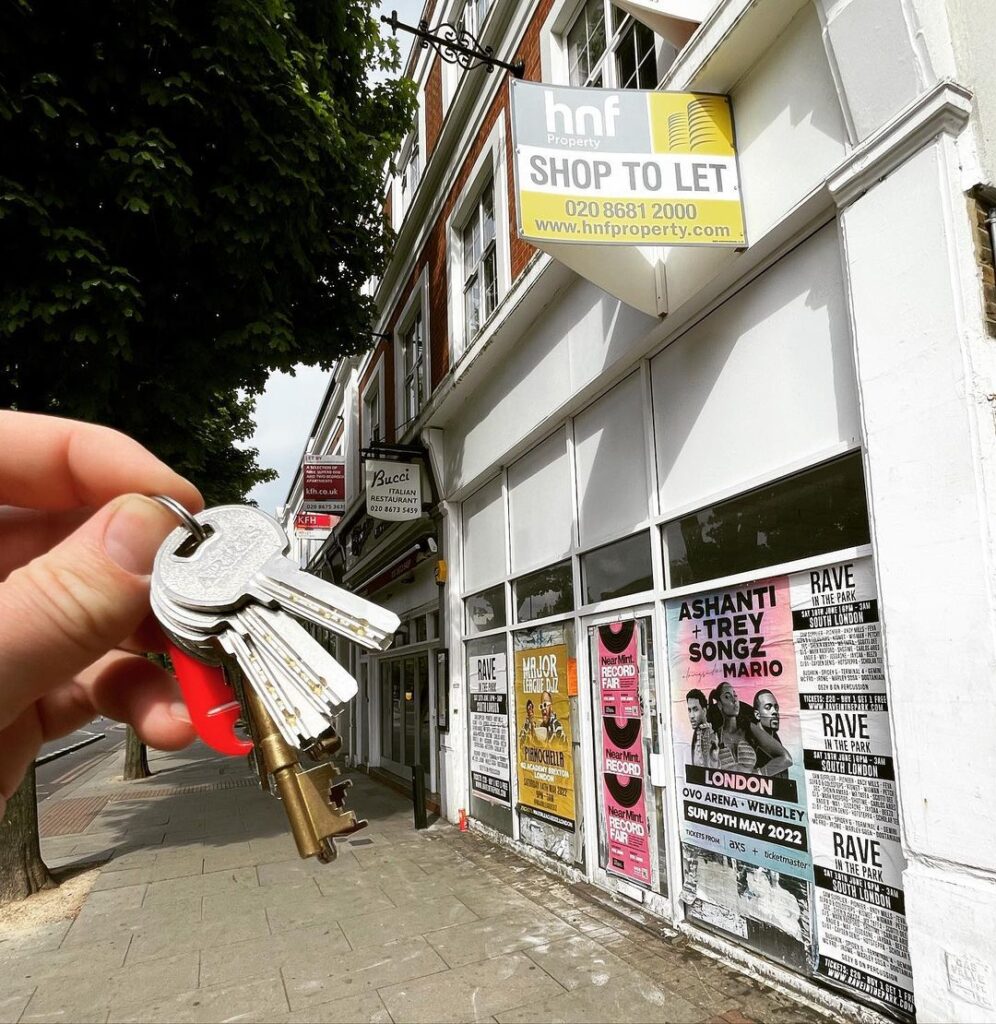 Since 2017 Henny's has been set up in cosy Tooting Market, serving up high quality wines to an ever growing loyal following.
"Our wines are organic/biodynamic or at the very least, sustainably produced – we believe this gives the true expression of the place in which they originate and the personality of the grower"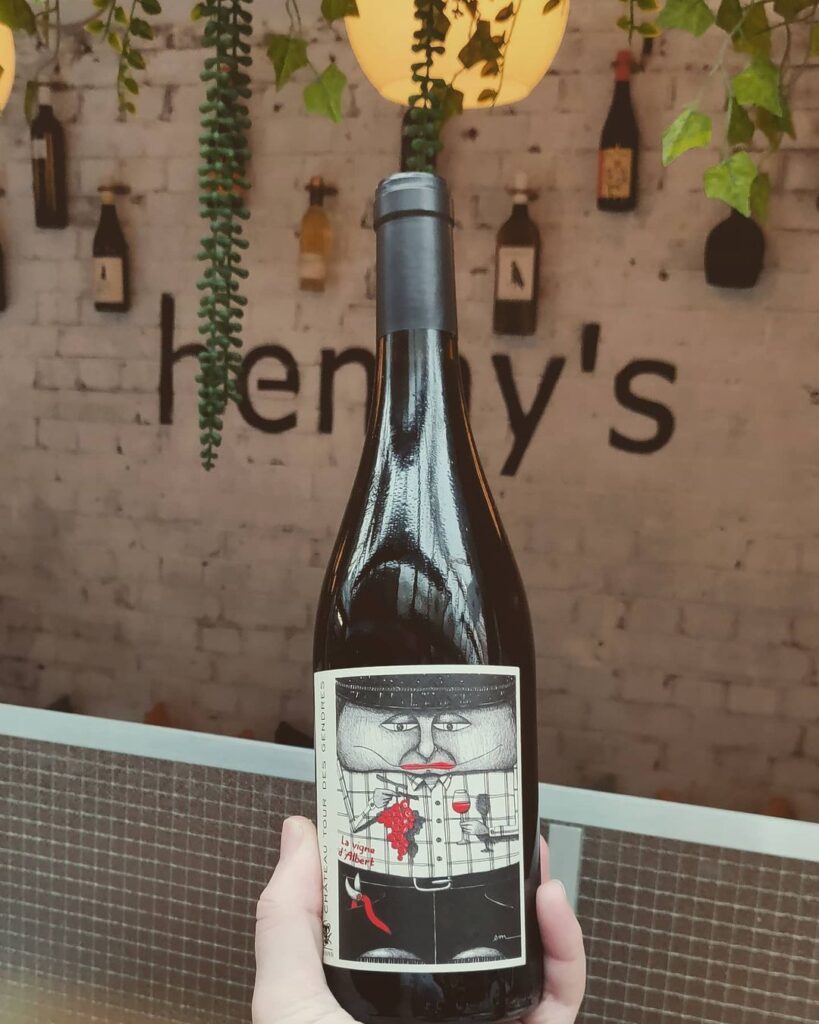 With an ethos like that it is no surprise that they've gone from strength, causing them to bust out of the seams of their mini Tooting spot. They are now en route to Balham, where they will open on Balham High Road (in the Laundamatic's old spot). They're planning big things for their big space. Expect a wine bar, shop, coffee and even a workspace. Everything you'd need in a day rolled into one location!
---