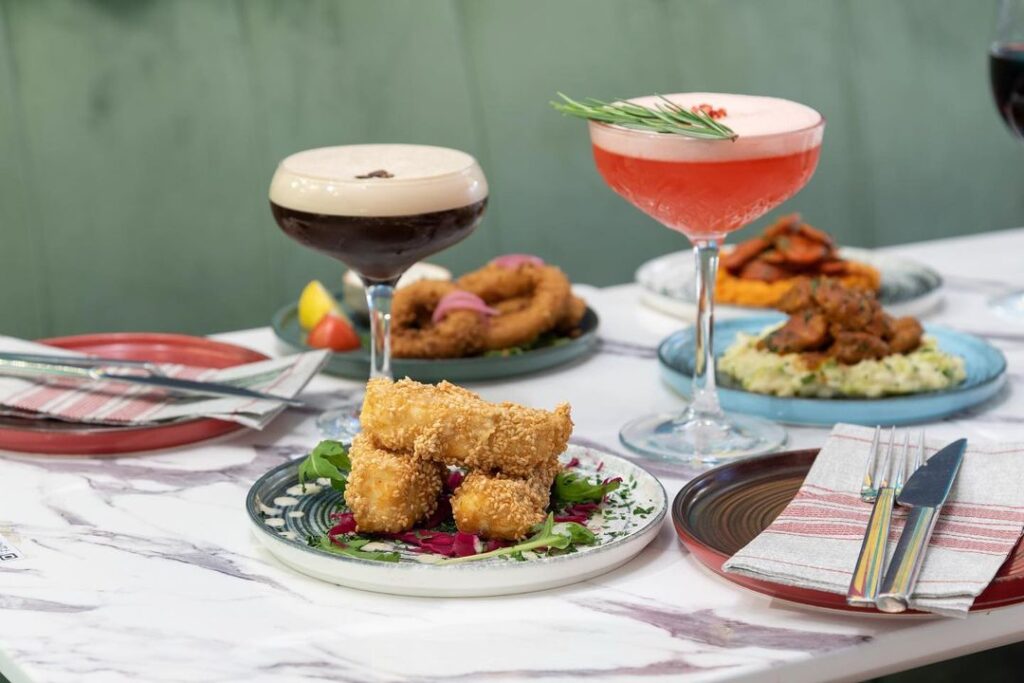 Betto has been open on Balham's Fernlea Road for just under a year. Bang in the beating heart of the brunch district of Balham (and thus by default, London too), Betto has navigated the brunch scene in their unique way. Offering a Mediterranean inspired tapas fare which is typically served in the evening, Betto bends the rules and you can get tapas for brunch. Boureka, dolmas and calamari make up a small section of their delicious small plates menu- and this is exactly the kind of munch you can expect when visiting.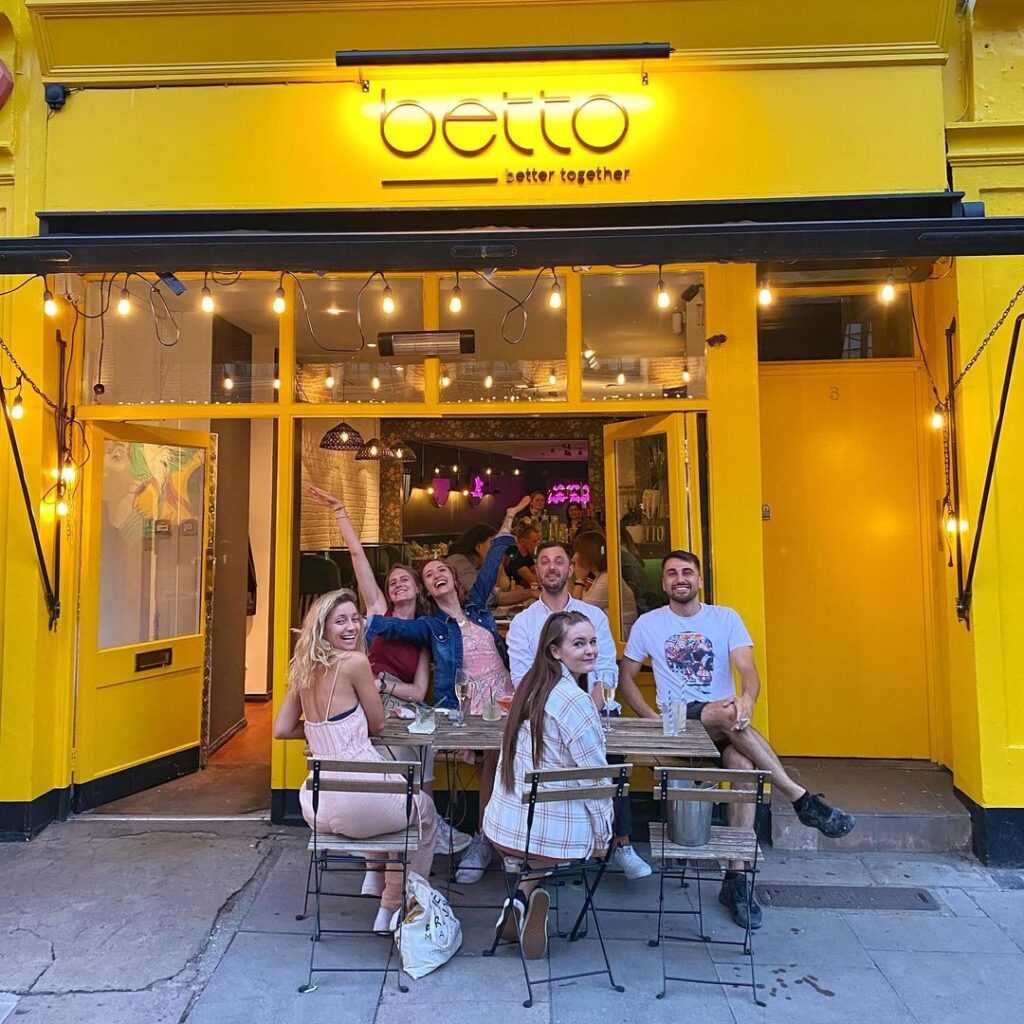 However, to really cinch that Balham brunch crowd, they've also created a brunch menu for the summer. To celebrate they are offering some sweet, sweet deals for the rest of May. Here's the low down;
Try out their new brunch menu and get a whopping 40% off your food bill
Get 3 small plates for the price of 2 to try out a different kind of brunch
These deals are available on Saturdays and Sundays from midday till 5pm, and for both you can opt in to the bottomless drinks (why not, hey?).
---