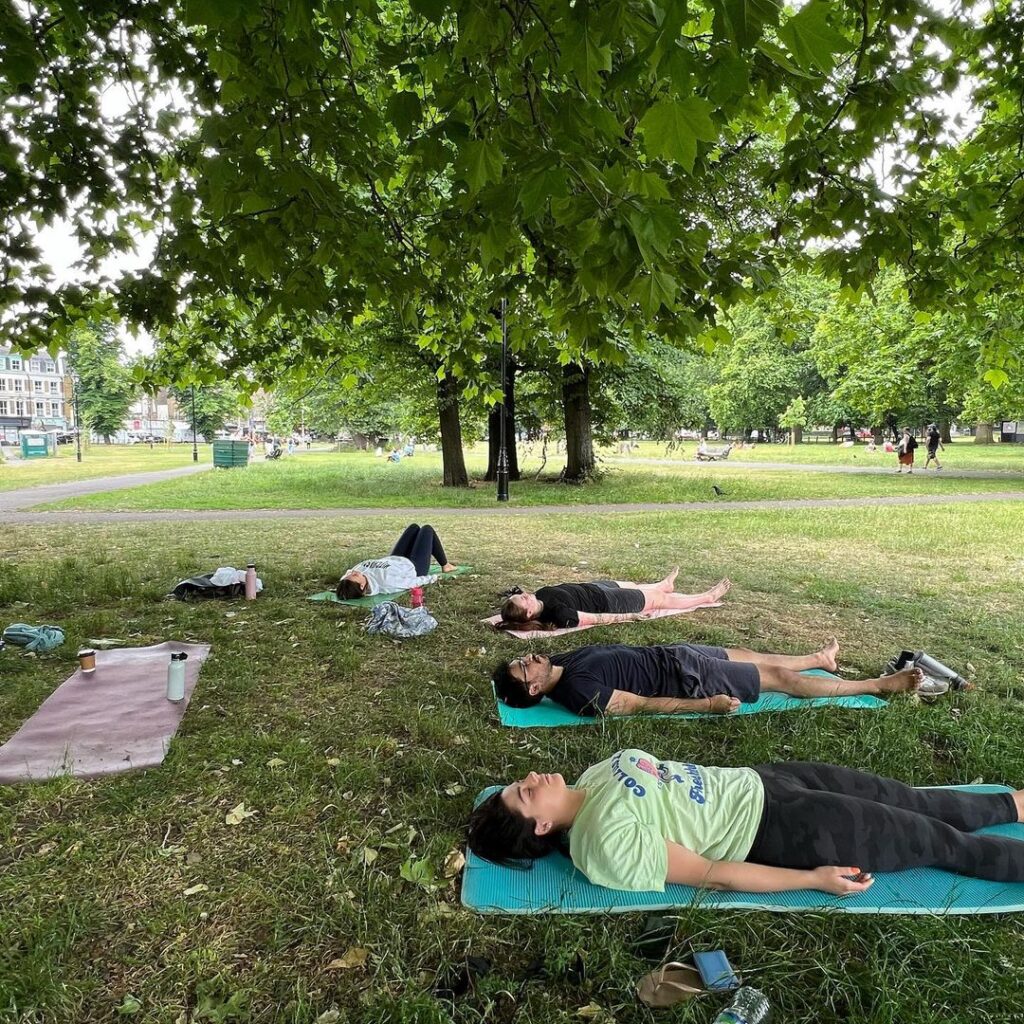 It's got to that point in the summer where everything starts to feel… a LOT. There's a BBQ to go to, a lido to swim in, Aperols to drink. Don't get us wrong, we love the hot months as much as the next sun-deprived Brit, but it can be exhausting.
This is just the reset you are craving. Take a morning for yourself this August 14th at this yoga and brunch morning. You can join an al fresco yoga practice led by Shraddha Surrounded by the calming sounds of the Common. For an hour switch off your mind and focus on your body with a restorative flow. Then head on over to Brickwood where they will be ready and waiting with a slap up brunch and coffee to refuel you. The perfect morning? We think so.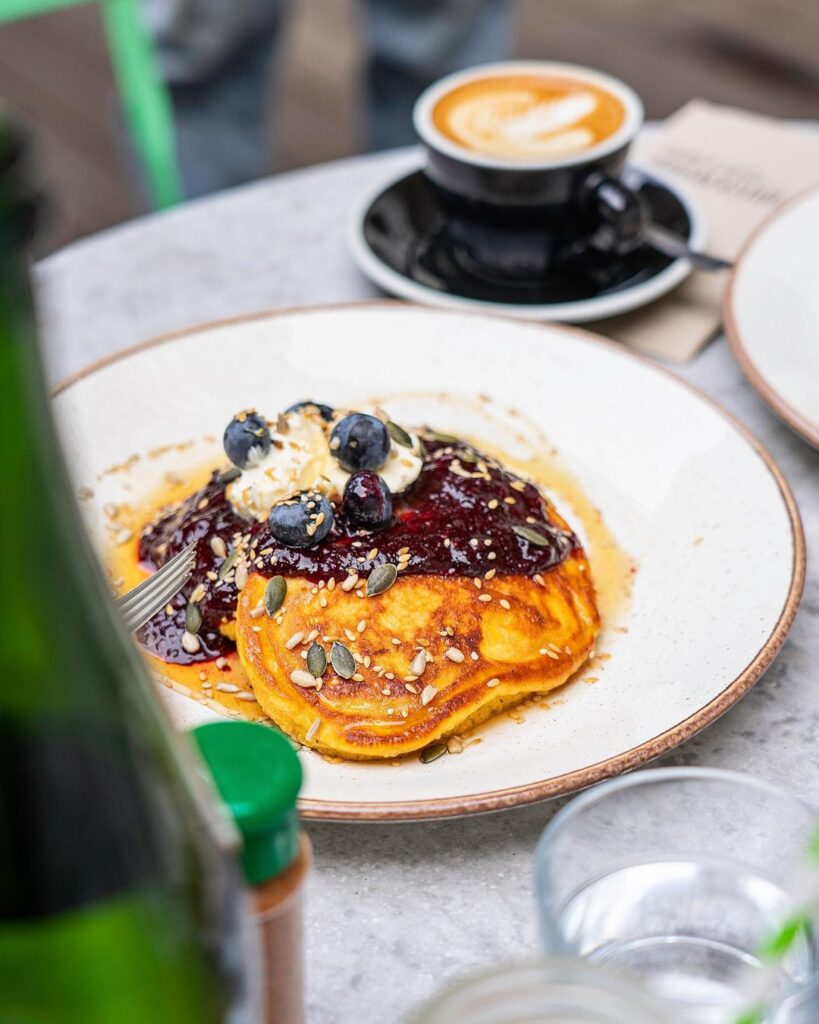 Summer is a busy time for us all- take this as the pause you need.
---