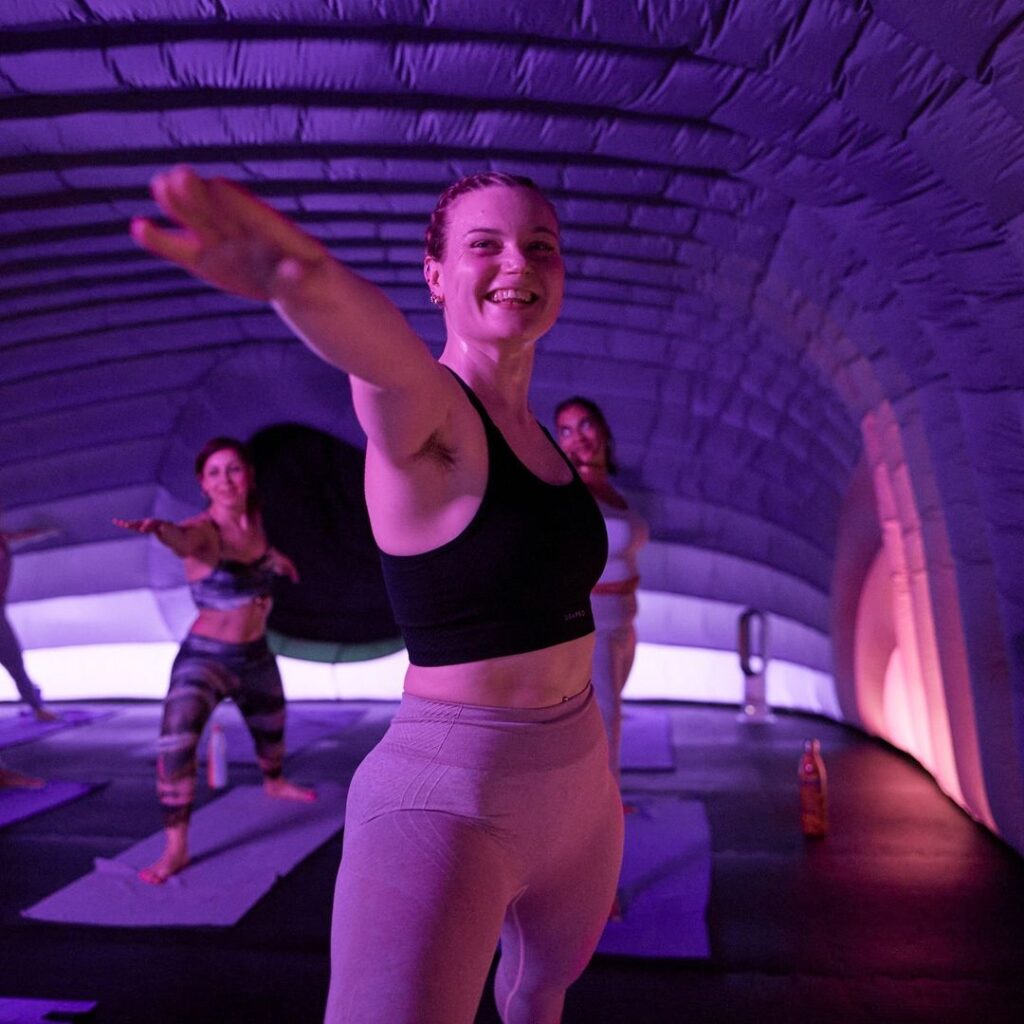 The open day coincides with Mental Health Awareness week, so in return for a free yoga class, they are asking for £5 donations to Beder, a charity working to raise awareness for suicide prevention and changing the stigma around mental health.
As well as your free yoga class, you'll also be getting a 'Feel Good-y Bag' (incredible name). Inside there will be all kinds of freats from Beder, Urban and Teapigs. You get your sweat on, a packed goody bag, donate to a worthy charity all for £5?! It's a no brainer.
This event will only be available to Hotpod Yoga first-timers, so if you've not tried them out yet, now is your chance!