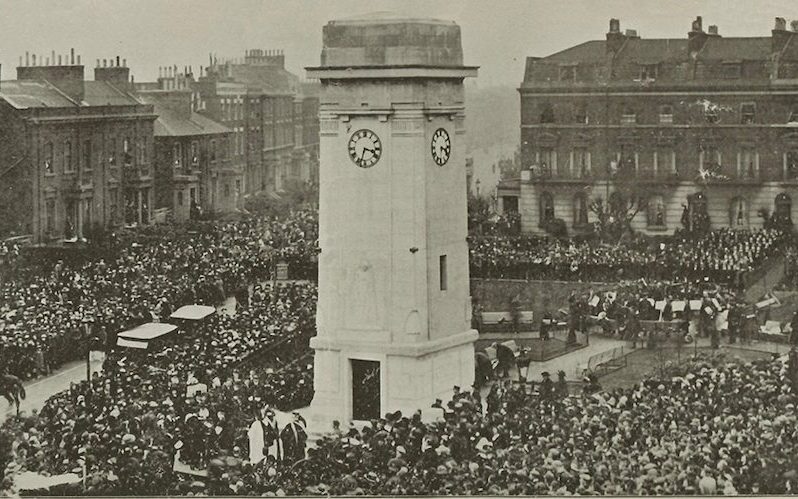 On the 3rd May it will be 100 years since the Stockwell War Memorial was unveiled, commemorating the lives of 574 men who gave their lives during the 1st World War.
To celebrate St Michael's Church on Stockwell Park Road has produced an exhibition that will be open for a week from the 30th April. The exhibition is completely free and will be 'based around the themes of remembrance, community, and renewal'. You'll find loads of information on the build of the memorial itself, including photographs, reports and film.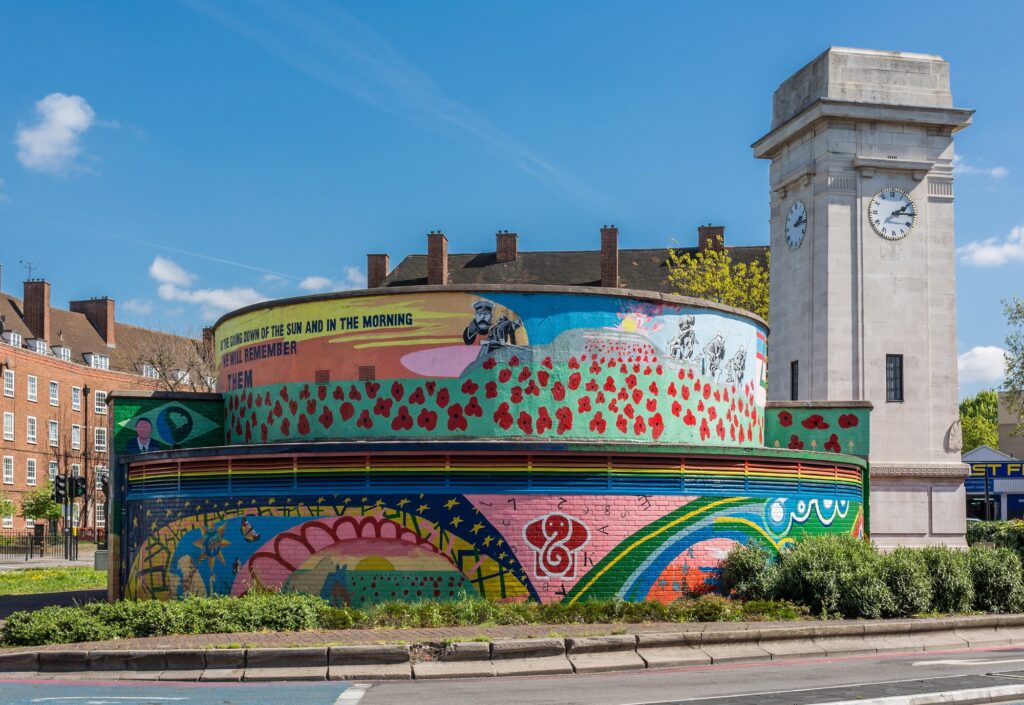 N.B, the exhibition will be closed on Sunday 1st May.