The news feels pretty heavy and it can feel overwhelming to know where to start when it comes to supporting Ukraine and it's citizens. We've complied a handy list of places in the South West who are taking donations, along with some links for charities that would appreciate any pennies you can spare.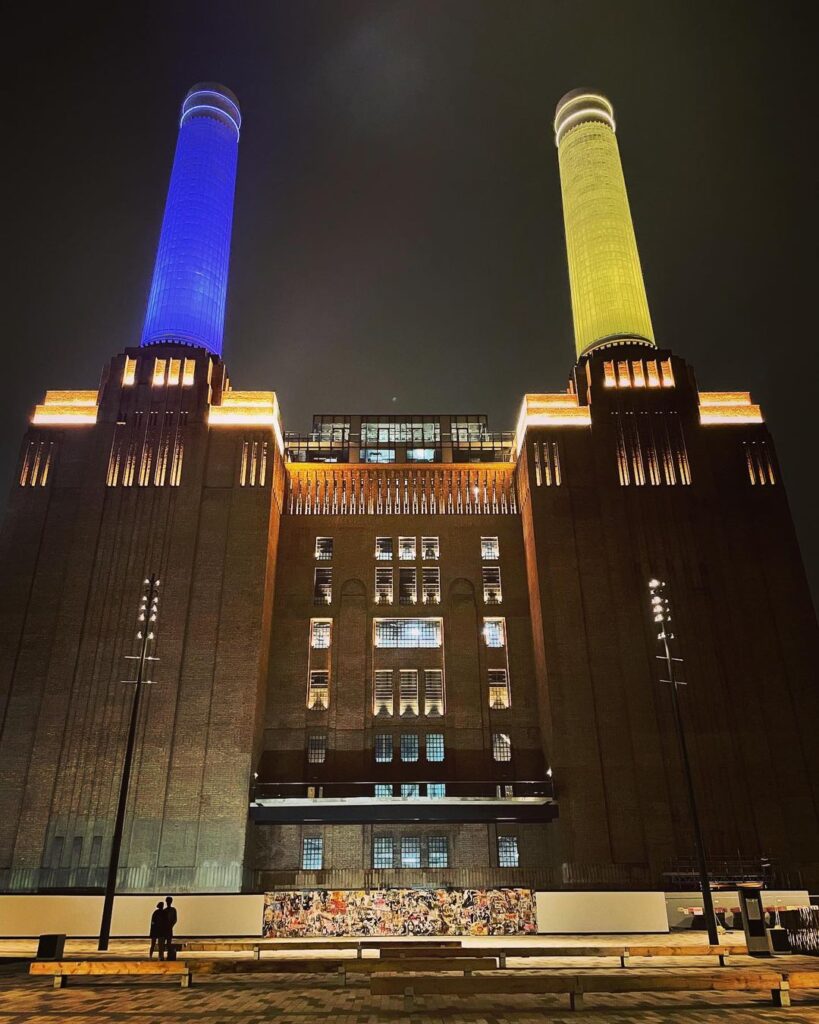 Polish White Eagle Club, Balham SW17 7BQ
Accepting donations of clothing, bedding and other misc useful items. Wednesdays at 3pm & Fridays at 10am.
Prosperity Restaurant, Twickenham TW1 3LP
Especially looking for warm things including hot water bottles, products for babies (food and nappies) and sanitary products. Open for donations daily from 11am-9pm.
Milo & the Bull, St Johns Hill SW11 1AD
The team here have strong links with people living in Ukraine. They'll be driving back with all your donations on Monday morning. They're looking for medical supplies, warm clothing & bedding and non-perishable food parcels. If you're free this evening, all proceeds from their 5.15pm class will be donated to support the cause too. Open for donations until 6pm tonight and 8am-12pm this weekend. If you can't get down directly they're also accepting Uber loads.
Maremma, Brixton SW2 1PE
The Brixton restaurant are taking part in the #CookForUkraine campaign. 100% of the profits from their Ukrainian-inspired starter (a potato & chanterelle cake with dill & chive sour cream) will be going towards the campaign.
Airbnb, Nationwide
Airbnb have pledged 100,000 homes to temporarily accomodate those fleeing the war. They are looking for more properties and money donations to help them fulfil their mission, so if you have a free space in your home check out their website.

Links for charities to donate to:
⠀⠀⠀⠀⠀⠀