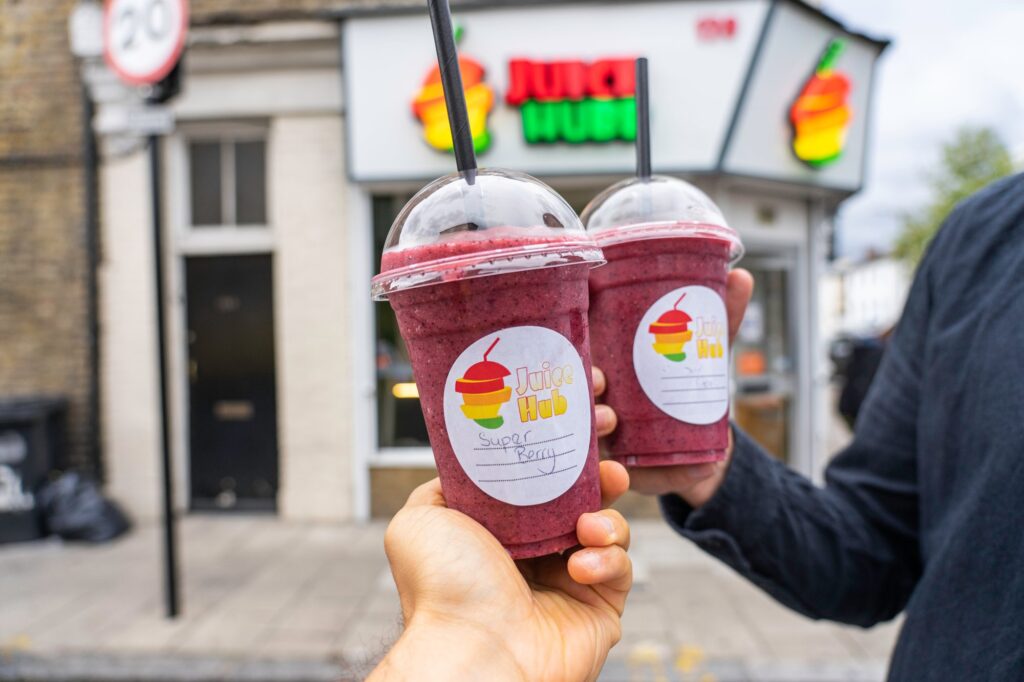 It's got to that point in the year where the sniffles are coming back. It has been a big summer, the weather is cooling down and suddenly our immune systems are going on strike. A boost of vitamins is what we are all in need of.
That's where Juice Hubb comes in. With a menu made up of smoothies, shakes, juices and wellness shots, they are what we want right now. Just off Acre Lane this welcoming Brixton cafe specialises in all things health. Their counter is jam-packed full of the fresh fruits and vegetables ready to be blended into your drink; just being in the room made us feel a little healthier. That being said we appreciated the ice-cream offerings too, because… balance. The atmosphere was really buzzy, it's a really family-friendly establishment and the owners were happy to see everyone that came through the doors (and there was quite a crowd). Juice Hubb came out of the desire to contribute to the health journey of their locals, and it is certainly living into that goal.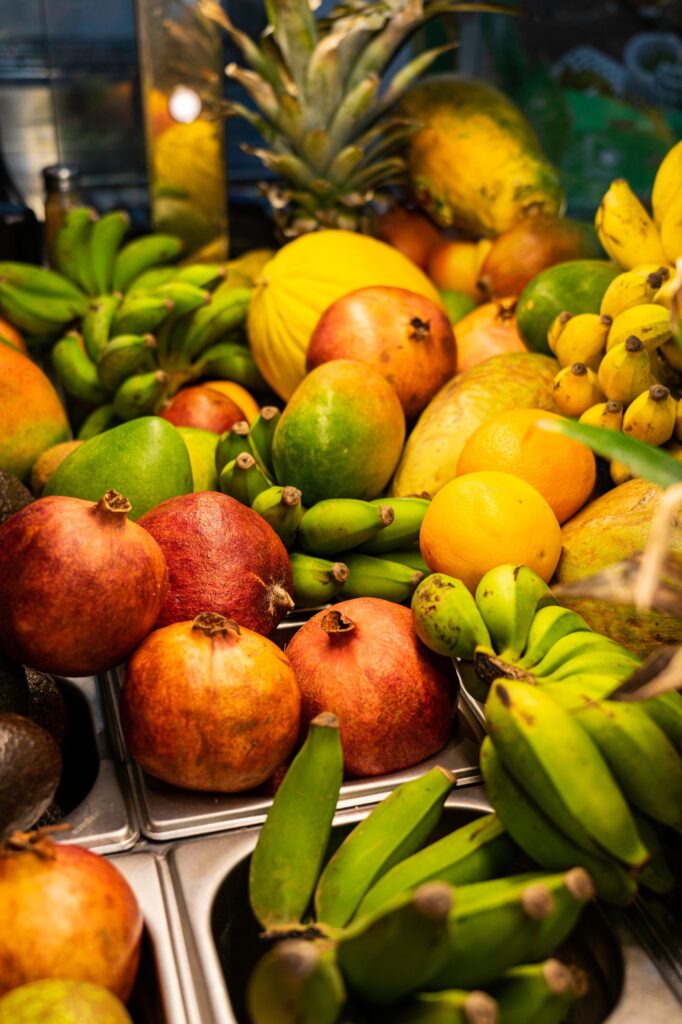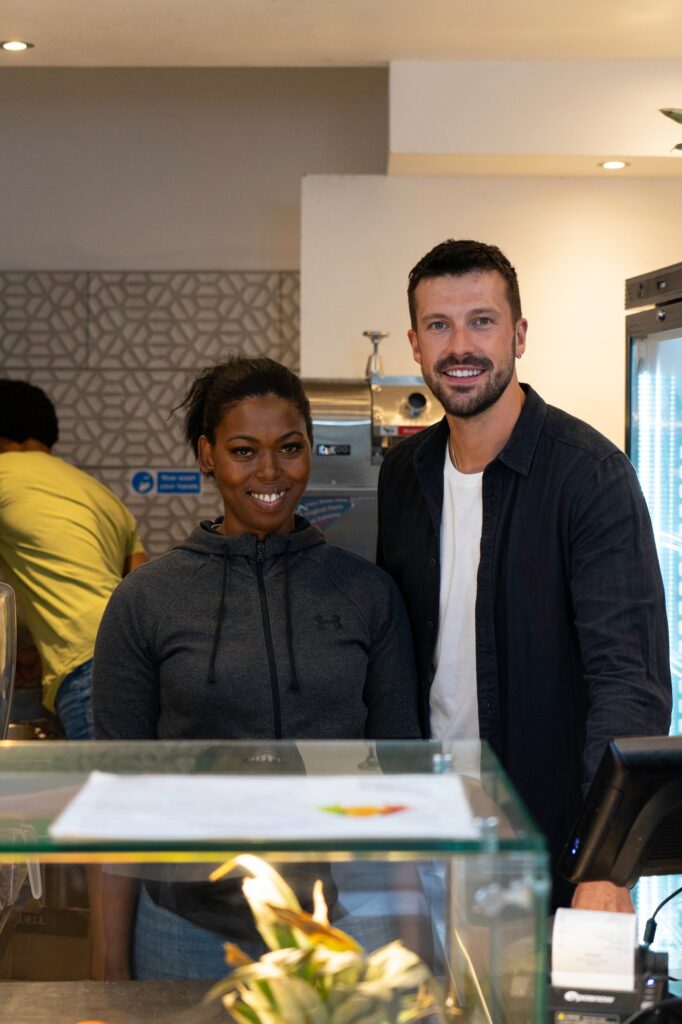 We got our health kick from the Super Berry smoothie, and super it was. Raspberry, blueberry, banana and apple juice made for a really refreshing, zingy drink. It was hard not to compare it to the ever-popular Joe and the Juice who seem to have quite the monopoly on the smoothy world at the moment. But where Joe churns bulked out drinks to their customers for over £7 a pop, Juice Hubb has refined the juicing world. They create deliciously fresh, interesting flavours for an incredibly reasonable price. And it's a small business with a big heart. Next time you're after a fruity drink, cheat on Joe. We won't tell.
---