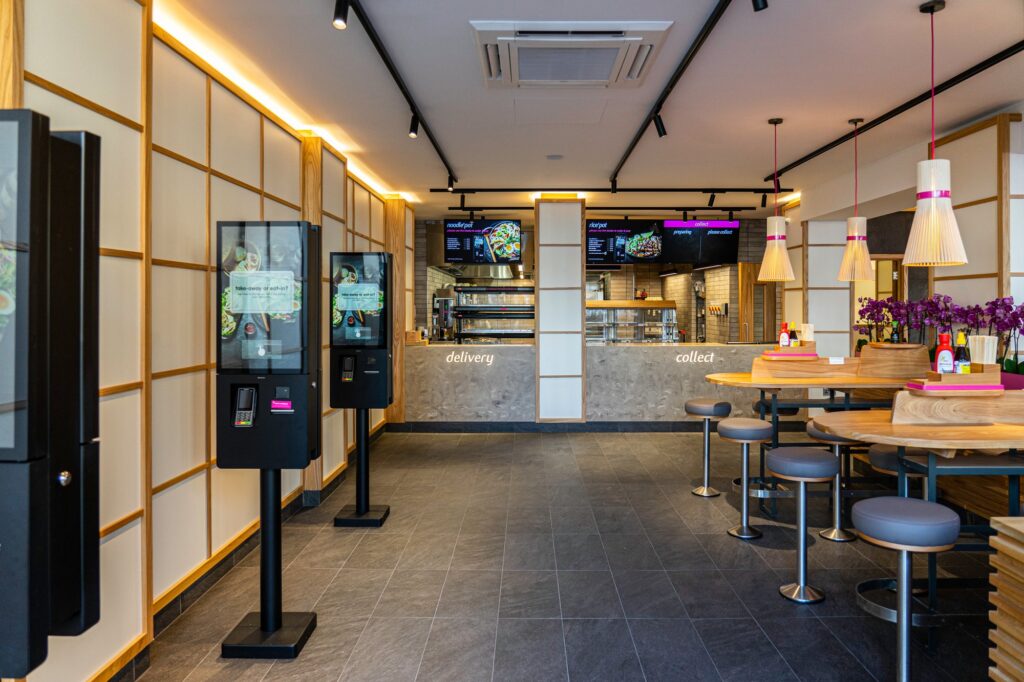 itsu has landed on the Brixton high street and is bringing its A-game (and sushi) to the SW. Right next door to McDonald's and across the road from KFC, where HSBC used to live, it is coming to offer up a different option to your usual lunch spots.
This itsu is going to be a little different to other sites you might have visited. There will be no shelves with products on- instead you'll get your food via a digital ordering screen which aims to make the ordering process more efficient.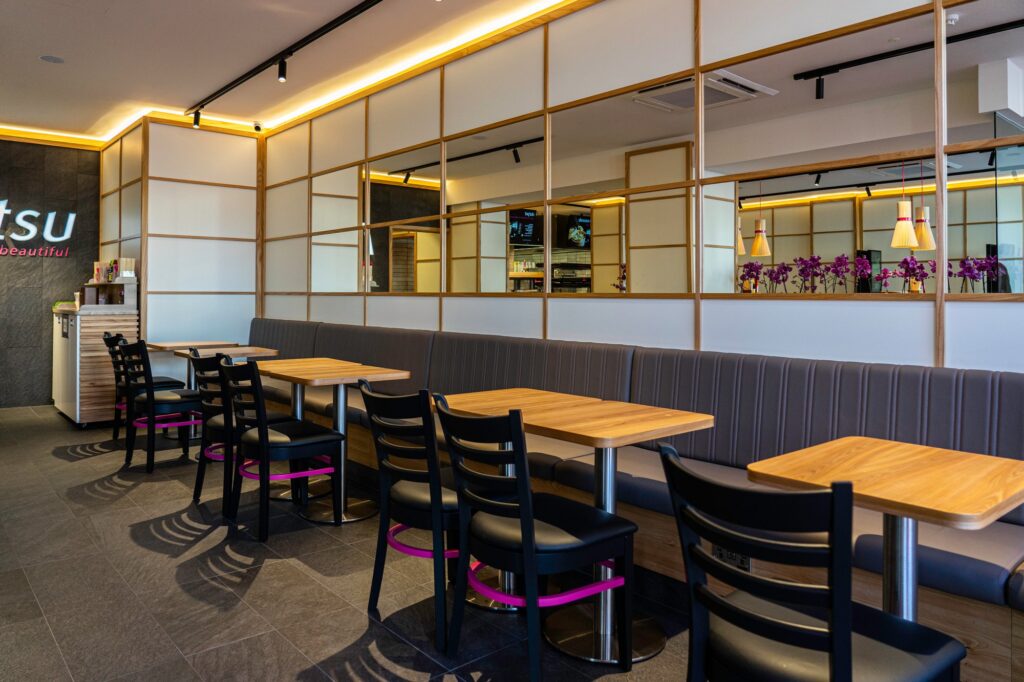 Here's what Neil Miller, the Chief Customer Officer has said about the new Brixton location:
"We're looking forward to adding our affordable Asian-inspired menu to the mix, to reflect the diversity of people who eat, drink, shop and live in Brixton. We, therefore think our new digital ordering screens will be perfectly placed to help our customers bespoke and enhance their dishes to their taste and dietary preferences."
On the menu you can expect to find all of itsu's classics- steamed gyoza, bao buns, noodles and rice bowls. The menu is health focused and 1/3rd of the dishes are vegan friendly too- so there really is something for everyone. Either take out or take a seat; there will be over 40 seats in the 1535 sq ft location so there is plenty of room to pull up a pew.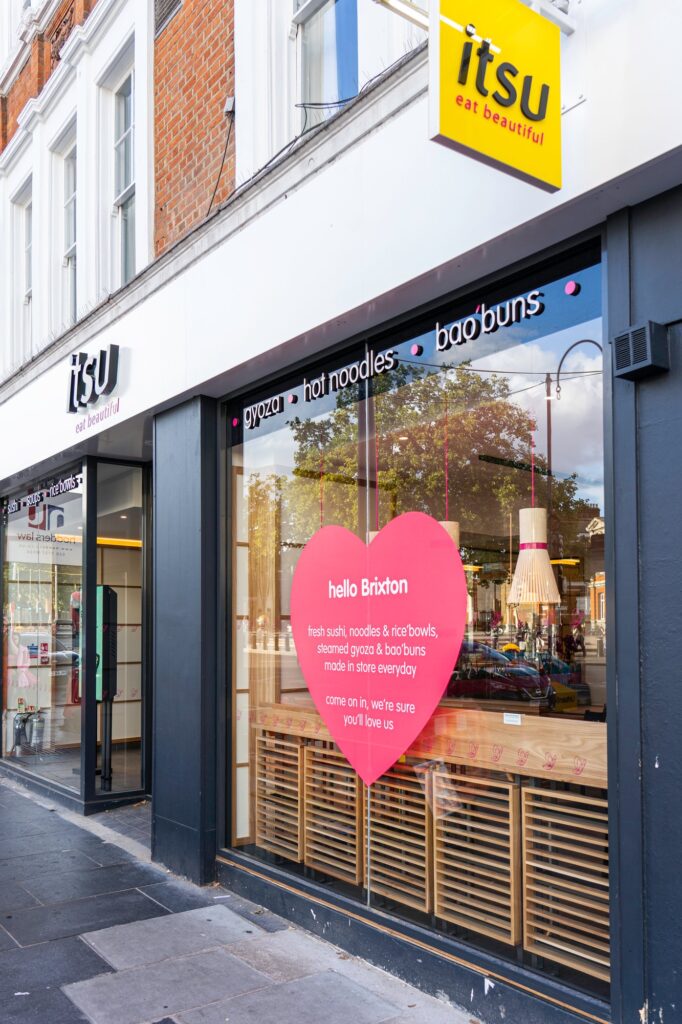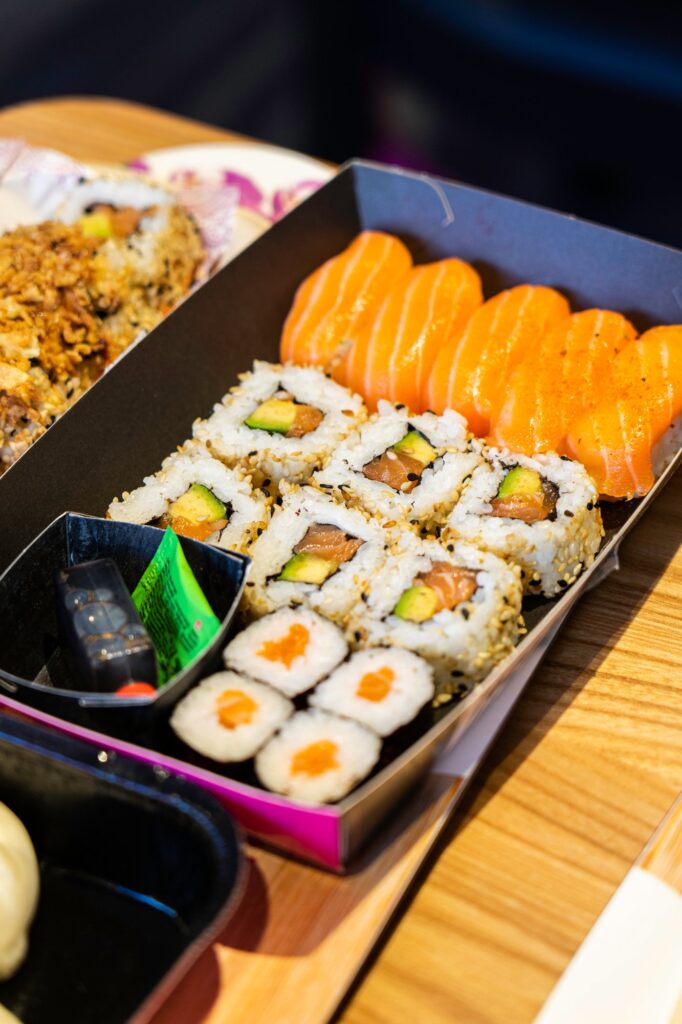 Open from 11am-9pm daily, there is loads of time to get your itsu fix. Brixton, it's sushi time.
---