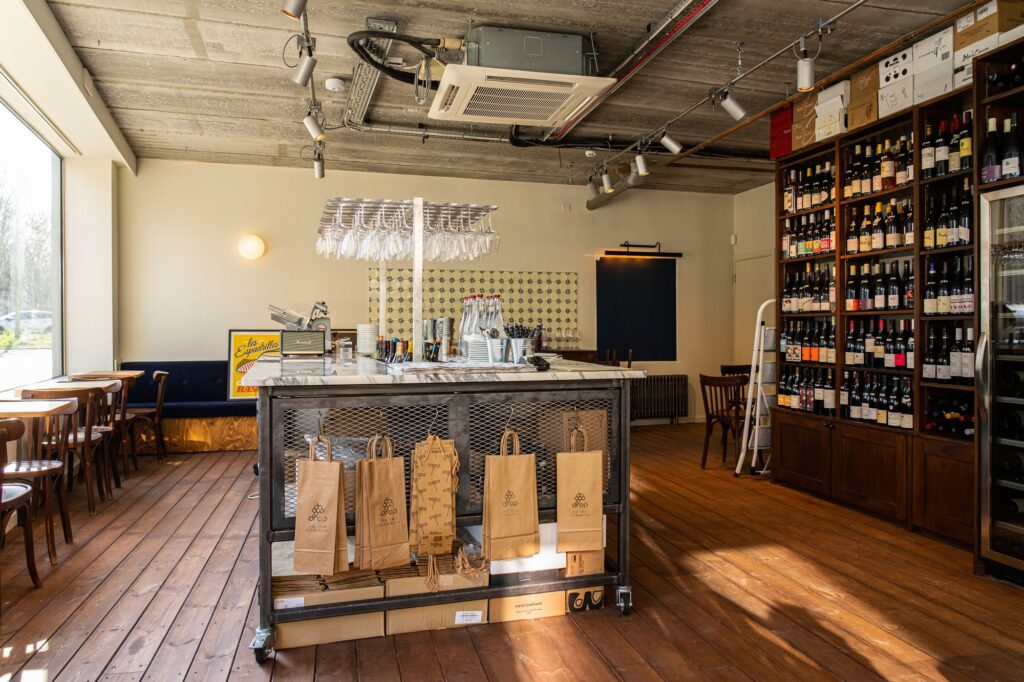 Drop on the Common are filling the wine gap on our high street. The shop and bar is located on the Polygon, just opposite Megan's. It's a bright, communal space with an impressive slab of marble that takes centre stage and acts as the loci for the store; it's an impressive unit that also happens to be where your whites are chilled. They stock wines from all over the world and along with the classic reds, whites and fizzes they've also got a really interesting selection of orange and organic wines. They're keen to not be pretentious in their selections or ethos- they'll cater to everyone. If you want a bottle for £10 you'll find it here, alongside some of the more pricey, special occasion bottles. The same goes for their future wine tastings where beginners and experienced members of the wine world will be welcomed.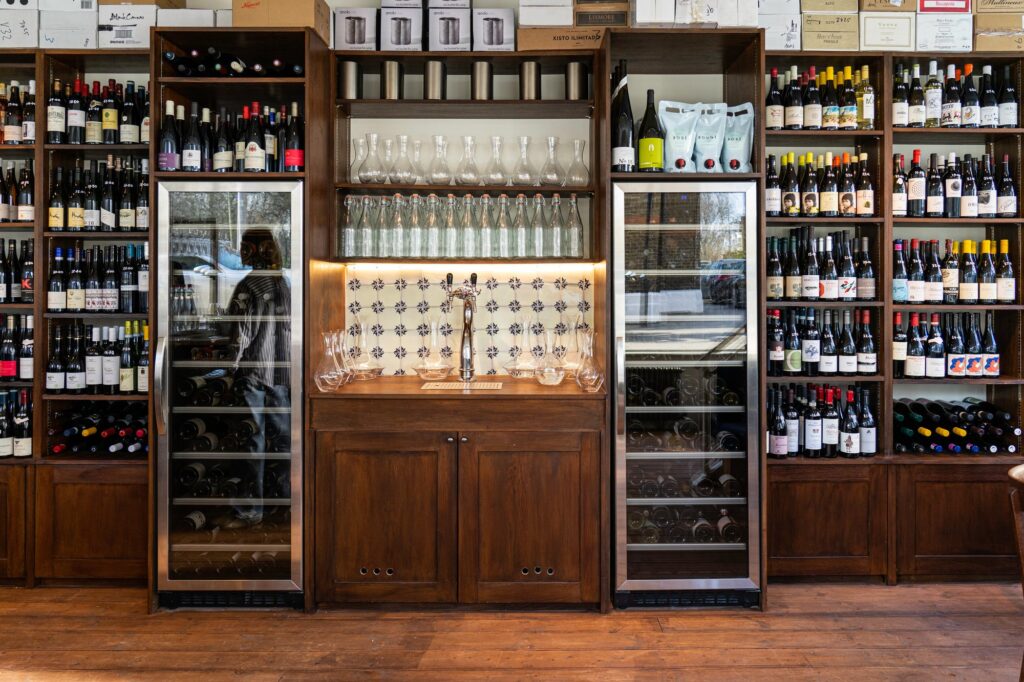 They've also installed a wine tap, which will allow you to come and refill a bottle of "very, very good rose" in the Summer months- perfect for when the picnic starts to run dry and a lot better for the environment (and your taste buds).
The bar is also in full operation. Currently running at a 20 person capacity, you can sit in and sip on wines by the glass (or carafe… or bottle. No judgement). They'll serve you cheese and charcuterie boards to graze on as you drink. All of the food is locally sourced from in and around Clapham too, so you know it will be good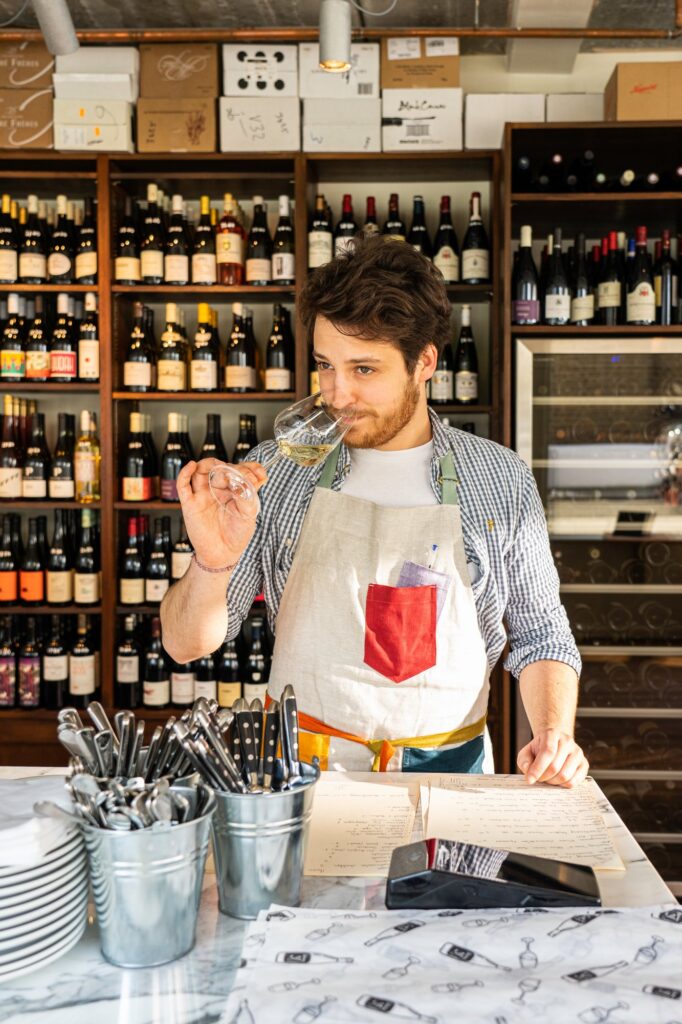 What we really love about Drop on the Common is that it is as unpretentious as it is clever. Quality clearly comes above everything else, but it's simple concept means it feels accessible to absolutely anyone who is lucky enough to walk in through their doors. Oh, and the rose taps, we love the rose taps. Drop is a wine bar that is sure to make ripples, check them out and fall in love like we did.
OPENING TIMES
Weds-Sat: 12-9pm
Sun:12-6pm
---