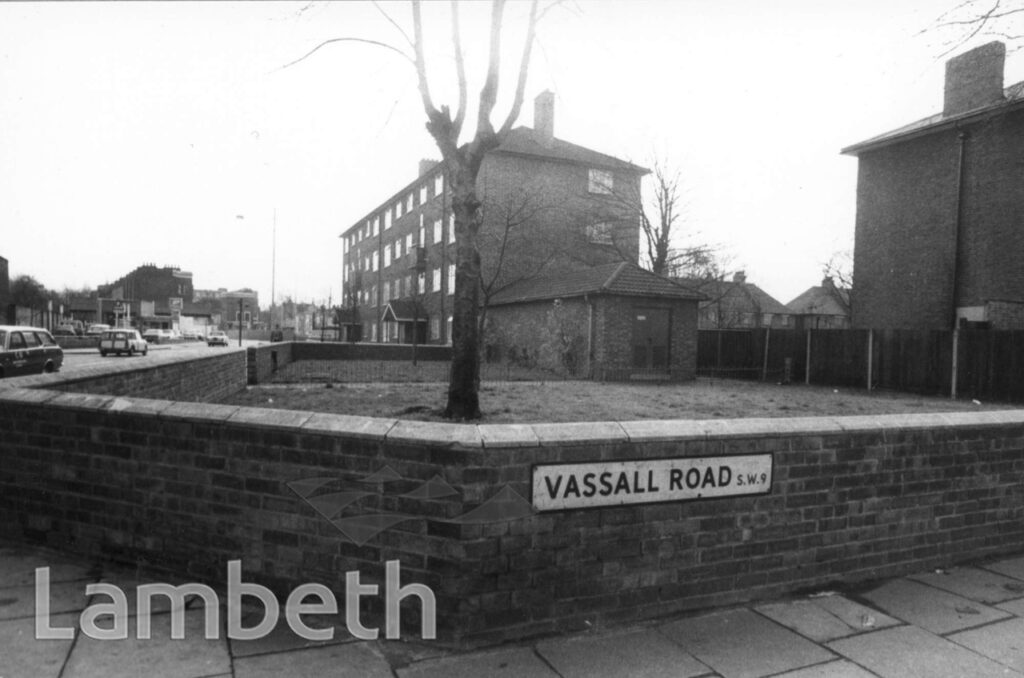 A few locations in the South West are having their names reviewed because of the potential link to the slave trade and colonialism. Here is what the council have said about the project:
"The Black Lives Matter protests during 2020 led to new momentum behind long-standing concerns about statues, memorials and street names with associations with the Trans-Atlantic Slave Trade. Lambeth Archives have carried out an audit to identify the locations linked with the slave trade… This is a community conversation, together we will develop proposals on how to deal with this difficult aspect of our history, and find ways to celebrate the people who made Lambeth the diverse and inclusive borough that it is today."

Lambeth Council
The street names under question include Vassal Road, Holland Grove, Foxley Road and Rhodesia Road (amongst others). Statues and memorials are also being looked at too. In St Paul's church, Clapham, there is a plaque commemorating William Hewer who was a private trader, investor and governor of the East India Company. In the graveyard there's a tomb of plantation owners George and Elizabeth Hibbert.
The council are asking for your opinion on what to do regarding these street names and memorials. On the website you can select a course of action you'd prefer and state why.
---