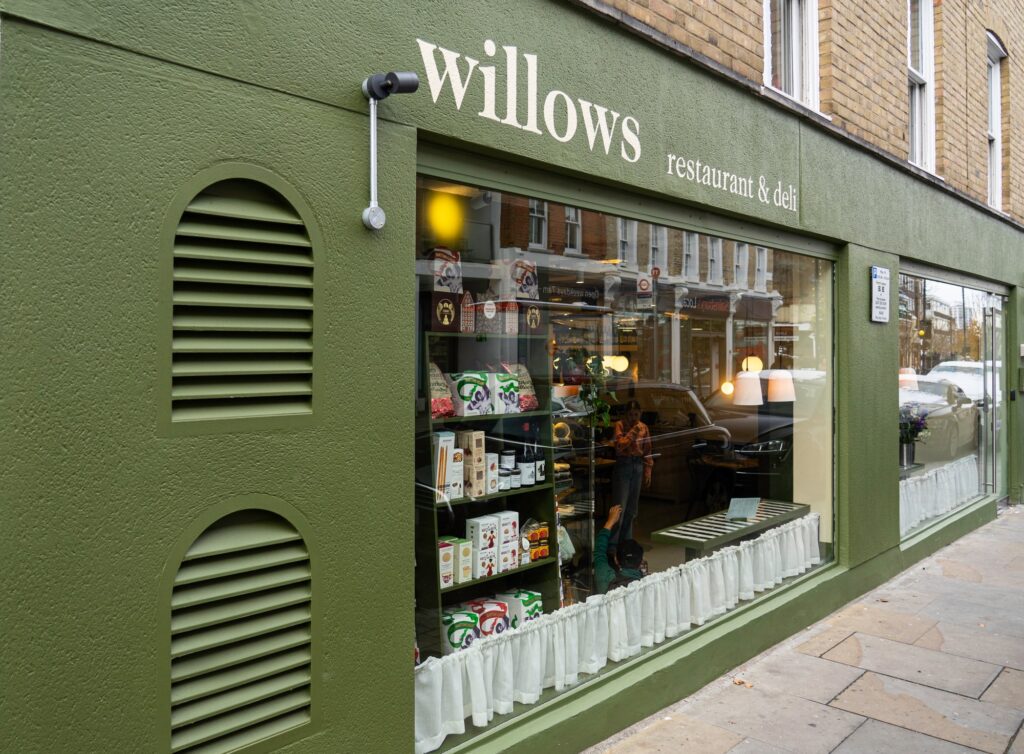 Willows has moved into the property in Clapham Old Town that used to be an estate agent. And thank goodness they have. They've turned a dead space into something that has so much heart, and you'd be a fool to not run and try them out just as soon as you've finished reading this article.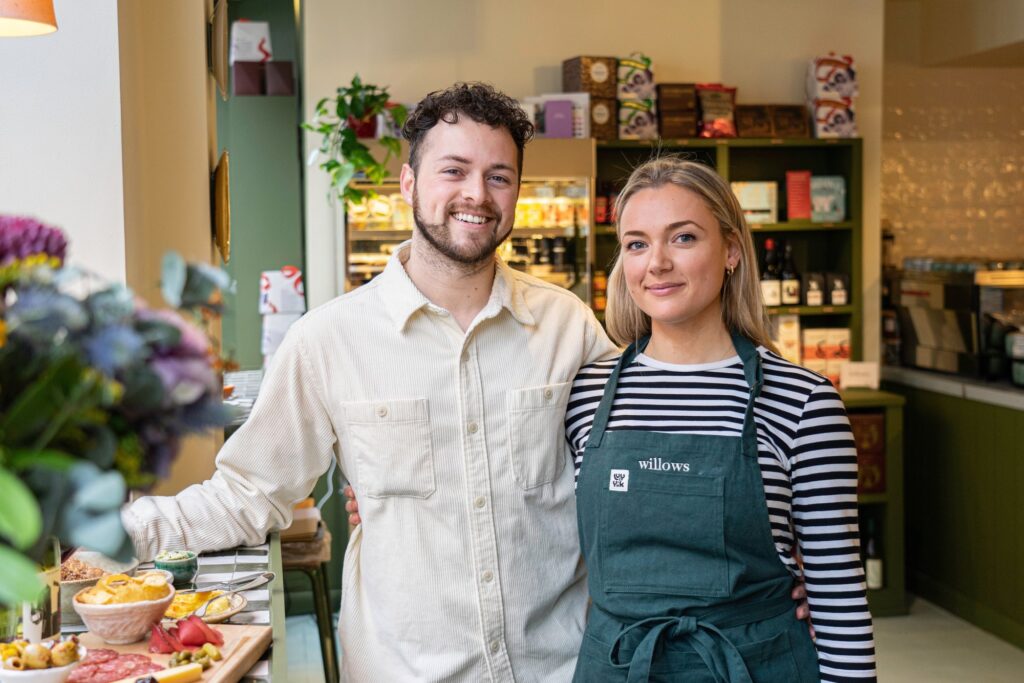 Willows is a little bit of everything. It's a brunch spot, will have you for a cosy evening dinner, has some fantastic coffee to takeaway and even a deli section where you can buy some locally sourced artisanal produce. And if you're not just swinging by for a chat to the team to grab your morning croissant, then we'd recommend you stay there as long as you can. Becky and Billy are the brains behind Willows. The childhood friend duo started working together in the hospitality world 7 years ago and have since been dreaming of a place to call their own. After nailing down a few non-negotiables (they wanted a space near a park that was in a residential area) the hunt for their restaurant/deli bricks and mortar began. And what a success! Just a hop away from The Common and with a steady flow of locals that they can get to know, they found Willows. Becky and Billy both made it very clear that people really are at the centre of their philosophy. Their staff are important to them and they are keen to be a big part of the local community too- from the regulars who come in every day to the new faces, everyone will be looked after at Willows.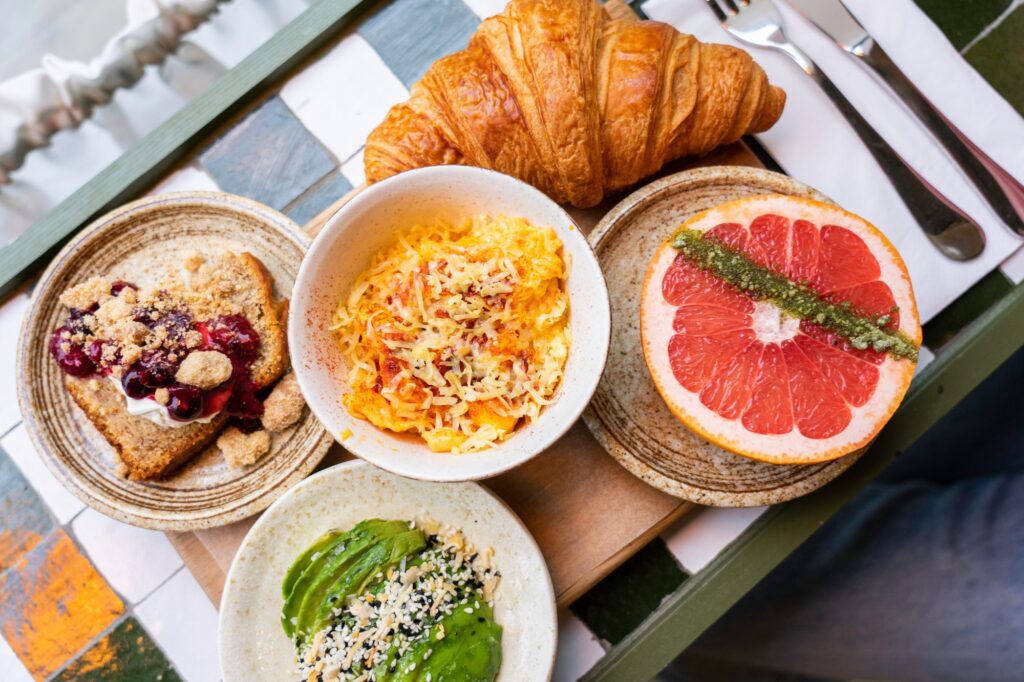 They have the coolest menu concept we've seen this side of The Channel. Inspired from a cafe the owners visited in Copenhagen, the food is all chosen by you in a smorgasbord style. You pick what you want from the list by checking the box next to your desired items, so your meal is in your hands. Brunch is served it is split into dairy, protein, greens and bakery. You have the freedom to go for whatever combination of croissants, grapefruit, banana bread, scrambled eggs or bacon your heart desires. There is a huge variety so you certainly won't be stuck. You check off your brunch favourites and they'll rock up together looking beautiful.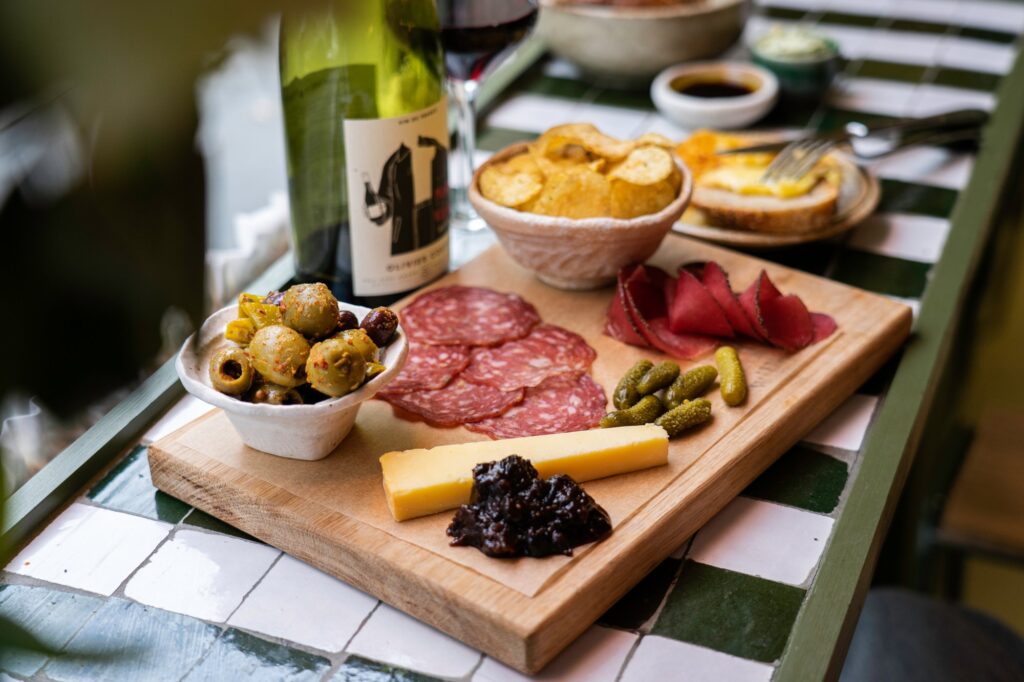 You should get some drinks in too. You've got to get one of the coffees- not only for a delicious caffeine boost, but also to lust over those mugs. Whilst you're on the liquids, the cocktails could have an article all to themselves. They're so cleverly designed and tread the fine line between peaking your interest without being too far from the usuals to put you off. They are fantastic. Get the vodka-based 'apple pie' and proceed to dream about it well after the last sip has been drained. We still are.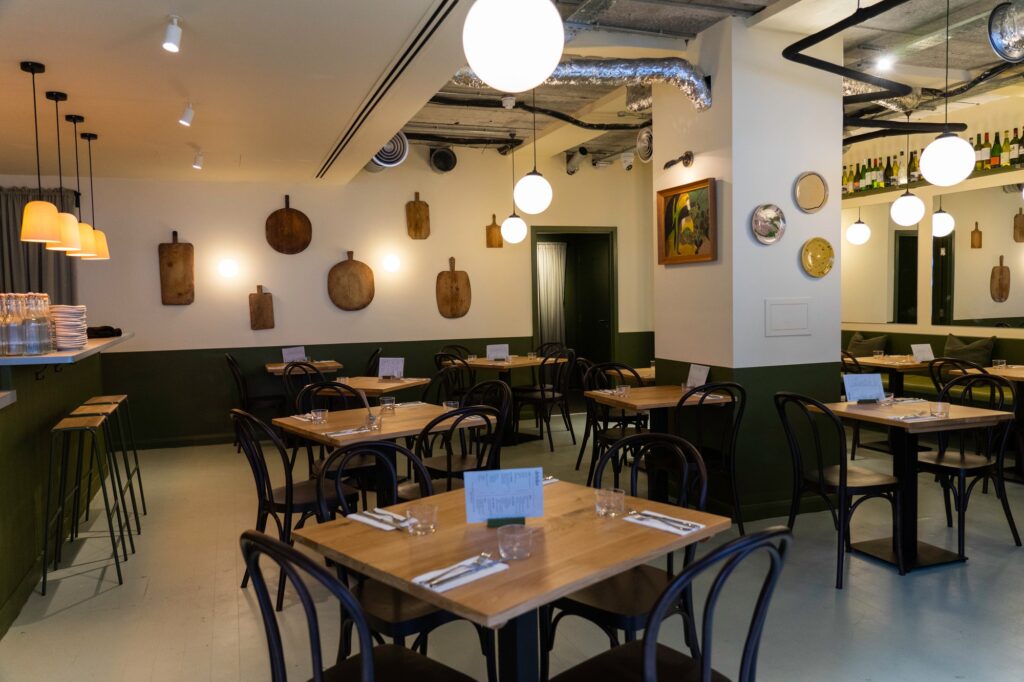 It's a similar structure for dinner too, though this one is perhaps a little more of a 'charcuterie sharing' vibe. Again, choose the bits you want and they'll come on a beautiful board surrounded by crackers and bread. Hunks of cheese, slithers of salami and pickles to go with. It's the ideal fodder for sharing with a friend over a glass of natural wine. In the winter months there will be melting raclette cheese on the counter. An absolute must order to warm you up.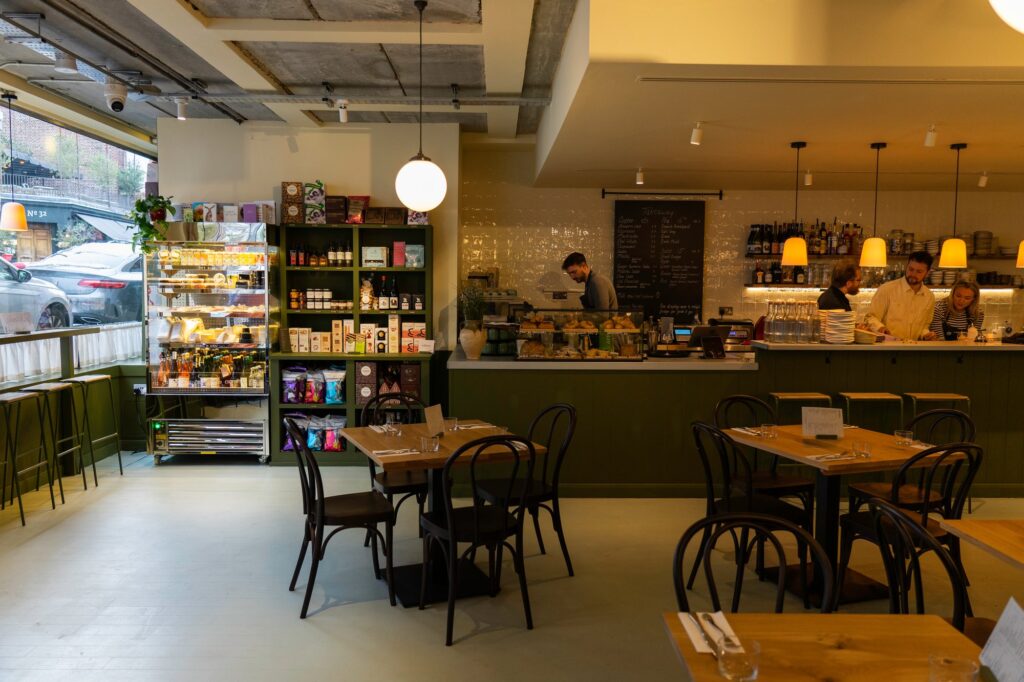 We were blown away with so many things when we visited Willows. The food and menu concept was different and hard to find fault with, the interior was warming and felt elevated. But the main thing that really stood out to us was the reality of their ethos. Willows really is brimming with community and heart; in fact, whilst we were there a new regular wandered in. He was greeted by the staff by name and came over to Becky and Billy especially to tell them that their coffee was his new favourite in Clapham. He'll be back, and we will be too.
So, as we said, you'd be a fool not to go.
---
Copyright - Unless otherwise stated all contents of this website are © 2022 - Octo Media Ltd - All Rights Reserved - Full details for the use of materials on this site can be found in the Terms & Conditions