Are you a party until it's almost 2024 kind of person, or more of an 'oh look it's 12.05am! Time for bed' kind of person? However you want to see in 2023 there will be something in Clapham that will tickle your fancy. For ease we've split this guide into 'PARTY' and 'EAT' so you can find everything. From the wild raves to the wildly luxurious menus, there's a lot being put on for the 31st. Whatever you choose, you'll see the clock strike midnight in style.
---
PARTY. Ok, you party animals. Get ready for the hottest nights of 2022. They're big, they're glittery and they'll keep you up all night.
Infernos, SW4 7UH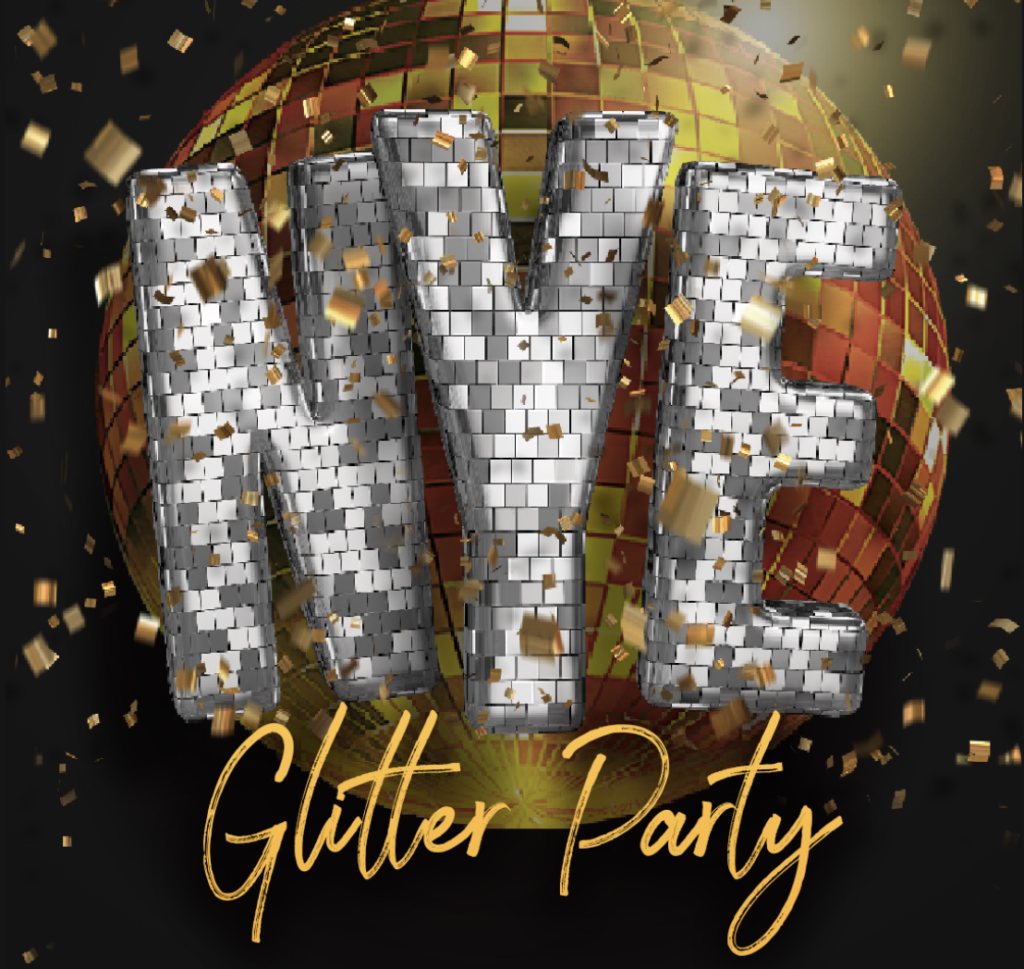 The Glitz & Glam Glitter Party at Infernos will be every bit as glitzy and as glamorous as you want it to be. Come dressed up in as many sparkles you can find and get ready to dance on that sticky carpet until the wee hours- it's open until 4am. Start the New Year as you mean to go on. In Infernos.
---
The Two Brewers, SW4 7UJ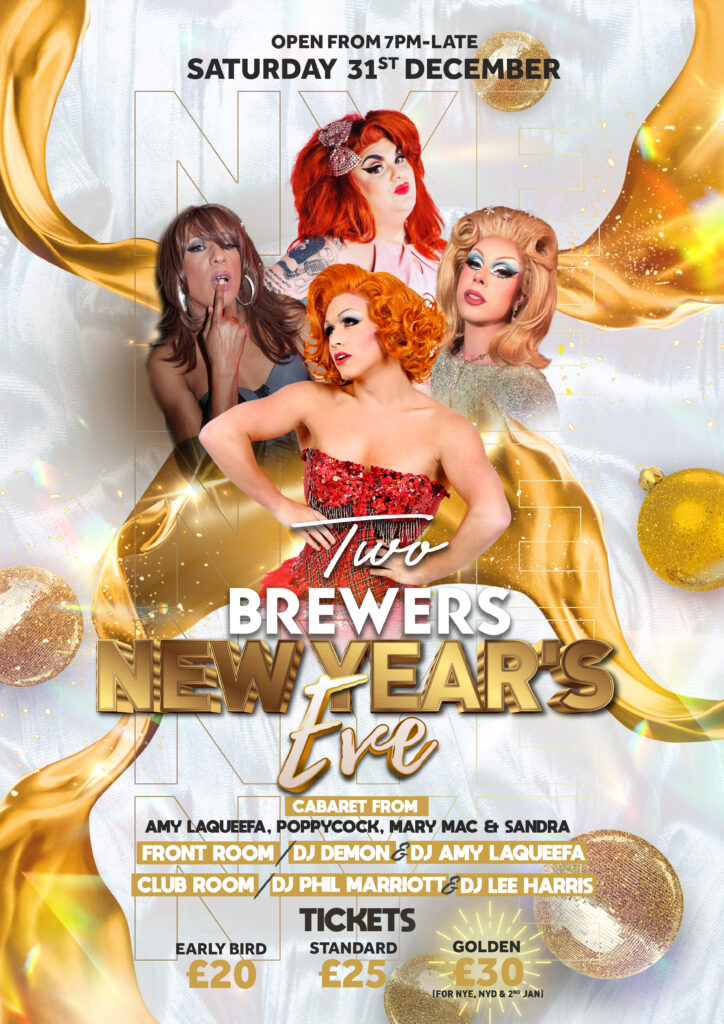 You're going to need a coffee before this one. From 7pm until 5am, The Two Brewers is hosting their Golden Ball. The vibe? Golden and glittery. To keep you entertained for all those hours, there will be drag acts by Amy LaQueefa, Poppycock, Mary Mac and Sandra and then the DJs (Demon, Amy LaQueefa, Phil Marriott and Lee Harris) will take over both rooms. How's your stamina?
---
Tonight Josephine, SW4 7UR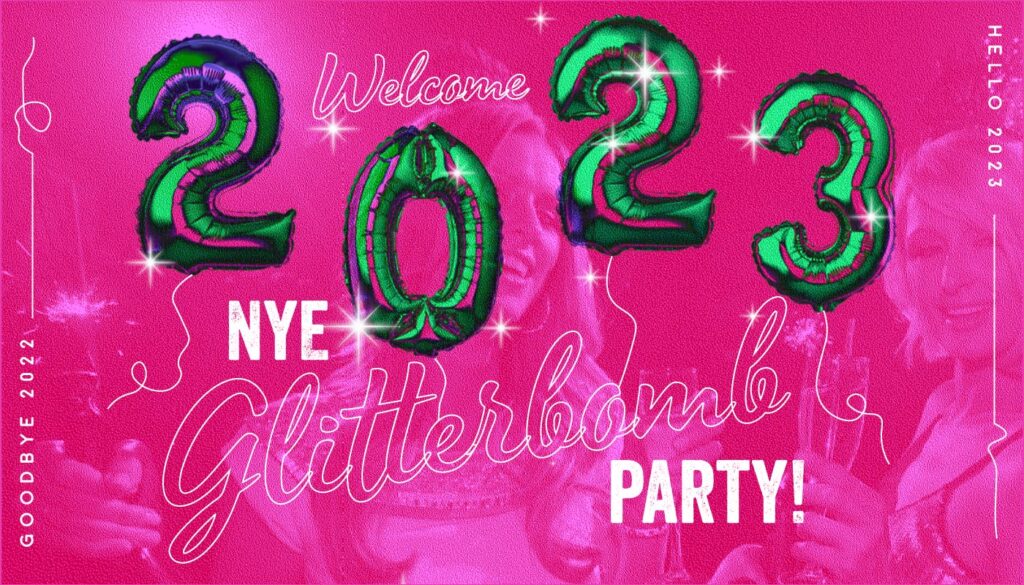 Of course this one comes with glitter. The Glitterbomb party is going to be the most sparkly event in town. With a dress code that's "the stuff of a magpie's fantasies", glitter martinis on arrival and a dazzling line up of lip-sync battles, karaoke and live DJs, Tonight Josephine is going to be a destination. It's sassy, it's fabulous and it's so worth checking out the drinks packages too.
---
The Clapham North, SW9 9BT and The Perky Nel, SW4 9DP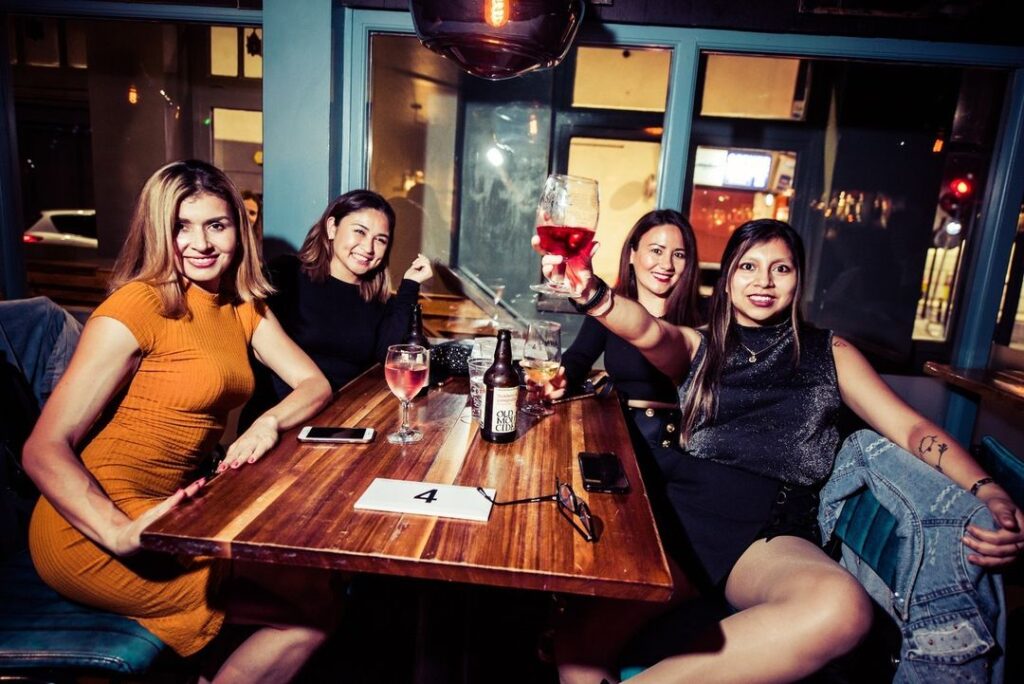 The Livelihood group are busy this New Year. Do your own thing to start off the evening (read: line your stomach with something stodgy) and then join them from 9pm, where they'll be getting the party started. They'll have live DJs in each venue and will be keeping the doors open until 2am. The perfect night if you don't want to go 'out out', but you're still after a buzzy atmosphere. Add your name to the guest list to make sure you get entry!
---
The Little Orange Door, SW4 7AB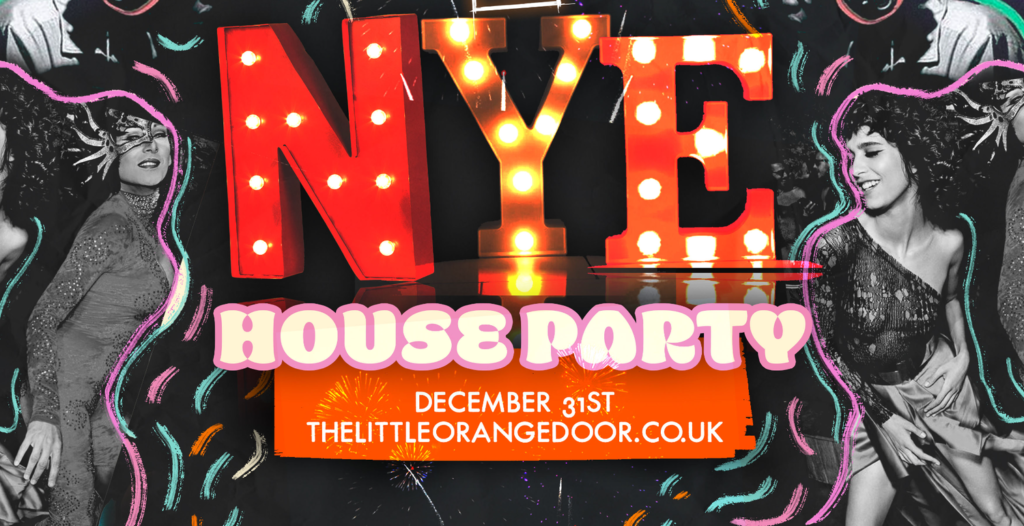 Everyone knows that the best parties are house parties. But no-one wants to start their New Year clearing up a wrecked house on a hangover. From 10pm The Little Orange Door will be throwing open the doors to their house party. There'll be DJ's and probably a lot of table dancing too. For £25 a ticket, it's worth every penny to avoid the clean-up job the next day. If you want to go all out, there are table deals for groups starting at £787… with your entry you'll get premium drinks and meeting point for all your mates to gather when the clock strikes 12.
---
Comedy Carnival Clapham, SW4 7UH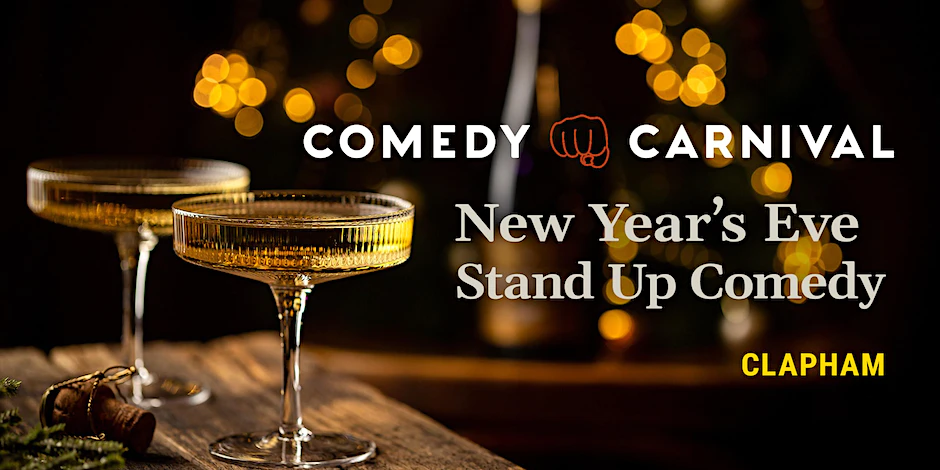 Finish off your year in a really good mood. Comedy Carnival will be giving you some proper giggles from their strong line up of comedians; Sean Meo, Jason Patterson, Mary Bourke and MC Pete Gionis will all be there to make sure you laugh your way into the New Year. Infernos is hosting this event, so why not hunker down and finish the night where you started…
---
Simmons, SW4 7SS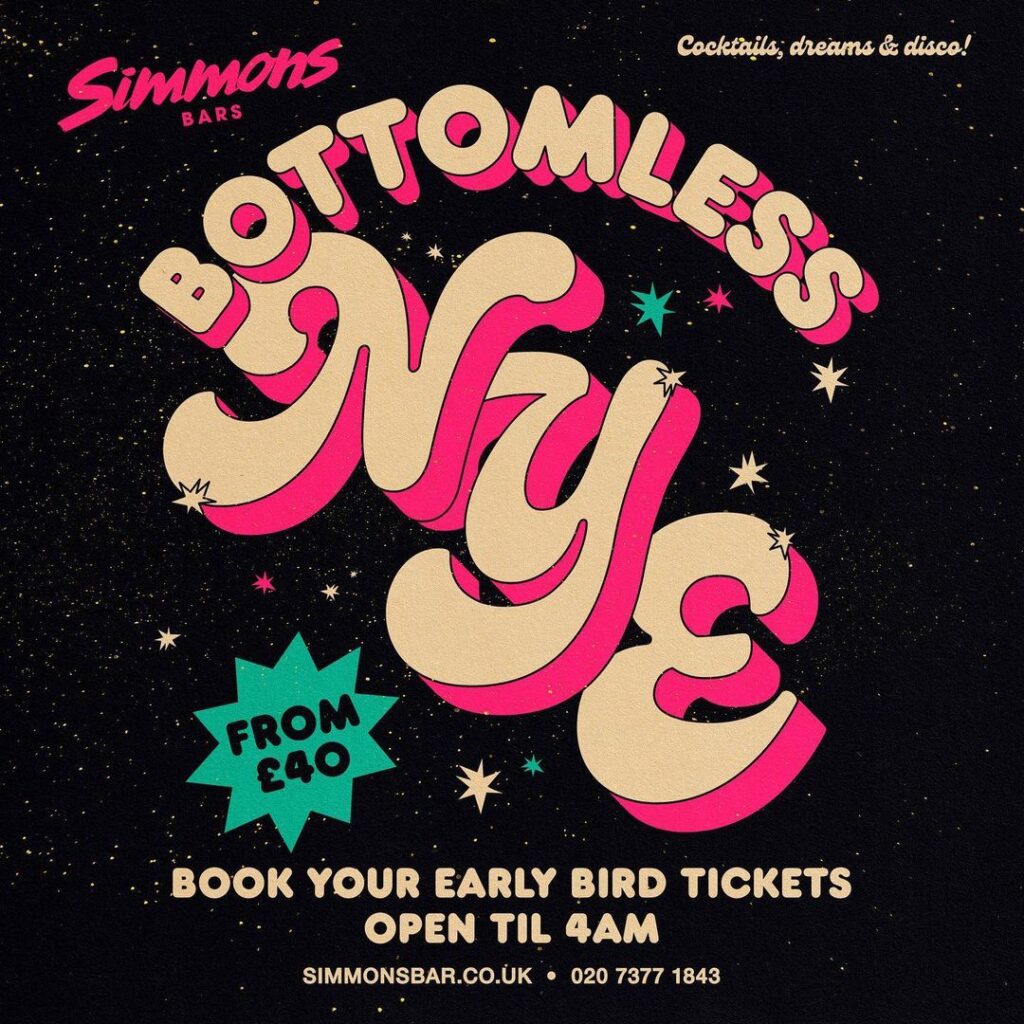 NYE is an infamously expensive night. Forking out for entry to a place is usually just the start- we all know how those drinks can add up. Simmons is putting any money stress aside with another rendition of their bottomless NYE party! Yep, bottomless. You pay one price in advance for your ticket and can enjoy unlimited drinks all night from 8pm until 2am. And, of course there will be DJs playing all the classic, feel good tunes you want to hear. Now that adds up… to a really good night.
---
Old Town Tavern, SW4 0HJ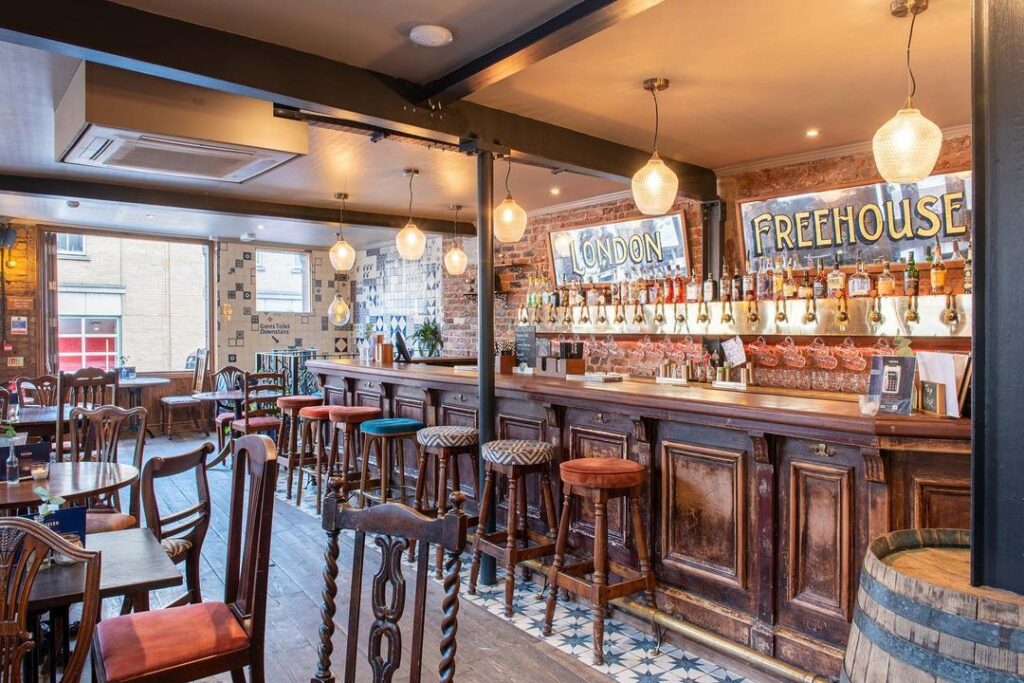 Settle in at your favourite local for a night with some great beers and great company. You'll have pick of their fully stocked beer-forward bar (over 20 different kinds to choose from) and there will be a DJ to keep spirits high. Open until 2.30am, book via the website or email: manager@oldtowntavern.co.uk.
---
EAT. Enter into 2023 with a stomach full of delicious food from one of these Clapham restaurants. Take the pressure off by letting the pros do the cooking for you and indulge in a special meal to see out the year.
The Rose and Crown, SW4 0JG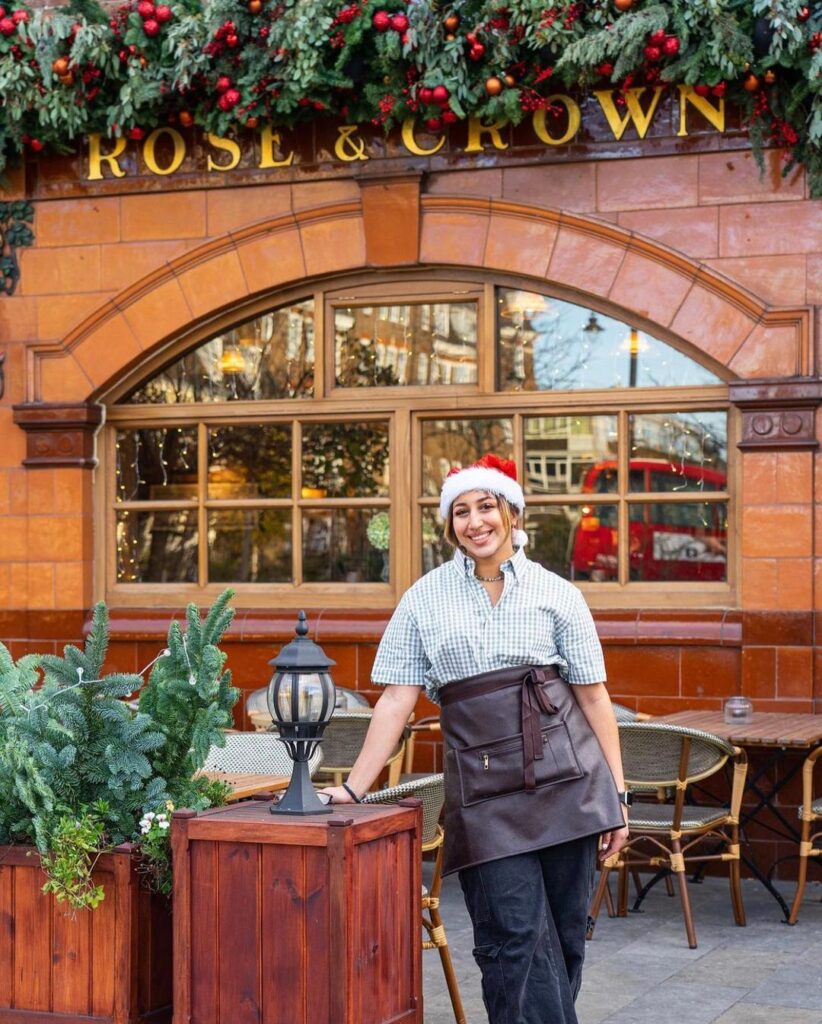 It always feels festive at The Rose and Crown, and this NYE not only will you be able to tuck into some of their delicious food, but you'll also be serenaded with some live music. If the dancing mood takes you, then get up and have a boogie. The location if you're wanting a combo of both sophistication and party.
---
The Pig's Head, SW4 0DR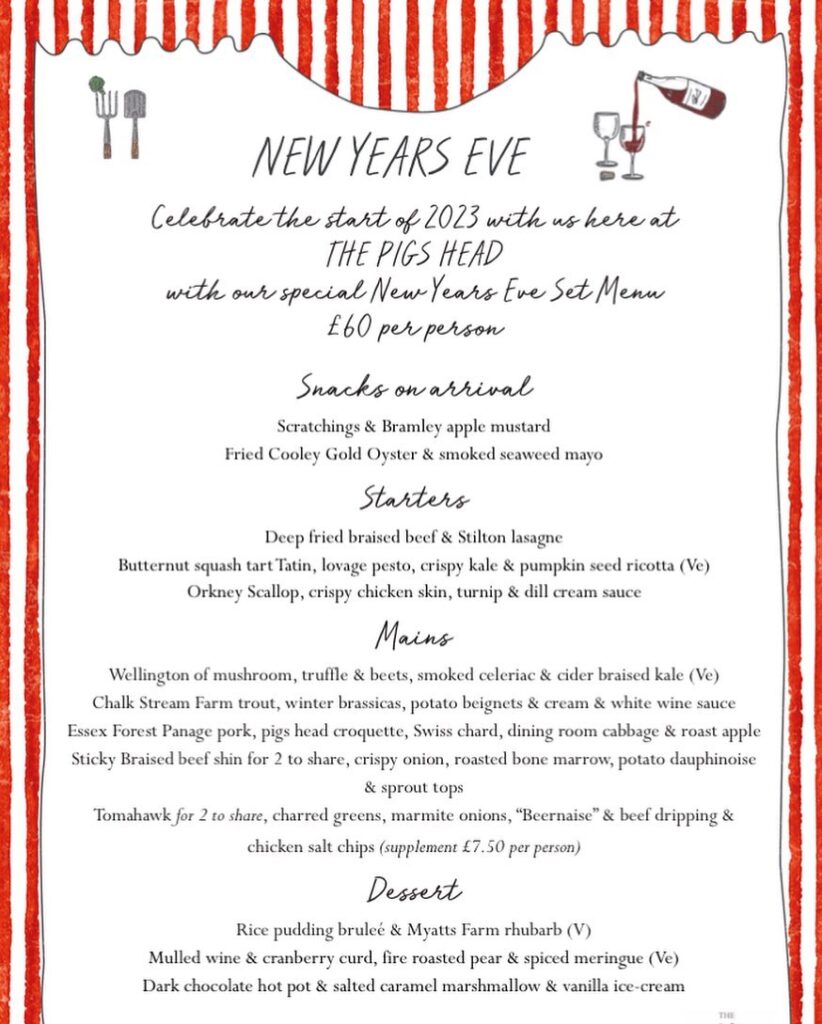 For £60pp you can get in on their New Year's Eve Feast. If you've been to The Pig's Head, then you'll know they don't mess about when it comes to making some really good dishes, and this four course meal is no change to that. Start with oysters and finish with 2023. Perfect.
---
Bistro Union, SW4 9NG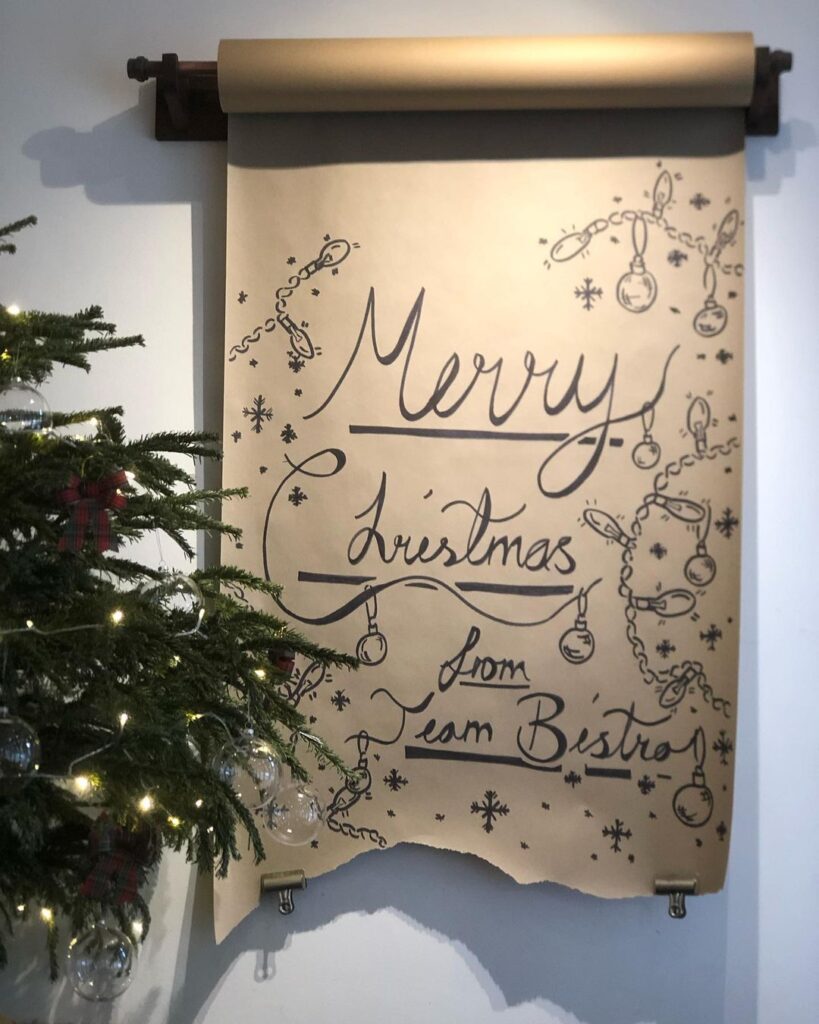 Dress up for this one, because it's fancy. Bistro Union manage to make any meal feel special so this one is going to be extra impressive. Their 5 course menu is great for a couple- choose between sharing a sirloin or turbot for your mains and finish up with a grazing cheese board. The cocktails at Bistro Union are some of the best we've had so make sure you get a few of those in too.
---
The Clapham North, SW9 9BT and The Perky Nel, SW4 9DP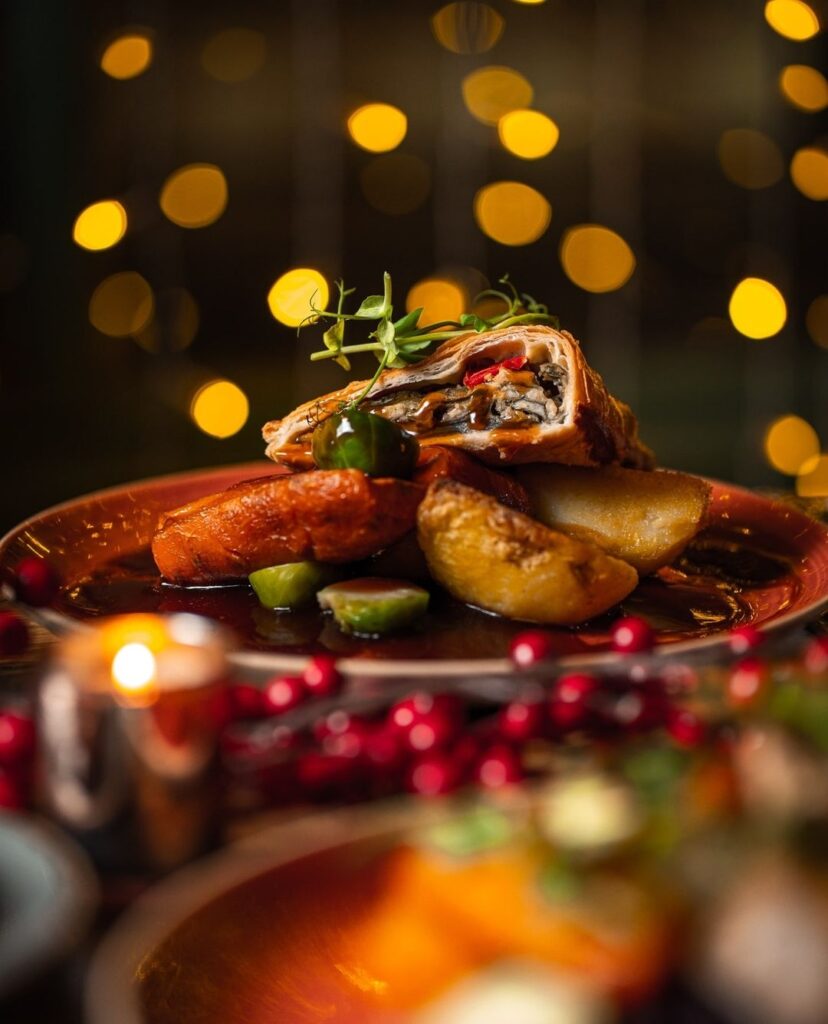 We told you the Livelihood pubs were busy! They're back again on our guide because before their evening party they're hosting NYE pt.1. Book in for a two or three course set menu (£25 or £32pp) and line your stomach for their DJ set. Or, just have a lovely dinner before heading home to see in the New Year in your own style.
---
The Windmill, SW4 9DE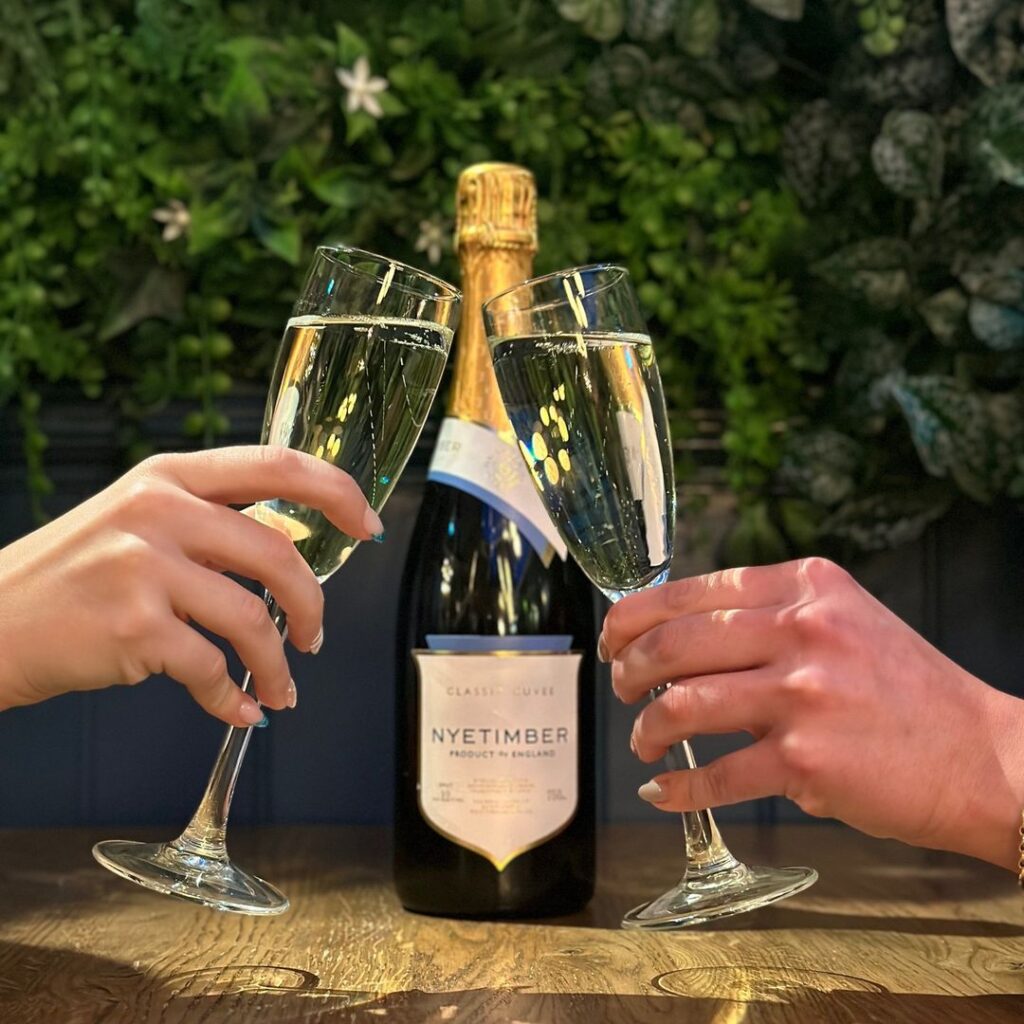 Head chef Hamoun has created a stunning 6 course feast for you to finish off '22 in style. It is properly luxurious too- oysters and grilled lobster to share, beef wellington and some incredible British cheeses to finish up on, for just £100pp. Roll into bed after that, or get an espresso martini to stave off the food coma and get ready to dance into the New Year. There will be live music from local performer Coot so it is sure to turn into a proper party.
---
The Little Orange Door, SW4 7AB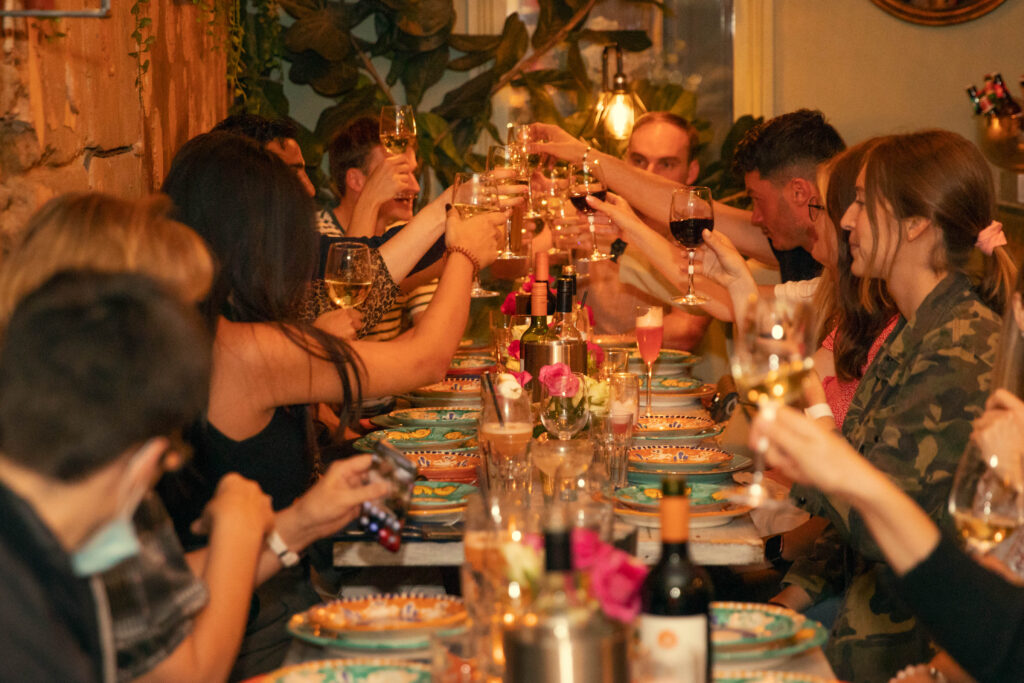 Any party host wants their guests to actually make it to midnight. How to do that? Make sure everyone has lined their stomach! TLOD is hosting a cracking house party (see above), but they're also giving you the option to join them for supper before the riotous night kicks off properly. It will be a classic dinner party atmosphere with three courses of delicious sharing platters. You can duck out after the food, but you have free entry to the house party afterwards included with your ticket…
---