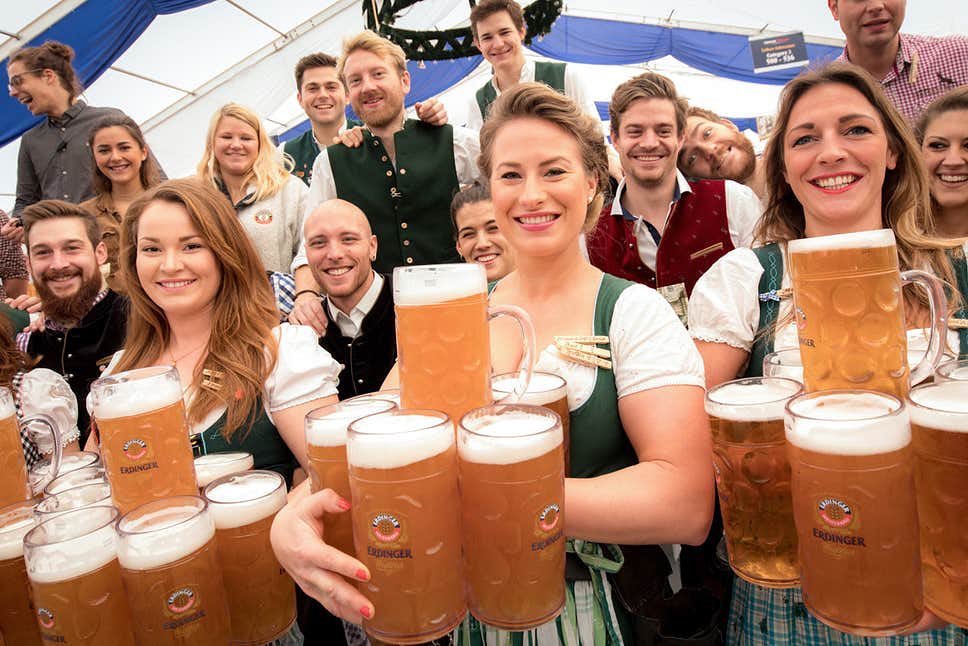 A planning application was submitted to Lambeth Council to get the green light for three events to take place on Clapham Common this summer. Between June and October the Open Air Luna Cinema, the Community Art Colourscape and the Bavarian Oktoberfest are all hoping to pitch up on the Common and bring some quality outdoor fun to locals and tourists alike.
…And it's looking like they will! On 28th March, Greater London Authority approved the application, that the events don't 'give rise to any new strategic planning issues'. The total time the three events have applied for are 34 event days, which include within them the "installation and de-installation of temporary infrastructure including fencing, lighting, public address systems and other temporary structures and ancillary works".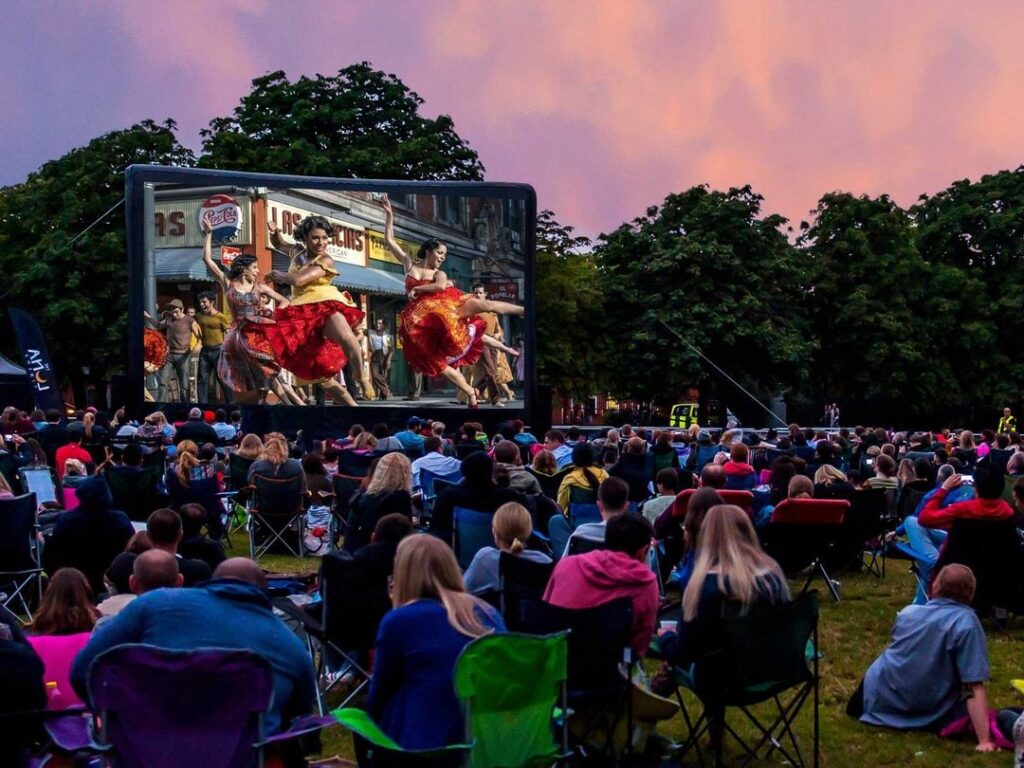 Though no dates have been released for the Oktoberfest (though you can expect it at some point between the 16th September and the 3rd October) or the Colourscape festival, we do know that Luna Cinema will be taking place between 19th and 23rd July, and you can already get your tickets here!