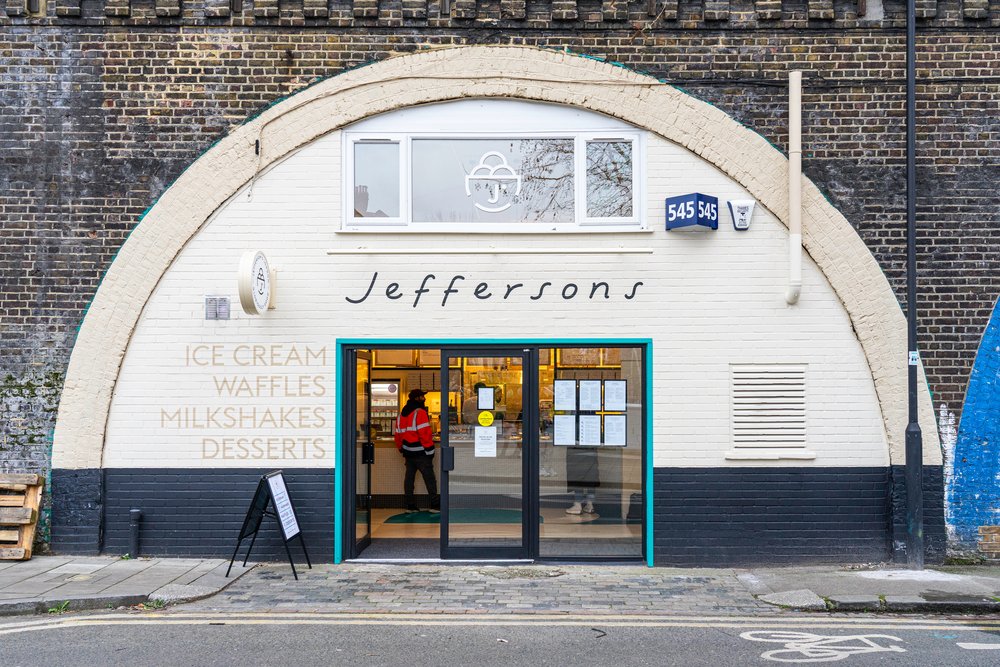 If you've been to Balham you might have walked past Jefferson's. And if you've walked past Jefferson's then you've probably ended up inside Jefferson's. Because no one can resist their ice cream. It's tasty, it's all natural and it's now in Brixton as well.
Jefferson's is a family run business who have created the most delicious, nostalgic flavours. Vanilla honeycomb, sea salt caramel or the aptly named 'best chocolate ever' are some of their best sellers. And they've worked for their place in our hearts- the classic vanilla took over 50 tries to perfect. And, we can confirm, it's perfect.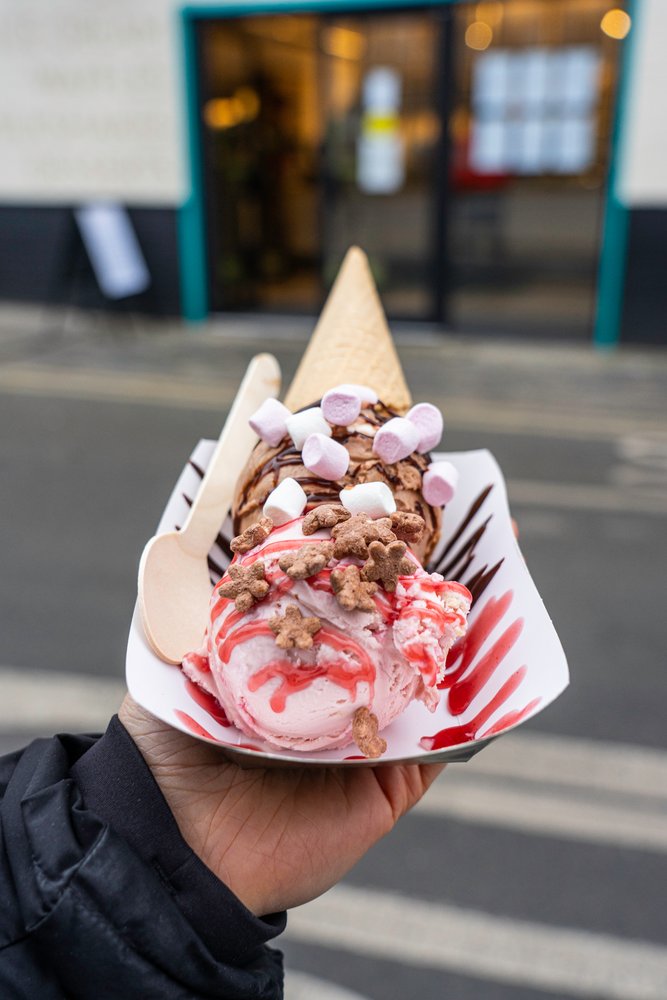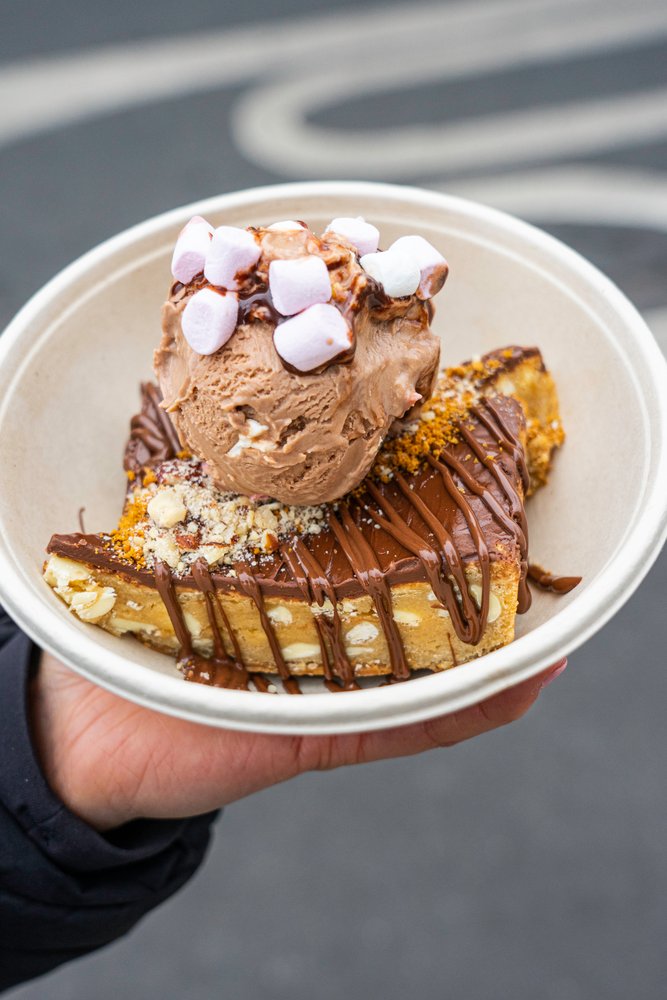 And the good news is that they've now opened their Brixton location. At the moment it will be open Friday-Sunday, so it's the perfect spot for a weekend trip. Not only do they just do wonderful ice creams, but they also delicious deserts, milkshakes and hot drinks too so whatever your mood, Jefferson's has a treat for you. To celebrate their new Brixton home, the team has come up with a brand new ice cream special. Inspired by our star man David Bowie and Eddy Grant's 'Rock down to Electric Avenue', the 'Brixton Rock Star' is a scoop of rockiest road, a scoop of superberry snickerdoodle, covered in chocolate and berry sauce, marshmallows and chocolate crispy stars. A rockstar indeed and every bit as delicious as it sounds.
Do yourself a favour, get on down to Jefferson's.