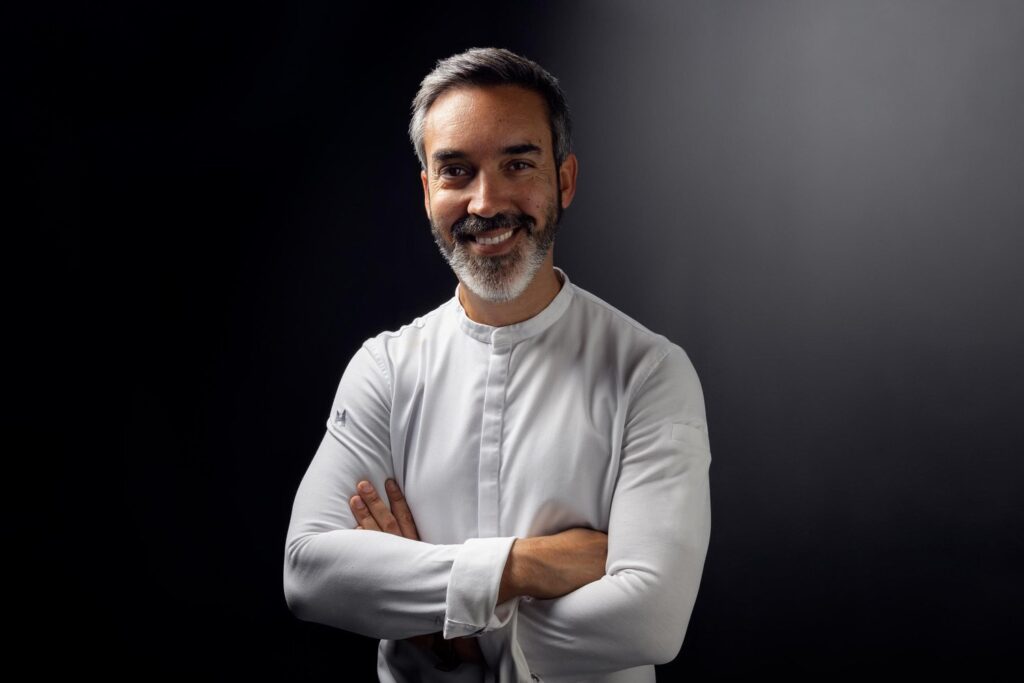 One of Portugals most celebrated chefs is bringing his supreme talent to London. Henrique Sá Pessoa has quite the reputation that accompanies his two Michelin stars, which were earned in his restaurant Alma in Lisbon.
JOIA will be set over three floors of the new art'otel, where diners will be struck by incredible views over the city. The food will be every bit as dramatic as its backdrop. Based on 'robust flavours and techniques of Catalonia and Portugal', many of the dishes will be finished table-side for extra performative flare. Seafood, pork and rice are expected to be regulars on the menu, though the flavours and presentation will be anything but regular.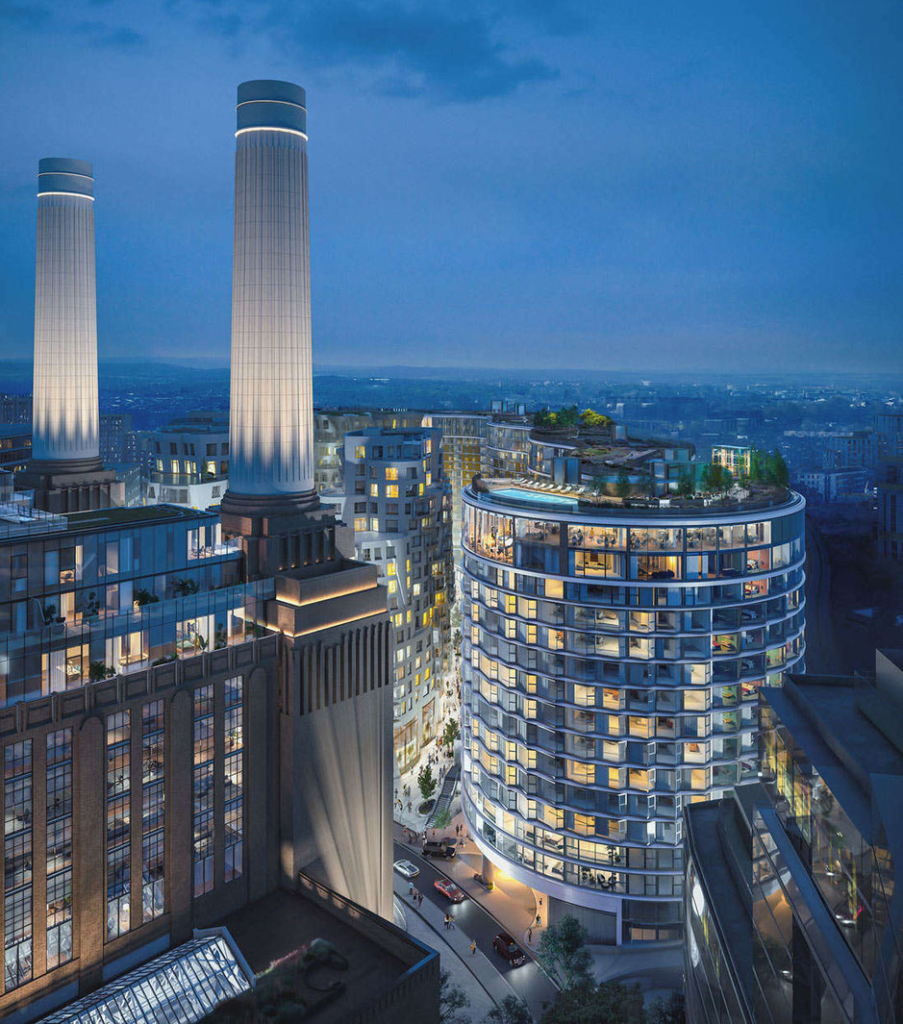 The floor below the restaurant will be dedicated to a large bar, complete with floor to ceiling windows to really soak up the London location. The drinks will be in keeping with the flavour profile of the menu upstairs, with a strong vermouth offering.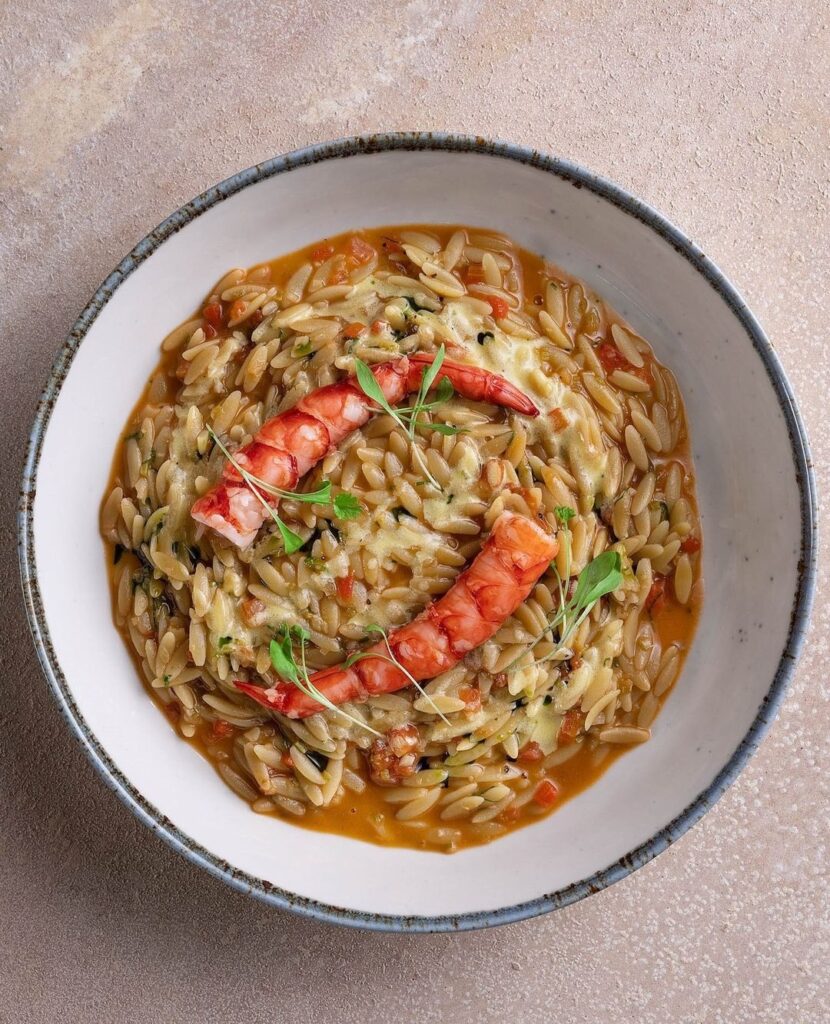 Here's what Henrique has said about the move: "It's such a joy to return to London having trained here in the brilliant emerging scene in the 90s. I love this city and I can't wait to cook and share with the guests my take on authentic Portuguese cuisine."
---