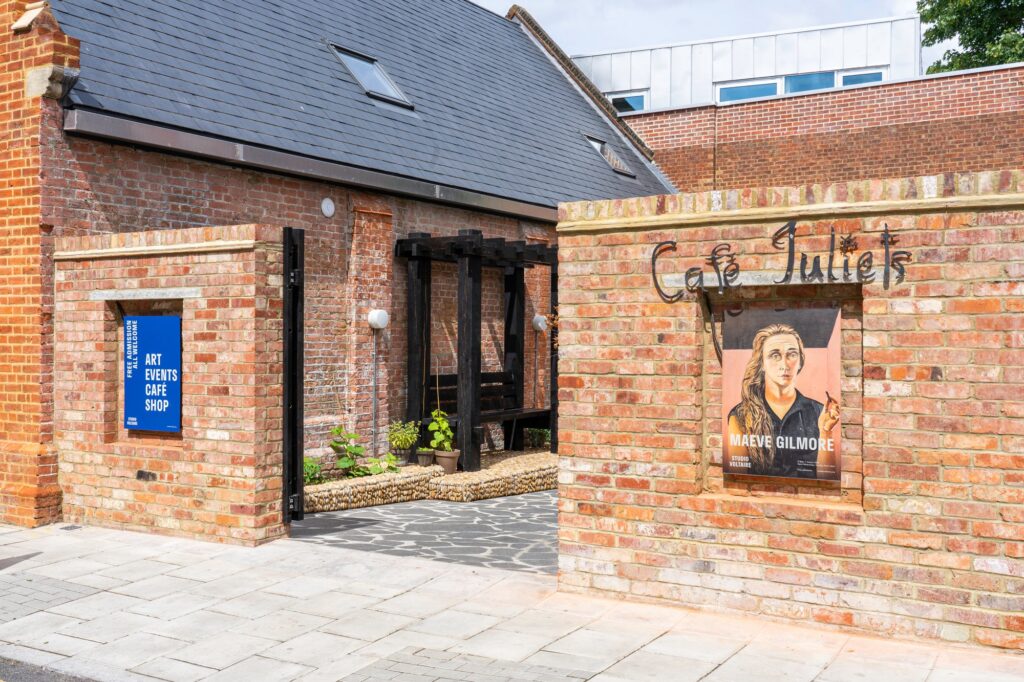 Clapham has a hip new cafe. Juliets is a cafe and bar concept in the newly renovated Studio Voltaire, bringing a comprehensive mix of coffee and art culture. From today you can get freshly baked goods, deliciously seasonal lunches and incredible wines too.
Juliets Cafe & Bar is the baby sister of Tooting's more established Juliets Quality Food's- already well known for their incredible brunches (check out their famous waffles when you're next in Tooting). They've occupied the space in the reception area of Studio Voltaire, so you can really soak up the buzz of the gallery. If it's a nice day, they've got a little bit of courtyard seating too- perfect for a morning read of the paper or a little glass of organic wine.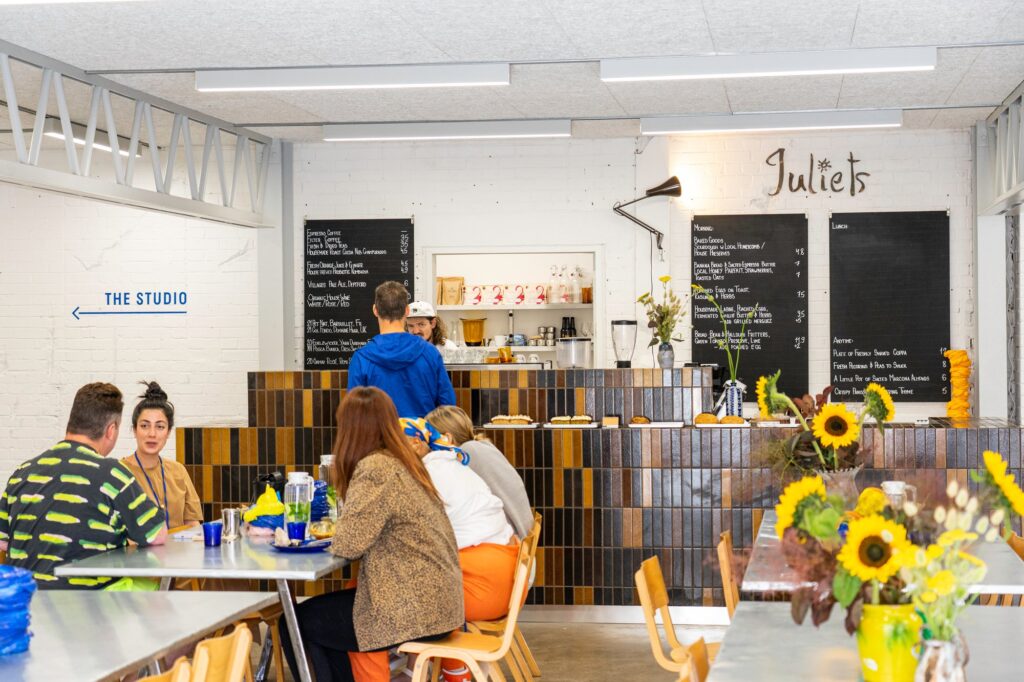 We headed down to see our new neighbours and it's clear from their first day that it really is going to be a bit of a social hub. The coffee was truly delicious and we couldn't miss the chance to try out Clapham's newest banana bread offering. Juliets comes with a deeply salted espresso butter and the whole gooey experience was magnificent. They know what they're doing and are certainly throwing their hat into the 'best banana bread in town' ring. And they take a lot of pride in their ingredients too- all the produce they use is within a 3 mile radius of the site; bakery goods from Bread Bread in Loughborough Junction, fish from Moxon's and their meat from Moen & Sons. It really does feel like a celebration of local goodness- people, produce and spirit. You can even pick up some of their ingredients in the small retail section; hard to resist after sampling it in the cafe.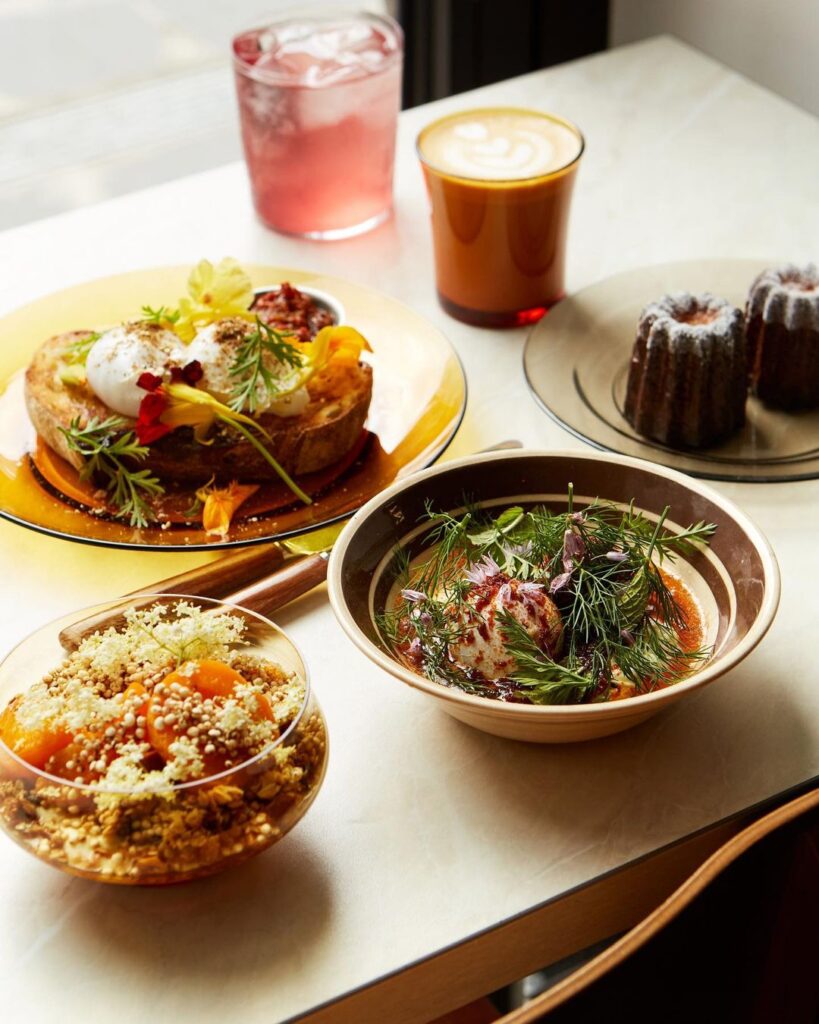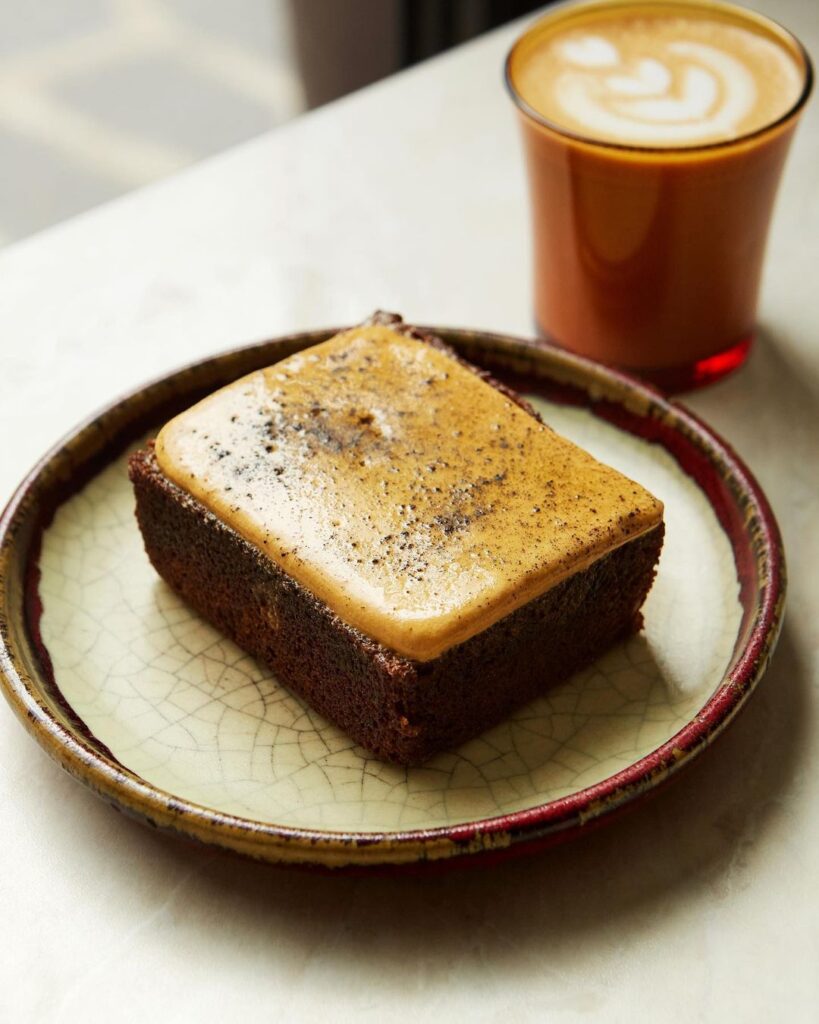 Their strap line is 'a real nice place' and from what we just experienced, they are certainly living into it. They'll be open Weds-Sun from 9am until 5pm. Head down and find out for yourself just how nice it is.