Listen to some soothing jazz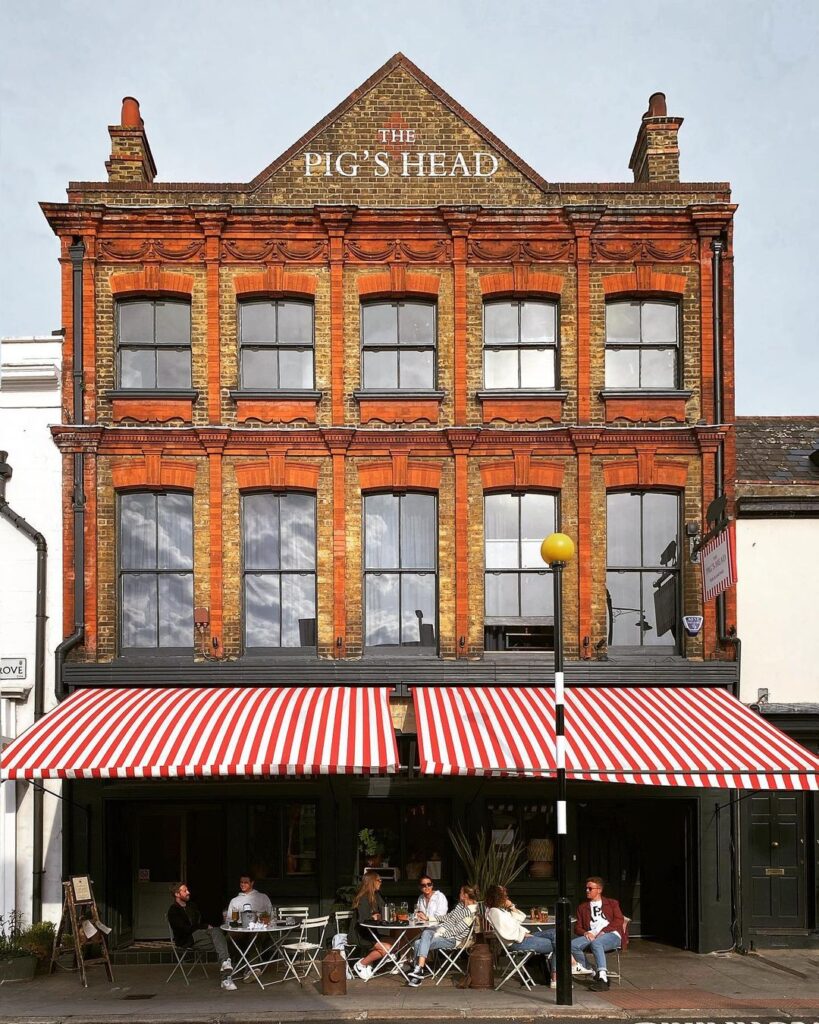 When: 2nd July
Where: Pig's Head, SW4 ODR
We wrote about it here, but what you need to know is that Bobby Quigley's organ trio will be serenading lunchers at the Pig's Head with their signature jazz tunes. A lovely way to spend a Saturday afternoon if you ask us.
---
Watch live Flamenco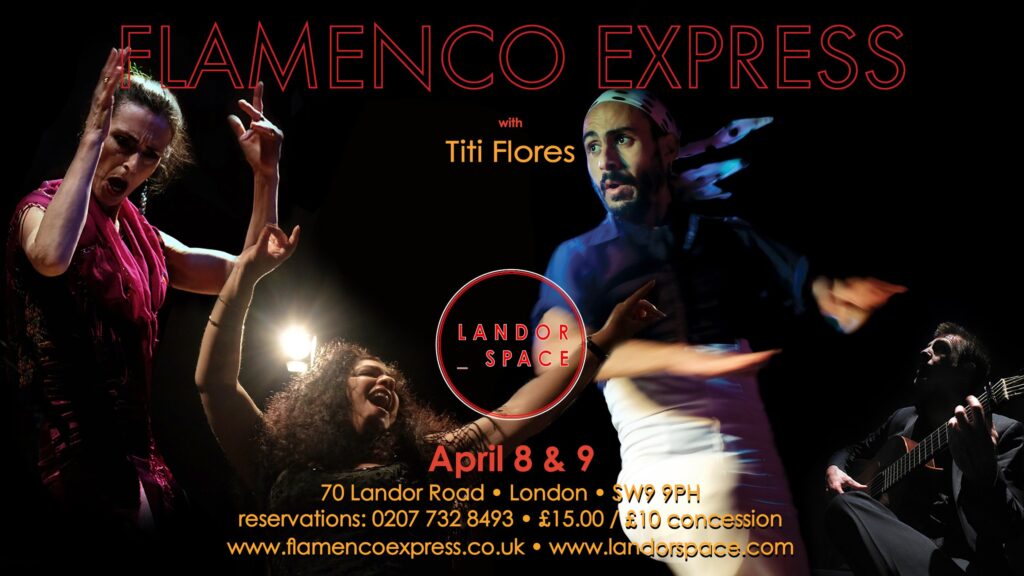 When: 8th & 9th July
Where: Landor Space, SW9 9PH
World renowned flamenco experts are descending on Landor Space for 2 nights only to give you a show to remember. Sexy, energetic and captivating… and will probably make you want to apply for Strictly.
---
See a lesbian cabaret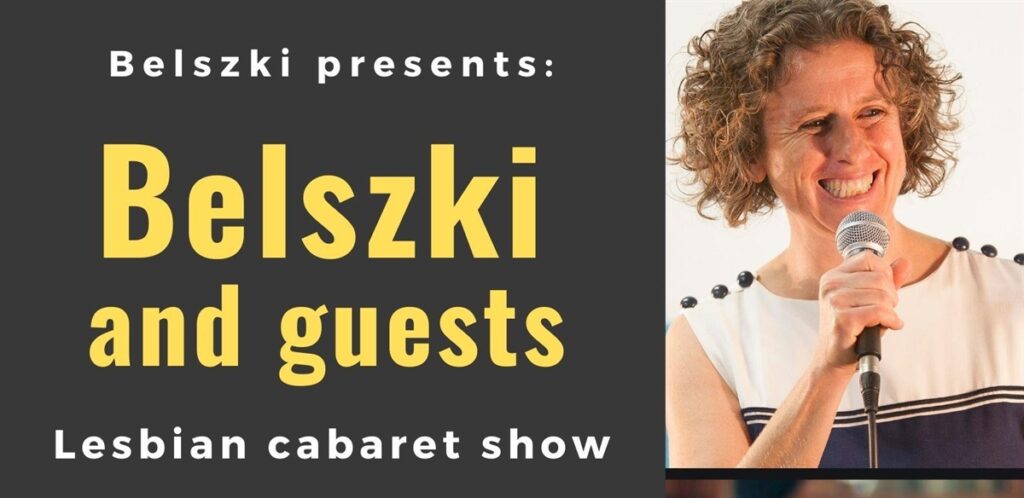 When: 14th July
Where: Two Brewers, SW4 7UJ
Known for her cabaret, sketches, comedy and spoken word performances, the evening will be hosted by Belszki. She'll be bringing on hilarious and talented guests throughout the night to guarantee a full evening's entertainment.
---
Boogie to some punk reggae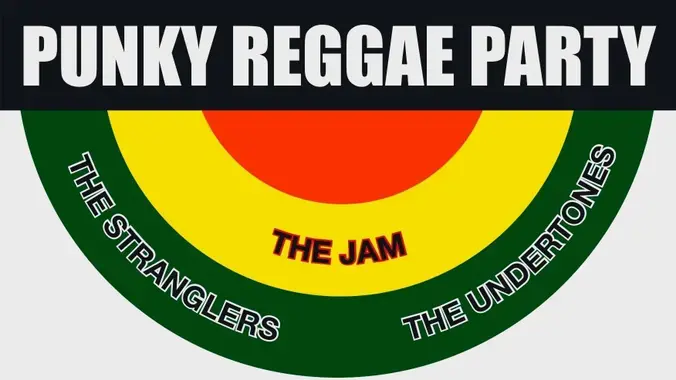 When: 30th July
Where: The Bread & Roses
After a funky evening? This is your spot. Head to The Bread & Roses for one night only, you'll be able to dance your socks off to a live band playing punk reggae. And it's completely free!
---
Go to a Sri Lankan inspired supper club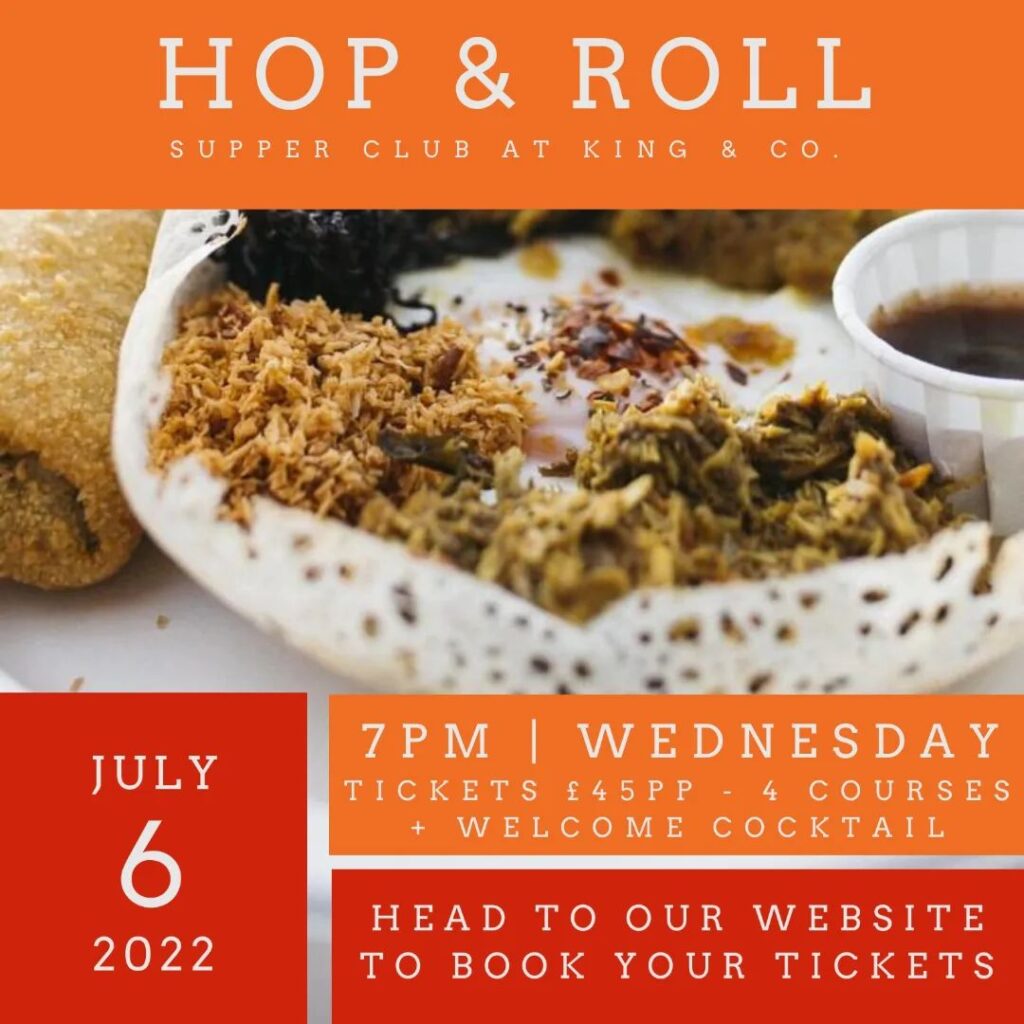 When: 6th July
Where: The King & Co, SW4 7BZ
If you like a hopper, a bit of spice or want to try something a bit different then this is the supper club for you. The King & Co are hosting Hop & Roll, Sri Lankan street food specialists, on the 6th. They'll serve an exciting 4 course menu of dishes like mutton rolls, pol roti and, of course, hoppers. The whole thing will be a steal at £45- get your tickets quick!
---
Go to the 96 festival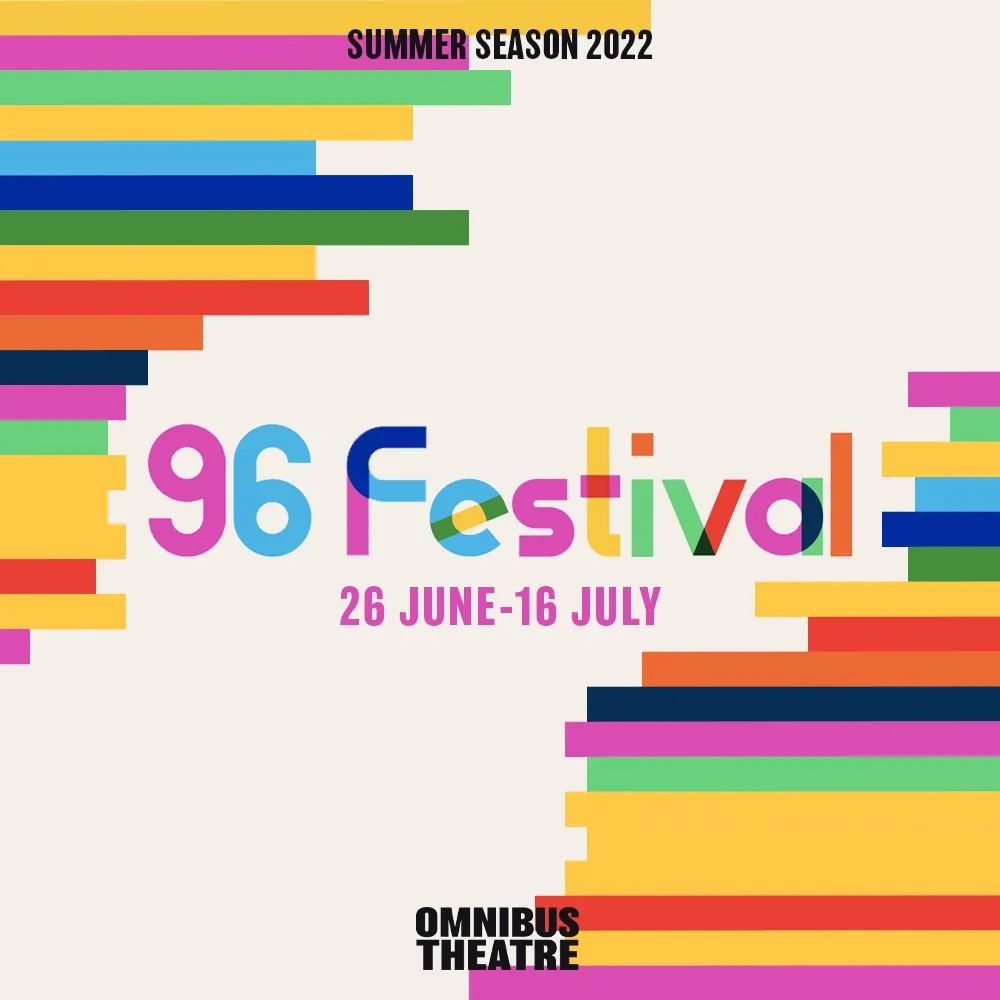 When: Until the 16th July
Where: Omnibus Theatre, SW4 0QW
Every year the Omnibus Theatre celebrates queerness through a series of shows. Over the next few weeks they've got a huge variety of performers and plays to show queerness in theatre.
---
Enjoy some al fresco music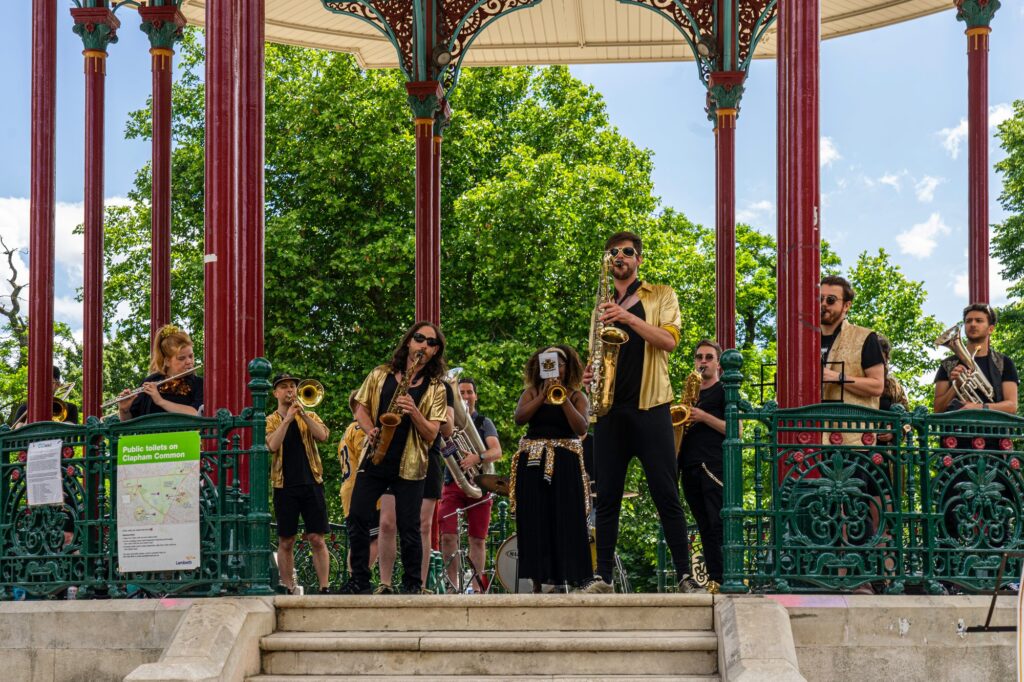 When: Every weekend until the 31st July
Where: Clapham Common Bandstand
Get an upgrade to your weekend wanderings on the Common by swinging by the Bandstand. Every Sat and Sun until the end of July they'll be featuring new performers to serenade you as you walk. Lovely.
---
See some theatre and rap improv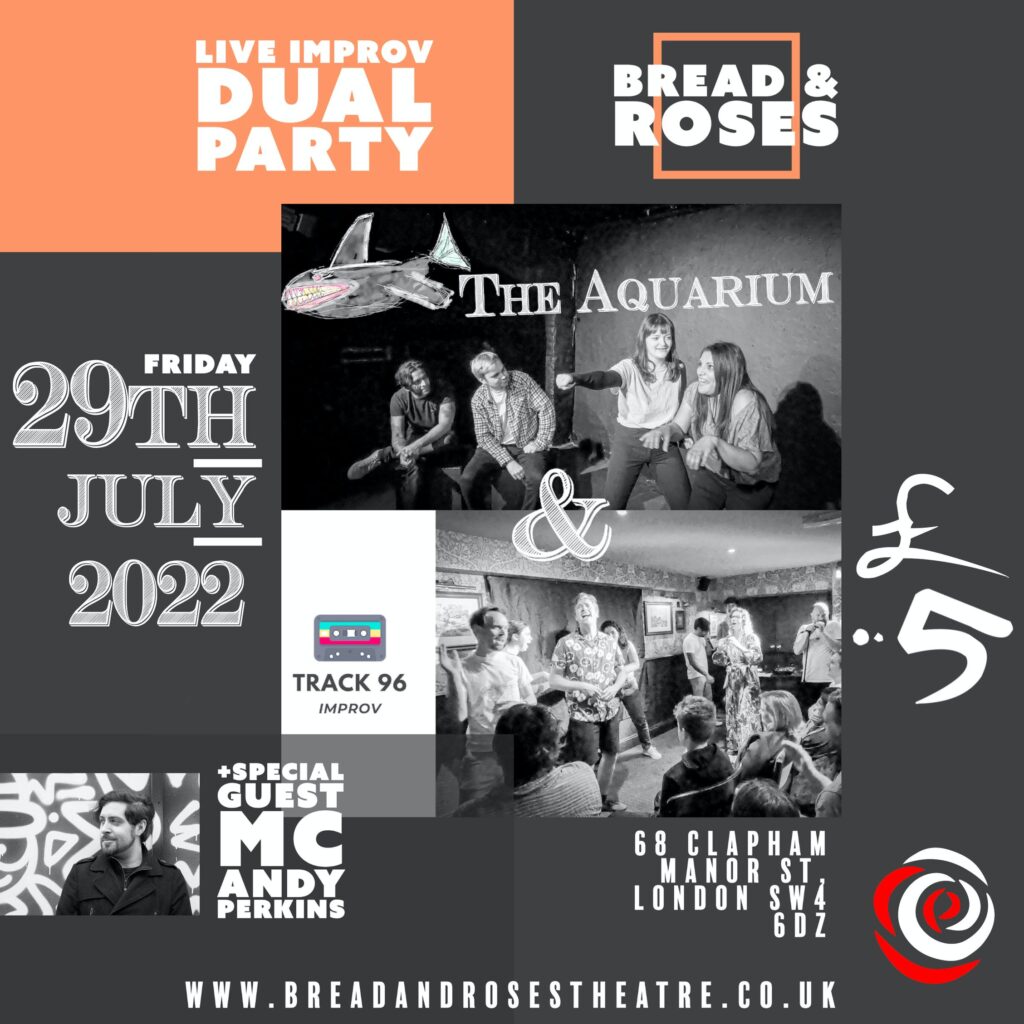 When: 29th July
Where: The Bread & Roses Theatre, SW4 6DZ
Rap and acting… Maybe not two modes of performance you'd naturally put together? Over at The Bread & Roses the 'maniacal and zany crowd of The Aquarium will perform a dual show with the improvised beat box rap group Track 96'. Intriguing? Sure. Worth checking out? Absolutely.
---