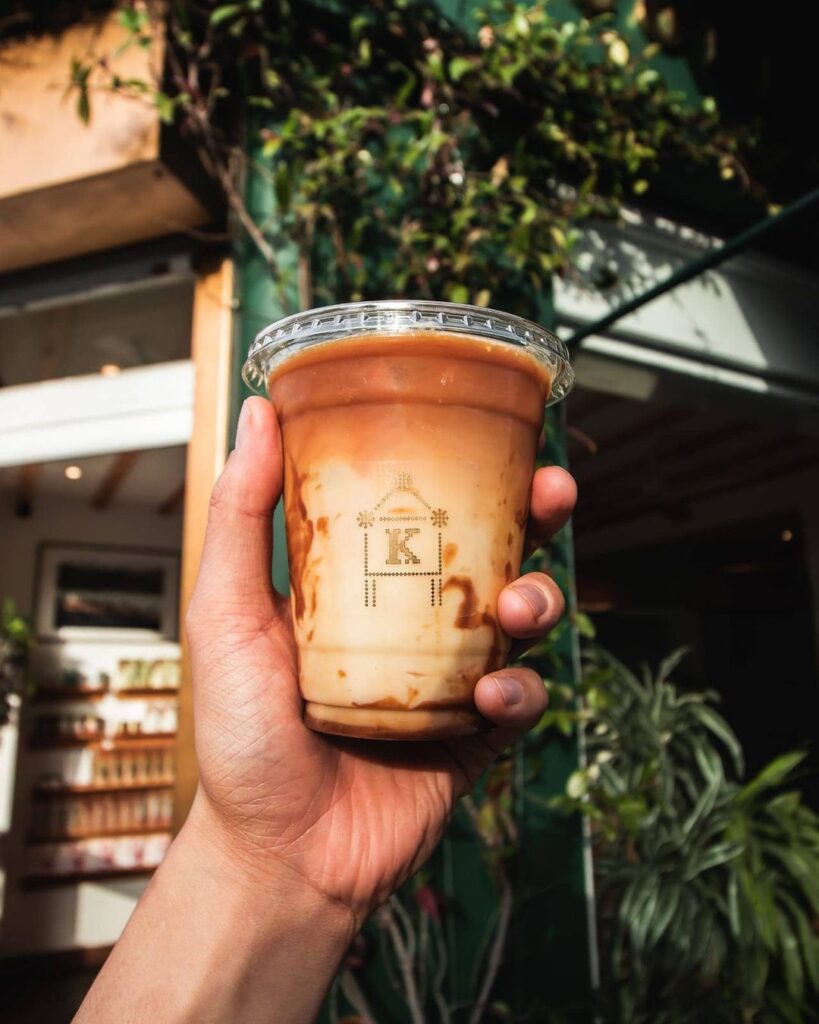 It was a really sad moment when Kapihan closed. After a complex legal battle with their landlord, they had to vacate their park-side location in October last year. The outpouring of love for this cafe which served Filipino inspired coffee and cakes was immense for good reason; they made their unique stamp on the saturated cafe culture of London with their obscenely friendly staff and different (but not too different) coffee. Loyal coffee drinkers flocked and quickly found a taste for their extremely craveable bakes too.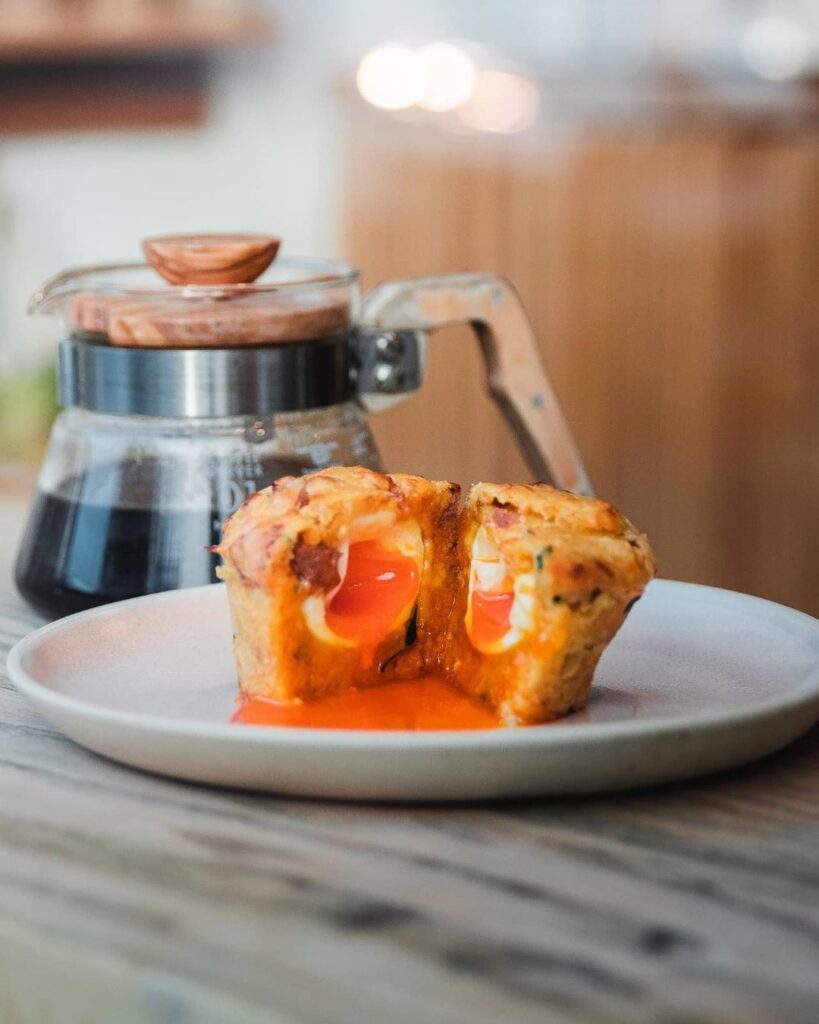 But the great news is that they will be returning. Coming to Battersea Park Road, they've promised an upgraded version of their old spot. The almost 2.5K likes on the post announcing their return to Battersea says a lot about the community they created during their 2 years of being open on Parkgate Road- we are sure this new location will have the same (if not more) impact.
Kapihan, welcome back to the South West. We can't wait to see you (and your fluffy pan de cocos) again very soon.
---