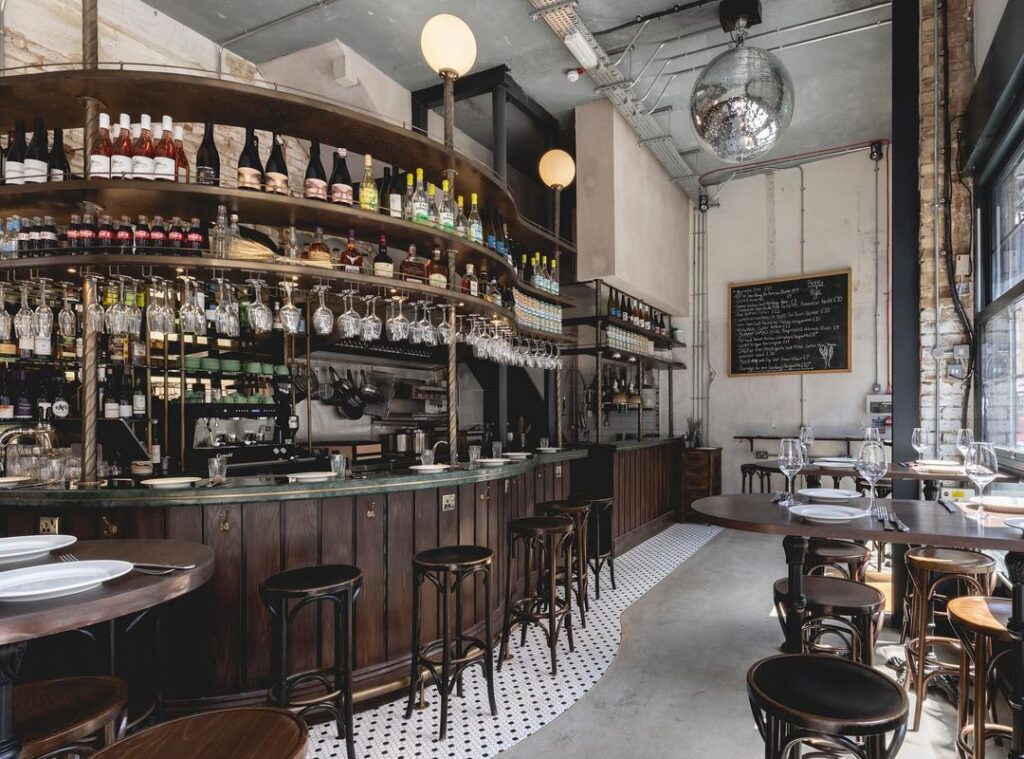 Did you know that 9 million people are doing dry January this year? That's 9 million who have pledged to keep away from the booze for the 31 days of the month- and good for them. After a long December of drinking and going 'out-out' to celebrate the holidays, there is no wonder that so many are after a little liver detox.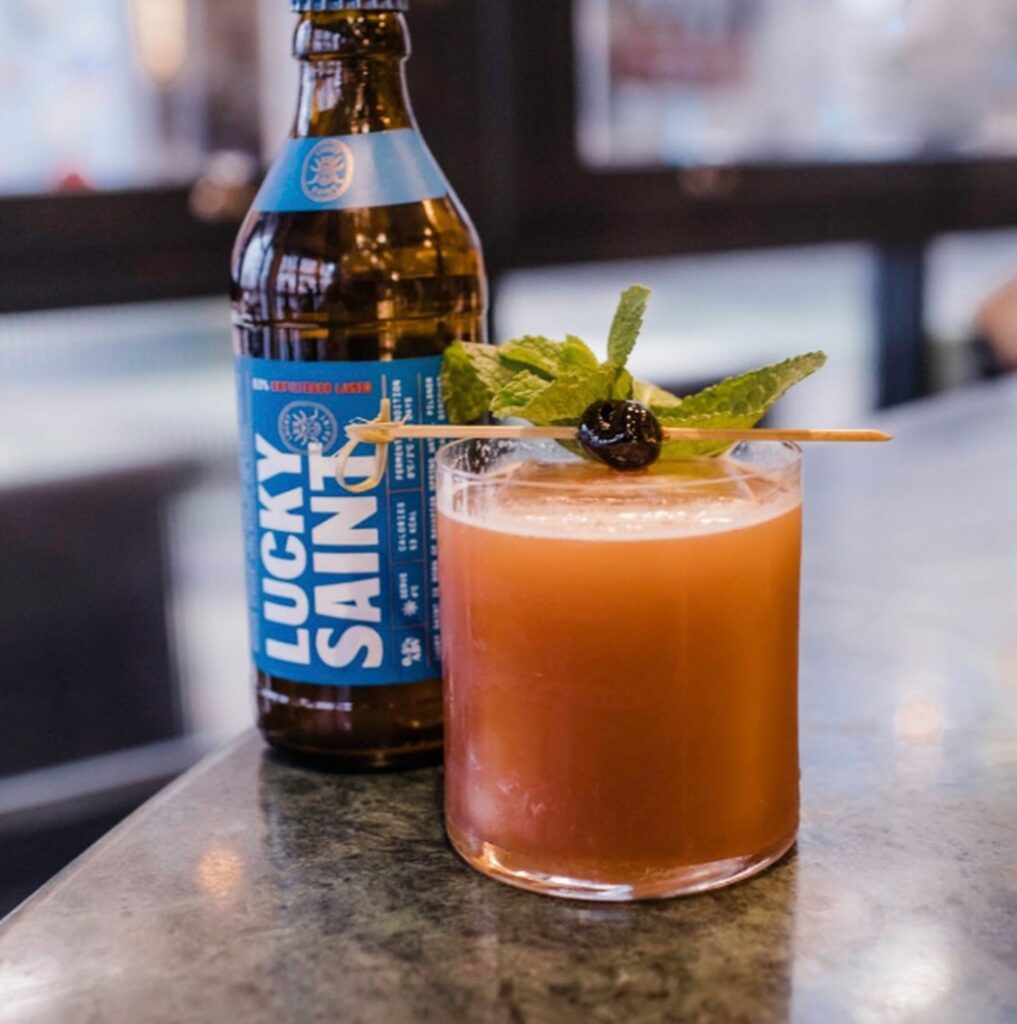 Bottle + Rye have stepped up their dry game with their brand new selection of mocktails… these ones featuring a surprising ingredient: Lucky Saint alcohol-free beer. Bar manager Sharon Carrara has curated 3 cocktails with the larger; the Mai Tai is a mix of almond and cinnamon orgeat, maraschino cherry syrup orange, and Lucky Saint. The Mandarin 75 includes Lyre's Italian spritz, mandarin and Lucky Saint and finally there is the Pineapple High Ball; which is a spiced Lucky Saint reduction with citrus and a pineapple and almond soda.
All of the above sound pretty darn good and are well worth a try, dry Jan or not! Keep it sober and give one of these cleverly thought out cocktails a go. It's a guaranteed good night in the making- and the morning after will be a breeze too.
---