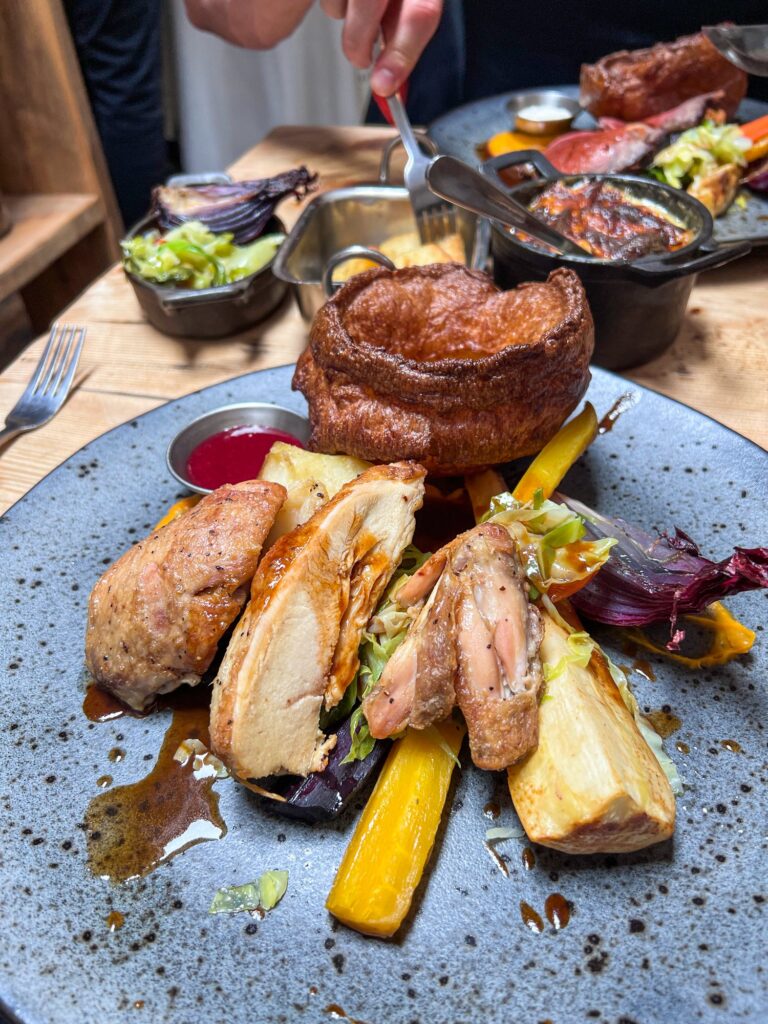 Roast season is never over. Especially when they're this good. If you are looking for your next Sunday establishment, let us introduce you to Knife. A small restaurant on the edge of Clapham and Brixton, Knife specialises in 'serious steaks and Sunday roasts', and they do what they do well.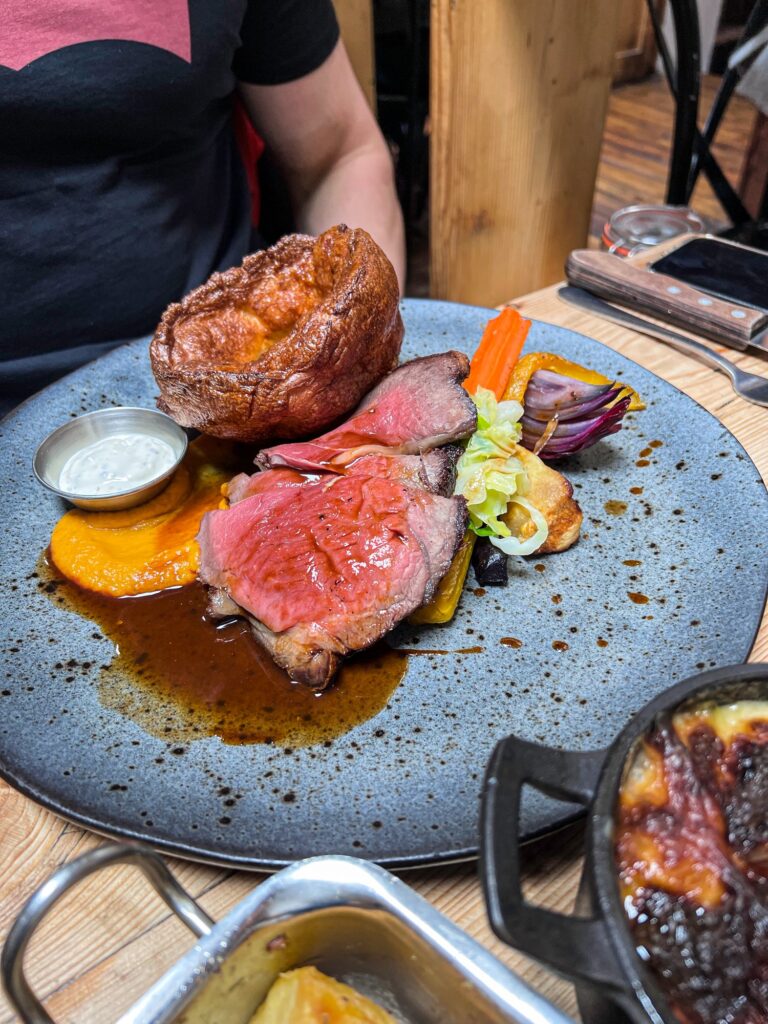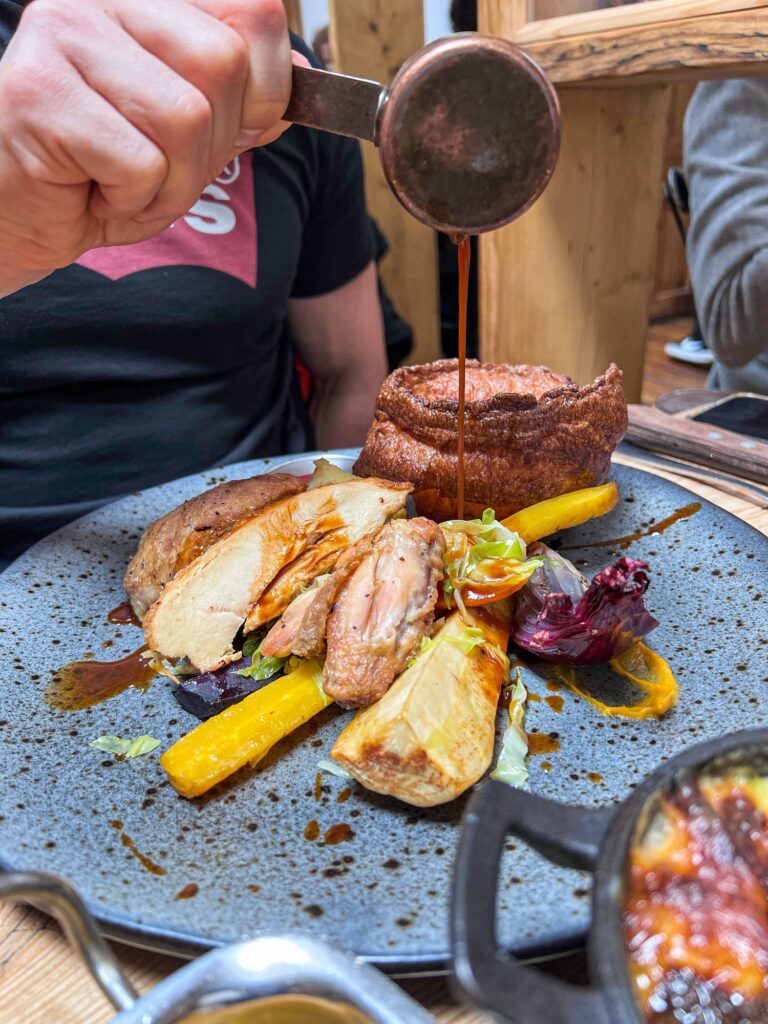 We headed down to try out their famous roast. We got the beef and chicken and honestly, this is one of the best we've experienced in the South West. The beef was particularly special, perfectly pink and accompanied with a gravy that might even put your mum's out of business.
The small touches really make the experience worthwhile too. Delicious homemade bread for the table was perfect for scooping up any leftover juices from the meal and the complimentary mini Yorkshire puddings for a pre-roast treat was an unexpected addition… But one we are now going to be demanding at our future roasts. The service was impeccable and our only complaint is that we'd not saved enough room for a desert. We've only ourselves to blame and will have to book in again to try them out their sweet offerings too. Poor us.
---