We're celebrating local producers! From beer to cakes, we love seeing these names pop up more and more around London. From their Balham roots, here are the small businesses making big moves that you should be keeping an eye on.
---
Haymans Gin Distillery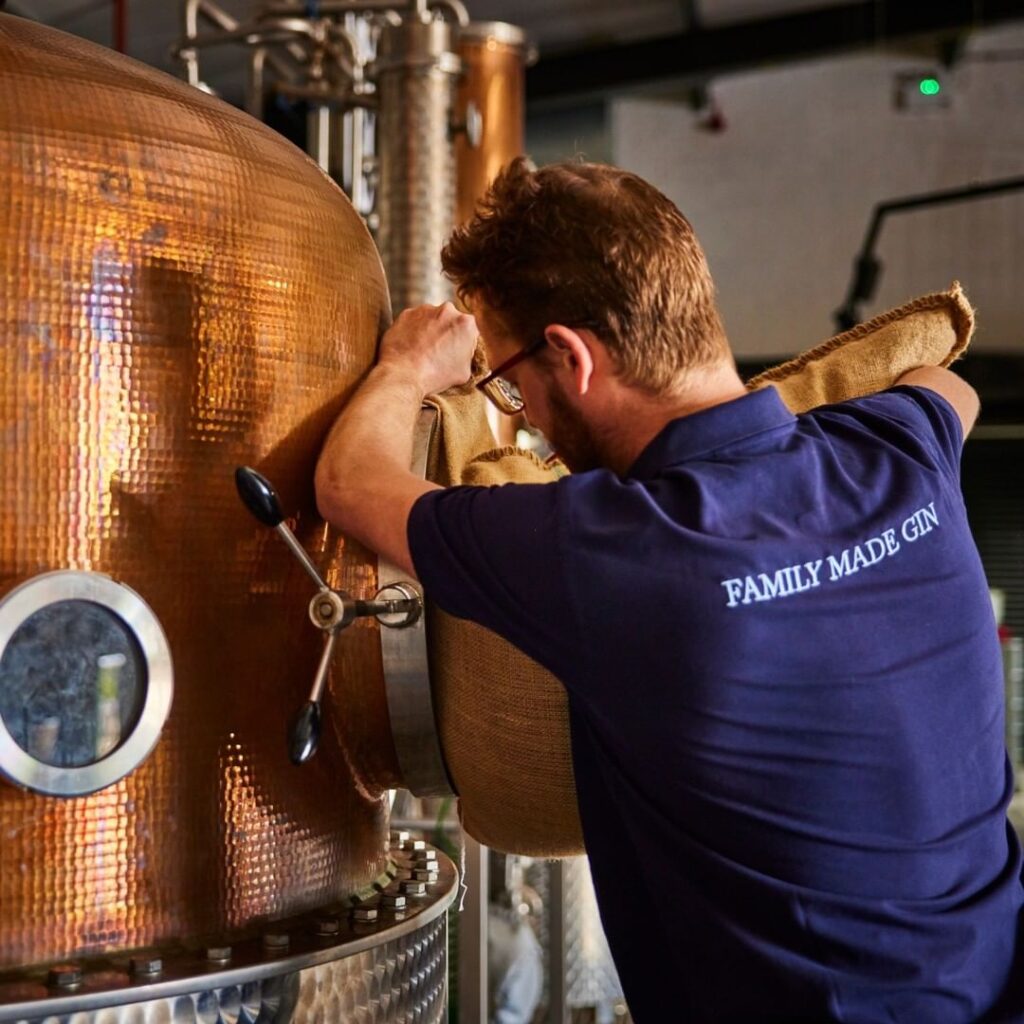 Created here in Balham with a recipe that has been standing for more than 150 years, this family run distillery is challenging the gin trend. They say their "traditional process is rare in this age of modern gin", a bold move, but it's clear they are doing something right- their gin often wins big awards. You can stop by the distillery for events, workshops, tasting and shopping. Check out their website to find out more about their events.
---
The Bellevue Brewing Company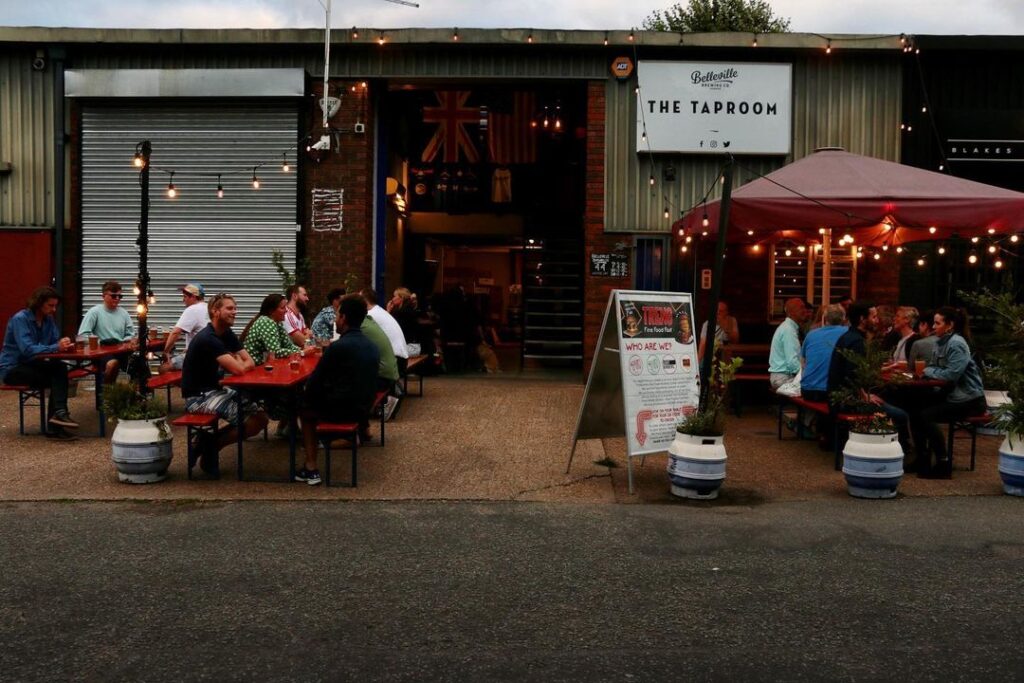 This company was started by a few local dads who spotted a gap in the market with their US inspired beers. Located behind Wandsworth Common station, this brewery has a great selection of beers on tap for you to enjoy in the tap room or at home. And it's not just local Balham residents who can enjoy this beer either, they are making moves with their online shop too.
---
London Farmers Market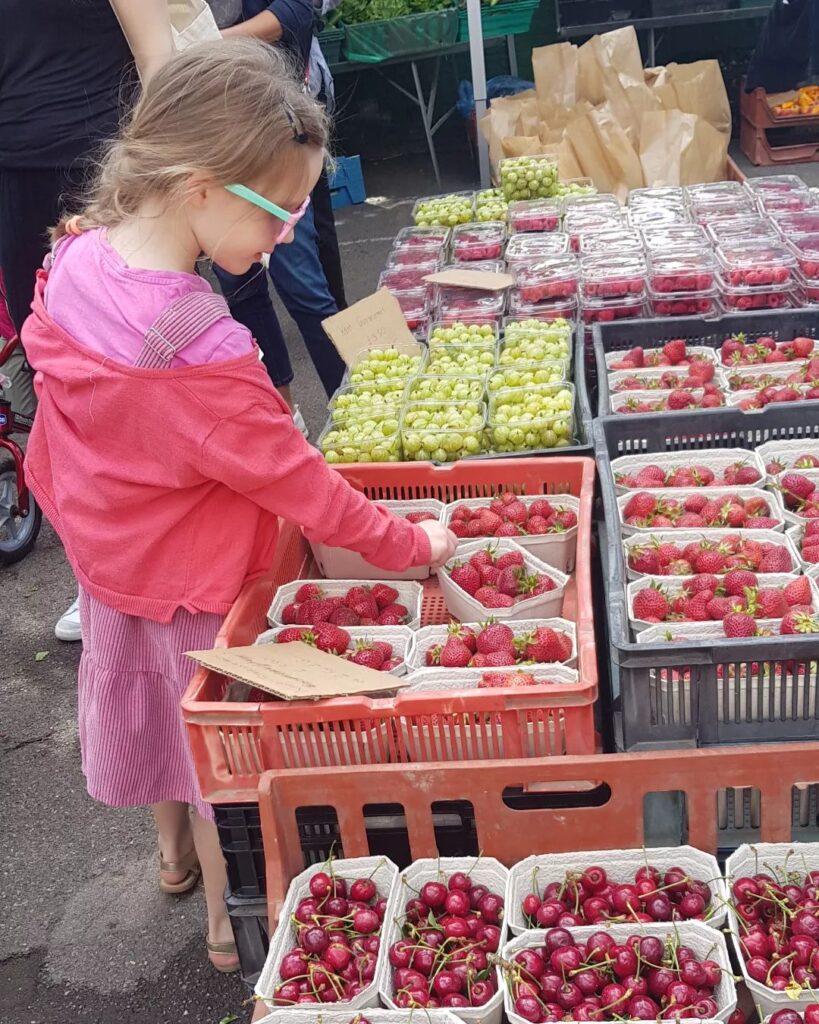 Whilst not all of these wonderful producers create their products here in Balham there's some real talent here. Butchers, bakers and candlestick makers… there's always something ready to catch your eye. Every Saturday between 9am-1pm, suppliers bring their produce to the Farmers Market in Henry Cavendish primary school for us to enjoy, and there's a lovely weekend buzz about the place too. There's always new and up-coming talent featuring at these markets, so if you are creating local produce here in Balham, this would be a wonderful place to start.
---
Jefferson's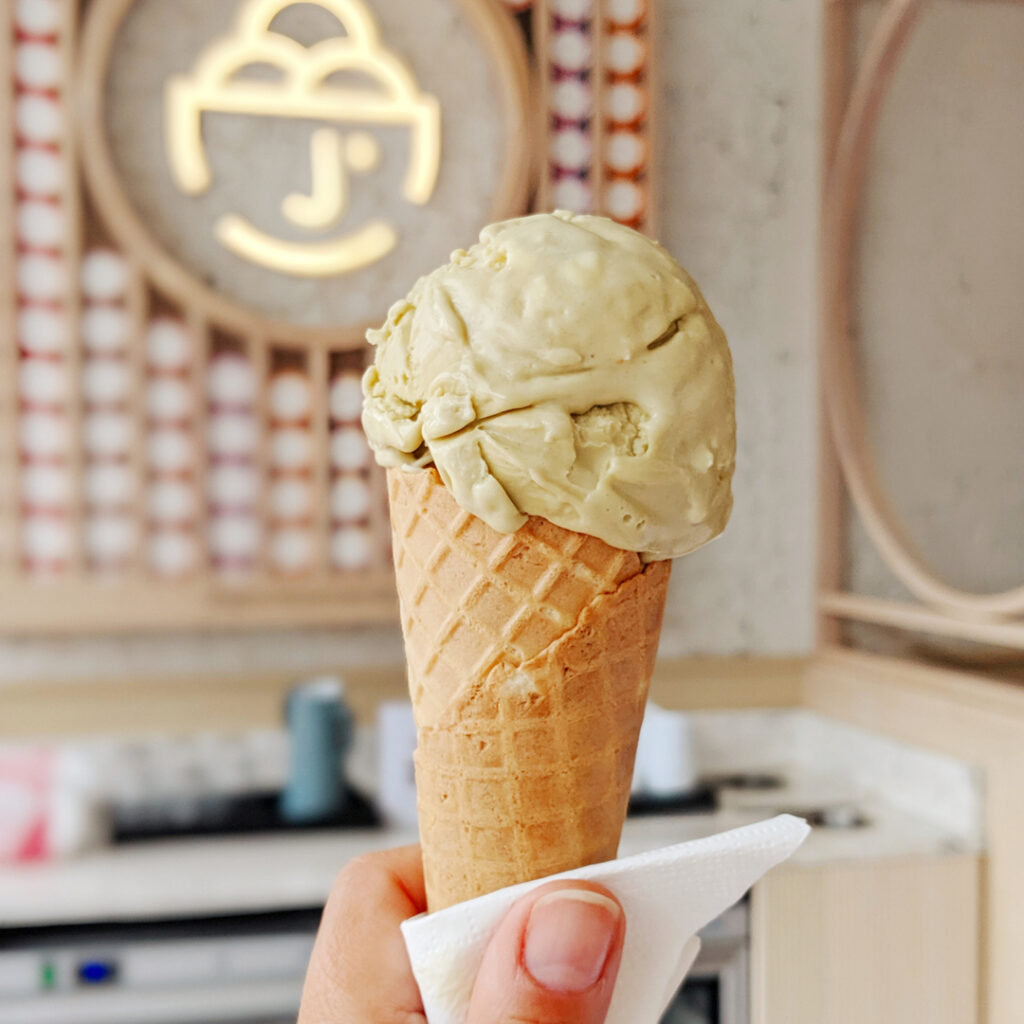 Gorgeous ice-cream made at their in-house kitchen every day. Using only the freshest ingredients, they believe ice cream deserves the best and the proof really is in the pudding. From the classic creamy dairy scoops (in an impressive variety of flavours) to fruity sorbets, their ice-cream is really not one to miss. But they don't stop there. Jefferson's also make waffles, desserts and some luxurious hot drinks too. So if you're in the non-frozen market or looking for something to accompany your ice-cream, you won't be disappointed! Pop by and see them on Balham High Road.
---