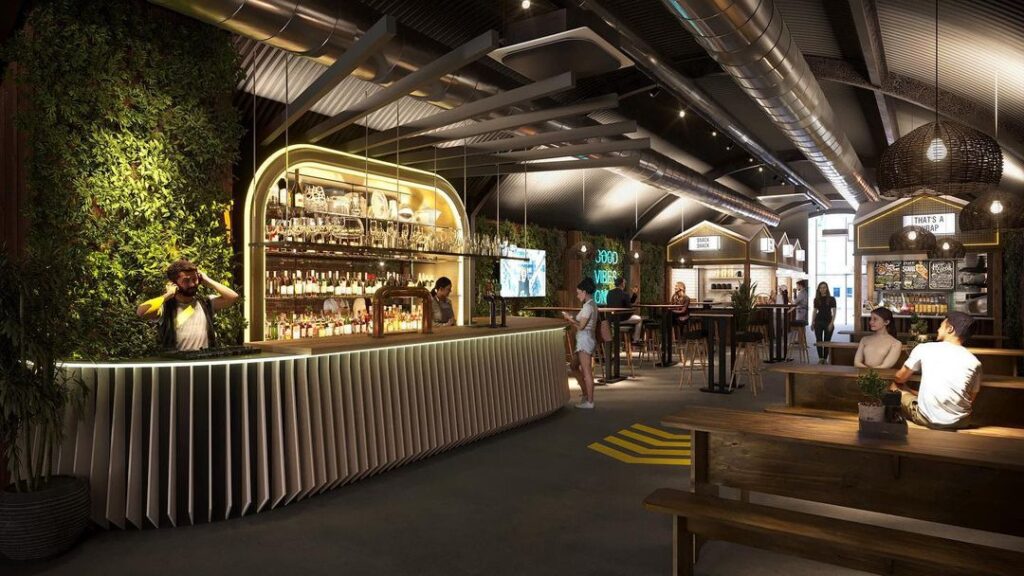 What's that? The vague sound of thunder in the distance. Is it the rumbling bellies of SW locals or is it the thunderous pounding of the feet of foodies from near and far? Probably both. And for good reason, because Market Place Vauxhall has opened and it is quite the destination.Featuring pop ups from a host of cult London eateries, this Market Place is the 3rd of it's kind in London (the other two in Peckham and Hounslow) and has opened under the Vauxhall arches.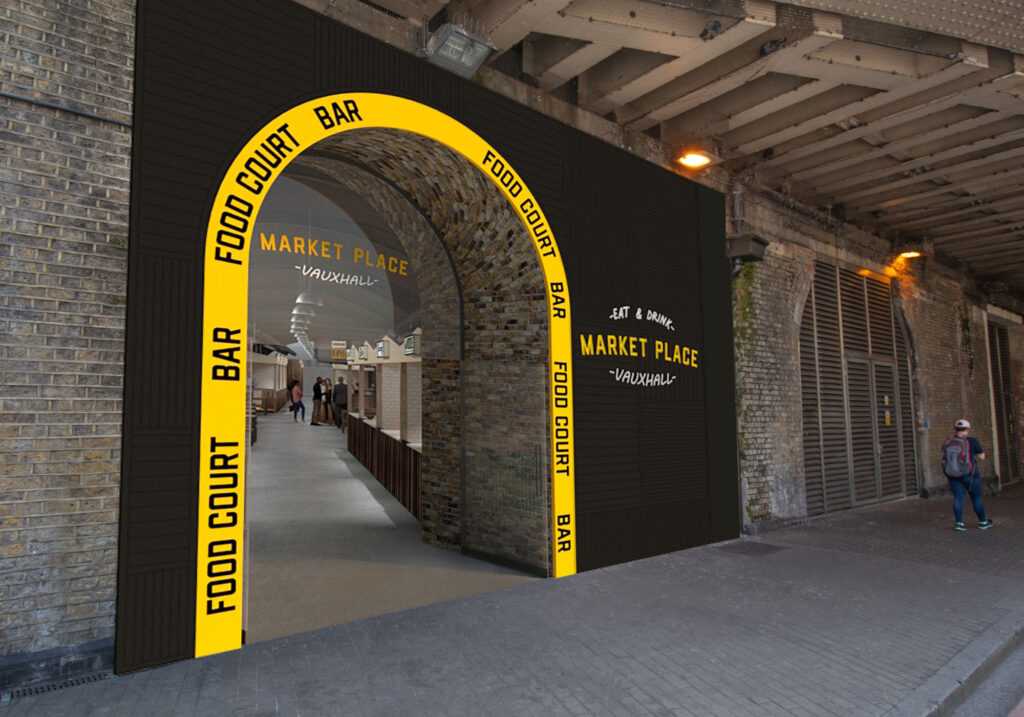 It will be open every day from 11.30am until late, so whenever a craving hits, MP Vauxhall is going to be a good bet. They've got a huge range of street food on offer; here's just a few of the places you can visit:
We'd highly recommend you head over to their IG pages and drool over them… and then swiftly head over to Vauxhall to check them out IRL.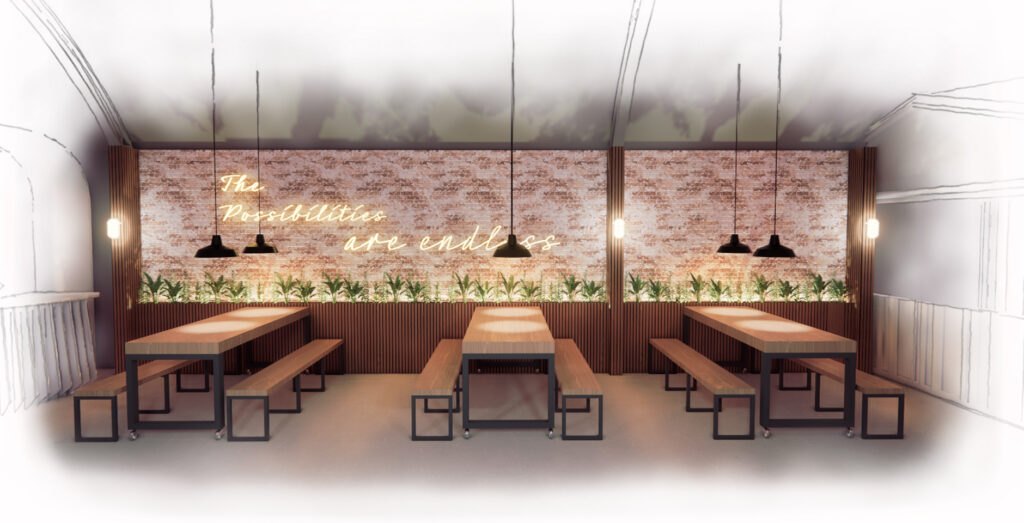 ---