Get a giggle in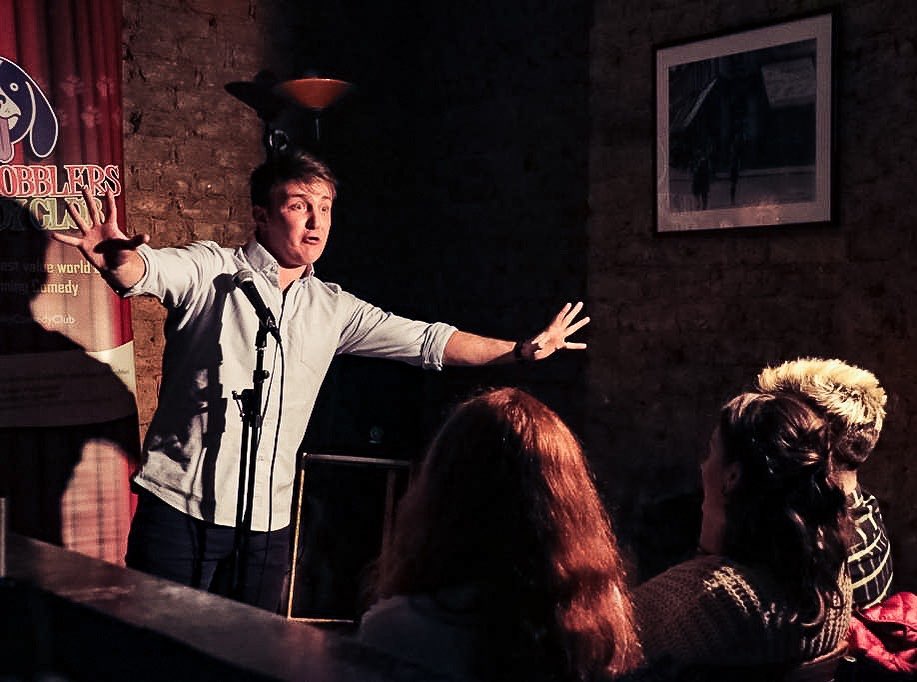 When: 4th October
Where: Goldfinch, SW17 9PE
Comedy night is back at the Goldfinch! Nestle in at this intimate cocktail bar for a night of delicious drinks and belly laughs. Pro tip: try out their new menu, which launches the same day.
---
Try out some new world wines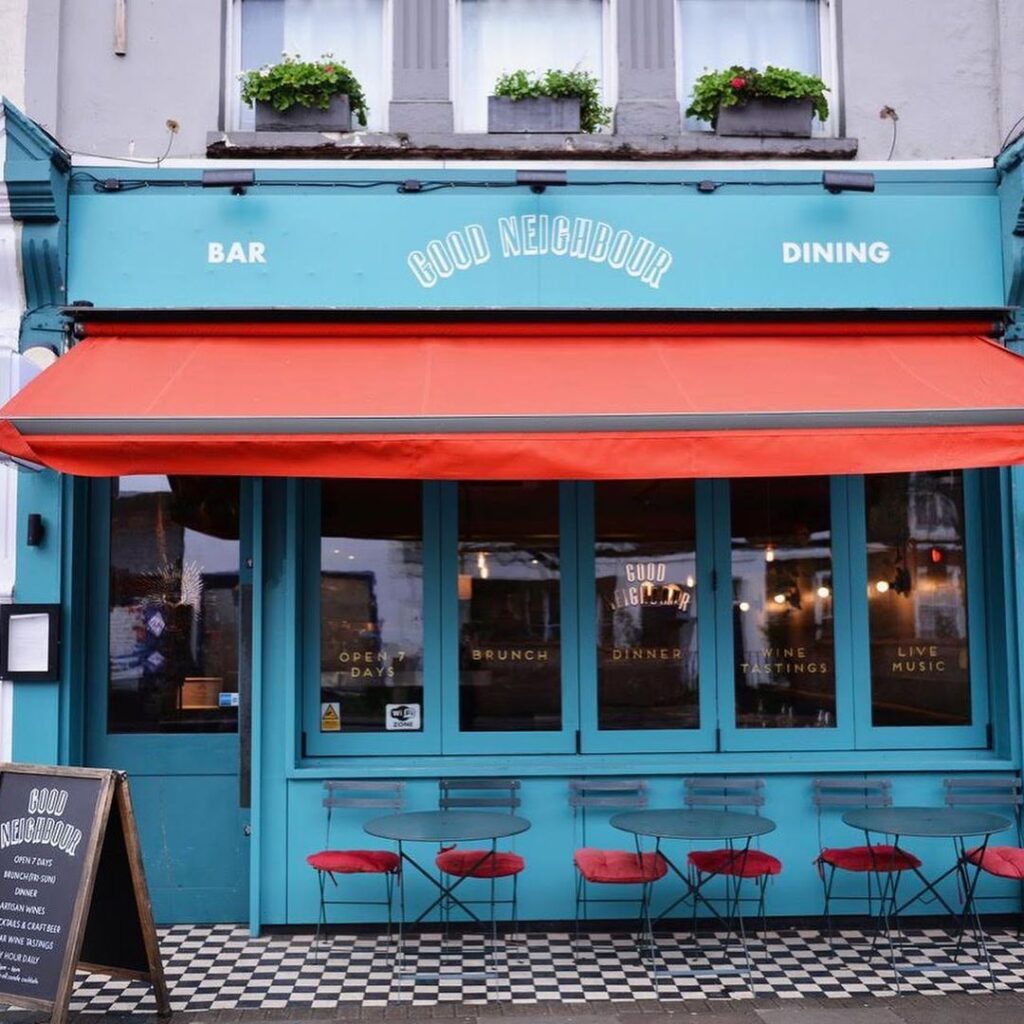 When: 6th October
Where: Good Neighbour, SW17 0RR
Metaphorically travel around the New World with Good Neighbour as they show off some of their best wines. You'll get to try out and hear about a carefully chosen selection, and why not upgrade your ticket for just a couple of quid extra to include a cheese and charcuterie board too?
---
Celebrate Oktoberfest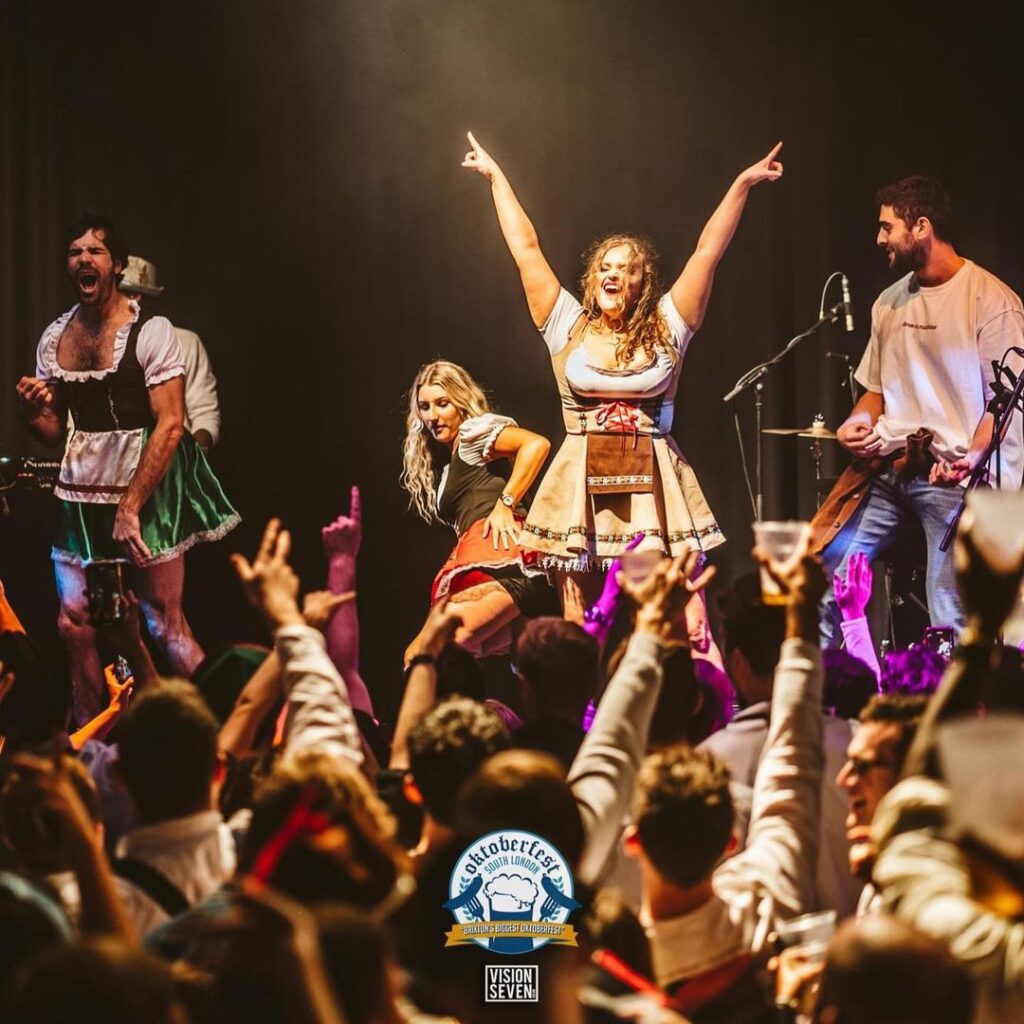 When: Throughout October
Where: All over the SW
There are so many German-inspired events happening over the SW for Oktoberfest, so we collected a few of our favourites in this handy article below. Lederhosen at the ready!
---
Eat a lot of naan for national curry week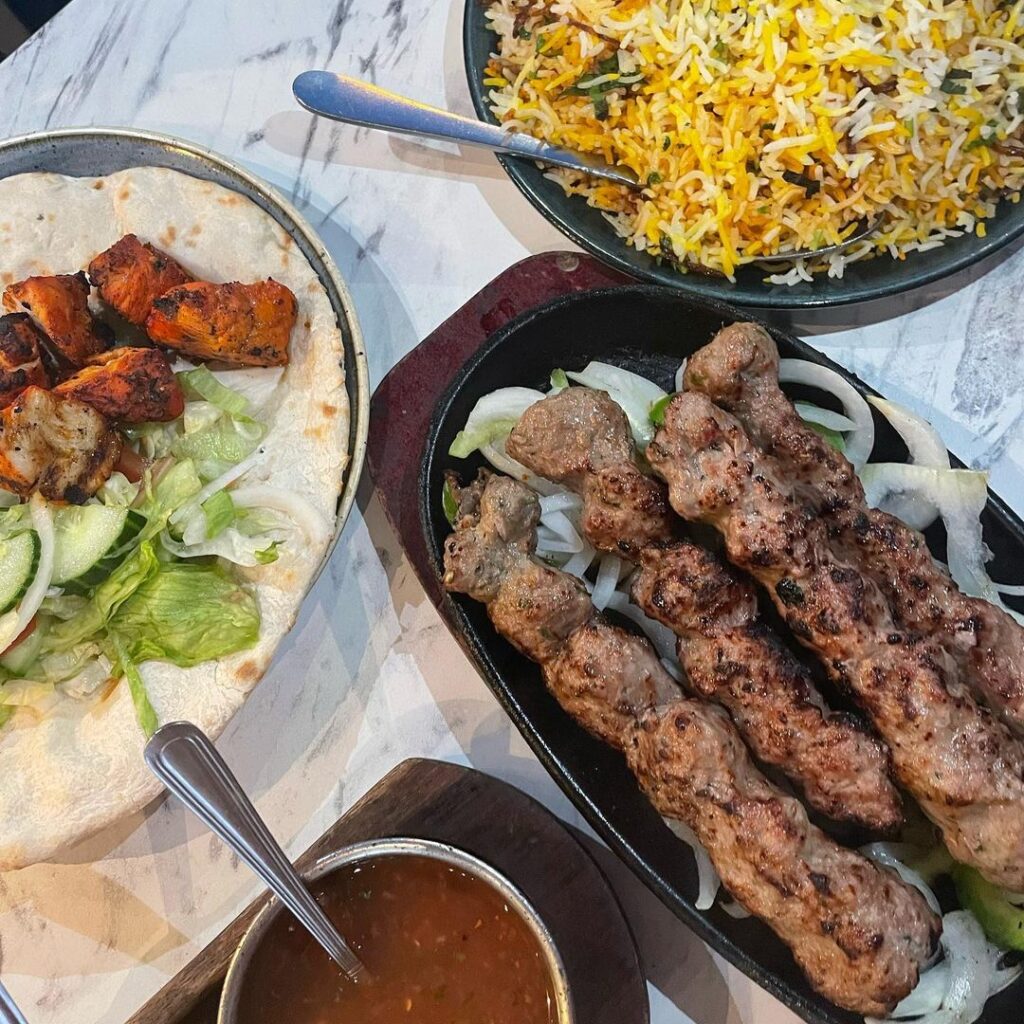 When: From the 3rd October
Where: All over Tooting
Tooting, if you didn't already know, has a nickname. 'Curry Corridor', and it's one we hold with pride because we're spoilt for choice when it comes to a good curry. So with National Curry Week coming up, it'd be rude not to treat yourself to a meal at one of Tooting many curry houses. Stuck with where to start? Some of our faves are: Lahore Karahi, Vijaya Krishna, Spice Village Tooting & Dawat Tooting.
---
Go to a cabaret and open mic night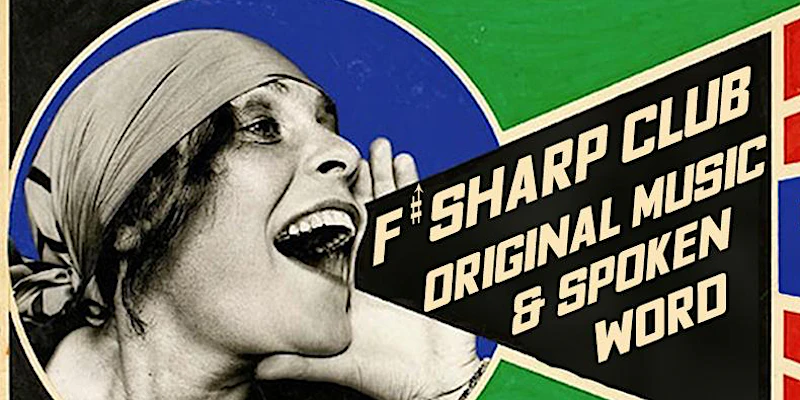 When: 12th October
Where: The Graveny and Meadow, SW17 9NA
The F#Sharp Club is a cabaret/ open mic night for both ammeters and professionals. There's usually a wide range of performers like singer songwriters, spoken word artists, playwrights and instrumentalists. This night of talent is totally free to come to, but they do pass round a hat for donations to treat the performers to a well earned drink after their performance.
---
Get a spinning sweat on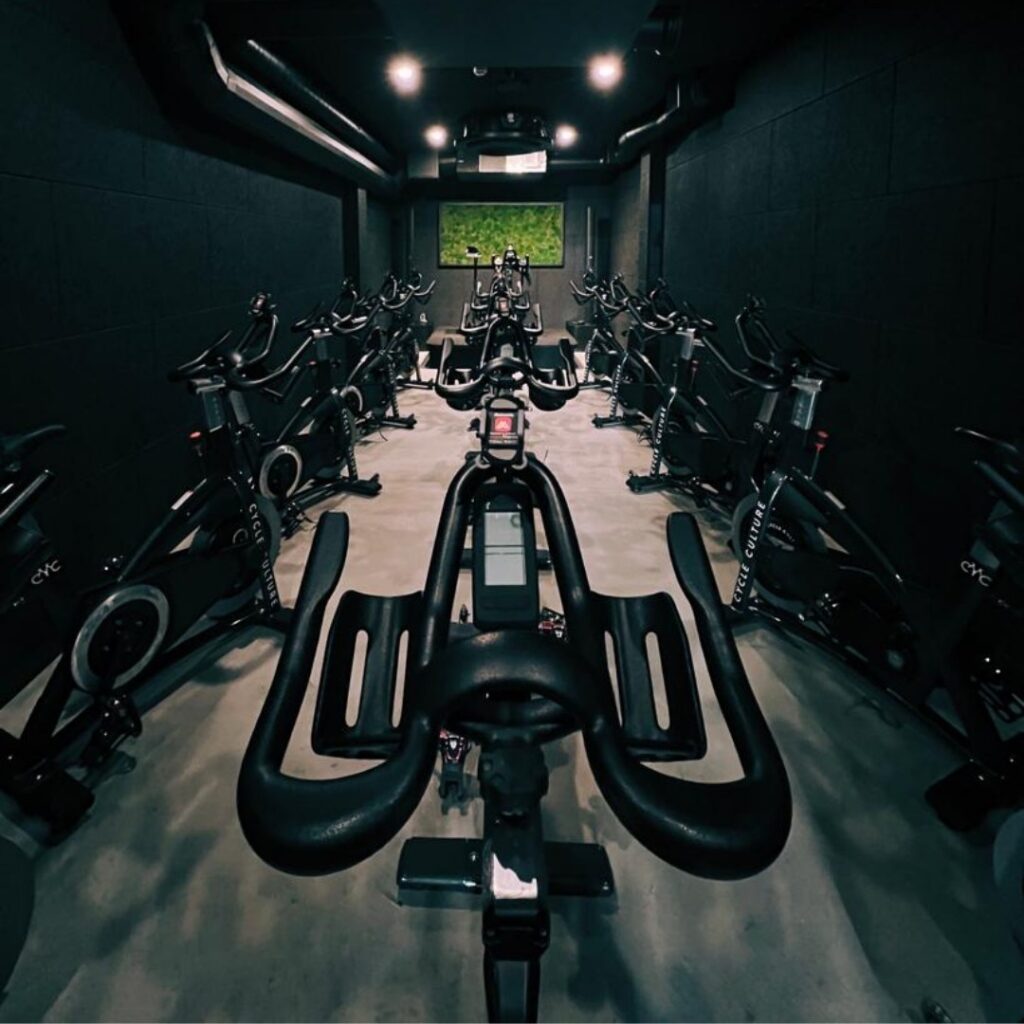 When: All month long
Where: Cycle Culture,
Try out an indoor cycle class at Cycle Culture – run by a husband and wife duo who focus on bringing cycling back to basics. They've just updated their class timetable so there is a time to suit almost everyone! Whilst you're there, check out their new autumnal shake; the spiced pumpkin protein shake. Definitely more of a treat than a trick!
---