Check out what artists get up to behind closed doors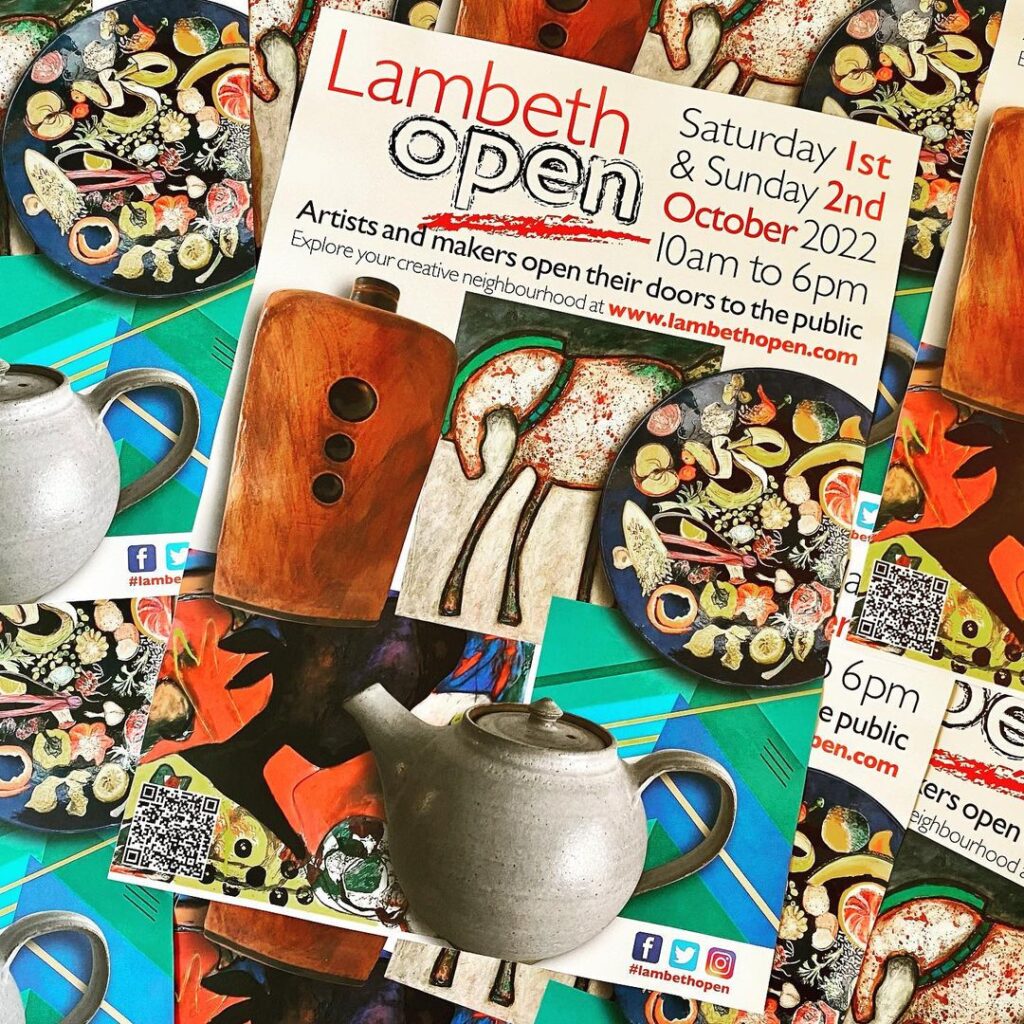 When: 1st-2nd October
Where: Multiple locations over Lambeth
Over the weekend get a peak behind the curtain of Brixton's most creative people. Between 10am and 6pm artists and makers across Lambeth will be opening up their studios/ work spaces/ homes that are often hidden from the public gaze. And you'll get to meet the faces behind the creativity too!
---
Throw it back at this club night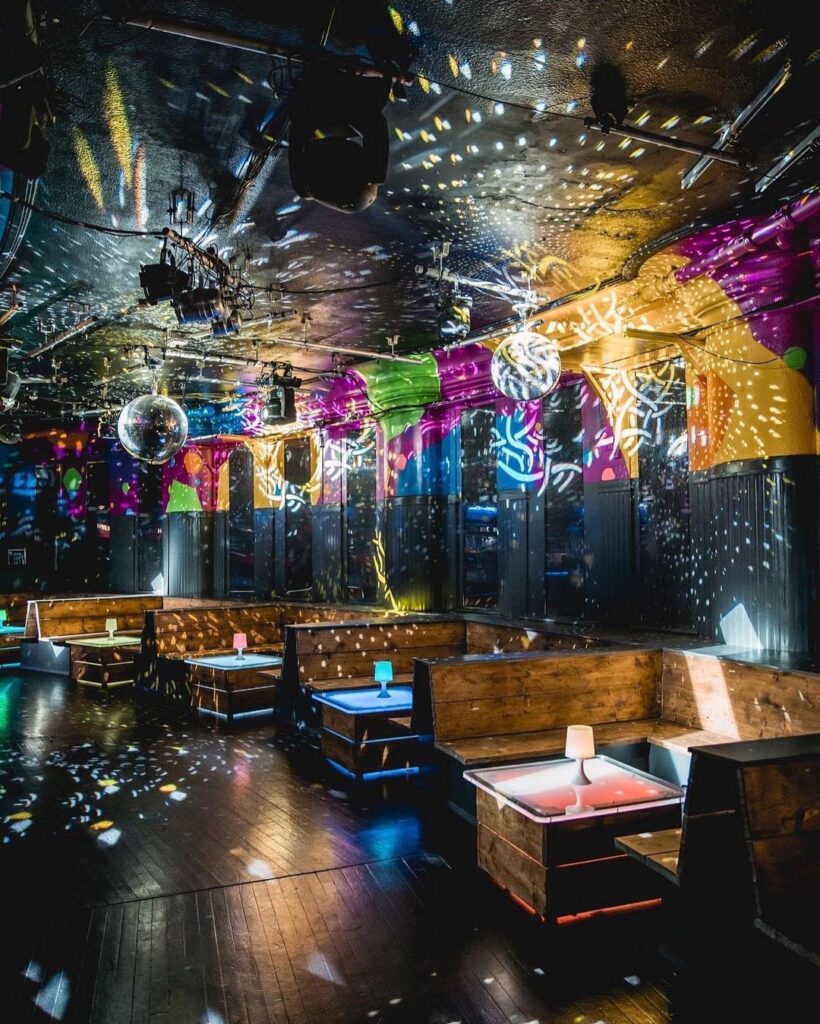 When: 7th October
Where: Prince of Wales, SW9 8HH
The Prince of Wales are taking you back to the 90s, 00s and 10s with their indie throwback night. The Kooks, Kasabian, Lily Allen and Amy Winehouse are just a few of the artists you can expect to be grooving to all night. At the moment tickets are just £1, so get your dancing crew and get booking!
---
Celebrate Oktoberfest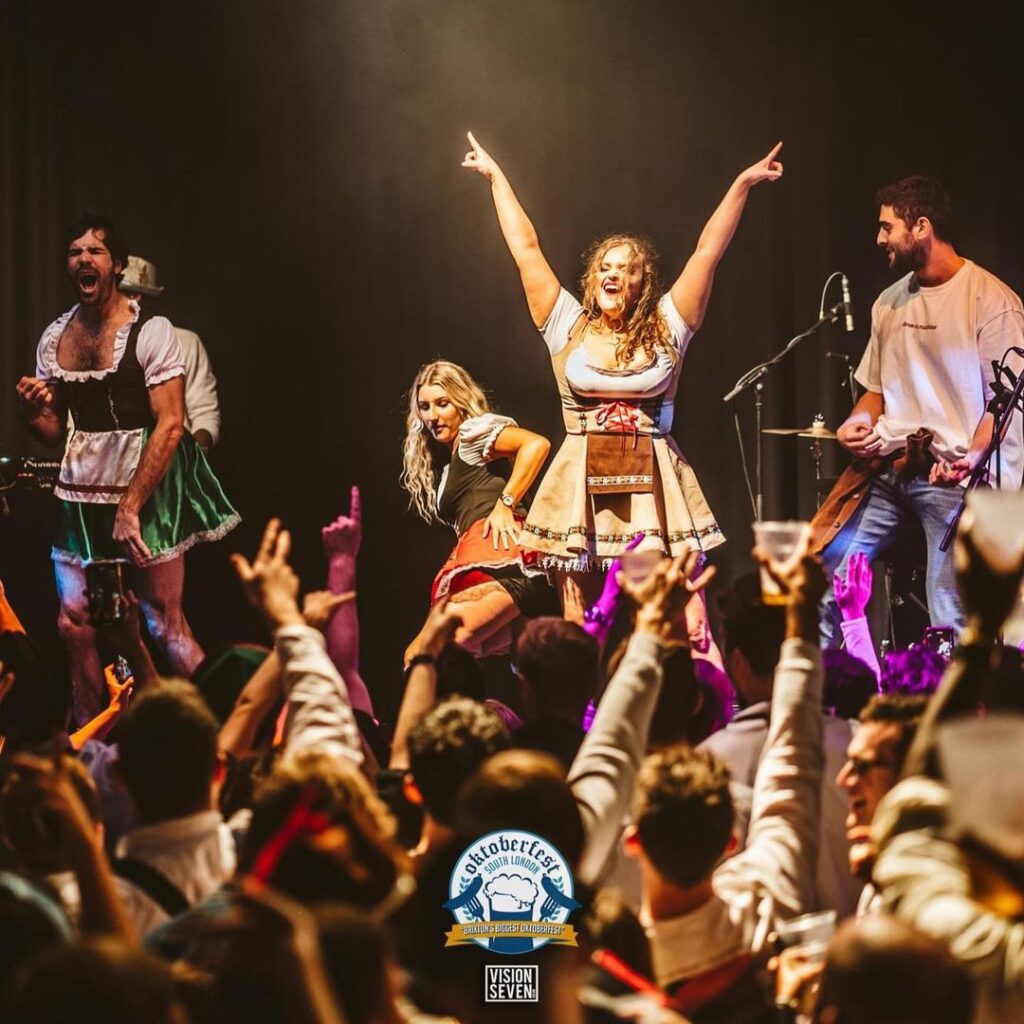 When: Throughout October
Where: All over the SW
There are so many German-inspired events happening over the SW for Oktoberfest, so we collected a few of our favourites in this handy article below. Lederhosen at the ready!
---
Get some money advice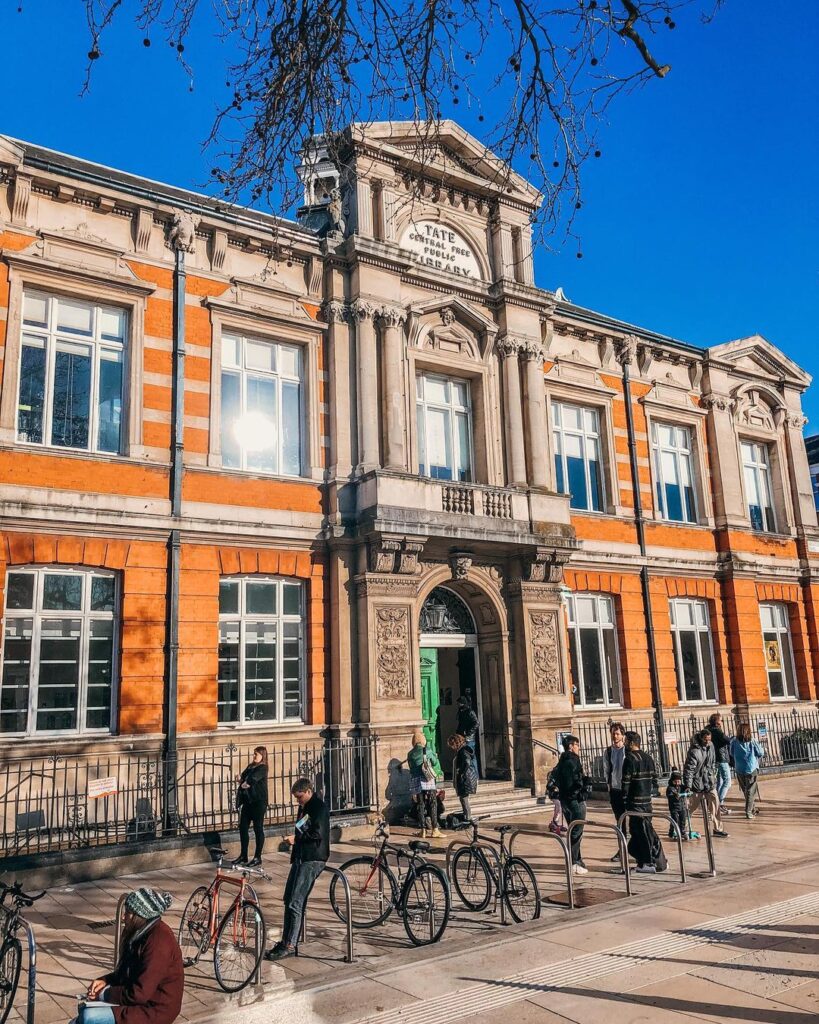 When: 26th October
Where: Brixton Library, SW2 1JQ
Times are tough at the moment. We don't need to remind you about the chaos causing financial crisis, and we are sure there are many that find themselves in need of a bit of money advice. The Brixton Library are putting on money A+E sessions, where expert advisers will help you manage debts, sort out Universal Credit and other benefits and help you lower energy bills too. They'll be open between 10.30am and 3pm,
---
Join in with London Cocktail Week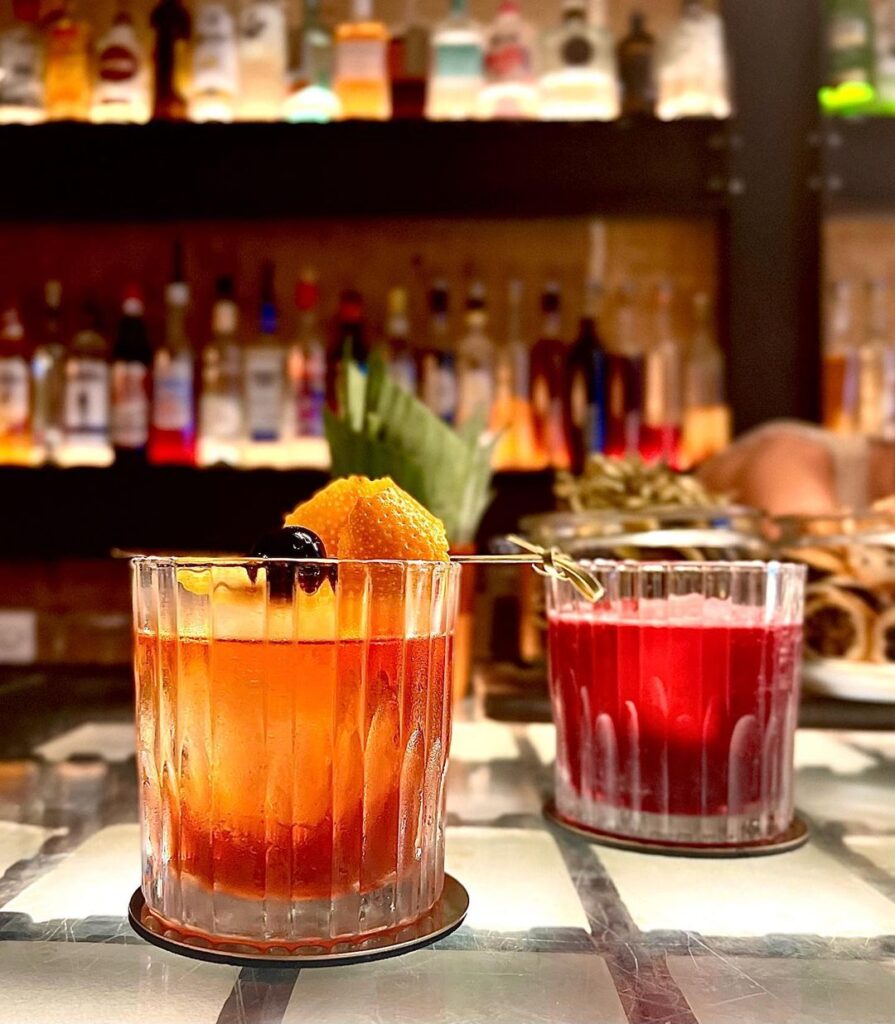 When: 13th-23rd October
Where: Multiple bars across Brixton
Over a week of specially curated cocktails for just £7?! It sounds too good to be true, but it's not. Check out which bars are participating and what LCW means in Brixton here.
---
Celebrate Nigeria's Independence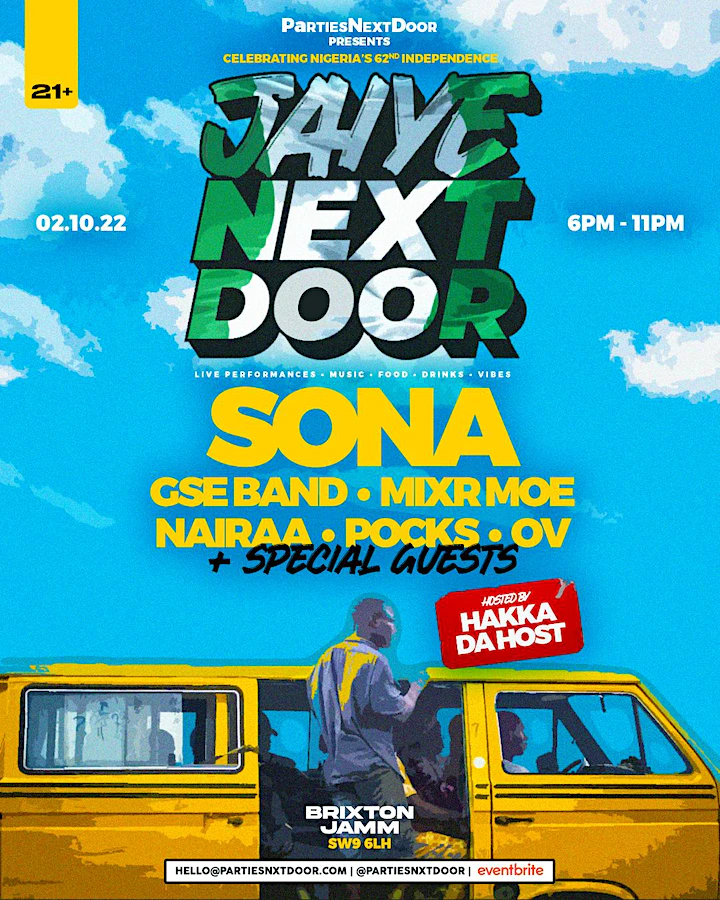 When: 2nd October
Where: Brixton Jamm, SW9 6LH
Celebrate Nigeria's 62nd Independence over at Brixton Jamm where, from 6pm, there will be an all-star DJ line up, live bands, delicious food and surprise guests too. The (optional) dress code is extra fun too; Y2K/Nollywood. Go all out and celebrate in style.
---