Black Culture Market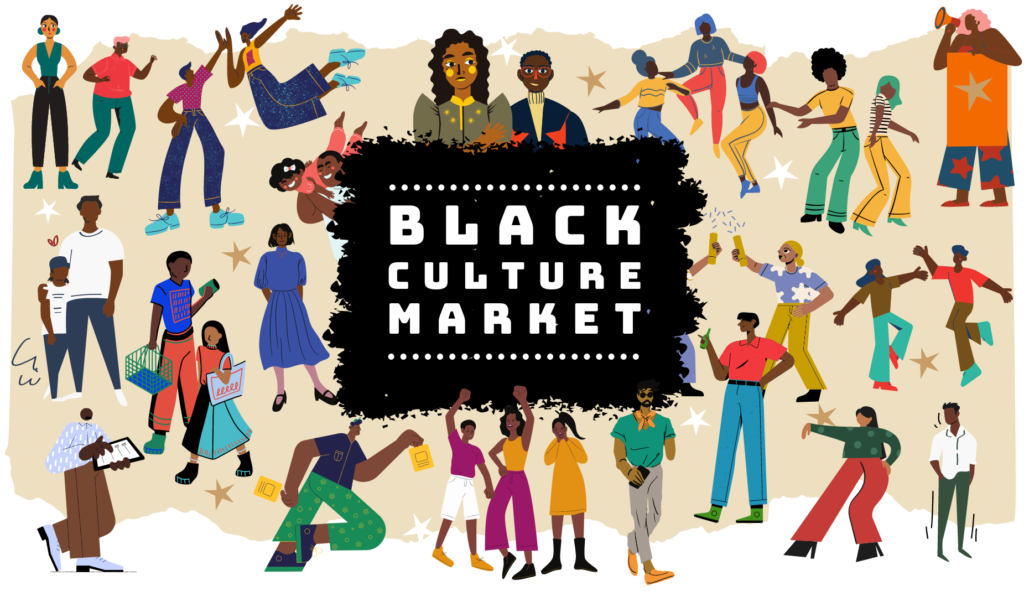 When: 1st and 2nd October
Where: Downstairs at the Department Store, Brixton, SW9 8FR
Put your money where your mouth is and support this market of African and Caribbean entrepreneurs. They're all small or new businesses and will be selling their products in Brixton. You'll find all sorts there; gifts, prints, jewellery, food, skincare… Though this pop up market happens frequently, this is a special one for Black History Month with a live DJ and amazing vibes.
---
Watch 'Fountain' with a live Q&A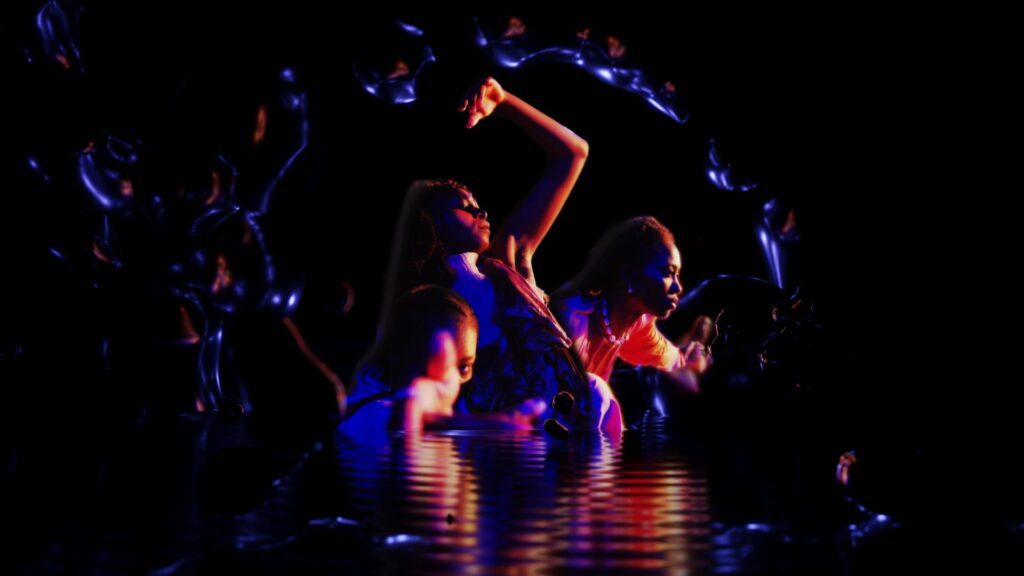 When: 30th October
Where: The Ritzy, Brixton, SW2 1JG
Alexandrina Hemsley's Fountain is a creative film that "draws on the symbolism and psycho-geography of water as inevitably linked to Black histories, embodiments, experiences and mental health". Not only is it a beautifully shot film, but it will be an incredibly insightful piece too. You'll be able to hear from the director afterwards in a live Q&A session too.
---
Hear the story of Glenda Caesar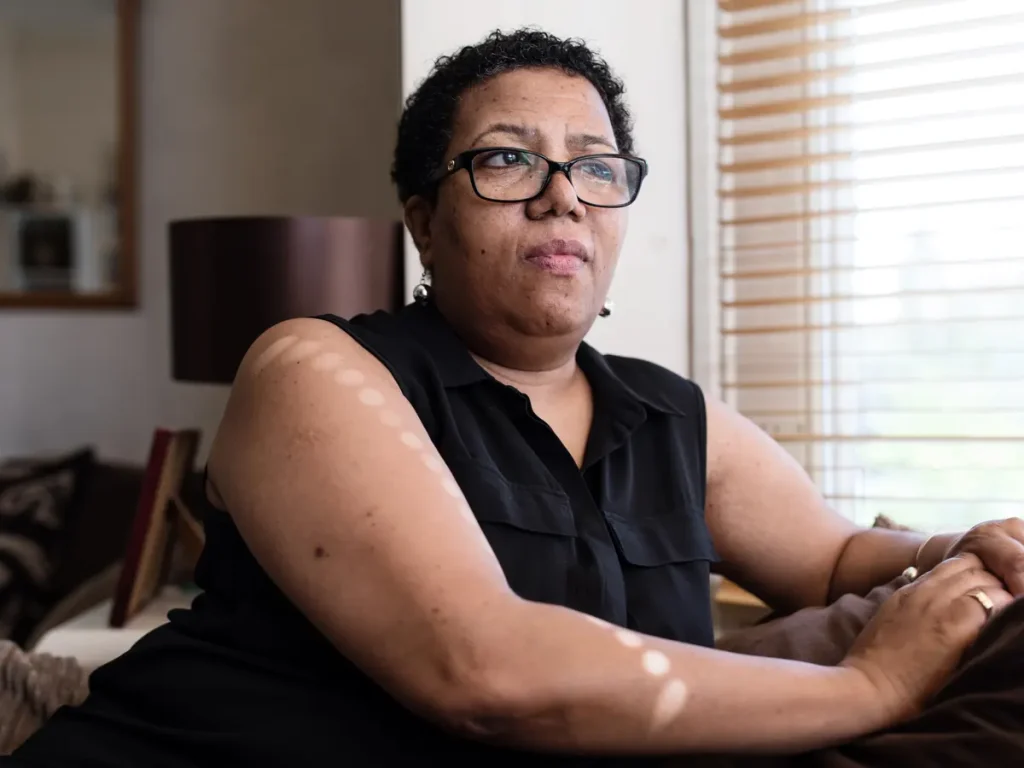 When: 1st October
Where: WASP Centre, Clapham, SW4 6DB
Hear Glenda Caesar's troubling story of her time in the UK. At the hands of the government, she has been denied a passport, has been told she wasn't 'British' and subsequently fired from her job, and has been unable to claim benefits. This scandal was made public in 2018, and now you can hear the story from Glenda herself.
---
Black History Walks; Power Women of Brixton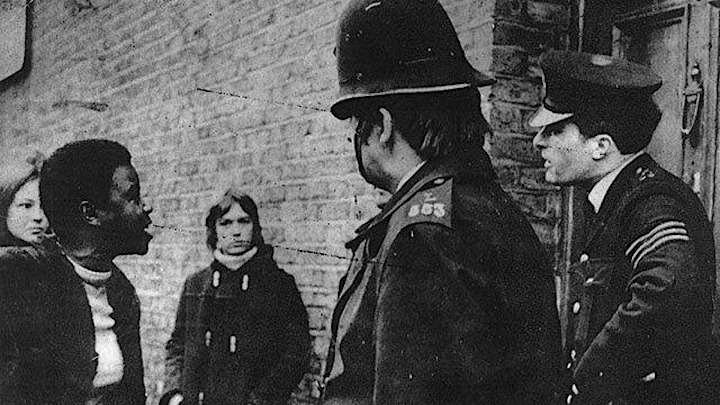 When: 23rd October
Where: Brixton, exact location to be released later
This 2 hour walk will educate you on some of the incredible African/Caribbean women of Brixton. Specifically focussing on the 50's to 80's, the walk will take you some the key historical moments that shaped the landscape of London today.
---
Comedy Shut Down BHM special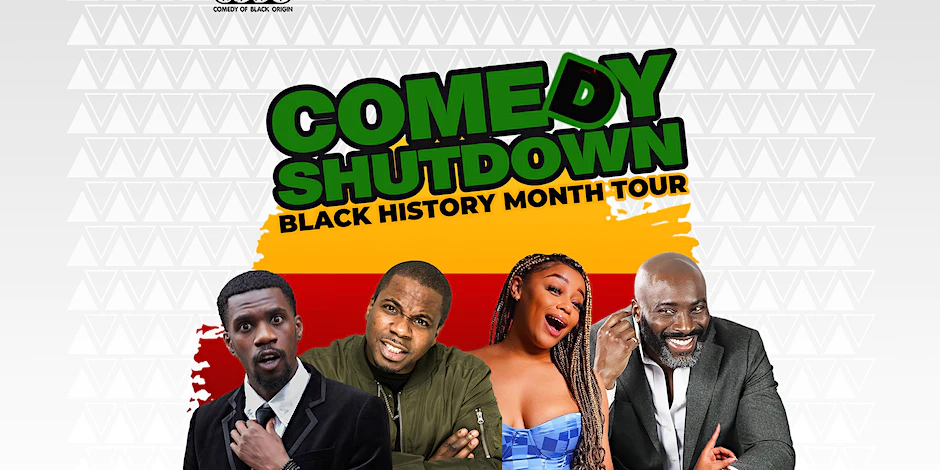 When: 8th October
Where: Streatham Space Project, Streatham, SW2 4PA
Join this hilarious line up of black comedians for a night of laughs. Featuring Kane Brown, Marlon Davis, Kyrah Gray and Junior Booker this will be an evening to kick back and really, really giggle.
---