Check out what artists get up to behind closed doors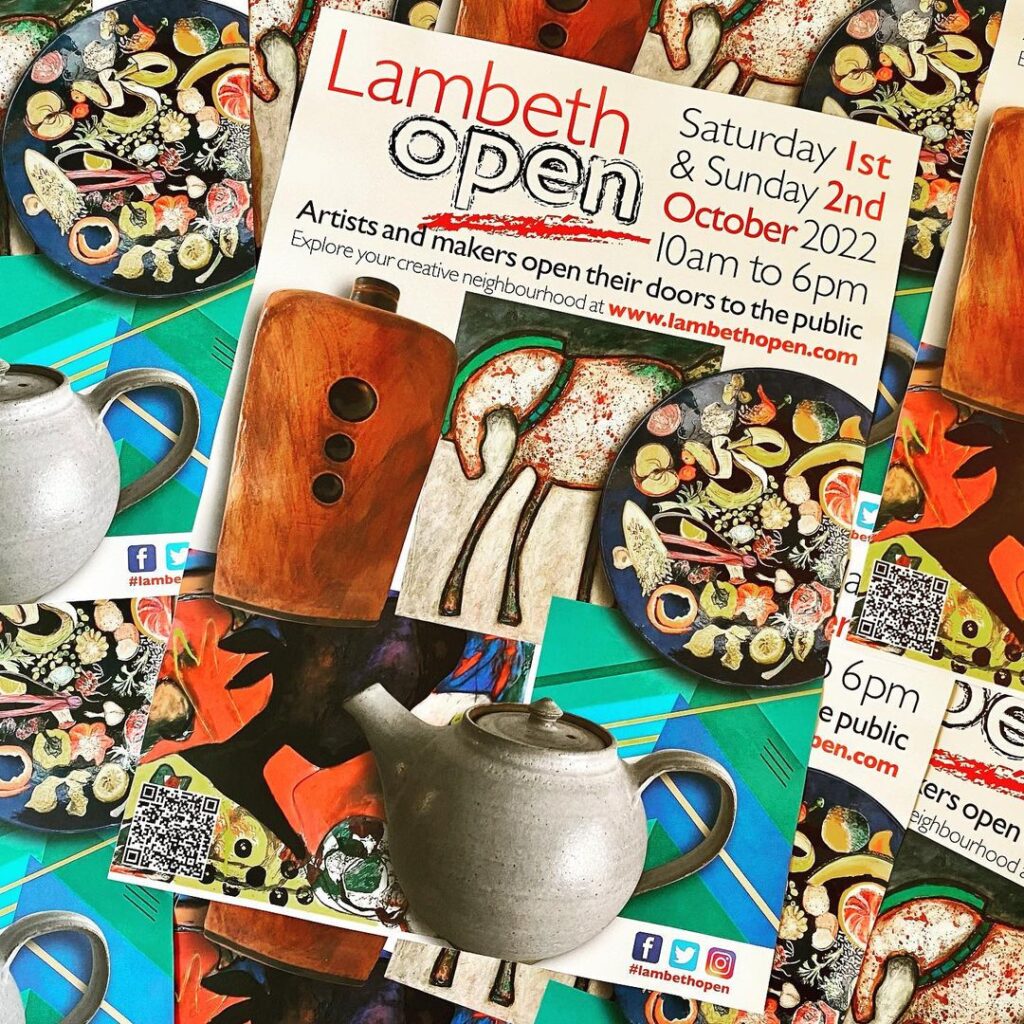 When: 1st-2nd October
Where: Multiple locations over Lambeth
Over the weekend get a peak behind the curtain of Clapham's most creative people. Between 10am and 6pm artists and makers across Lambeth will be opening up their studios/ work spaces/ homes that are often hidden from the public gaze. And you'll get to meet the faces behind the creativity too!
---
Read up at a Book Festival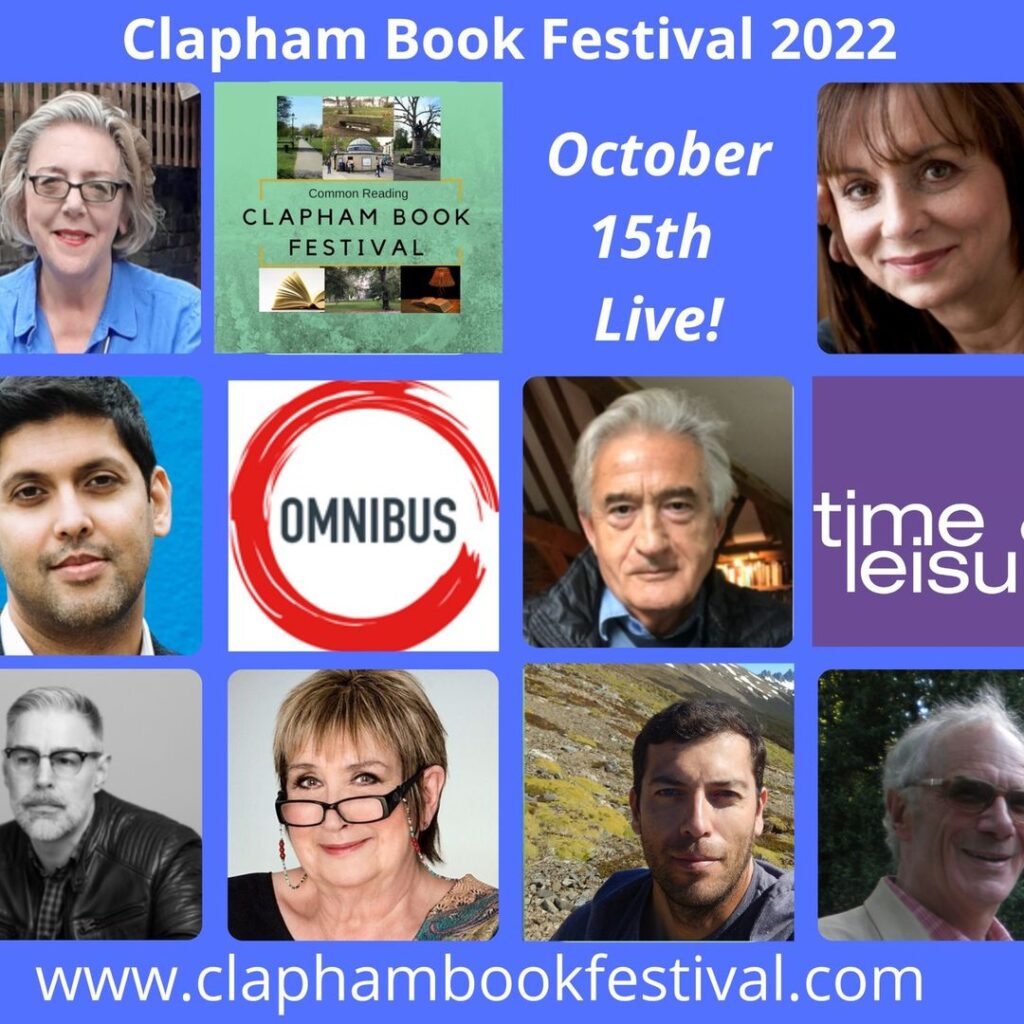 When: 15th October
Where: Omnibus theatre, SW4 0QW
Clapham Book Festival actually runs from the 9th October to the 7th November, but on the 15th is when things are really kicking off. There is a full day schedule of talks with impressive authors like Sir Antony Beevor, Elizabeth Buchan and Julie Anderson. At 10.30am there will even be a literary trail where you can wander the streets of Clapham and see the streets that contributed to some key literary moments.
---
Go on a historic walking tour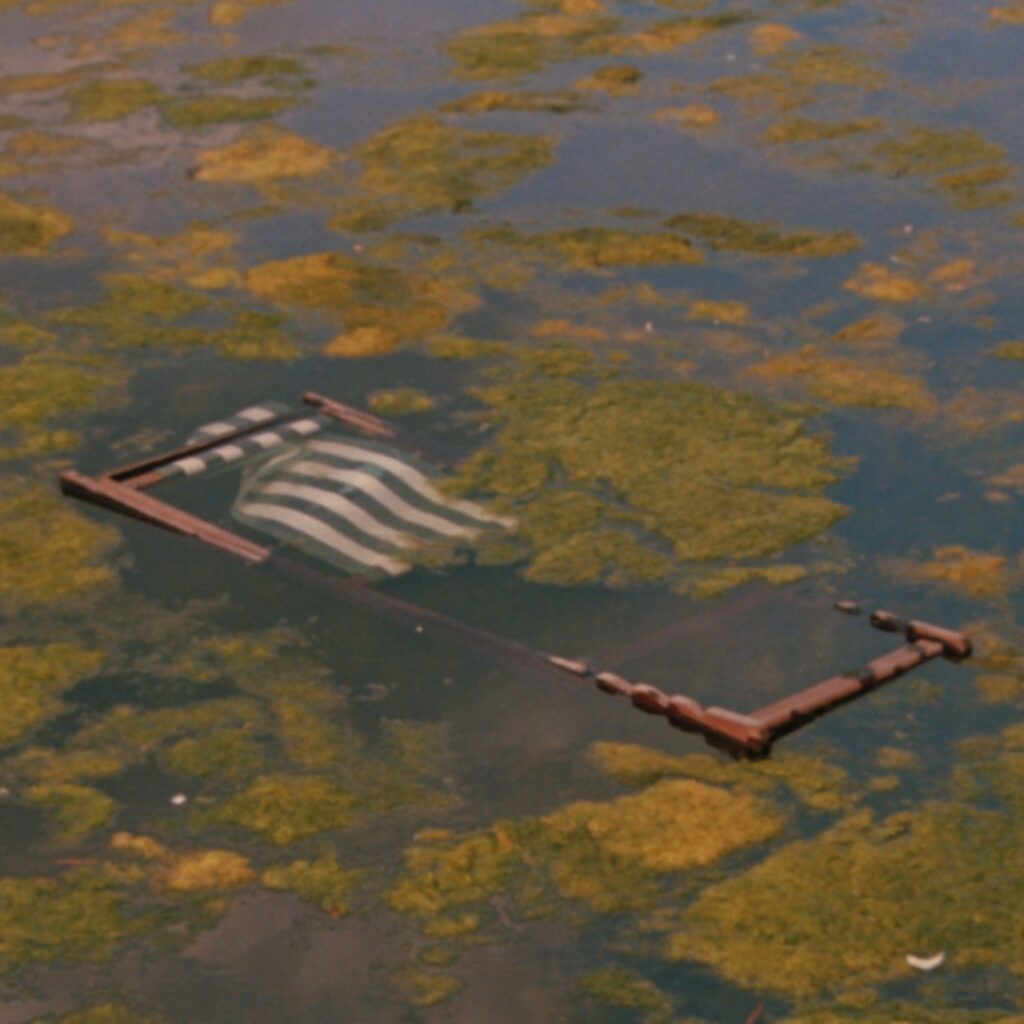 When: 15th October
Where: St James Park
Ok, so we know this one isn't technically in Clapham, but we thought it was deserving of a shout out. And it's being hosted by Studio Voltaire. Huw Lemmey is leading a walking tour of London sites that contributed to his film 'Ungentle', and you'll be exploring 'connections to the emergence of homosexual identity and the development of Britain's counterintelligence capability in the mid 20th Century.' If you can't get over to St James', head to Studio Voltaire and see his exhibition.
---
Freshen your curls and coils with some cocktails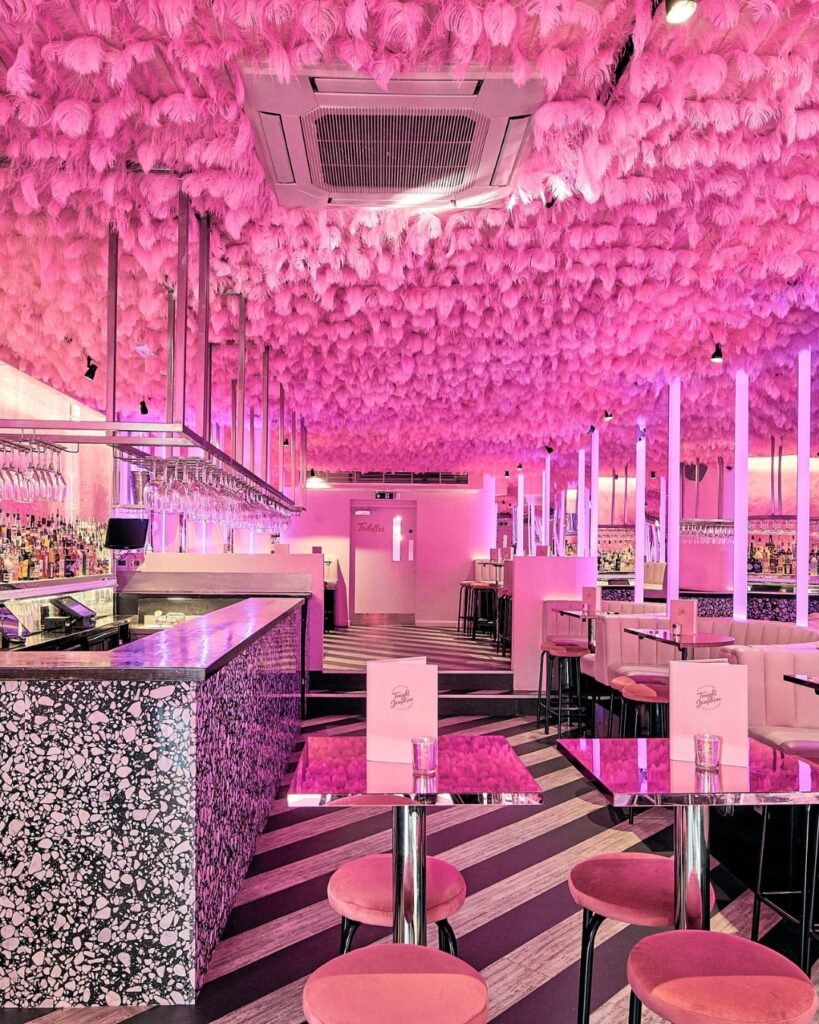 When: 2nd October
Where: Tonight Josephine Clapham, SW4 7UR
Celebrate the past, present and future of hair styling at Tonight Josephine. They're partnering with Mixed Fresh for a day time event hosted by Shannon (AKA @ukcurlygirl) and DJ'd by DJ Keisha G to keep the atmosphere popping. The event will be a mix of curly and coily hair talk, advice, product sampling, competitions and cocktails too. You'll leave not only with a head full of new knowledge about how to best look after your locks, but you'll also get a goodie bag to take away worth over £50!
---
Eat some pizza AND widen your prospects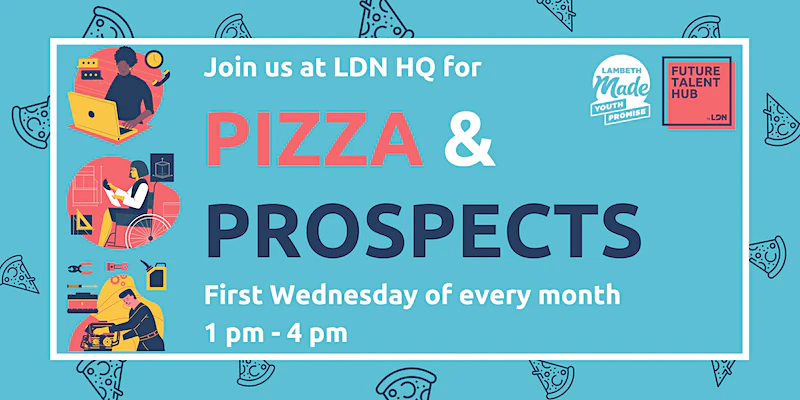 When: 5th October
Where: 278-280 South Lambeth Road, SW8 1UJ
Calling all apprentices! This monthly meet up takes place on the 1st Wednesday of every month, and if you are between the ages of 16 and 30, just head down and chat to the team at LDN Apprenticeships HQ. There will be advice, networking and opportunities for you to hear about. Oh, and pizza.
---
Taste some good orange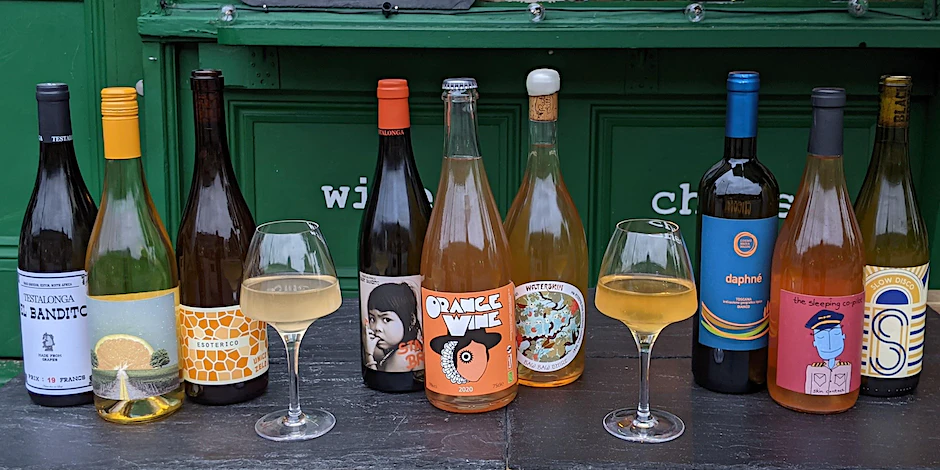 When: 12th October
Where: D Vine Cellars, SW4 6DQ
And we don't mean the zesty type… We mean the kind that comes in a wine bottle. D Vine Cellars are turning October orange with this wine tasting event, where you'll be able to sip on a range of delicious vino, whilst hearing all about the making of our new favourite tipple.
---
Paint and bottomlessly drink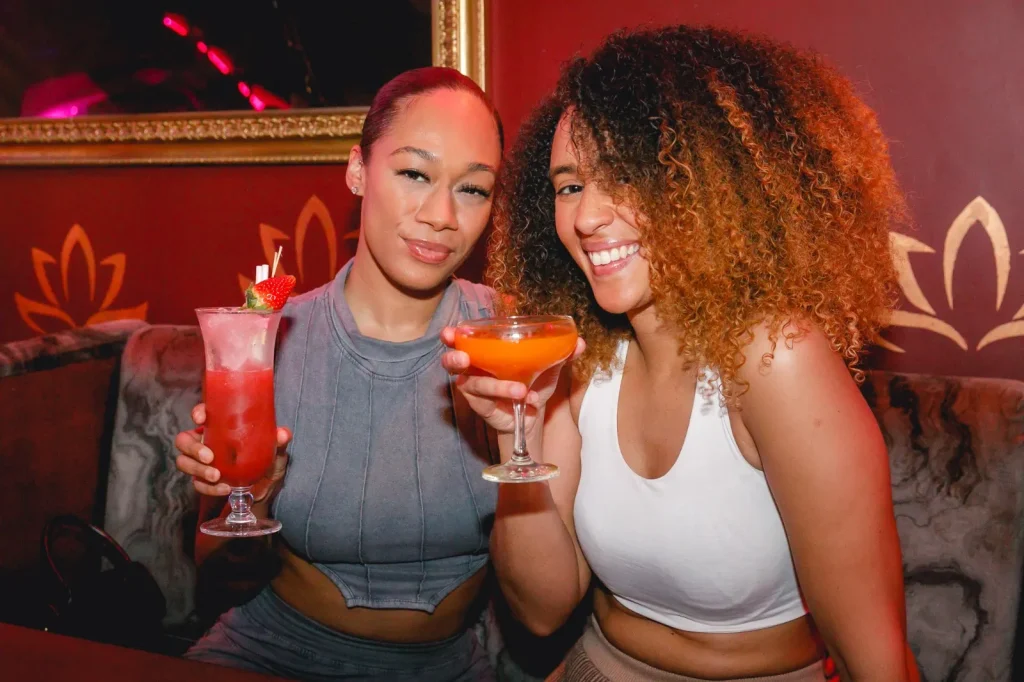 When: 9th October
Where: Soul Lounge, SW4 7UL
This arty class comes with a bit of a boozy twist. Not only will you get to be creative on the canvas, but you'll be doing it accompanied by RnB tunes and bottomless drinks too. The perfect mix of wholesome and fun? We think so.
---