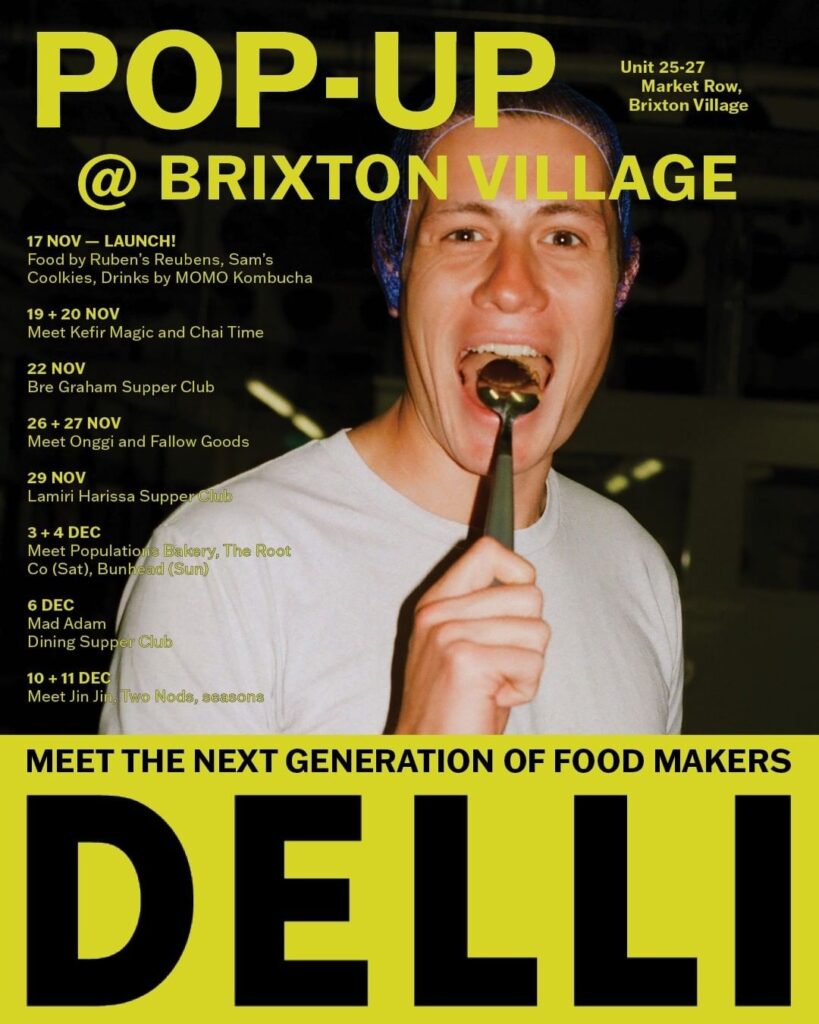 DELLI is an online platform that promotes independents, up and coming chefs and small businesses in the food world on their journey to your stomach. They celebrate the people who are hustling to make their products mainstream; it's local, it's independent and it's all available on a handy app for you to either sell or buy on.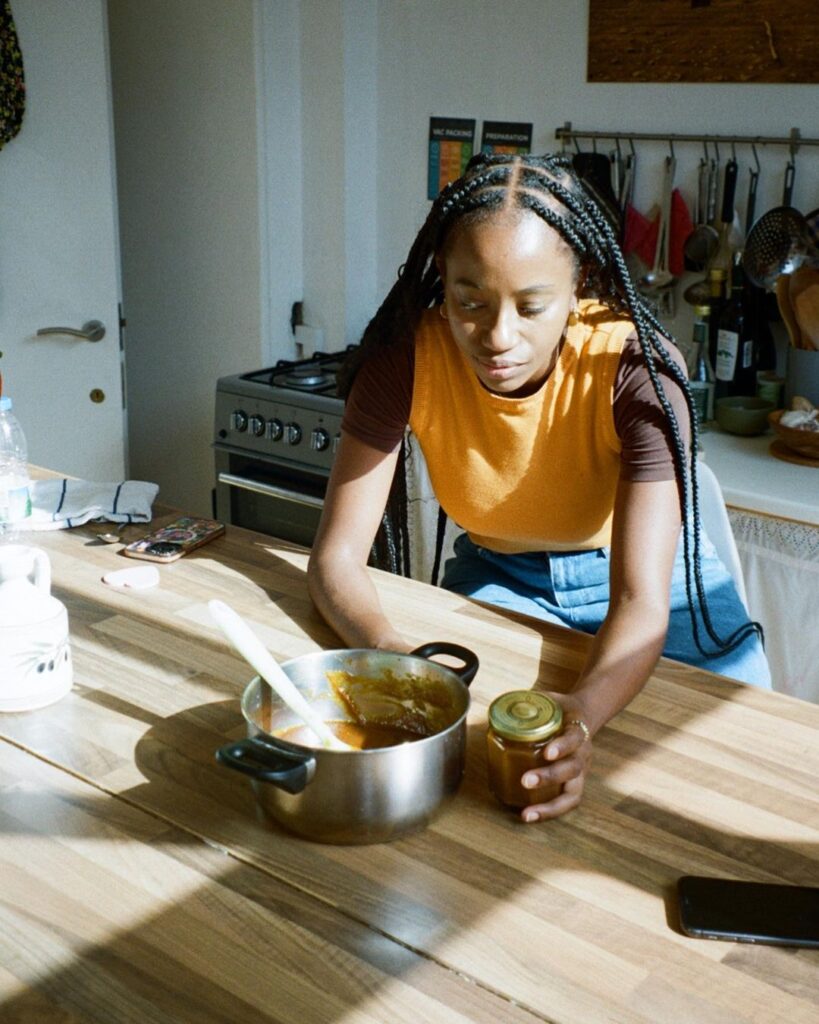 Ok, well we sort of lied. Because it's not just an online platform. For 4 weeks and 4 weeks only, DELLI are taking a pop up spot in Brixton Village. Over the 4 weeks (starting on the 17th November and running until the 11th December) you'll be able to visit them at Unit 25-27 on Market Row. You can expect a vast retail section of many of their independents; kombucha your thing? They've got it. Nutty for nut butter? Sure. Love a Palestinian pastry? Come on down. It's a perfect spot to meet the next generation makers and to pick up some festive essentials and gifts.
They're also planning on hosting several supper clubs too, so make sure you keep a beady eye on their socials here to book in to some delicious evenings.
---