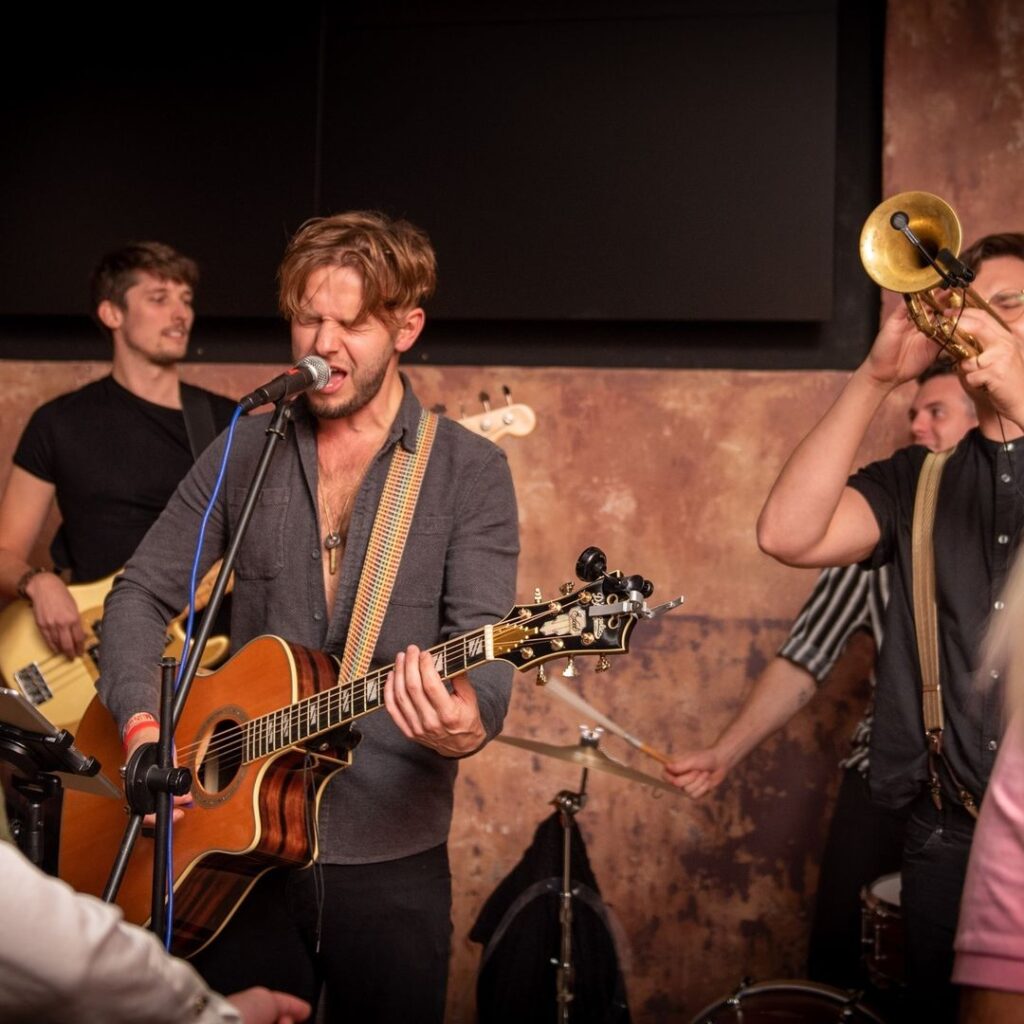 This Friday 18th November The Regent are bringing you some of the best grassroots acts in the live music industry. As proud partners of 'Recognise the Music' week The Regent wants to celebrate smaller, up and coming musicians and help get their name out there. Starting at 6:30pm and of course on till late, you can listen to a range of music from Christian Larsmon, The Groove Profound & Harry Marshall, so pop down for an evening of fantastic music, drinks and food.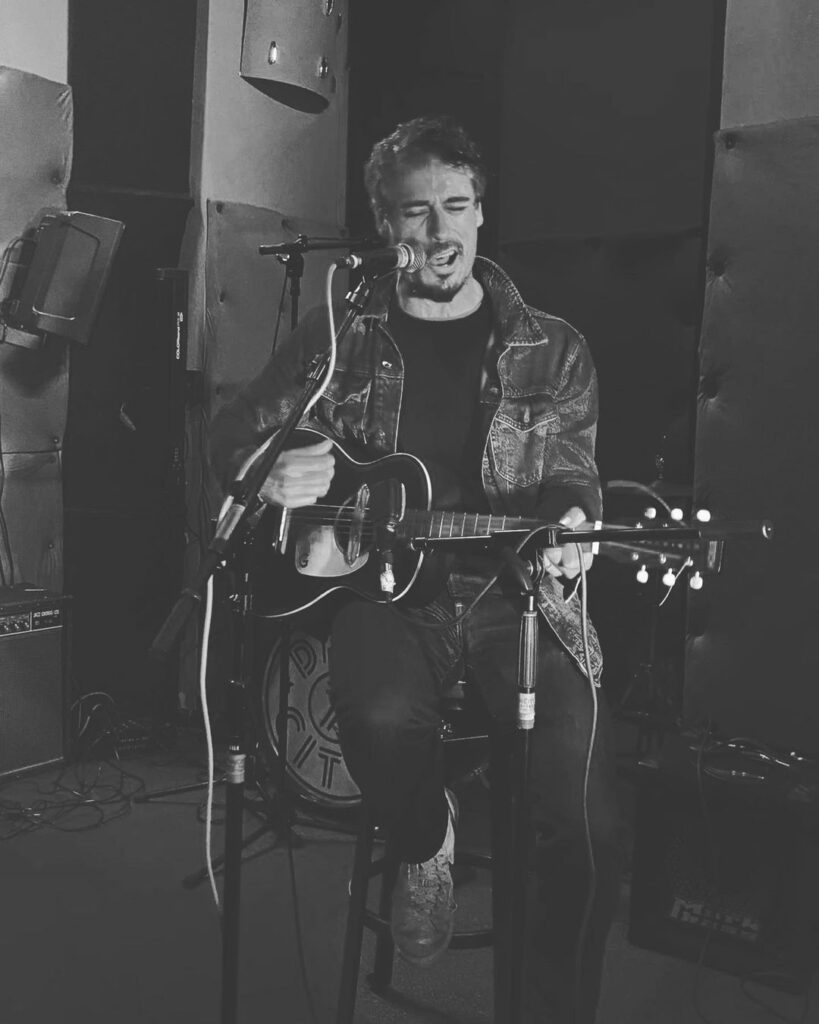 Get a sneak peak of Christian's blend of rock, folk and indie music over on his Instagram page here. With a new single out this week, expect exclusives and great music to get you moving.
The Groove Profound, oh what a voice! Get ready to have some serious soul added to your Friday night!
Check out Harry's music here. A True love for music and his guitar, we can't wait to hear his indie music live. 
PSA: Book a table for 10 or more people and you'll get a £50 voucher to spend at a later date when you quote 'lively' on booking! Perks of the pub party!
---