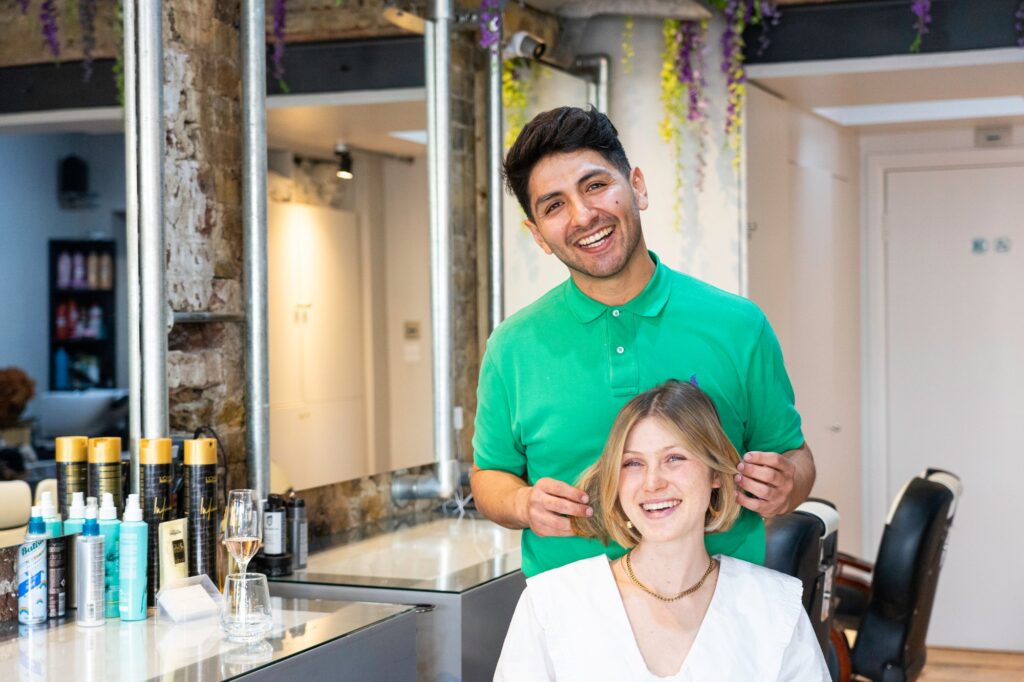 We get it, your hair is precious. It's hard to trust anyone welding a pair of scissors, so why Enrique? Let us tell you.
Firstly, he's had over a decade of experience. Working in the hairdressing industry since he was 18, Enrique has jet setted all over Europe to perfect his skills. Whether is was cutting and colour training in London at Vidal Sasson or learning the classic French techniques in Paris, his education has been extensive. Having completed 4 years at one of Madrid's top salons, Enrique moved to London to start his own solo venture, and aren't we richer for it.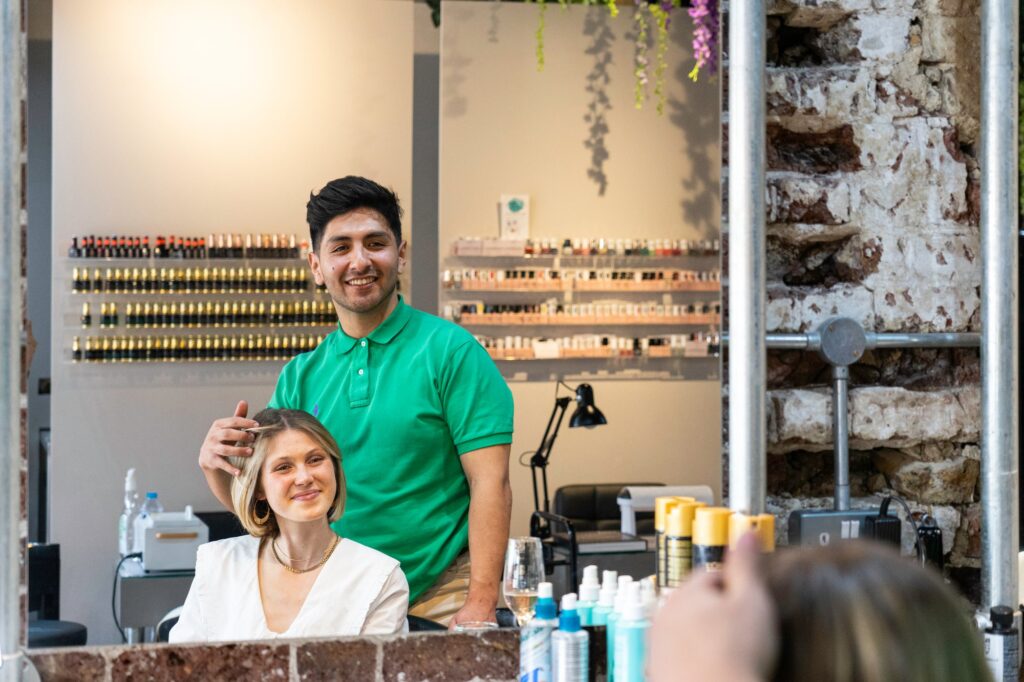 Secondly, and this is something Enrique really emphasised, is that his services aren't just to do with your hair. He wants each of his clients to walk out of his salon doors feeling like a new version of themselves. His aim is to make you feel as good as possible. Whether that is just by making your hair look cracking or by chatting to you and holding space for whatever it is you need, he's got you. He is one of the most personable humans we've met. Easy to chat to and the hours flew by.
The appointment itself was delightful from start to end. Enrique knows exactly the questions to ask so you trust he knows what you want for your hair. He stressed the importance of his understanding his client's needs 'cause, in his own words, "you wear your hair 24/7, darling". He's efficient, fun, and will offer you a glass of Prosecco. We were so happy with the results, that goes without saying… gone are the days we'd walk out of the salon crying. The whole experience that Enrique curates for his clients really is something special. We beg you- give him a go.