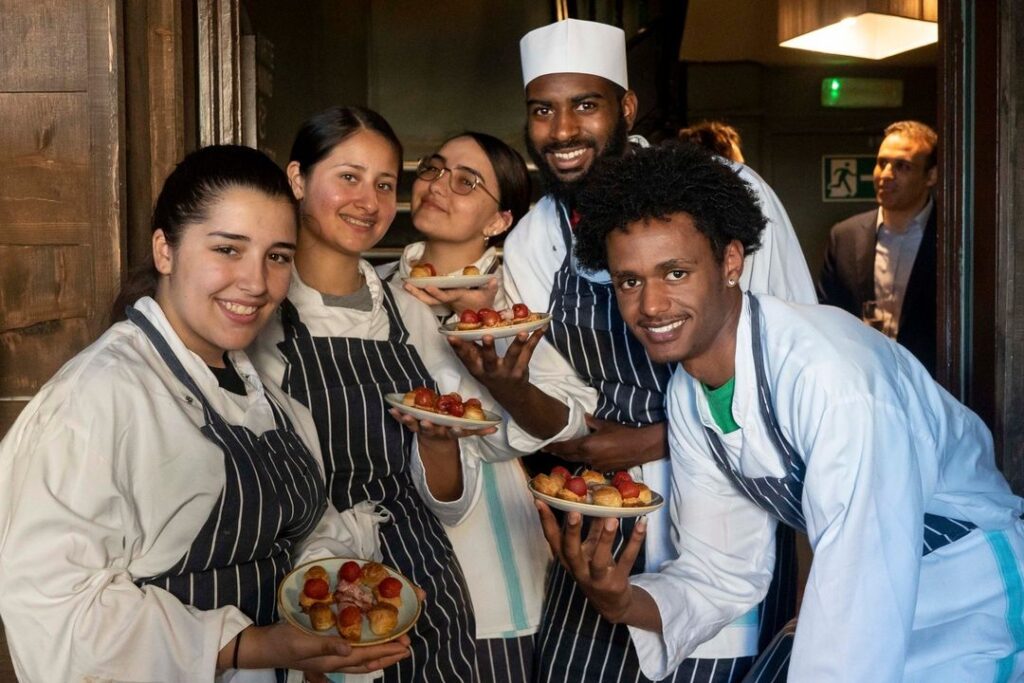 The Clapham North are hosting an evening of food, fun and charity on the 11th May. With Michel Roux Jr at the helm, it's a big ticket event and all for a great cause!
So what is it? On the 11th at 6.30pm, the doors to The Clapham North will open to you, the judges of the evening. Brixton based charity Big Kid will have three teams of their young members cheffing a three course meal for you. Each team will take a course and at the end of the night you decide which one wins. Like Come Dine With Me, but with more Michel Roux Jr and less nasty 'foodies'. The evening will also feature a raffle and auction, so make sure you bring some extra change to make the most of the evening.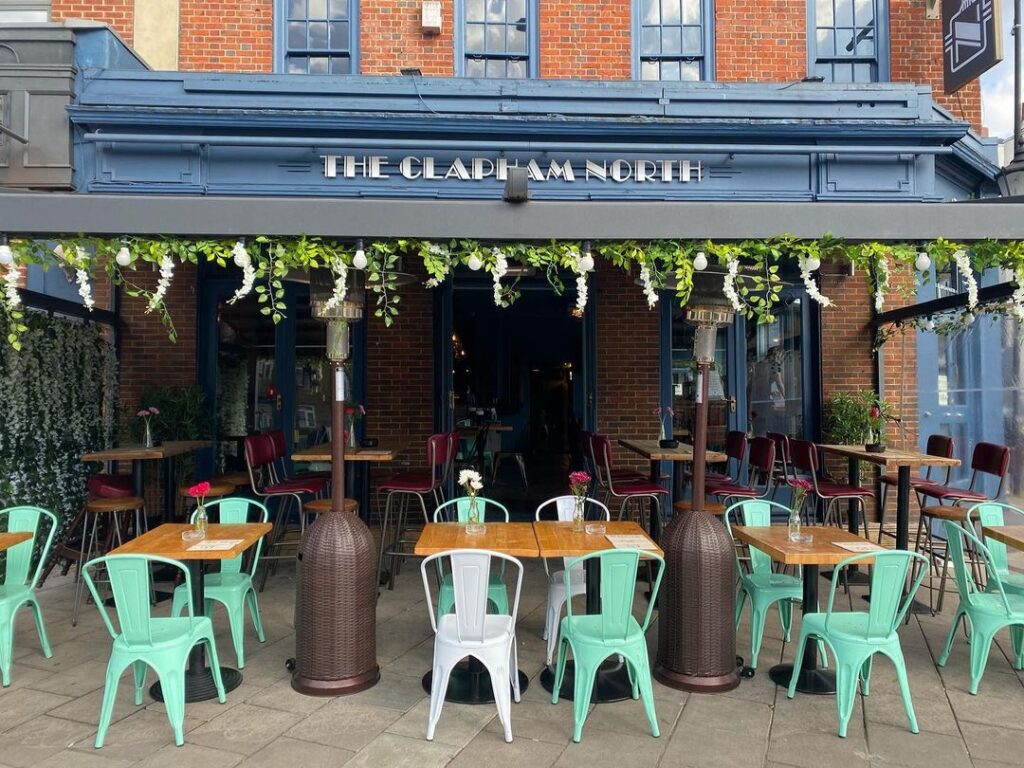 Big Kid is a foundation that aims to keep children and young adults in school and out of violence through their programmes of community engagement and mentoring. The work they do means that the youth of the South West develop skills to see them through life as the happiest and most fulfilled they can be. They work with over 1,200 people every year, so each donation to them really is vital to their mission.
For your ticket price (£50) you'll get a slap up three course meal and a drink… and you'll be supporting a wonderful local charity too.
---