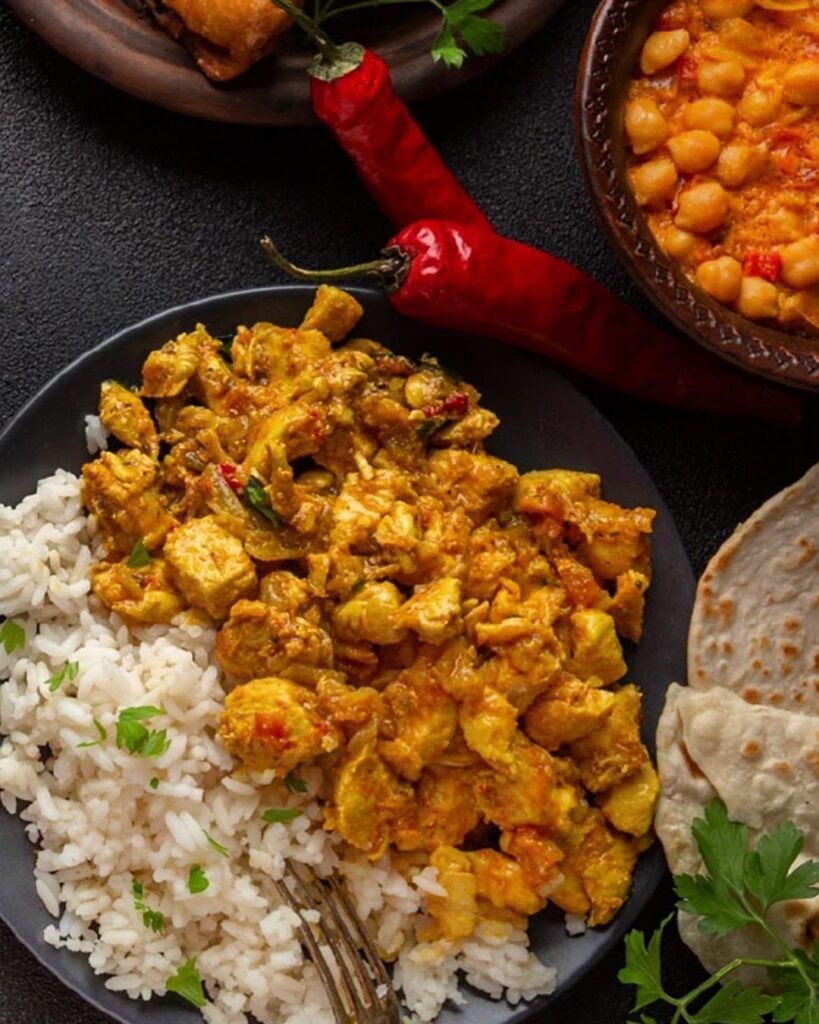 Montego Bay is here! This new restaurant will be cooking up Caribbean flavours and are hoping to bring an injection of vibes and energy to their new spot at 45 Tulse Hill. They'll be proud to deliver both incredible service and unique dishes; both their servers and chefs are experts in their respective fields, so you can expect greatness from the FOH staff and the chefs making your meals.
Speaking of those meals, we could tell you a bit about their Caribbean inspired dishes and flavours that are ready to transport you to sunnier climbs, but we think they described their menu best:
"Our menu is a selection of the best dishes you could find in the Caribbean as well as a selection of international signature dishes for those who like less spicy food or non Caribbean food. Guest visiting us will not starve because there will be something to eat for all. The emphasis is on a Caribbean cuisine but we have a section for others who wants to eat something else. Therefore, not only Caribbean guests are welcome. From our meals to dessert, we thought of you."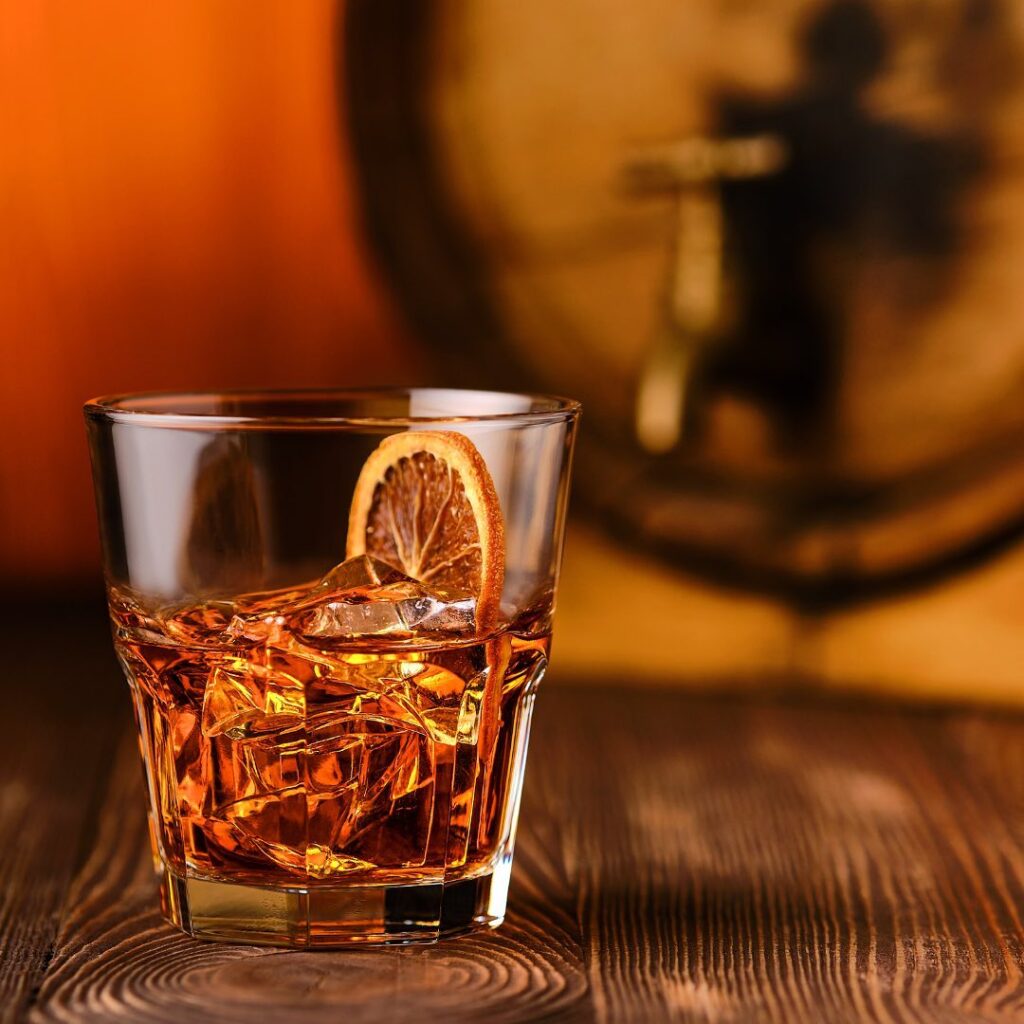 Some of their foodie highlights include lots of jerk dishes, homemade burgers, barbecued and grilled fishes and meats and impressive seafood platters- yep, we think we could get on board with a menu like that. But it doesn't just stop with the main menu offering, oh no. Montego Bay are diving in head first by launching their bottomless brunches on the 10th February. Brunch will run between 2-8pm and will include, you guessed it, bottomless cocktails.
Head down, check out your new local and support this new business. As they said: there will be big flavours and big vibes.
---