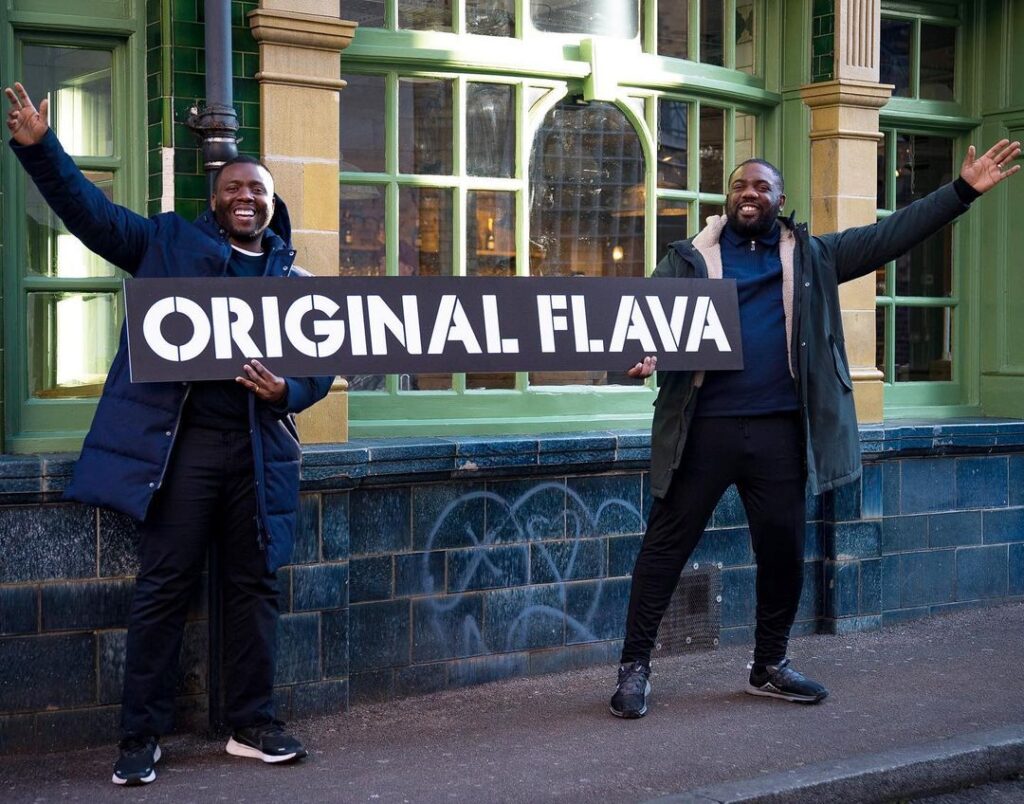 Shaun and Craig McAnuff are the dynamic duo that make up Original Flava. With almost 170k followers on Instagram their page is a celebration of Caribbean cooking, featuring tempting videos and recipes of their favourite flavours. They've put their own twist on the English classic by creating a Caribbean bangers and mash, there's a warming tomato and scotch bonnet soup with hardough bread croutons and, of course, there's a load of plantain, rice and peas and curried goat. Each recipe is packed with spice and heart so there is no wonder that they've reached such heady heights of popularity. They've bought out their own cookbooks (Original Flava and its vegan counterpart: Natural Flava) and have even had a slot on Channel 4's Sunday Brunch.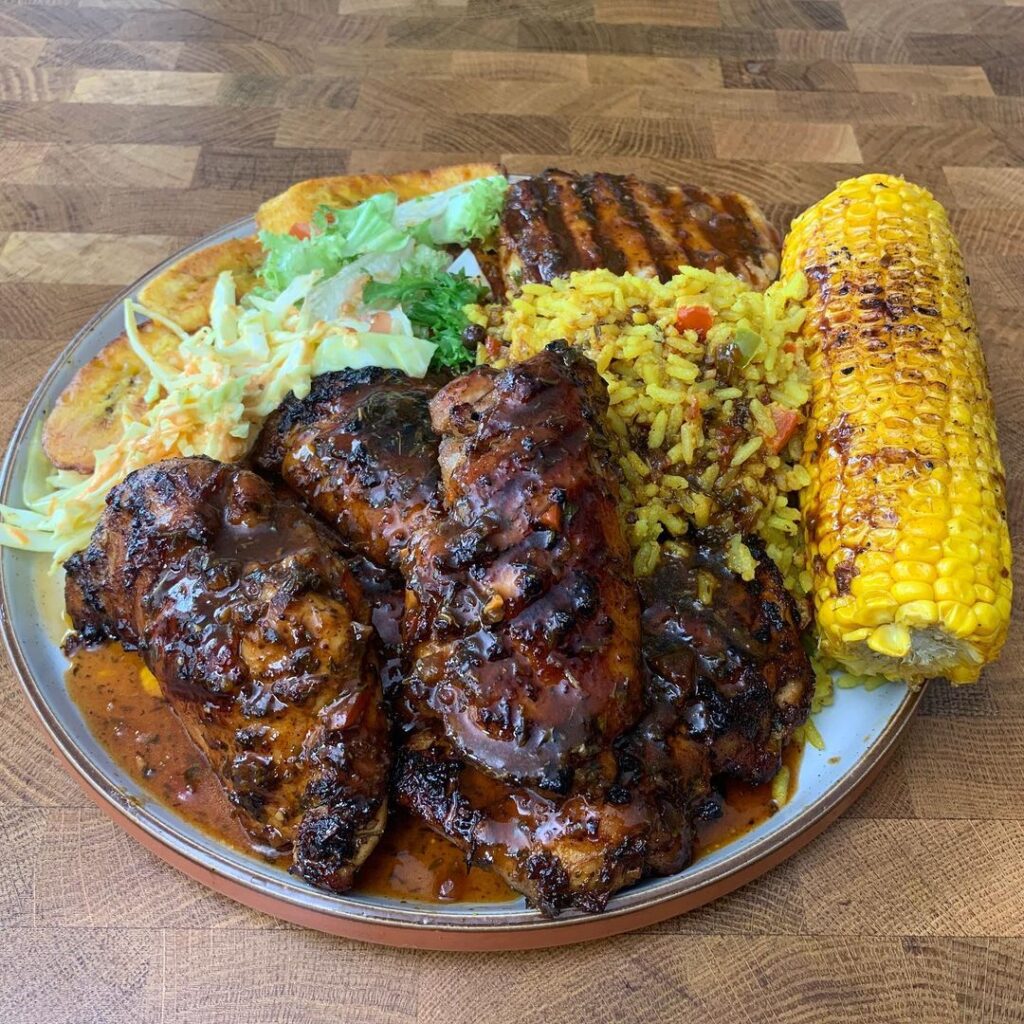 It's exciting, then, that their next move is to Brixton. From the 1st February they'll be taking charge of the kitchen at Market House Brixton in a permanent residency. Open 7 days a week, they're planning on hosting brunches, supper clubs, events and much more… so make sure you join those 170,000 others and keep up with them on their social media.
Their menu is yet to be released, but we are expecting big Caribbean flavours… and big queues too.
---