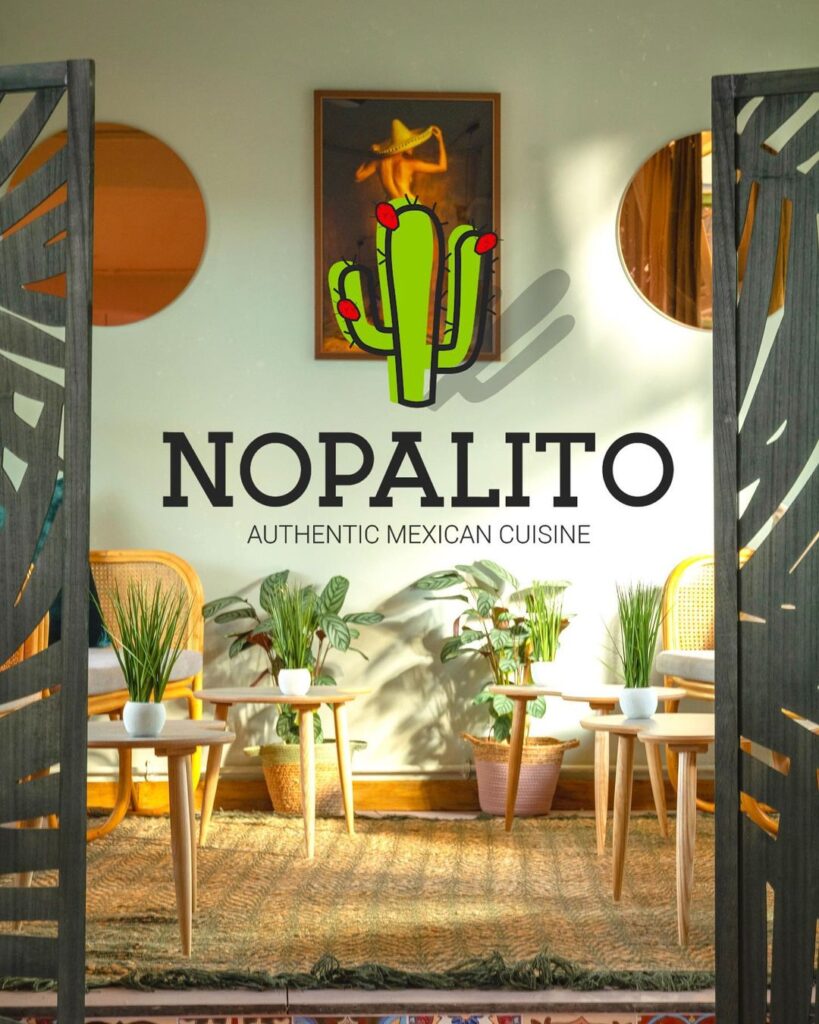 It's a match made in heaven. Nopalito are taking over the kitchen at Hacha. If that sentence didn't make sense to you, let us unpack it for you. Hacha is Brixton's resident agaveria. Specialising in all things tequila, they caught the world by storm with their famous Mirror Margarita, which is well worth the journey if nothing else. But there is so much more to Hacha than their signature cocktail. Their vibe and food is always top notch… and it's about to get even better.
Nopalito are a Mexican food company set up by two friends who loved cooking and began feeding their friends. Their friends loved it and slowly the passion project turned into a proper business. Now Nopalito travels around the country and serves fresh, flavourful Mexican food to the masses at events, as well as sending tacos by mail with their taco-making kits.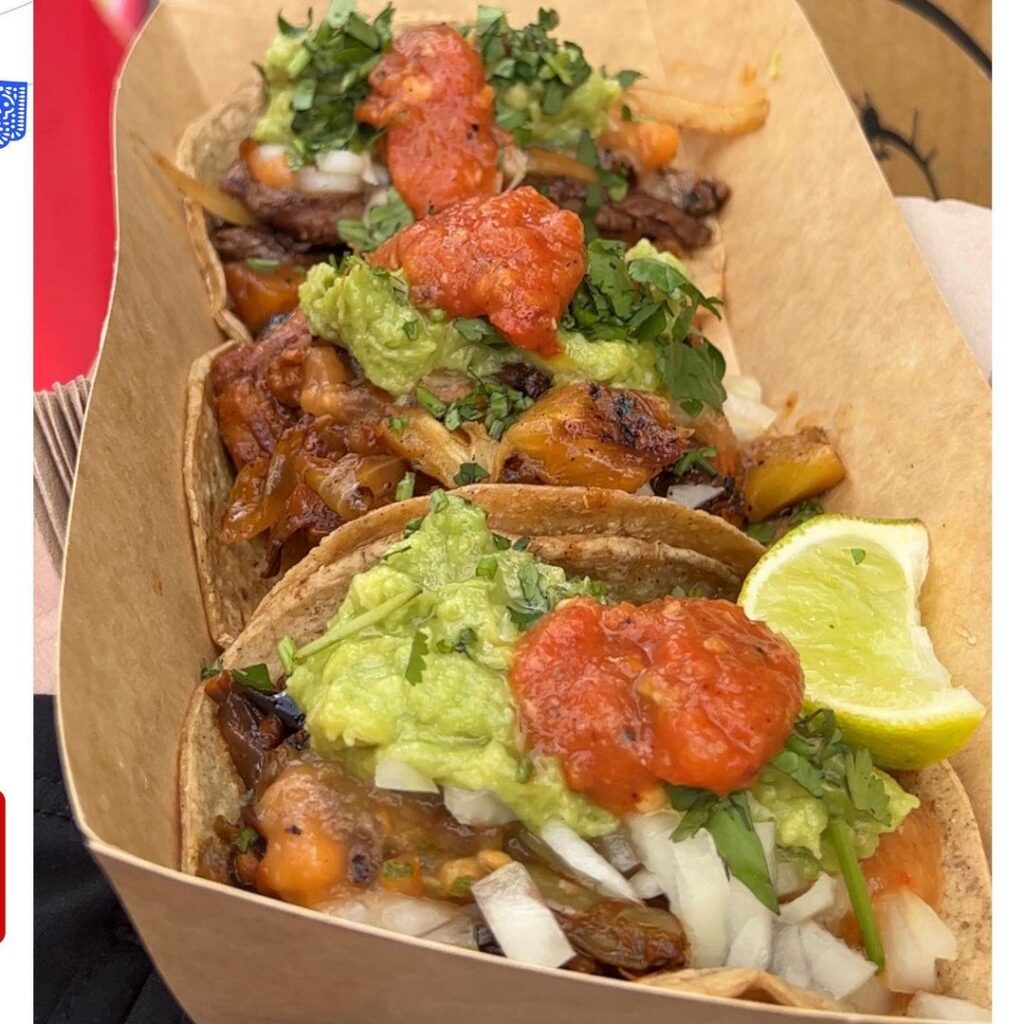 Their next stop? Brixton. Nopalito are taking over Hacha's kitchen for just a few weeks, where they'll be cooking their authentic Mexican food to delight your tastebuds. They'll only be in the kitchen for Fridays and Saturdays so make sure you get in a booking ASAP if you want to nibble on a top-tier taco whilst sipping on your margarita.
---