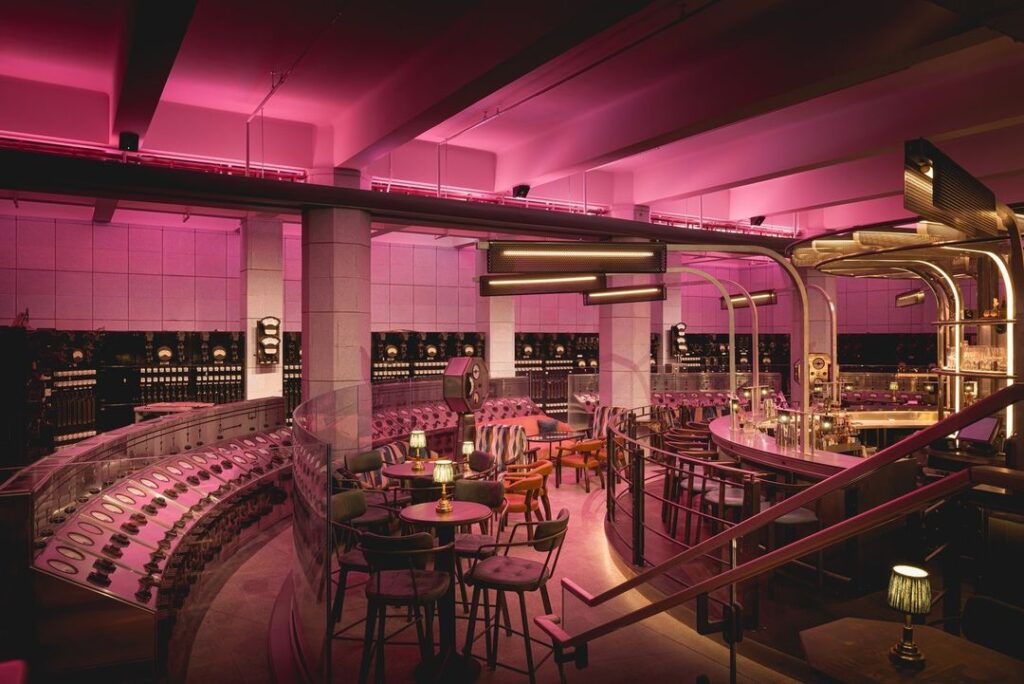 Control Room B is Battersea Power Stations in-house cocktail bar. It has been done really, really well. The space is listed so they've had to get creative with how they've made what once was the control room for the Power Station into the cocktail bar we love it for today. They've used what they've got well. Not being able to alter much of the original features in the space has meant that they've incorporated it into the theme of the bar instead. It's an immersive experience being in the old control room, and they've reimagined it to be what it was in the 50's when it was fully functioning. You are surrounded by original human scale stainless-steel control panels, desks and switchgear complex for a completely unique bar experience. It's very cool.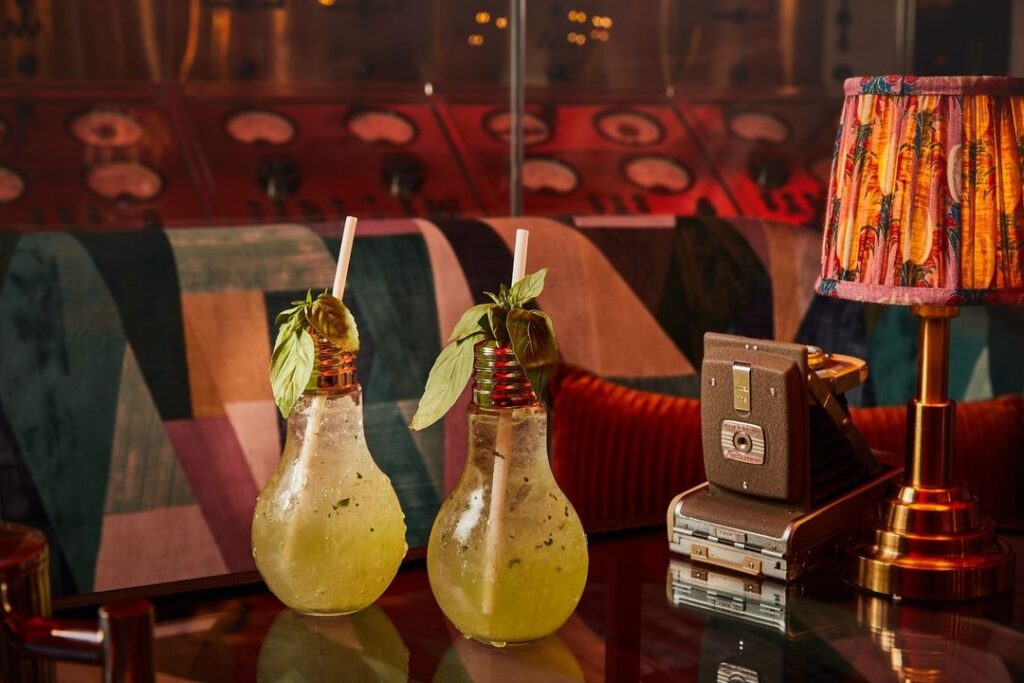 Open the menu, ehem, we mean the 'instruction manual' and you are confronted will all kinds of cocktails. They've got the classics down- negroni lovers and margarita loyalist don't panic. But if you want to be a little surprised their original cocktails are really fun. All sticking on the theme of the control room, try out the 'Battery Licker', '66,000 Volts' or our favourite 'The Battersea Nightcap' (whiskey, vermouth, Fernet Branca liqueur, coffee and chocolate cookie syrup… Yum). If you are in the market for some food they've got a great nibbles menu too. From olives to plates of cheese, they've got the sustenance you need to keep you going for just one more drink.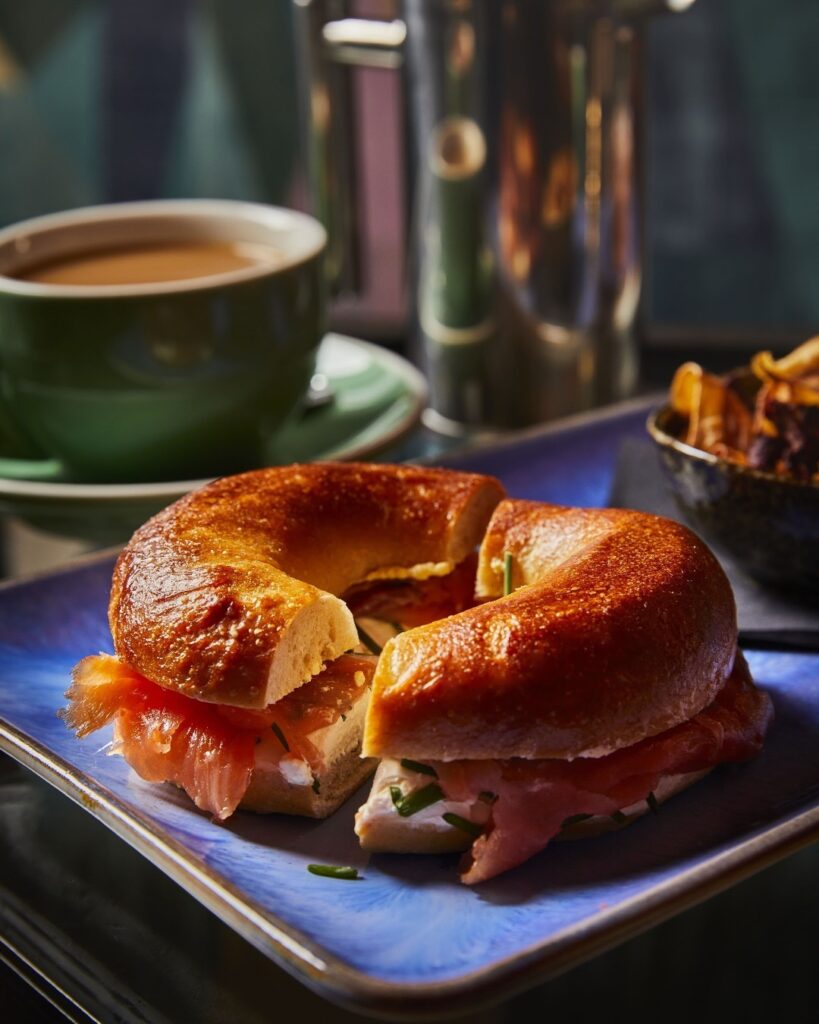 Though Control Room B is known for it's cocktail menu, it's not just for the evenings. They are open all day from 10am. From your morning coffee and pastries to your mid-morning bagel for brunch, they've got space for you to hunker down with a laptop to do some work during the week or to kick back with a friend at the weekend. We'd highly recommend asking one front of house staff a bit about the history of the place, because it really is fascinating. Or join a champagne tour of the control room, where you can go behind the scenes and discover a bit more about the Power Station whilst sipping on some bubbles.
And all of this in the beating heart of the Power Station too. Float in and out between shopping sprees for a proper Battersea day out.
---