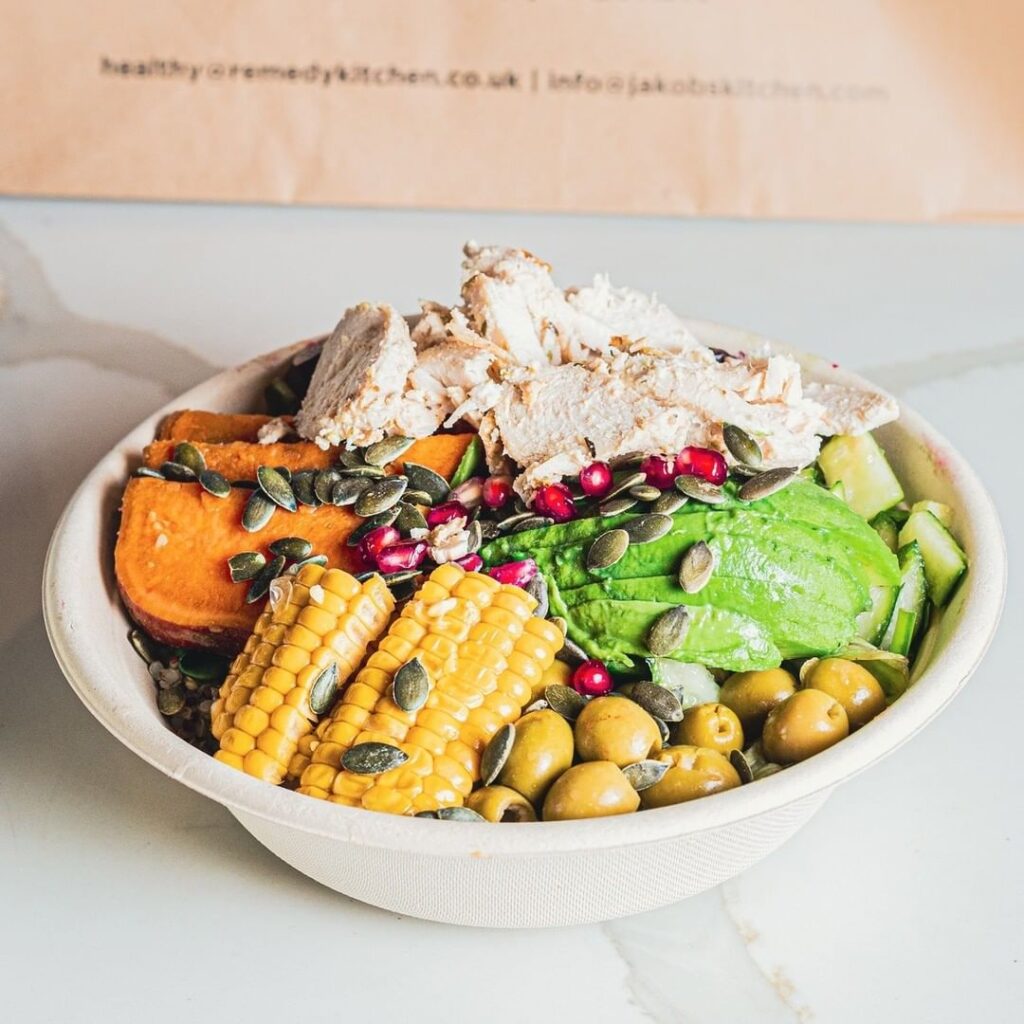 Ready to make 'healthy your attitude'? If you align with Remedy Kitchen's ethos, then you'll be very happy to hear about the latest cafe/restaurant that's opening up this March. On the 1st, Remedy Kitchen will be opening their doors on the Wandsworth Road. This will be their 2nd physical site (the first is located in Belsize Village) though you may recognise them from delivery services, they've had a dark kitchen that has been serving the SW for a few years.
Now they're taking it a step further by opening a cafe where you can dine in or grab and go. They'll be serving breakfasts and lunch/light dinners as well as hot drinks too. As you may have gathered, Remedy Kitchen is all about serving nutritious food that will make you feel great. Seeds, grains and lean proteins make up the bulk of their menu, all of which has been cleverly designed to pack you full of goodness and taste incredible too.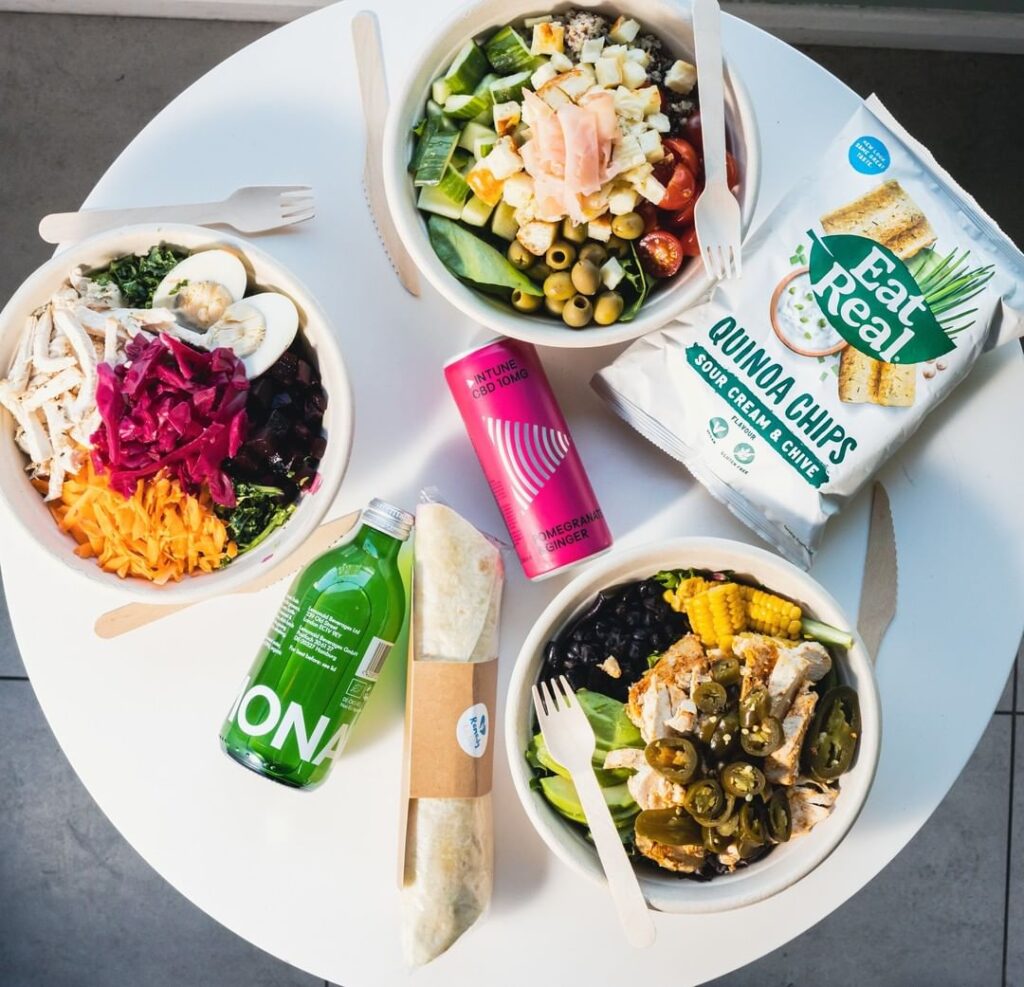 Start the morning right with one of their breakfast pots; avo egg, salmon & avo or the feta cheese flavour choices are the perfect balance of nutrients to keep you fuelled for your day. Their lunch/dinner options are along the same vein- choose between a hearty and warming stew, power bowls, soups and wraps or DIY your own bespoke plate by picking a variety of their bases, proteins, vegetables and condiments for your ideal meal.
They're 'good for you' ethos doesn't stop at humans though. They're keen to make positive steps environmentally too. All of their packaging is recyclable or compostable and they take food waste seriously too.
Yep, we want to make healthy our attitude, Remedy Kitchen, we are ready for you.
---