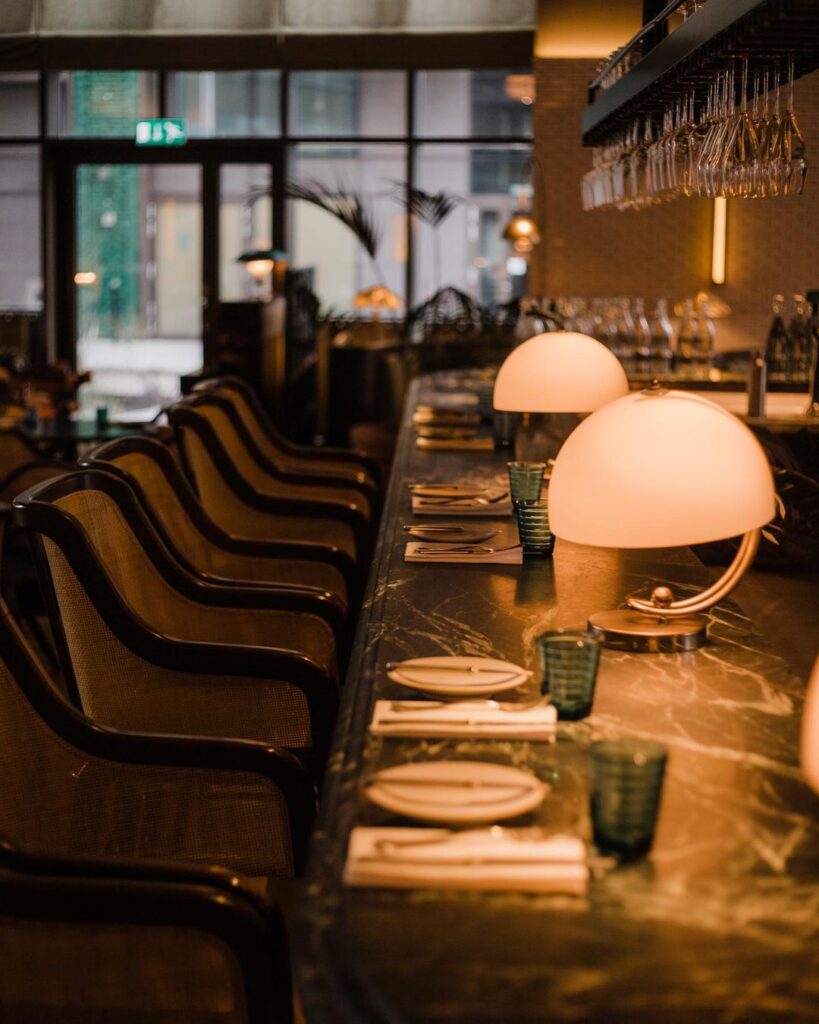 On the 27th February join Britain's best cooks at Darby's for an evening of incredible food and fundraising for the survivors of the earthquake that devastated Turkey and Syria just a few weeks ago.
Next Monday Darby's have rounded up some phenomenal names to cook for you. Hosted by none other than chef and personality Andi Oliver, Robin Gill, Angela Hartnett, Nieves Barragán, Luke Holder, Paul Ainsworth, Mitch Tonks, Francesco Mazzei, Neil Northwick, Clerkenwell Boy and Valentine Warner will all be taking to the kitchen to produce a menu like no other. Impressive food, quality company and the beautiful Darby's setting? A good time is absolutely guaranteed.
The (very limited) tickets cost £250, and all proceeds will go directly to Action Against Hunger's emergency response. If there is ever a time to dig into the pockets, it's now.
---