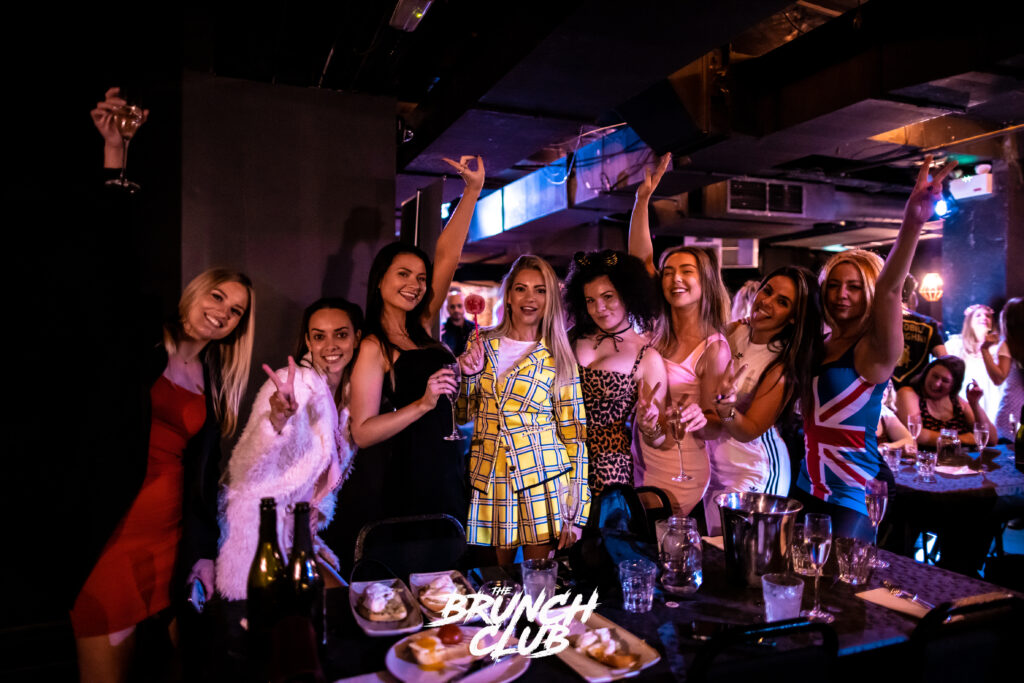 If you have a hankering for the good old days, then this nostalgic event is the one for you. You, and 1,000 others will be transported back to the 90's at this bottomless brunch bonanza at Fire Vauxhall. Dust off your best 90's inspired 'fit dress up hard. Make like the Fresh Prince and don that neon shell suit at the back of your cupboard, or dig out the denim and find the Paris Hilton to your Nicole Richie.
Once the outfits are sorted get ready to drink, eat and then dance the day away. You'll be welcomed with bottomless cocktail and Prosecco, a delicious brunch dish of your choice and then it's going to get funky. There will be all kinds of entertainment; singalongs, live singers and 90's party tunes to get you busting moves on the dance floor. You'll be out by 3pm, so you can either continue the party into the evening, or order pizza en route to face-plant your pillow. Either way, you're about to have a really retro time.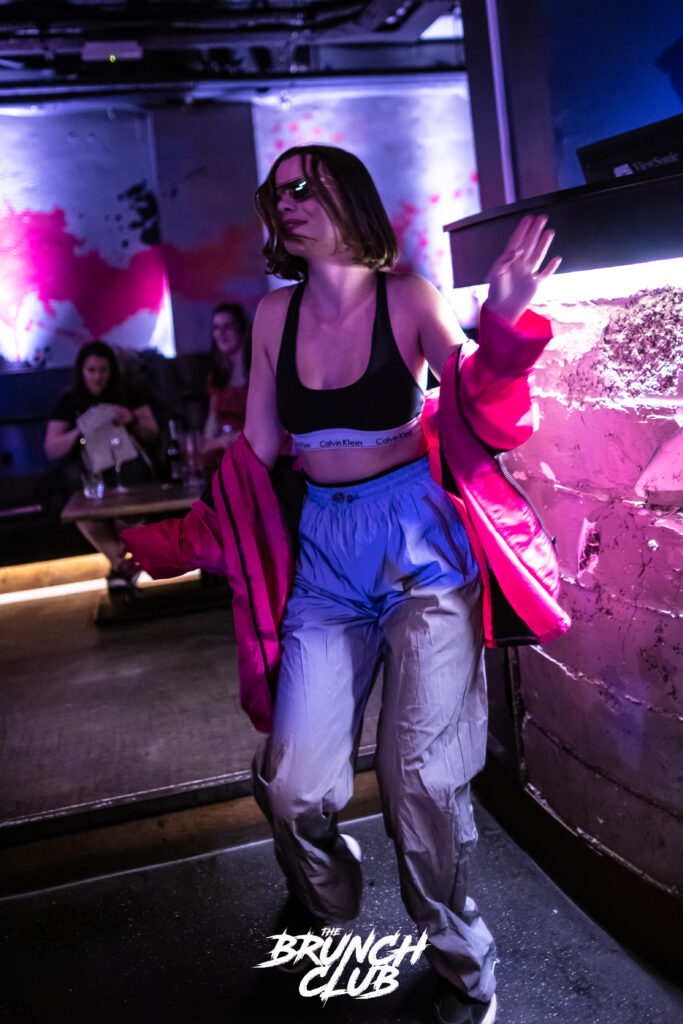 There are two dates for this 90's themed brunch: the 18th March and the 15th April. Go to one, go to the other… or be a proper legend and go to both.
---