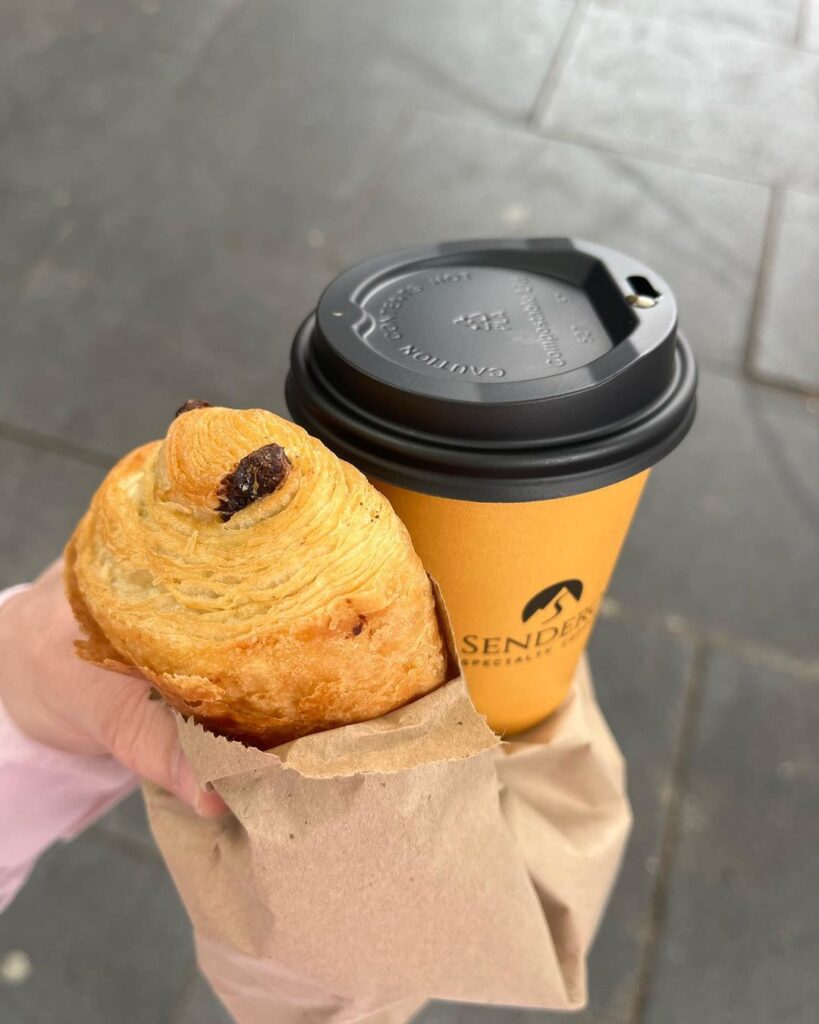 Sendero is a staple coffee shop in the South West of London. They've nailed making speciality coffee accessible and not too 'snobby'. And they've nailed their snack area too- their pan au chocolat make for the perfect treat with your morning cup of caffeine.
You've likely seen them round- they've got 3 locations at the moment; two are located in Battersea (one on Lavender Hill and one by the park on Patcham Terrace) and one in Brixton under the arches. The exciting news is that their family of cafes is expanding! Their next location will be a little more West, as they are opening in Putney. Right on the High Street next to the overground, this will be a great spot for commuters to swing by and grab a coffee en route into the city.
The new cafe is set to open at the end of the month, so keep an eye out on their socials for any more updates. Coffee in Putney just got an upgrade!
---